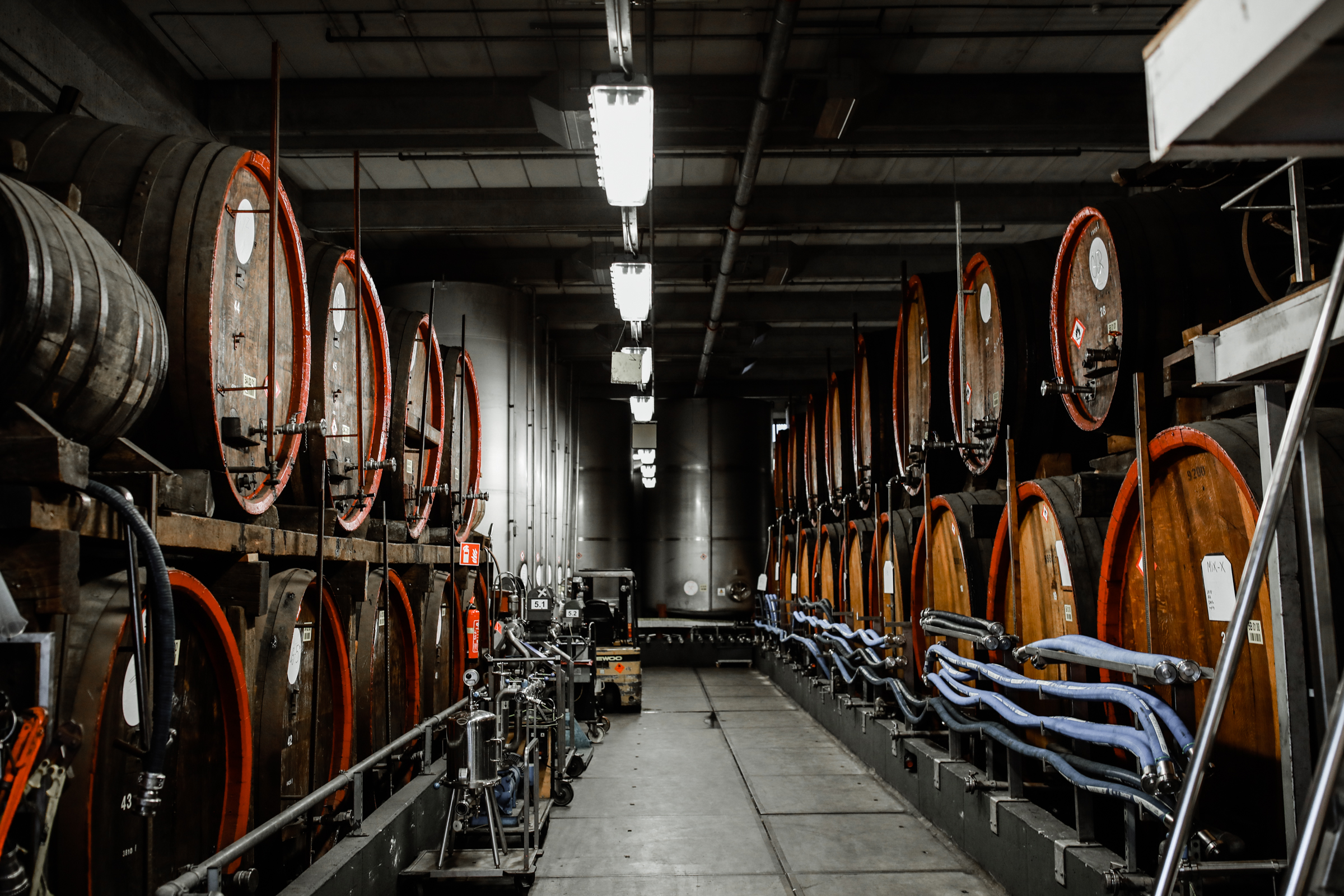 E&A Scheer has developed into an independent, full-service and partnership-oriented company for suppliers and buyers in more than 50 countries. If you want to start supplying your Rum, look no further. Working with us offers you multiple advantages, such as:
1. Inventory management: We can convert small or large volumes of excess production or surplus inventory into cash.
2. Sustainability management: We can assist you and enable efforts in sustainability, enhancing your ESG profile within the Rum supply chain.
3. Exposure: We can create exposure for your product in the Rum world and introduce your Rum to a wide range of independent bottlers worldwide.
In short: when you sell your Rum to our company, you receive the convenience of expert guidance in the Rum world. Contact us for more information and propel your business!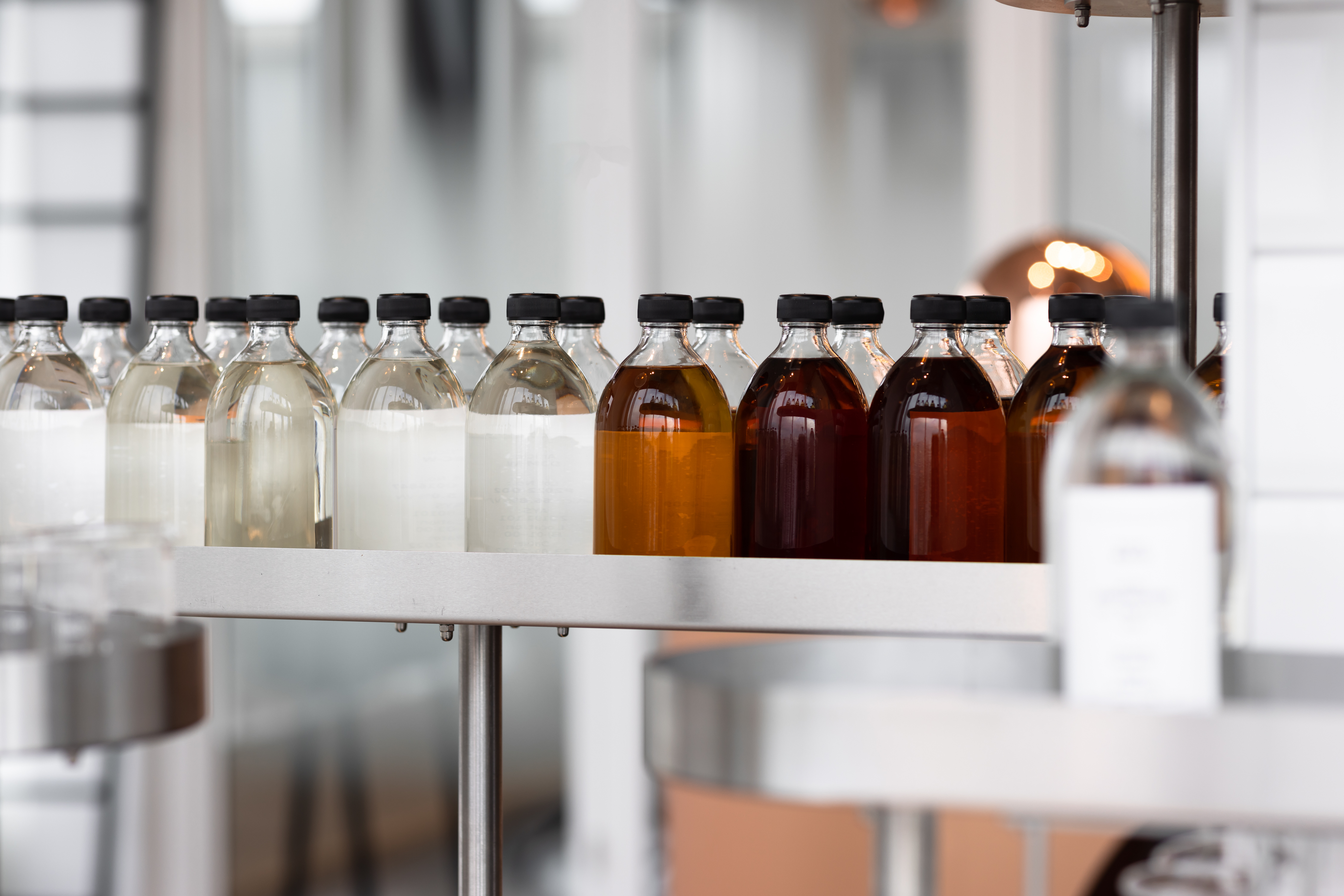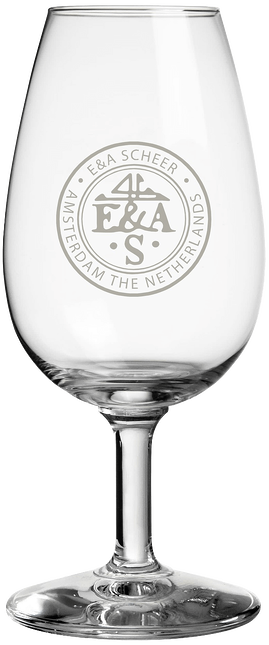 Want to start supplying Rum?
We are more than welcome to assist you in starting your own Rum business.
Contact our Rum specialists
Receive more insight in how to start your Rum business
Resources &
industry
insights
Find resources & industry insights to learn more about our companies and the Rum world.