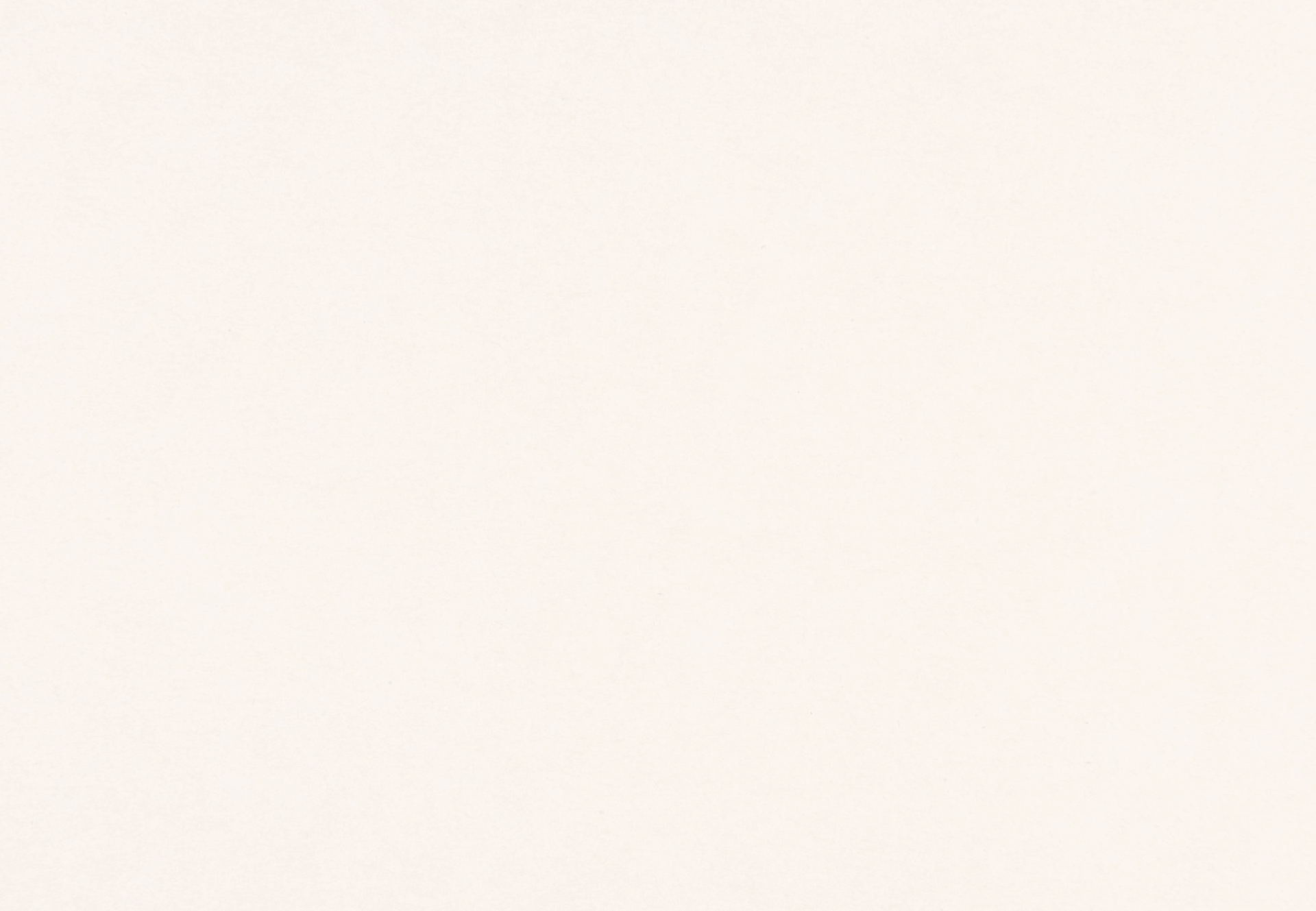 Making Rum sourcing easy
E&A Scheer is a Rum company specialised in sourcing and blending Rum for over 3 centuries
Choose any type of Rum
Our products and offerings
At E&A Scheer we have all types of Rum available. This enables us to offer the full spectrum of styles, flavors and tastes. We are specialised in Rum, Cachaça and Batavia Arrack in bulk. We also offer individual casks from our daughter company The Main Rum Company.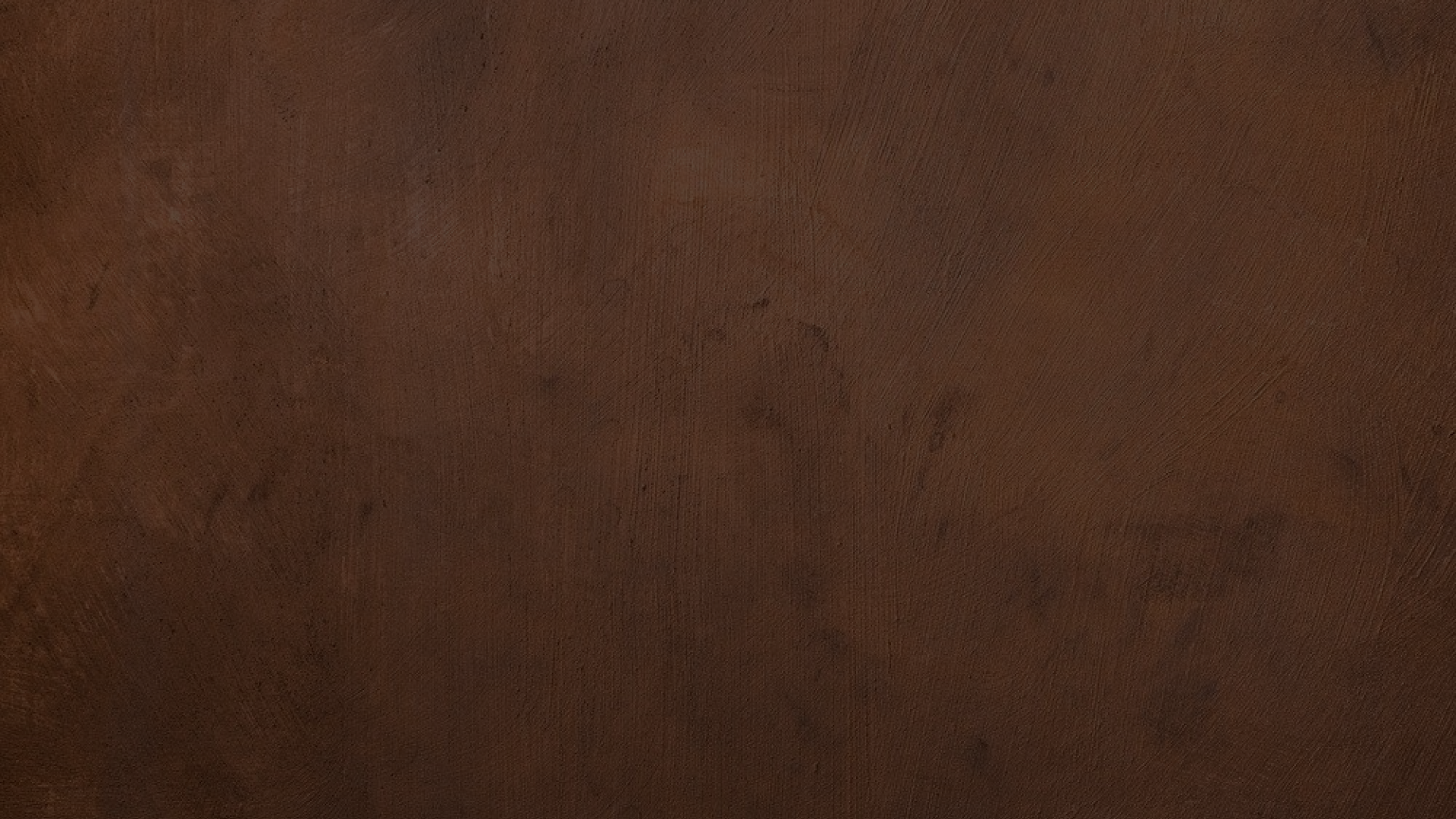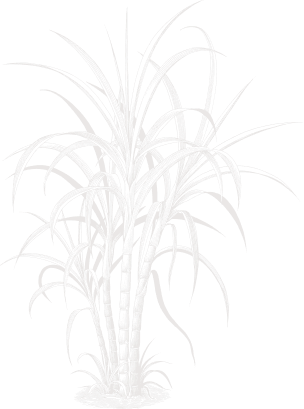 Premium quality Rum
Specialists in rare and aged Rums in cask
The Main Rum Company sources Rums for maturation in small wood and specialises in sugarcane distillate maturation. We currently house an excellent selection of premium aged Rums in cask from a wide array of origins and distilleries from around the globe.
Broad selection of premium quality rare and aged Rums
Accessibility to purchase exceptional, premium aged Rums from around the world
Experience and expertise in cask management across our inventory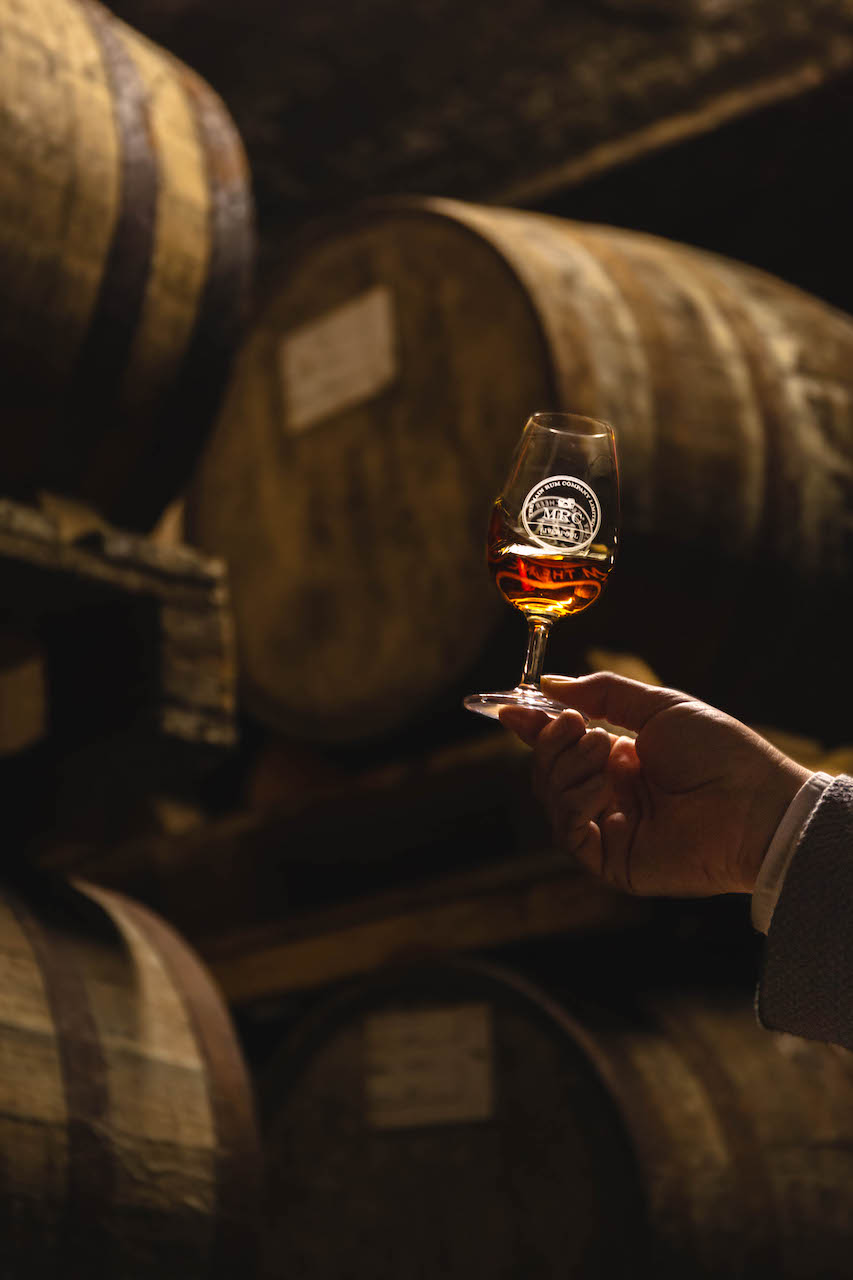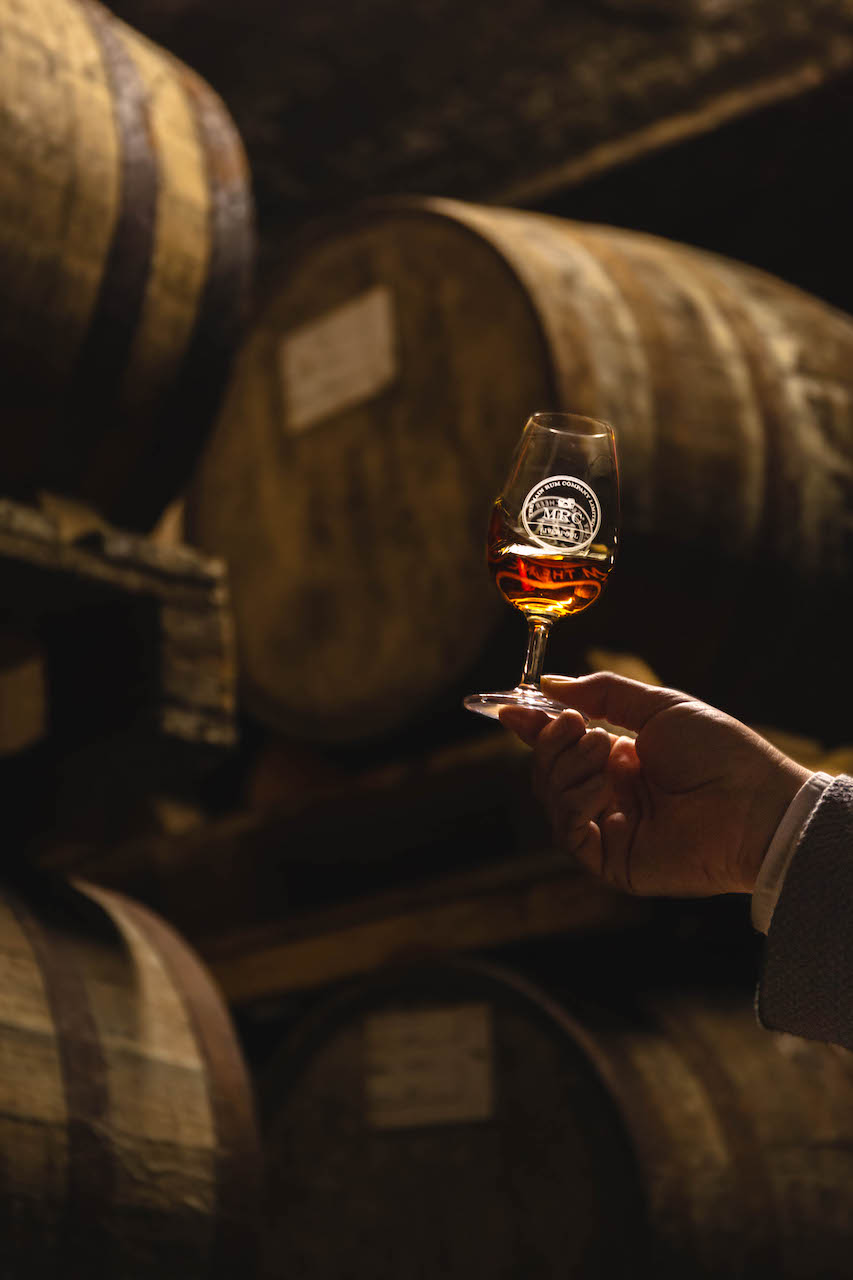 Awarded by
the Dutch
Royal Court

We are very proud to have received this particular recognition in 2017 after blending and supplying Bulk Rums all over the world over the last 3 centuries. The award is only appointed after a careful selection by the Dutch Royal House.
With this, we are part of a very select group of Dutch companies taking up a prominent position within their industry, an excellent reputation and distinguishing themselves by quality, solidity and continuity.
Resources &
industry
insights
Find resources & industry insights to learn more about our companies and the Rum world.