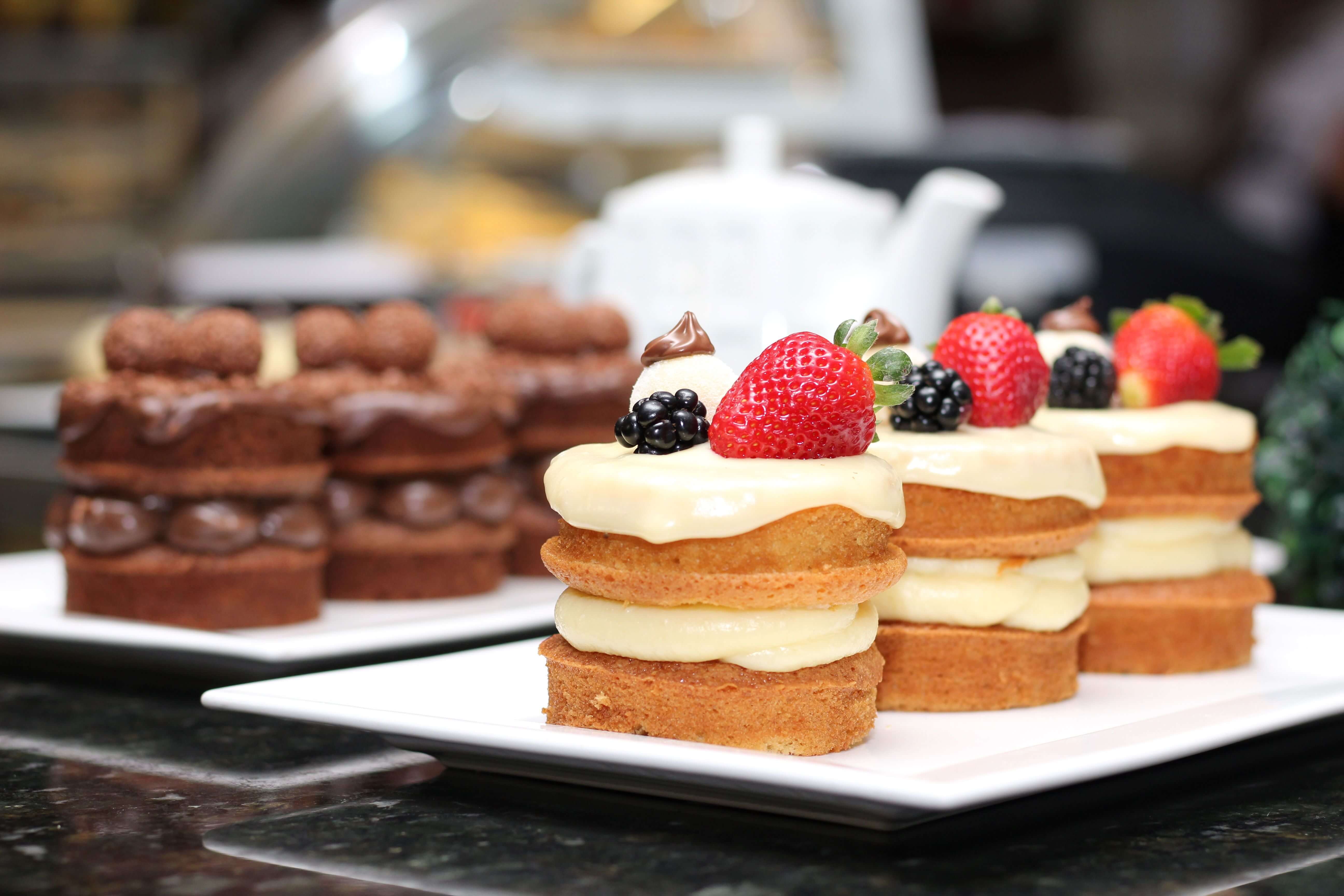 Rum is widely used in confectionery products.
In the confectionery industry Rum is used in chocolate products, cakes, ice cream, fruit preparations and other products.
There are many different applications for Rum to be used in the confectionery industry. We have a long experience in this field, and have been involved in many product development processes. Let our team advise you on what Rum quality to use for your project.
Serving all types of clients, from start-up brands to global spirits companies.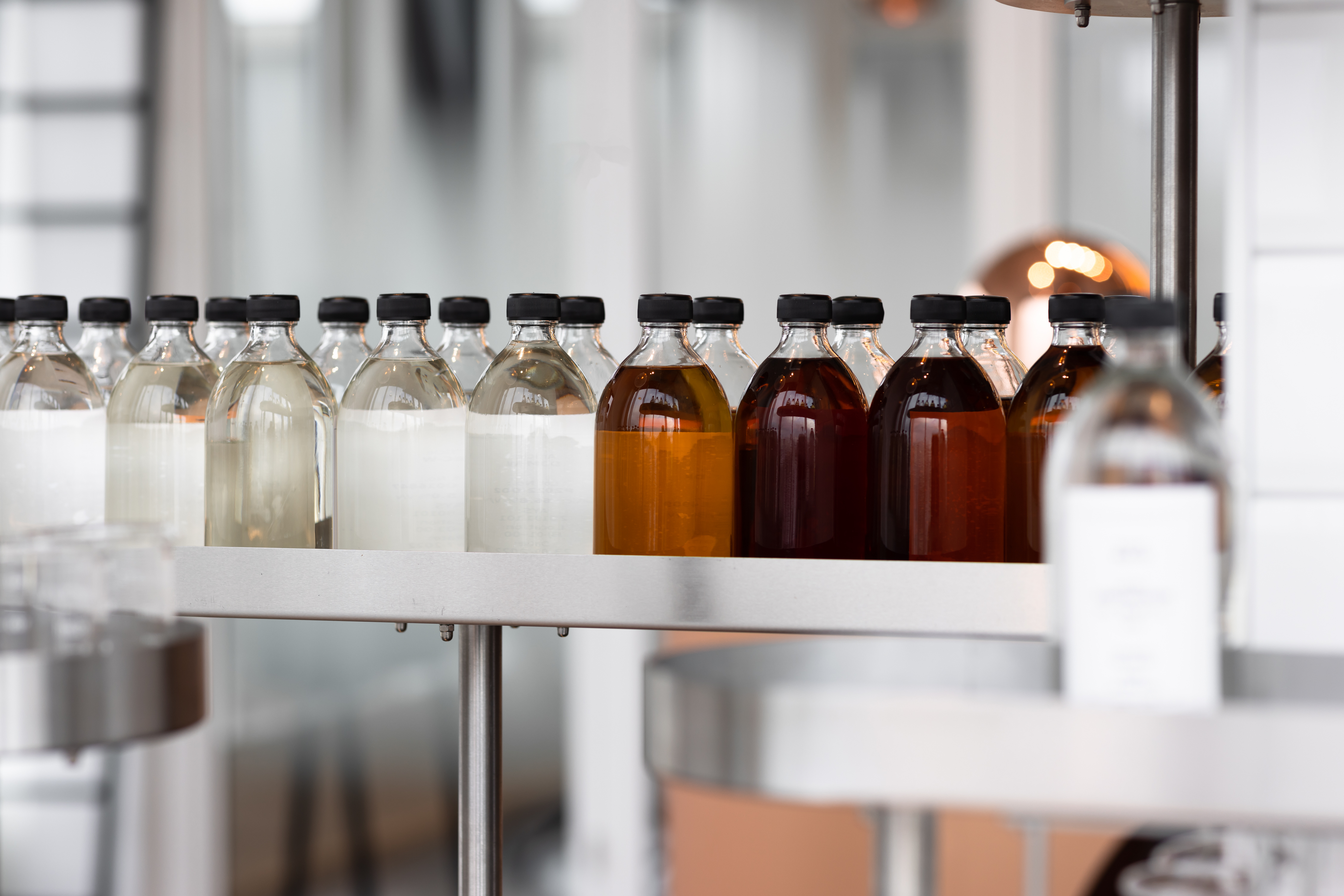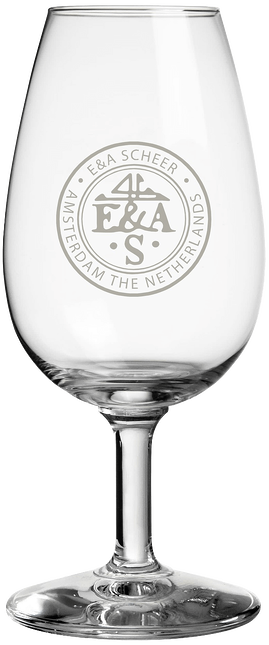 The Blending Tool
We have developed a specific tool to determine which Rum target we can create together with you.
Fill in the short questionnaire
Rum blender will contact you
Receive personalised samples
Resources &
industry
insights
Find resources & industry insights to learn more about our companies and the Rum world.