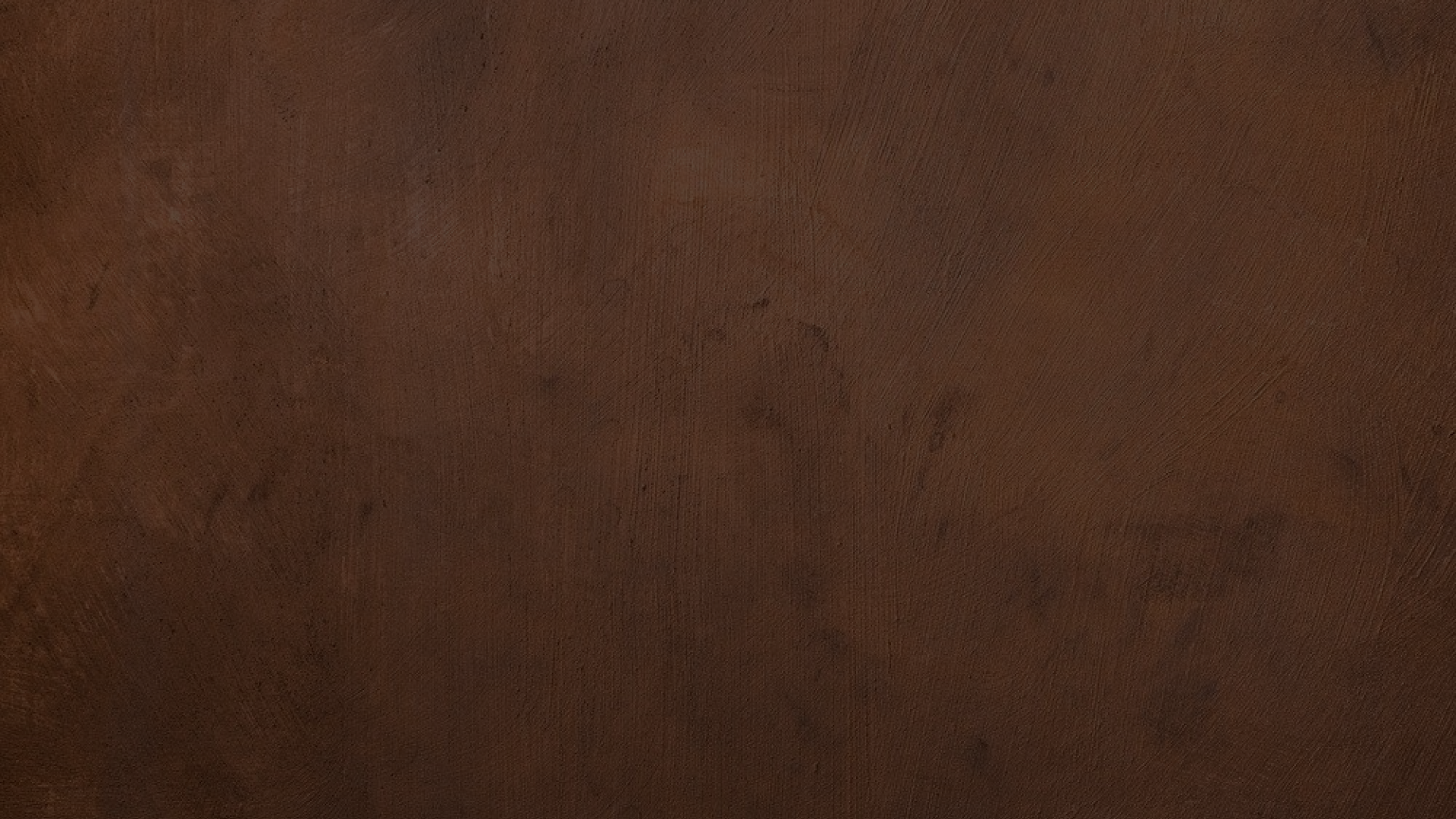 Supplier of unique cask aged Rums
The Main Rum Company houses an excellent selection of premium aged Rums since 1984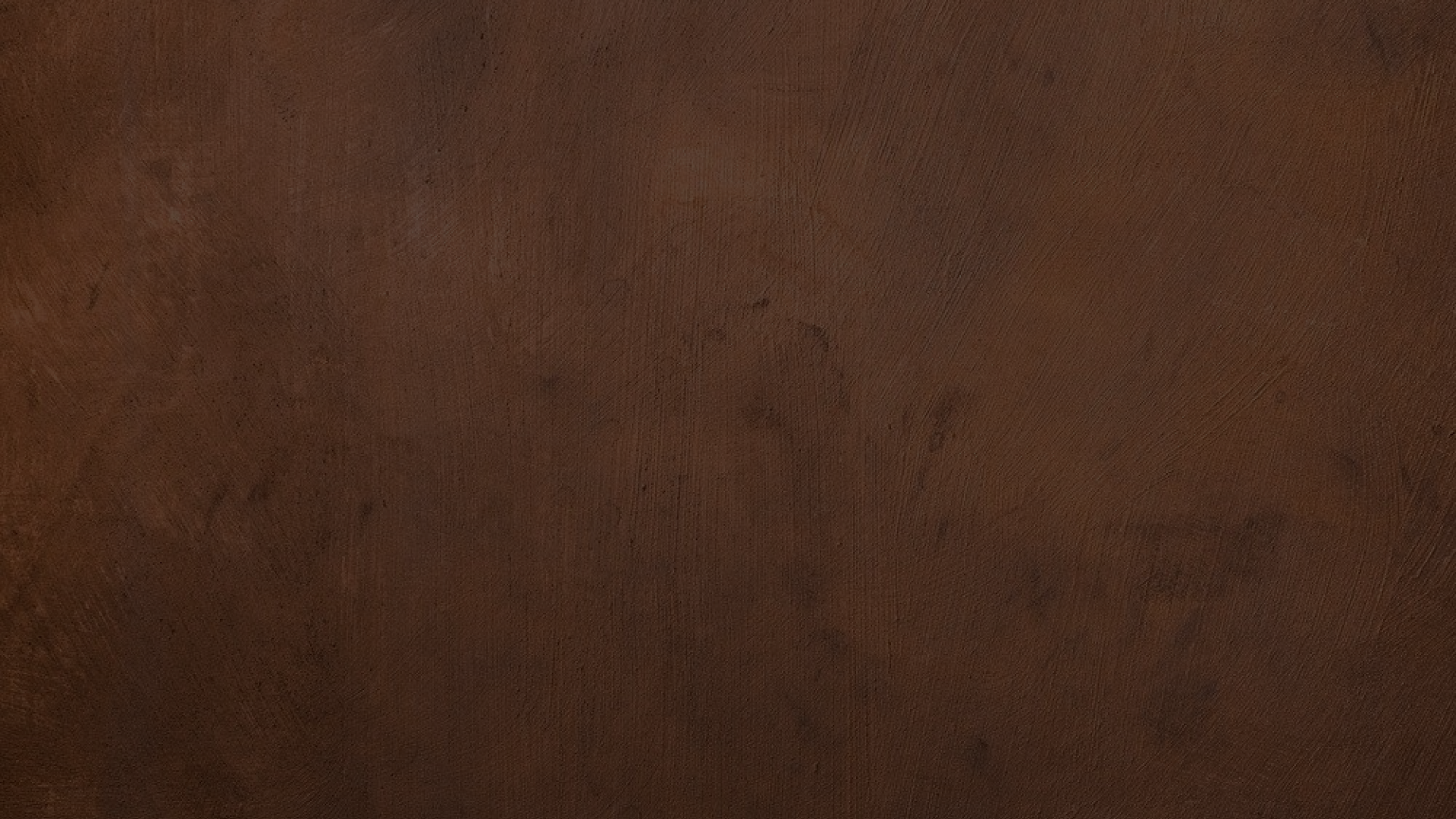 Our products and offerings
We work with our clients to fully understand their projects and the type of Rum they are looking for. With more than 40 years of experience, we are able to help new clients enter the market as well as supply some of the market's leading operators.
Choose any type of Rum
Completely specialised
in Sugarcane
Distillates
At E&A Scheer we have all types of Rum available, which enables us to offer the full spectrum of styles, flavors and tastes available. We are specialists in creating custom-made Rum blends, a unique service in the World.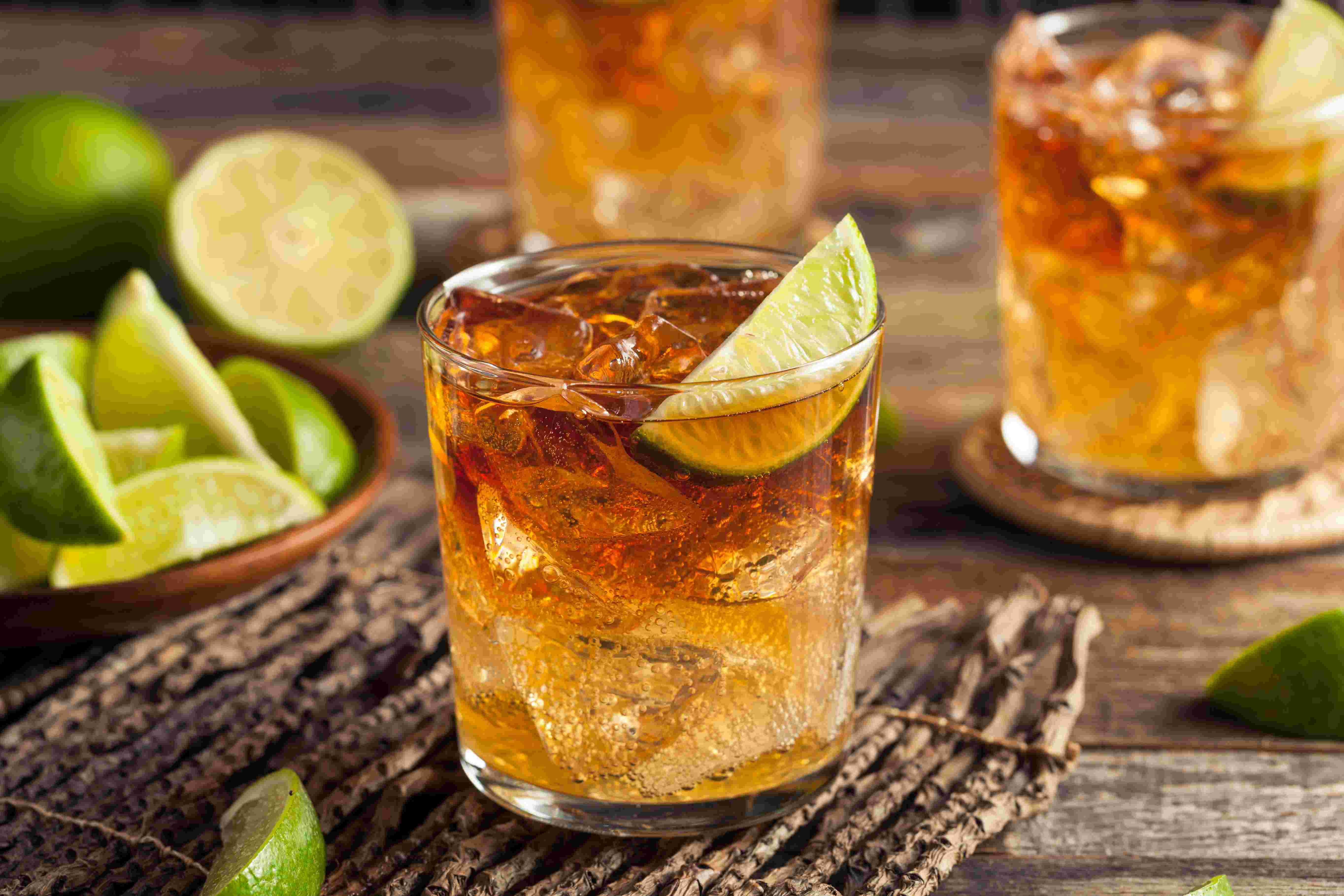 Rum, Rhum, Ron
Rum is a distilled product made from sugarcane. It comes in an enormous variety of characters, types and origins, making Rum one of the most diverse spirits in the world. Because of this variety, we can create endless different qualities with our blending process at E&A Scheer.
Learn more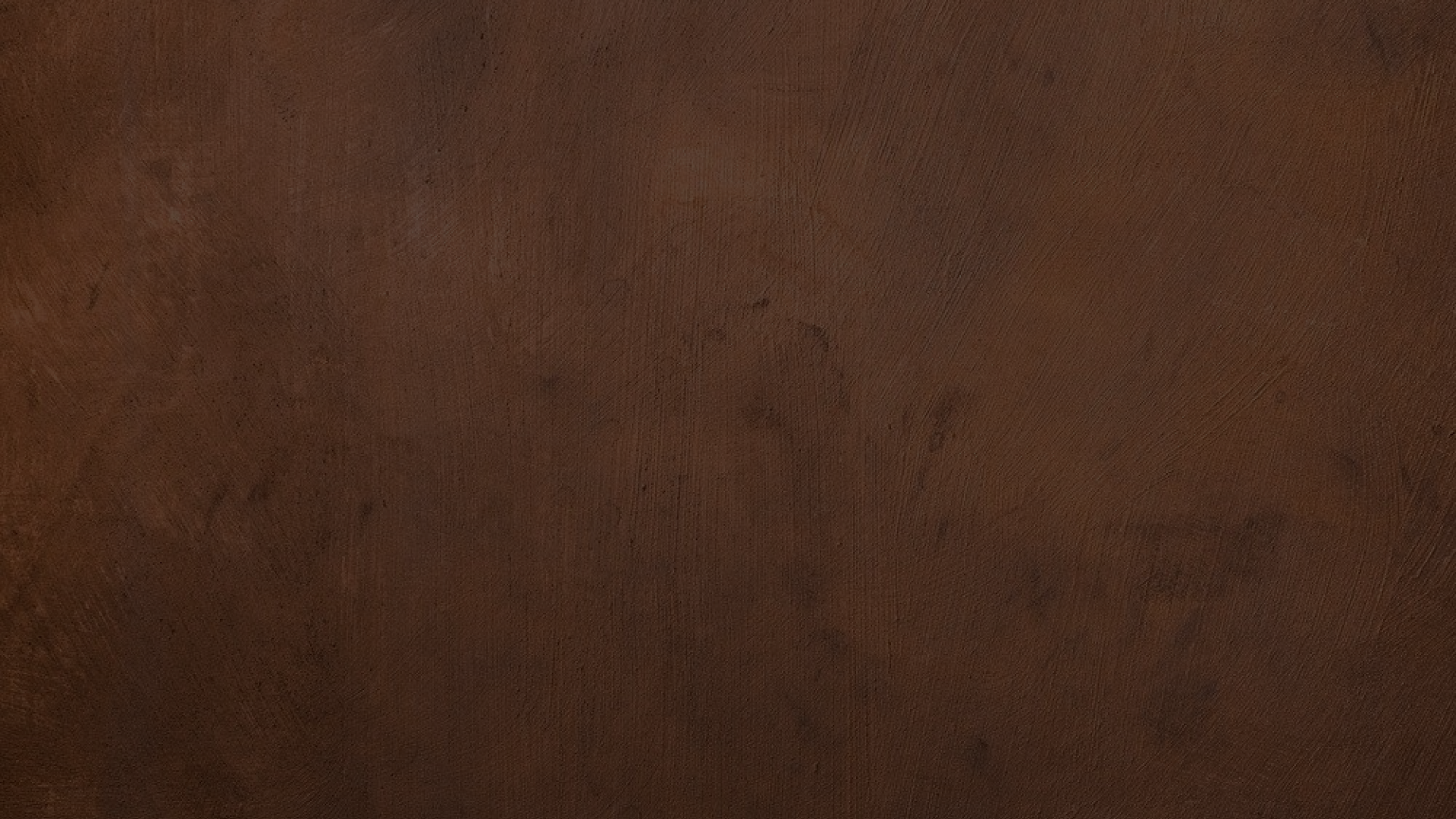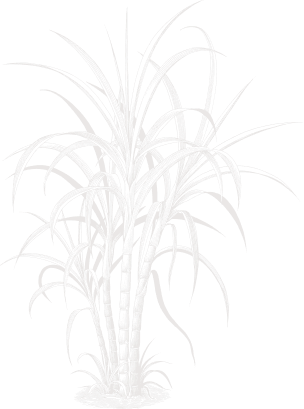 Rare and aged Rum
Together we collect your special cask
We procure the quality for further maturation in cask. The maturation process aids the Rum on its journey to add layers of complexity using natural extractives from the various wood types used for maturation to create rich flavour profiles. We offer bespoke selections from our cask inventory to help you find the right Rum for your requirements.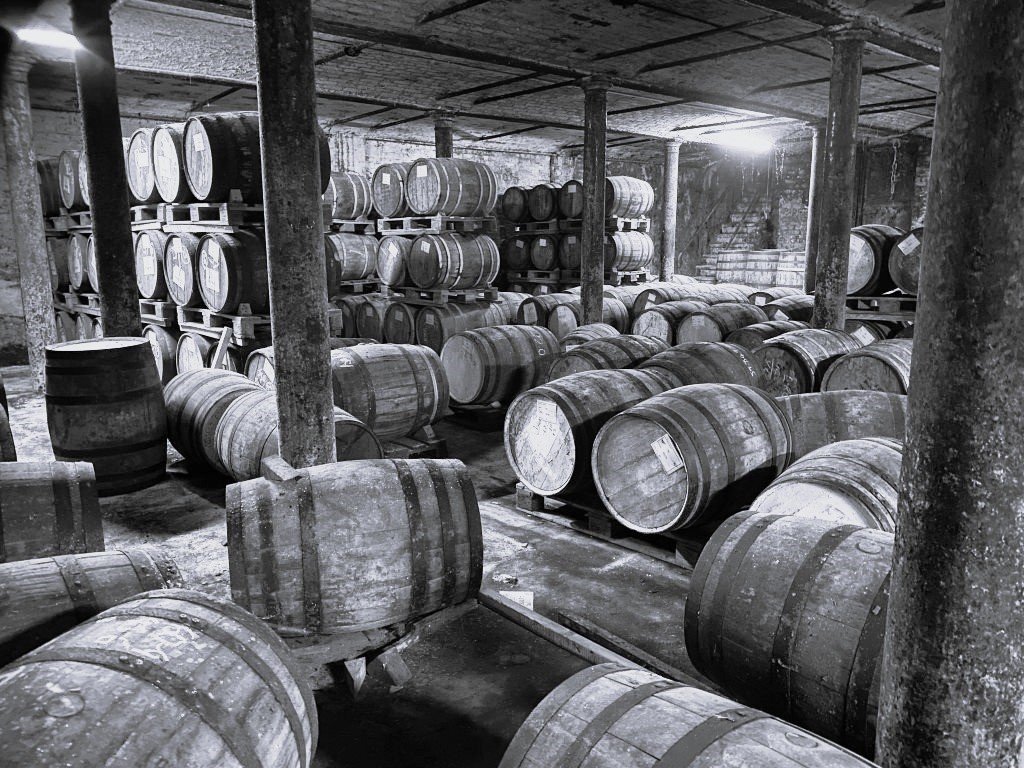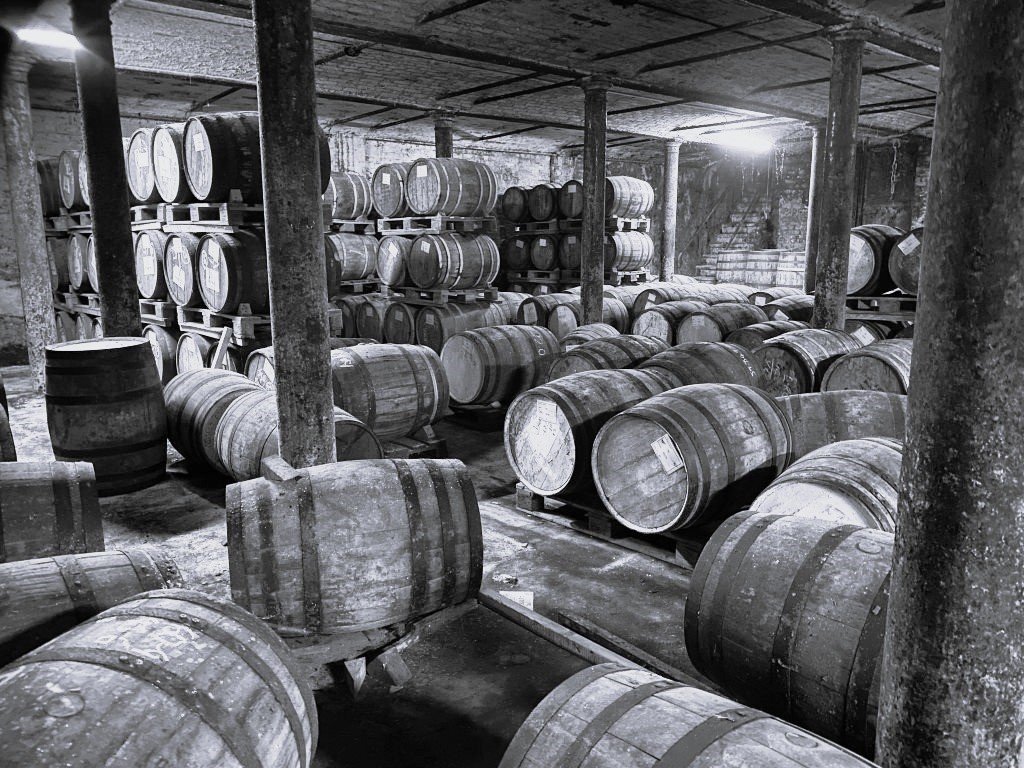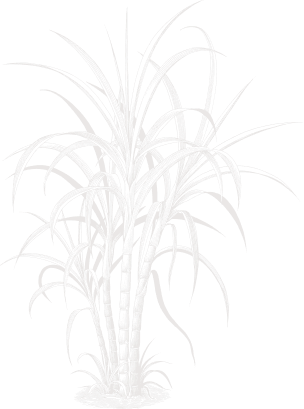 Rum in bulk
E&A Scheer
Our parent company E&A Scheer is one of the Worlds leading suppliers of bulk blended Rum. The team in Amsterdam, The Netherlands, are able to create bespoke blends using Rums from more than 35 origins that can be consistently reproduced.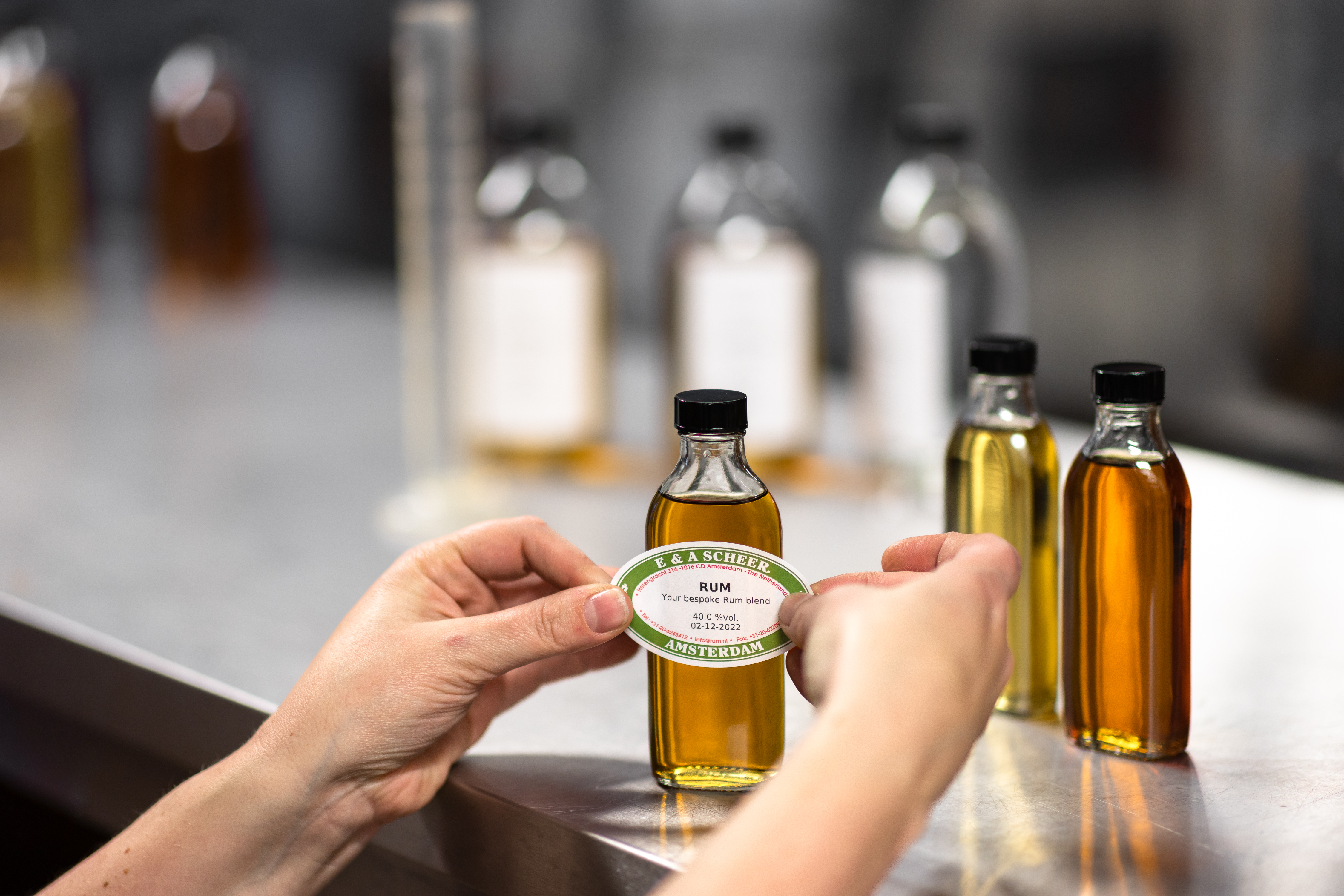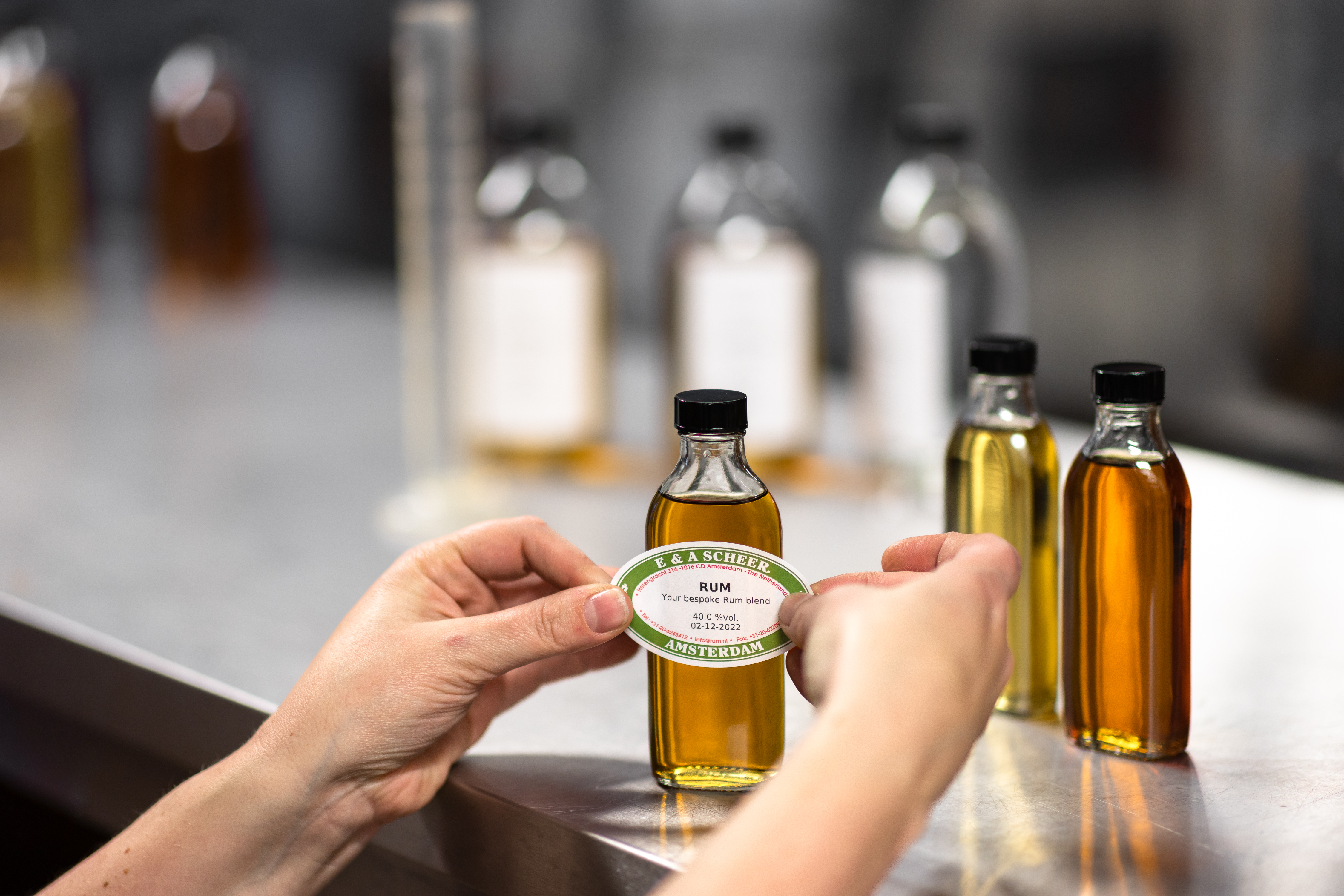 Resources &
industry
insights
Find resources & industry insights to learn more about our companies and the Rum world.