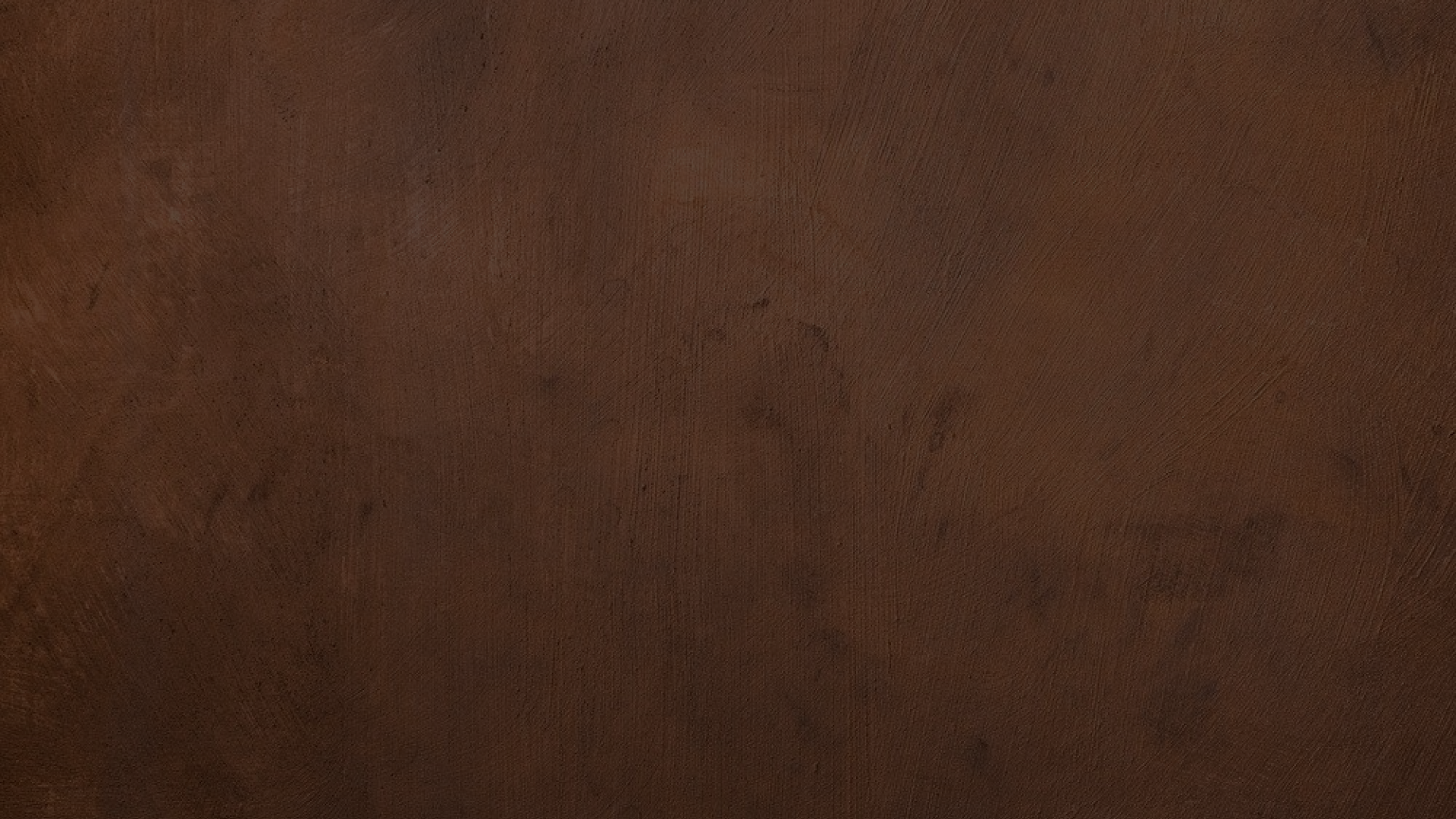 Supplier of rare and aged Rums
The Main Rum Company is a specialist supplier of unique, old, rare, and aged Rums in cask.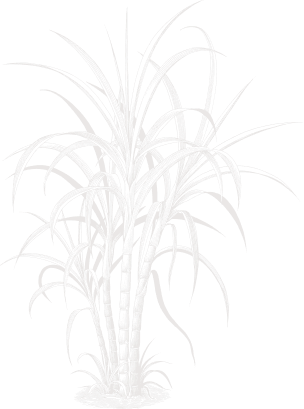 Premium Rum suppliers
A unique marketplace for rare and aged Rums in cask
The Main Rum Company sources and supplies exceptional Rums in cask from a wide array of origins and distilleries. After procuring a Rum, we mature it in specially selected casks before releasing it to discerning clients at the right moment. In doing so, we provide the industry with a variety of options to enter the premium Rum marketplace.
Exceptional rare and aged Rums
Access to the premium Rum marketplace
Experience and expertise in inventory management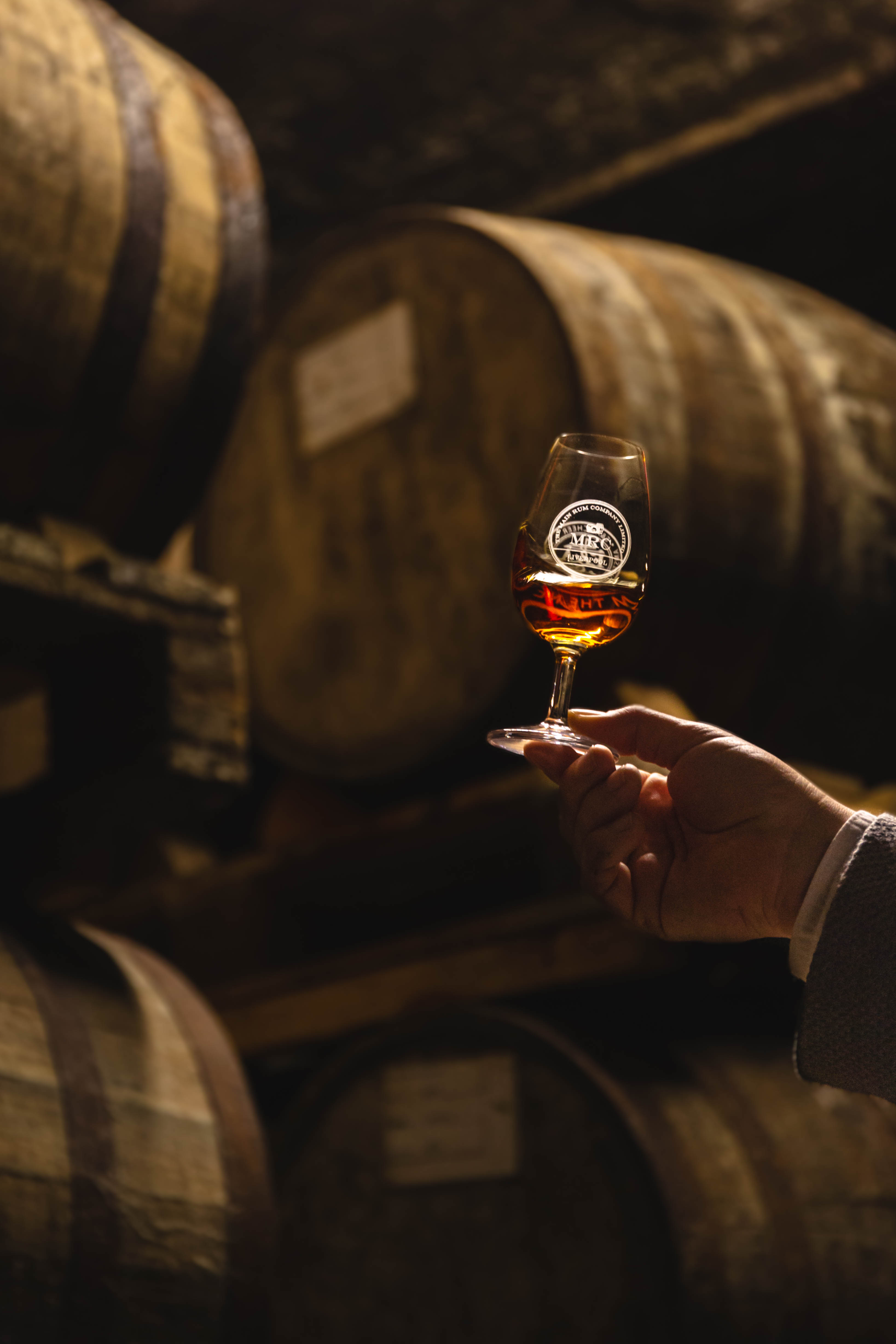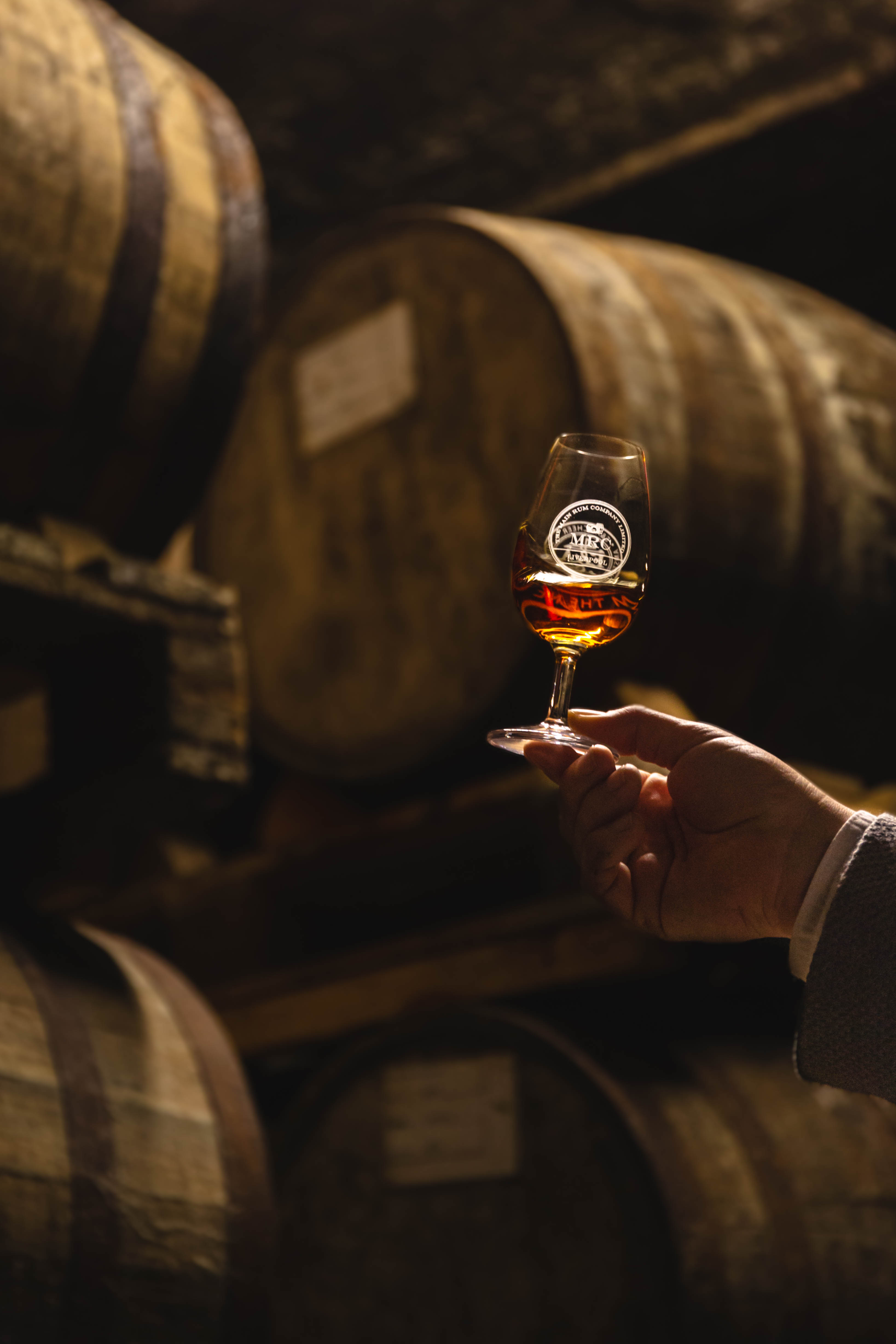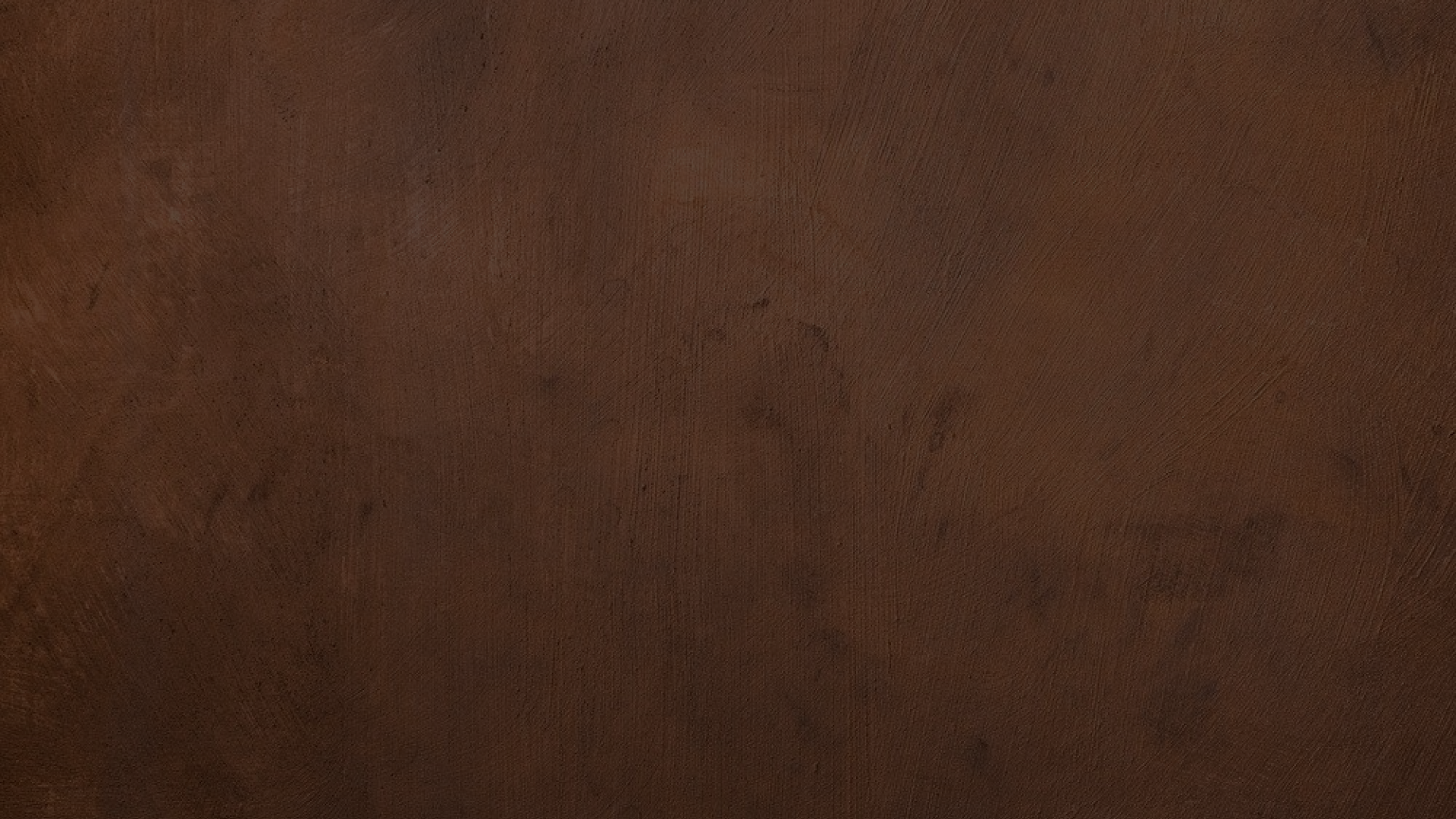 Aged Rum suppliers
Our Rum products and offerings
The Main Rum Company offers decades of experience in working closely with clients to fully understand their goals. Only then can our experts advise on the most suitable type of Rum for any given project. In addition to supplying many established brands, we are also uniquely placed to help new players enter the premium market.
Choose any type of Rum
Completely specialised
in Sugarcane
Distillates
At E&A Scheer we have all types of Rum available, which enables us to offer the full spectrum of styles, flavors and tastes available. We are specialists in creating custom-made Rum blends, a unique service in the World.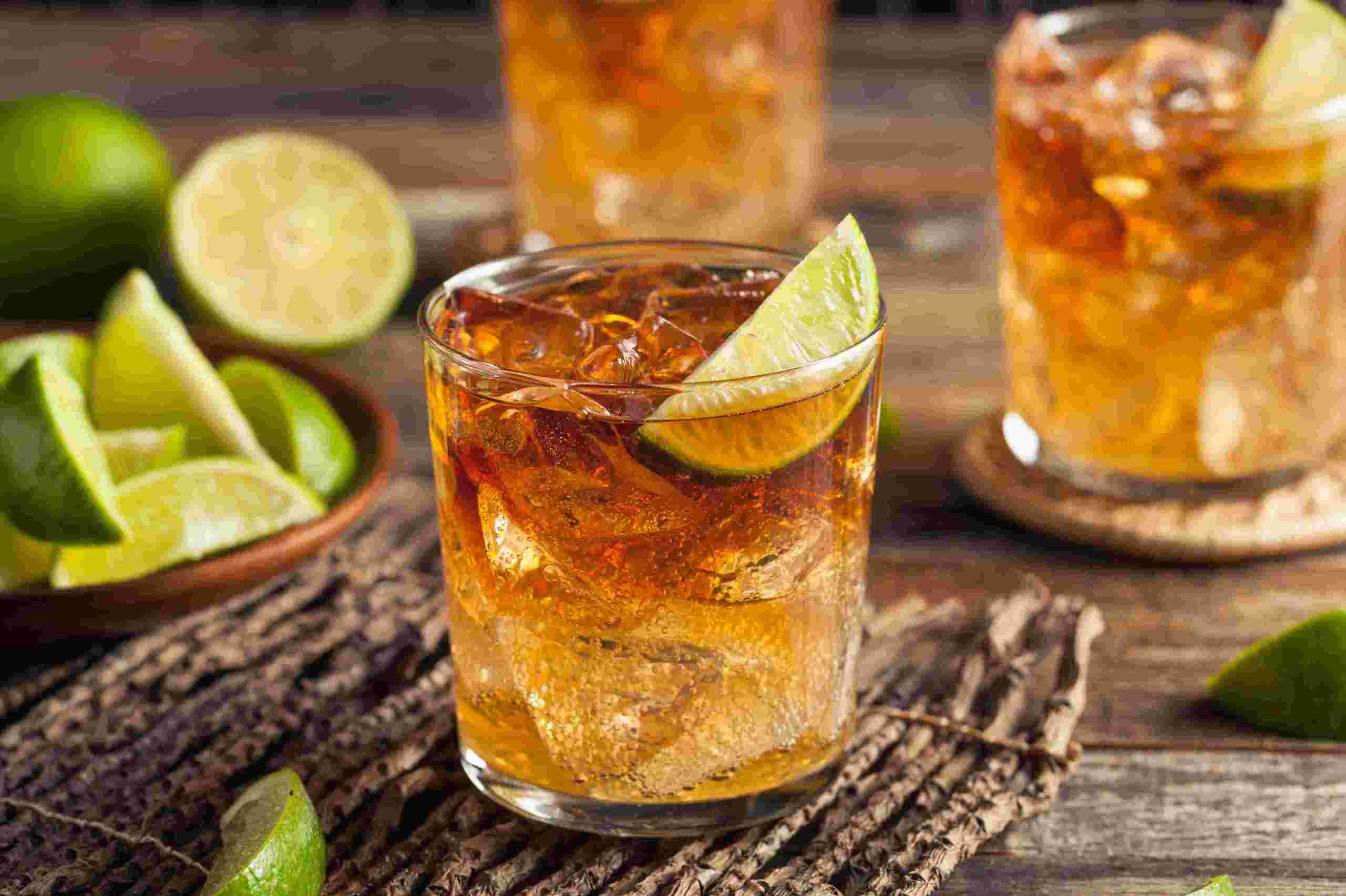 Rum, Rhum, Ron
Made from fermented and distilled molasses, sugarcane juice or syrup, Rum is one of the world's most diverse and versatile spirits. As such, it showcases a vast array of characters, types, and origins – providing endless possibilities for our master blenders to develop your unique and distinctive blend.
Learn more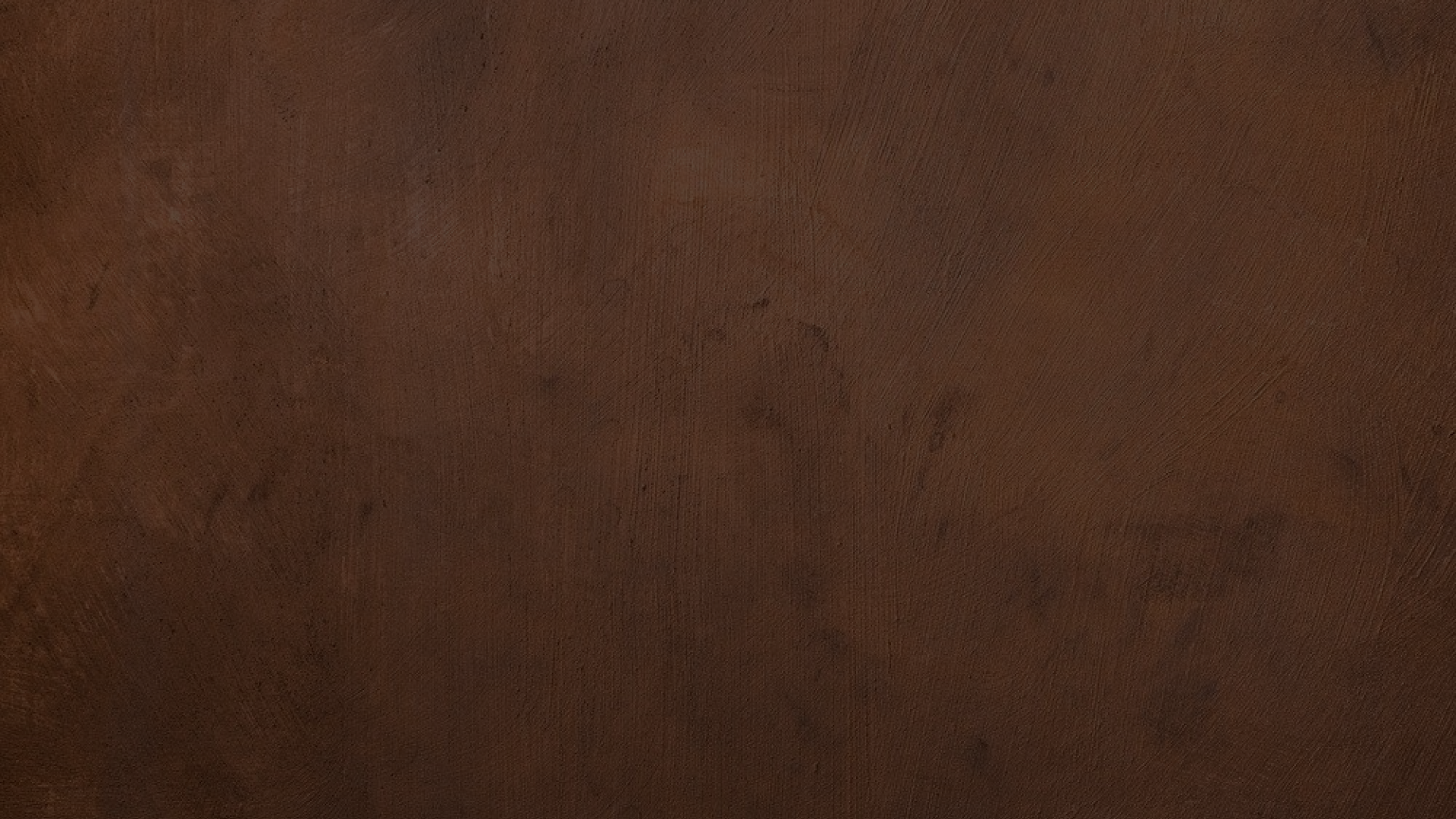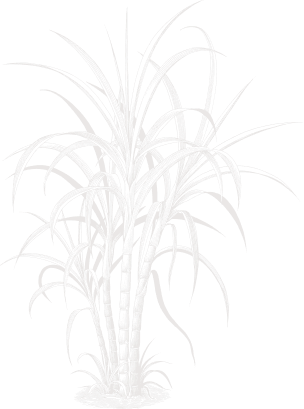 Rare and aged Rum
Together we collect your special cask
We procure the quality for further maturation in cask. The maturation process aids the Rum on its journey to add layers of complexity using natural extractives from the various wood types used for maturation to create rich flavour profiles. We offer bespoke selections from our cask inventory to help you find the right Rum for your requirements.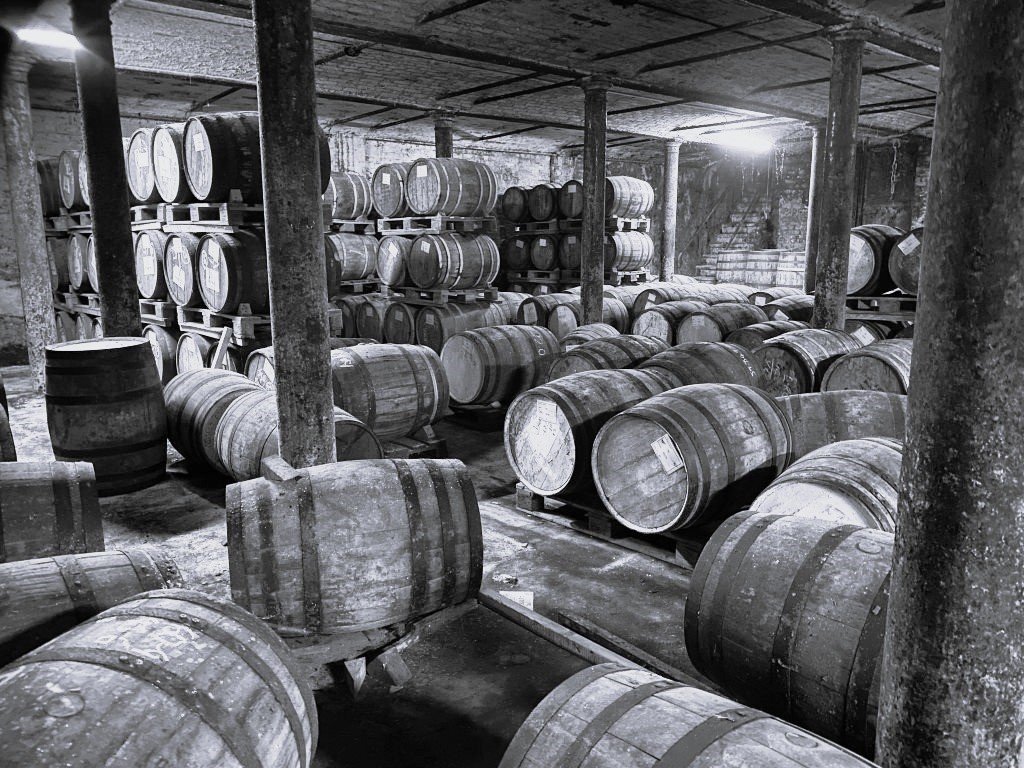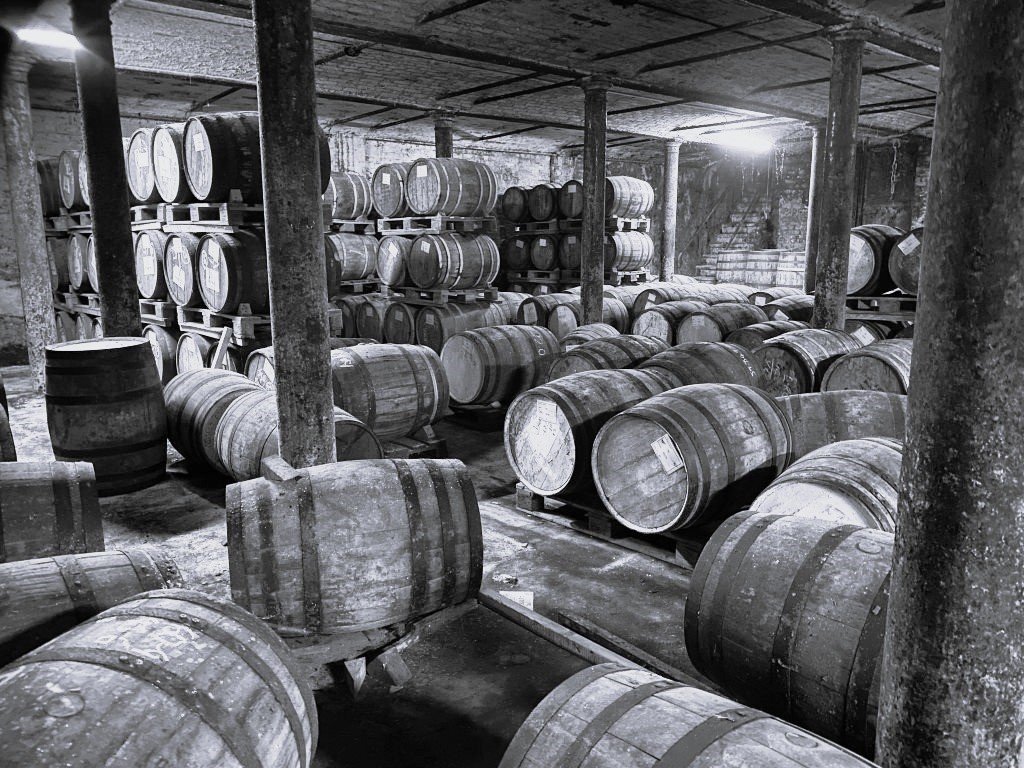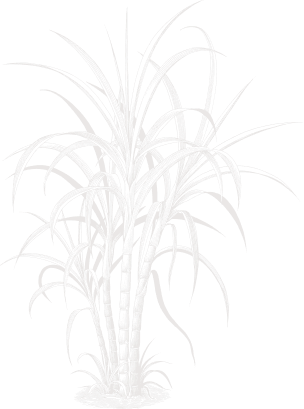 Rum in bulk
E&A Scheer
Our parent company E&A Scheer is one of the world's leading suppliers of bespoke Rum blends in bulk. Based in Amsterdam, their specialist Rum blenders are able to create your bespoke Rum, prepare any volume for shipment within 7-10 working days of ordering, and reproduce the same blend with uncompromising consistency time after time.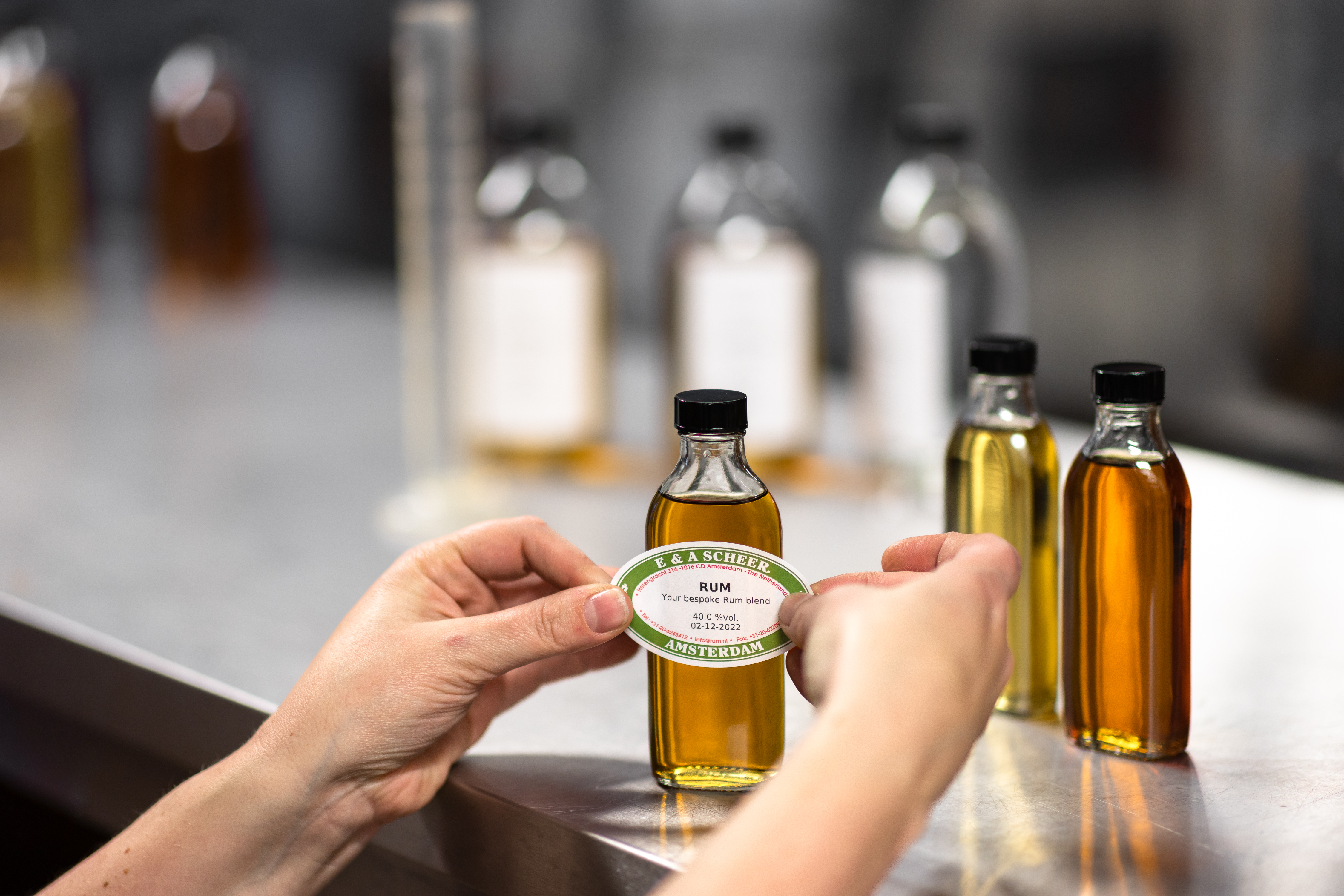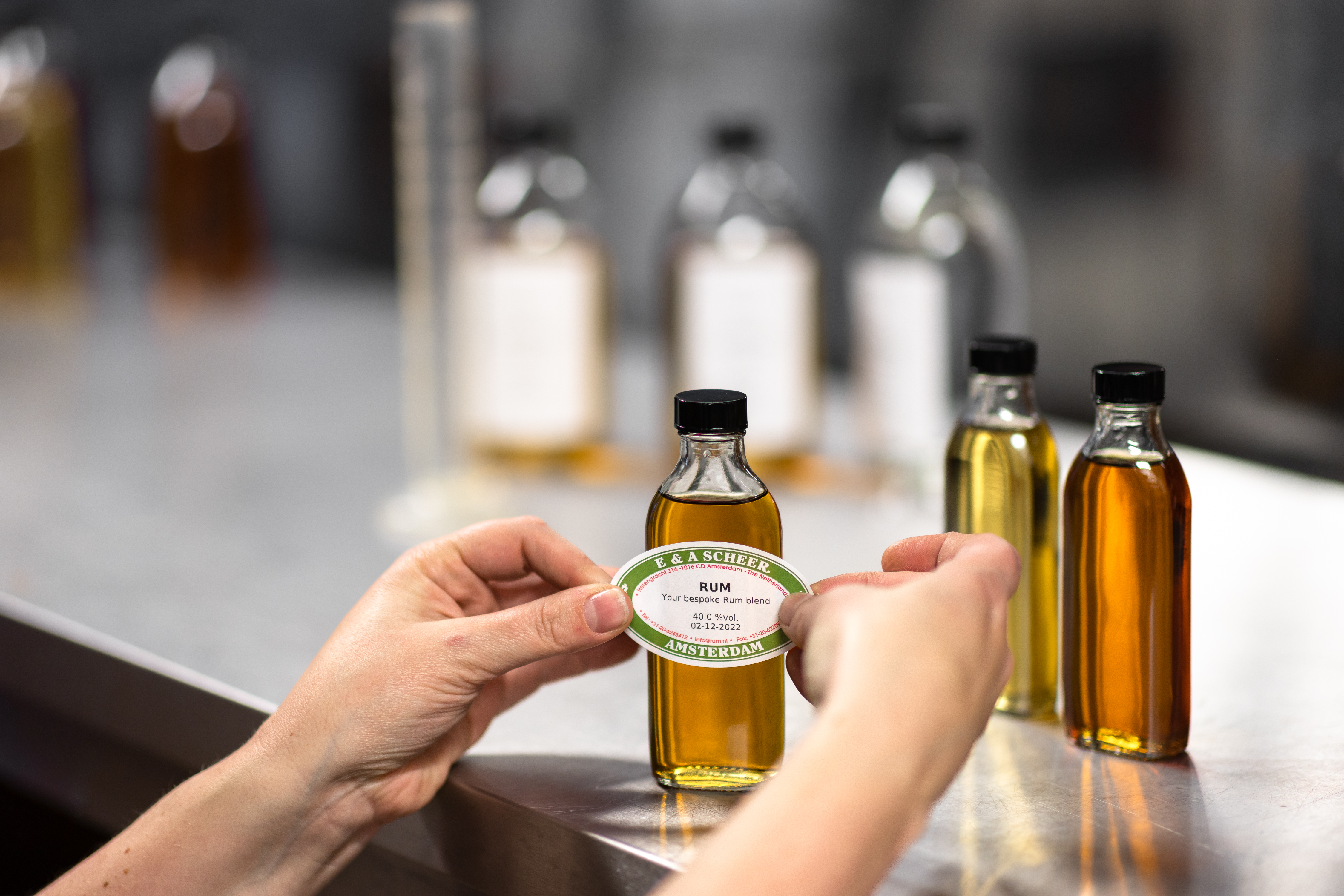 Resources &
industry
insights
Browse the latest resources & industry insights to learn more about our companies and the Rum world in general.