Contact details
Leave your question and we will contact you.
Please feel free to contact us or fill in the contact form and we will contact you as soon as possible.
Do you wish to start directly on your Rum project? Please go to our Blending Tool page. After filling in a short questionnaire, the Rum blend target is formulated. Based on this, we create a first set of samples.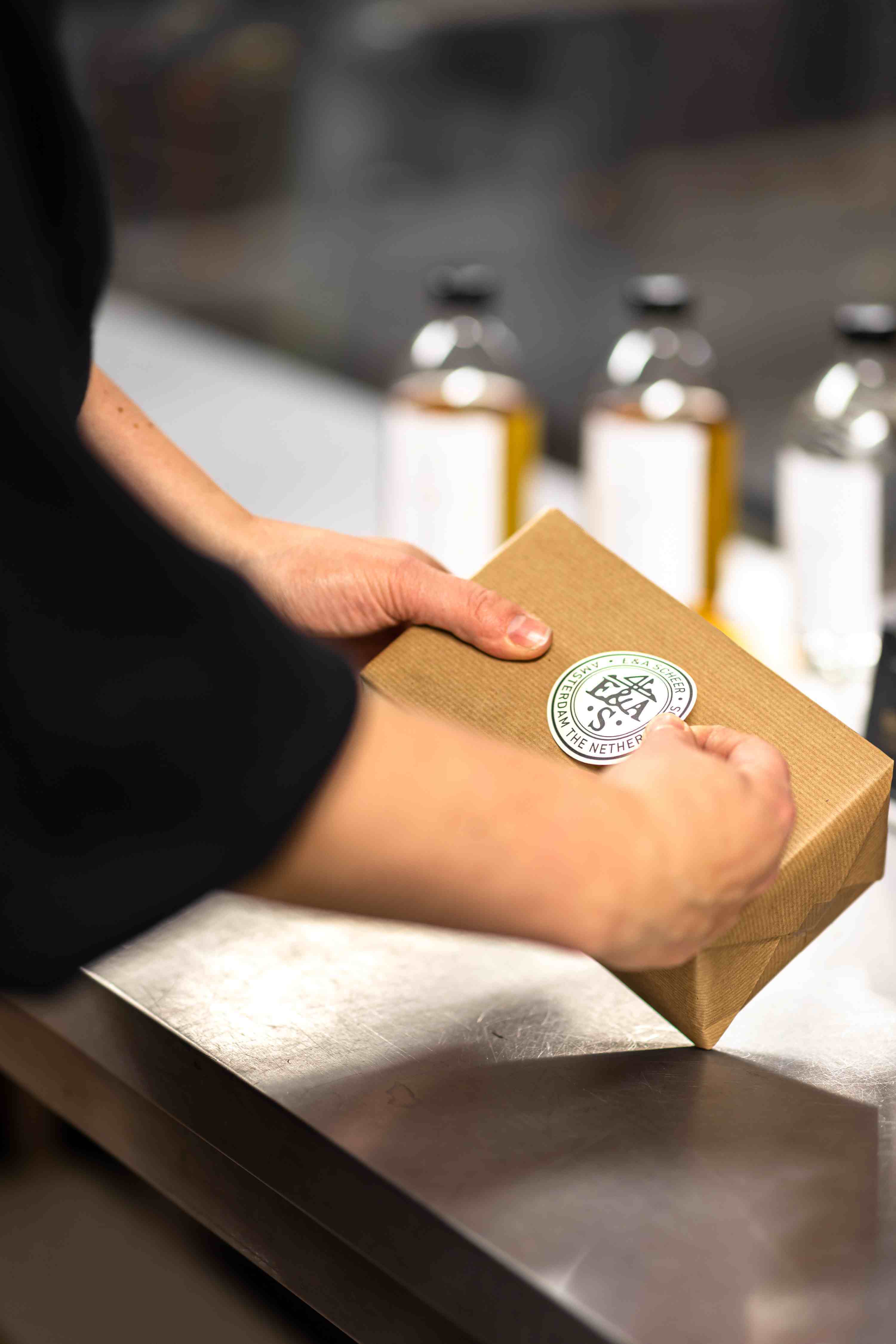 Send us a message
Contact details
Who is E&A Scheer
E&A Scheer Office & Blending Warehouse
Deccaweg 22
1042 AD Amsterdam
The Netherlands
Phone number office:
+31 20 6243412
Mail: info@rum.nl