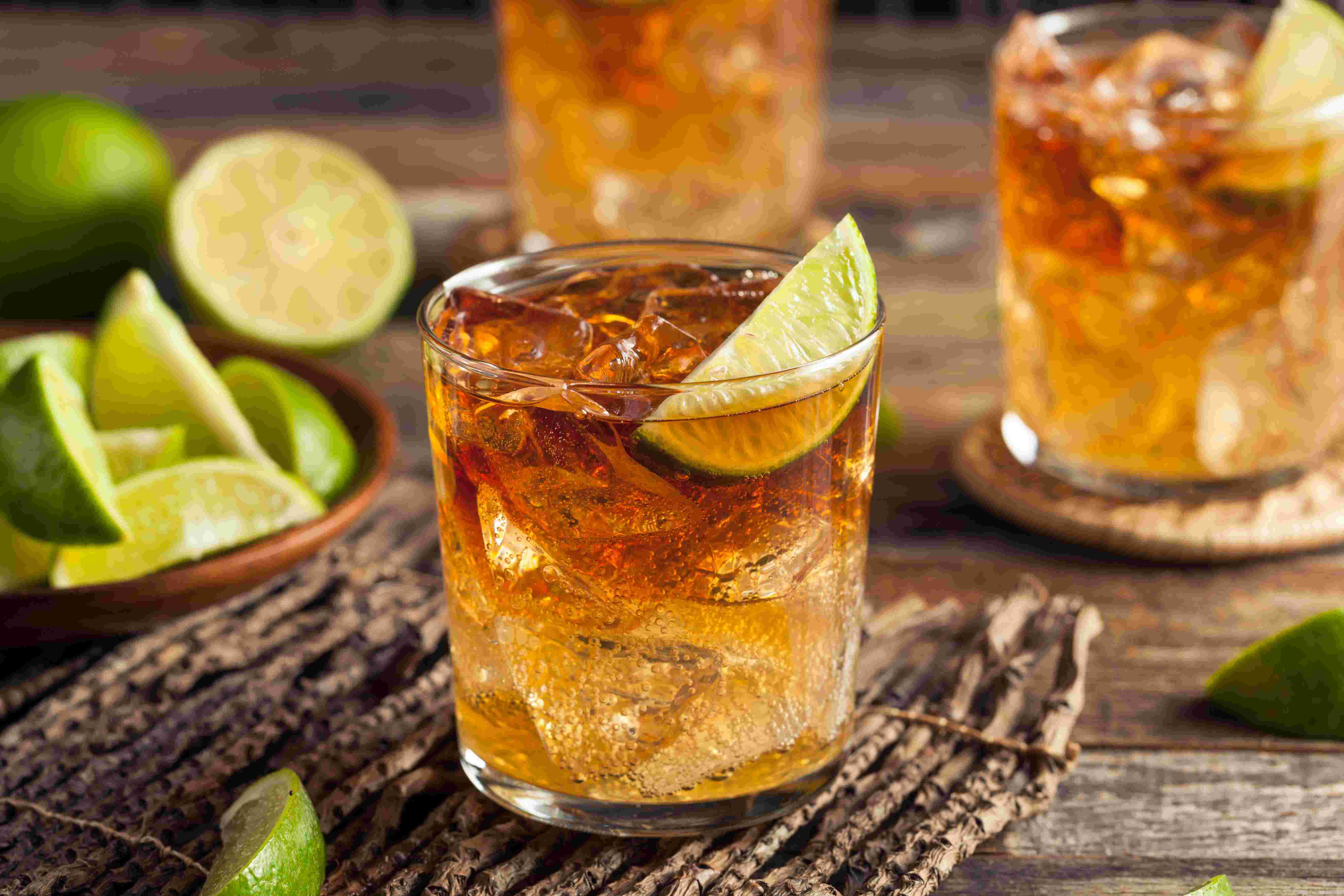 Developing bespoke blends for the drinks industry
Our Rum, Cachaça, and Batavia Arrack are widely used in the drinks industry, both for bottled Rum products and as components in other alcoholic drinks.
E&A Scheer supplies all types of Rum, from classic light Rums to exceptional and exclusive aged Rums - and every level in between. Our master blenders take full advantage of this unrivalled selection, working closely together with clients to develop bespoke Rum blends tailored to their own specifications and end uses.
The team is here and happy to offer advice on the right type and quality of Rum for your project. To get started, why not try out the unique Blending Tool?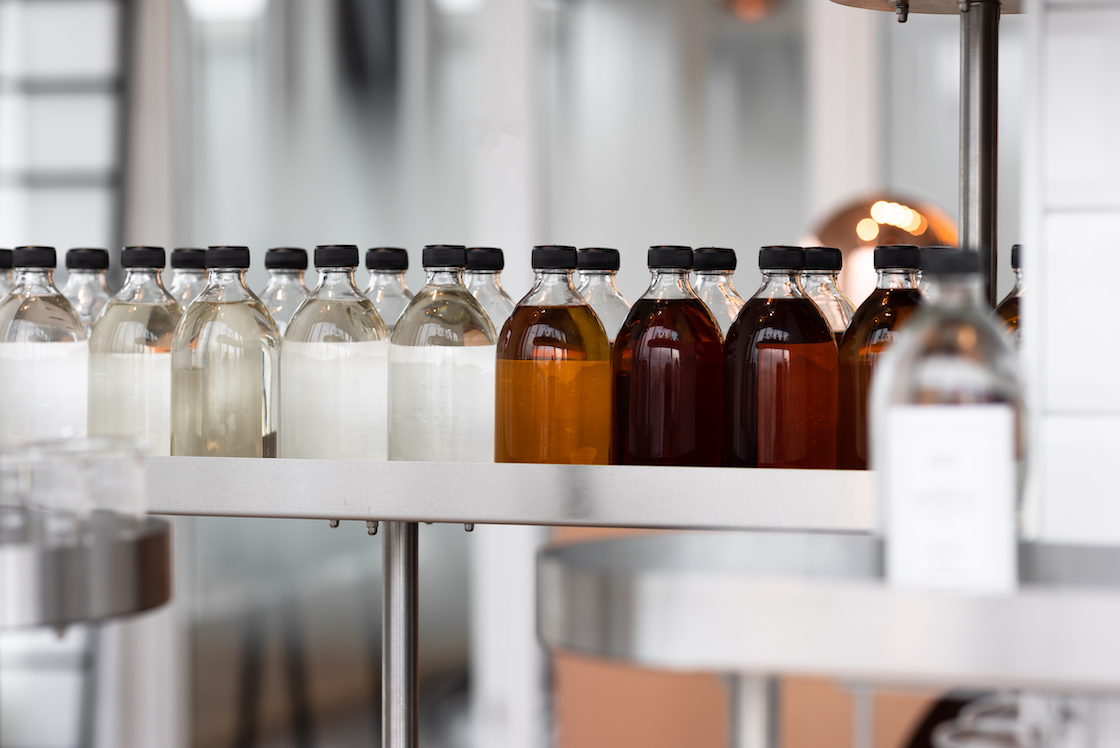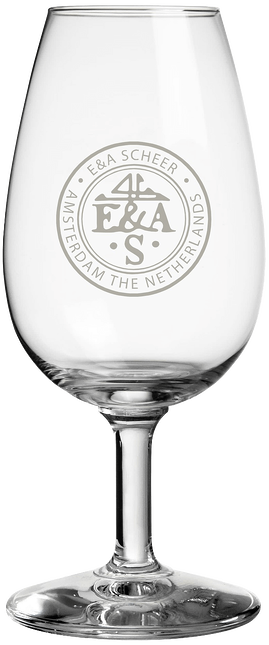 Rum Blending Tool
The Rum Blending Tool
represents
the first step on the journey to your perfect bespoke Rum blend.
Complete the short questionnaire
The team will get in touch to discuss
Receive personalised samples
Resources &
industry
insights
Browse the latest resources & industry insights to learn more about our companies and the Rum world in general.