Global Trends in the Rum Drinks Market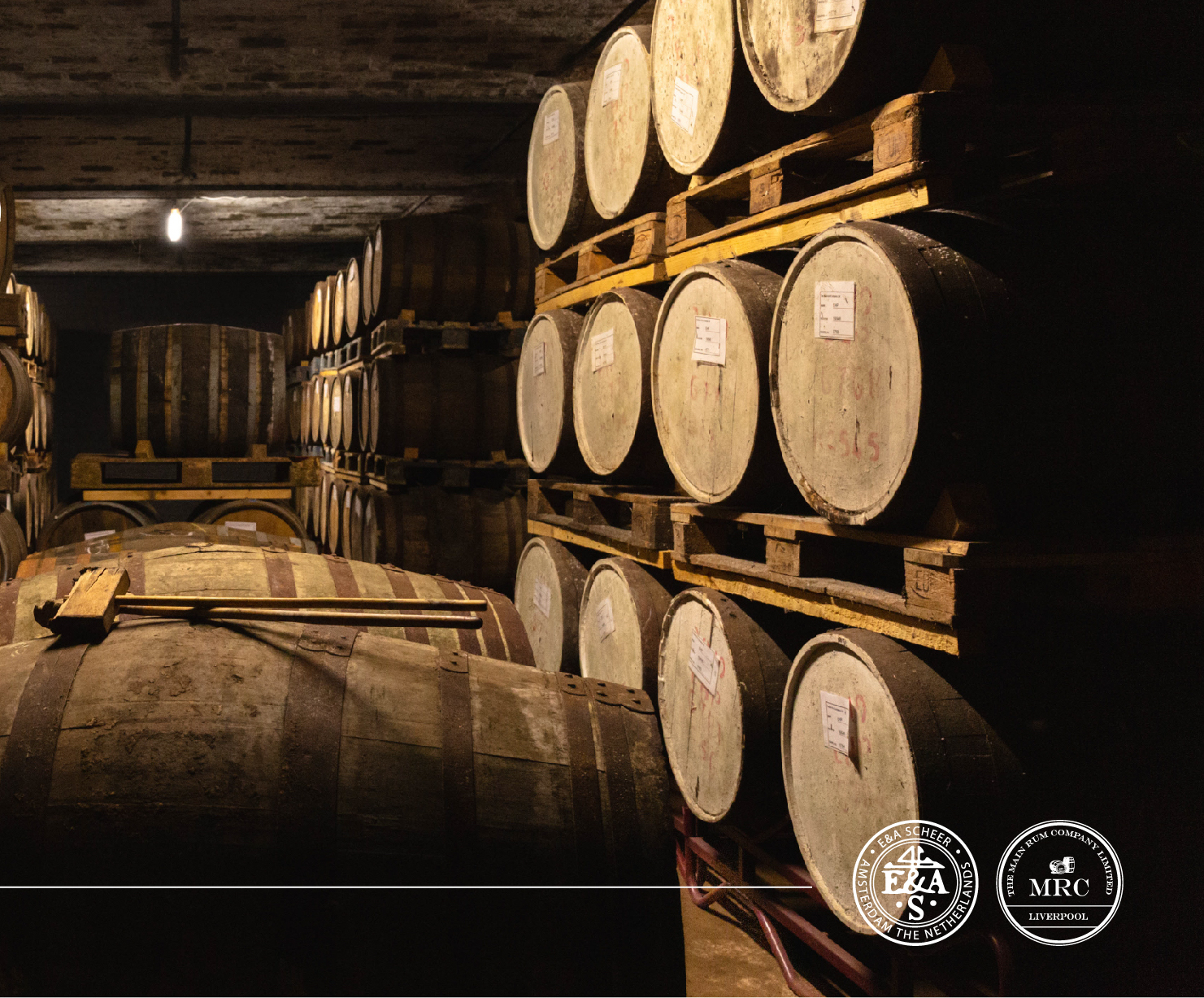 The global Rum drinks market continues to grow! 

In a world where traditions blend with innovation and taste experiences become cultural journeys of discovery, Rum is a definite testament to the timeless allure of spirits. Rum is a popular distilled beverage made from fresh sugarcane juice/syrup or sugarcane byproduct molasses and is consumed worldwide in a variety of forms. From the beverage industry to the confectionery, aroma and flavor industry. From drinking neat or with ice to mixing with soft drinks (RTDs) or fruit juice, Rum is a versatile and flavorful spirit that appeals to a wide range of consumers. 
According to recent market research reports, the global premium Rum market is expected to continue its growth at a steady pace in the coming years, driven by several factors. Let's explore some of these expected growth drivers and projections for the future. 

Growing Demand for Premium Rum 

One of the most observed trends in the Rum market is the increasing demand for premium Rum. As consumers become more sophisticated and curious about the spirits they consume, they seek out high-quality and distinctive products that offer a unique drinking experience. Premium Rum brands have responded to this trend by innovating with new Rum origins, flavor profiles, using premium ingredients, and highlighting their unique Rum blends. This approach has helped these brands stand out in a fast-growing market and attract a loyal following of discerning consumers. 

Innovation and product diversification 

In addition to premiumization and consumer base expansion, innovation and product diversification are also considered key growth factors within the global Rum market. With the rise of the cocktail culture and increasing consumer demand for unique and creative drinks, Rum producers have focused on developing new and exciting products that cater to a variety of tastes and preferences. 
From spiced and flavored Rums to ready-to-drink (RTD) cocktails and low-alcohol options, the Rum market has seen a surge in product diversification and innovation. This approach has helped to attract a broader consumer base and appeal to those who may not have previously considered Rum as their spirit of choice. 
According to IWSR research, the global premium Rum market had a retail value of $2.5 billion in 2022 and expects a 5,1% Compound Annual Growth Rate (CAGR) till 2027! In certain markets, for example the UK; the sales of the Rum category even outpaced that of Whisky, with total sales over $1,2 billion a year.   

Expectations for the future 

The global Rum market is expected to continue its steady growth trajectory, fueled by the trends mentioned earlier.
More focus on sustainability, transparency, and ethical production such as Bonsucro & Fairtrade certified Rum products, as consumers increasingly prioritize environmental and social responsibility when making purchasing decisions. 
 
What can we do for you?  

At E&A Scheer, we are dedicated to supplying high quality reproducible tailor-made Rum blends and super premium single casks. Combined with excellent service to make your Rum sourcing easy, E&A Scheer is the true independent specialist when it comes to Rum. By sourcing Rums from over 40 origins/distilleries and holding large inventories, our master blenders can develop Rum blends for any age, style or price point. No matter the order size, from 1.000L or 100.000L, the orders for our clients are ready for transport within 10 days from our inventory in Amsterdam, the Netherlands.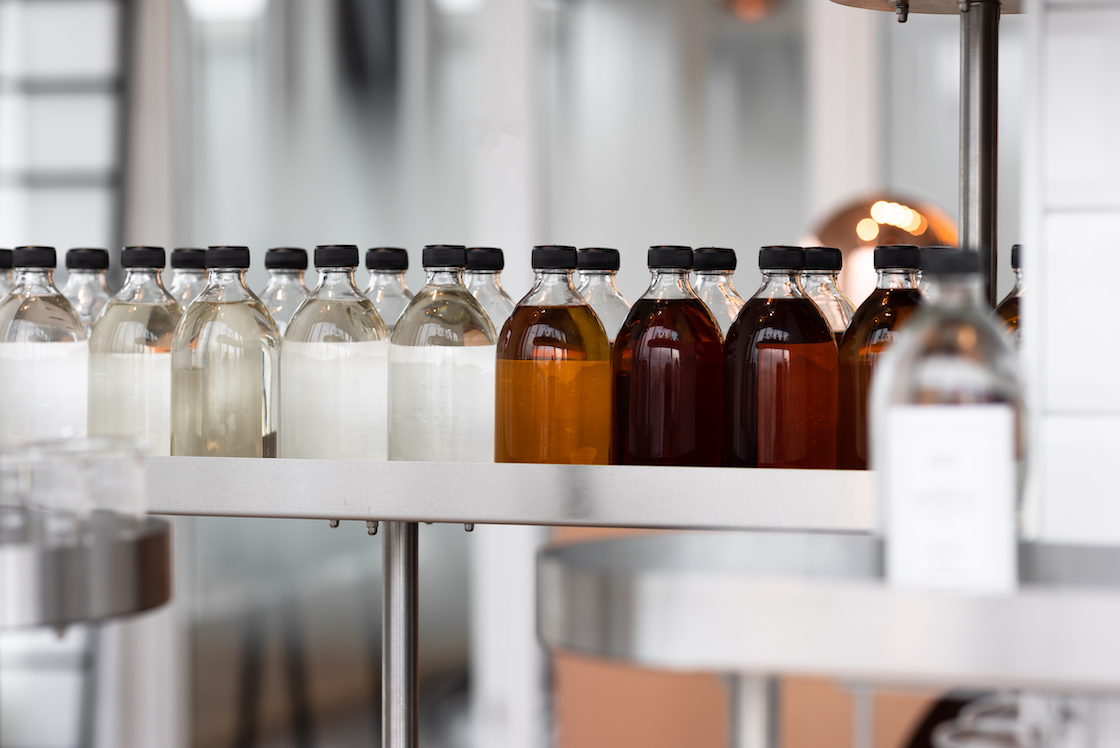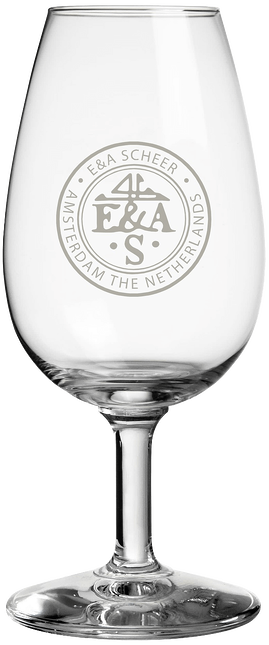 Rum Blending Tool
The Rum Blending Tool
represents
the first step on the journey to your perfect bespoke Rum blend.
Complete the short questionnaire
The team will get in touch to discuss
Receive personalised samples
Resources &
industry
insights
Browse the latest resources & industry insights to learn more about our companies and the Rum world in general.