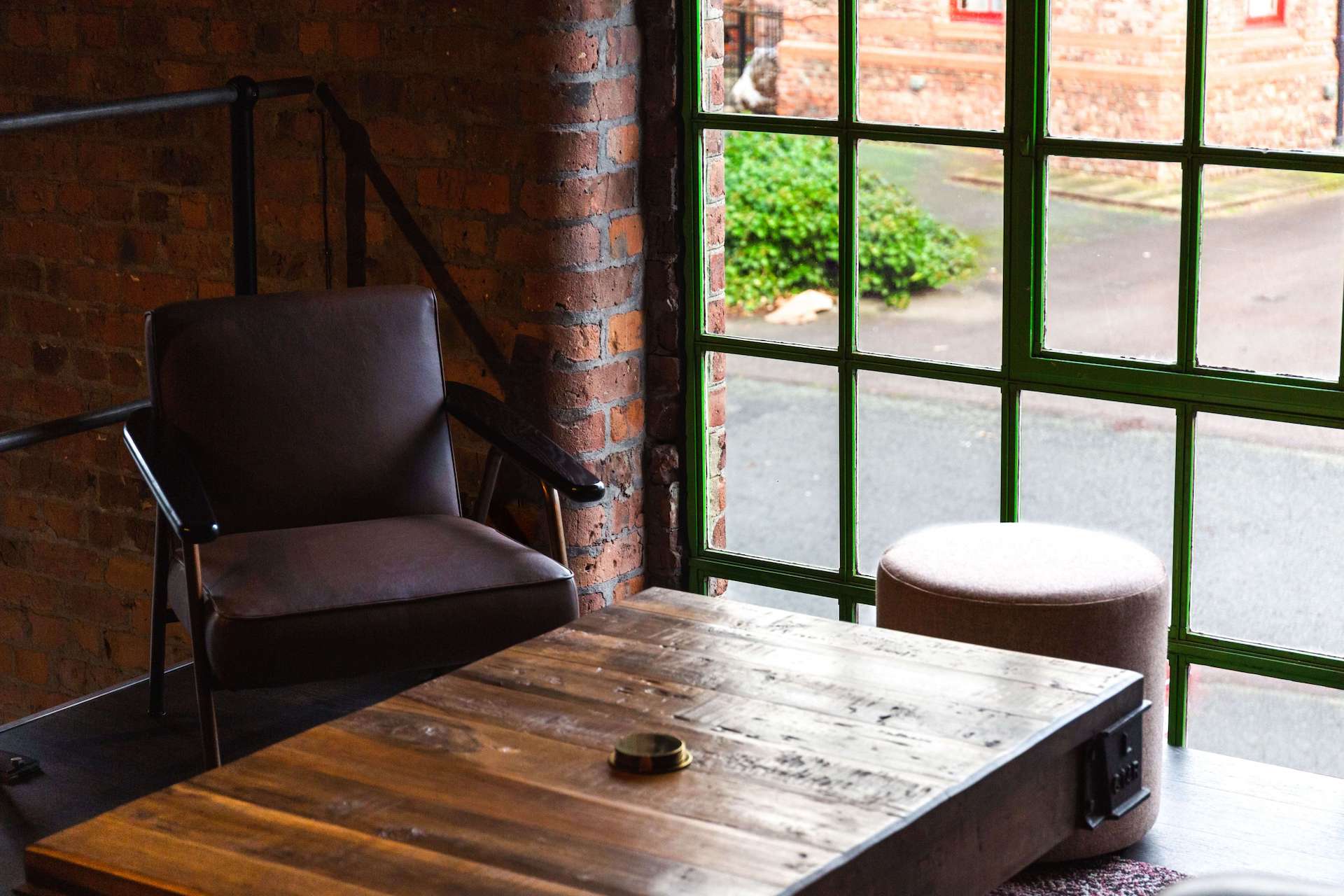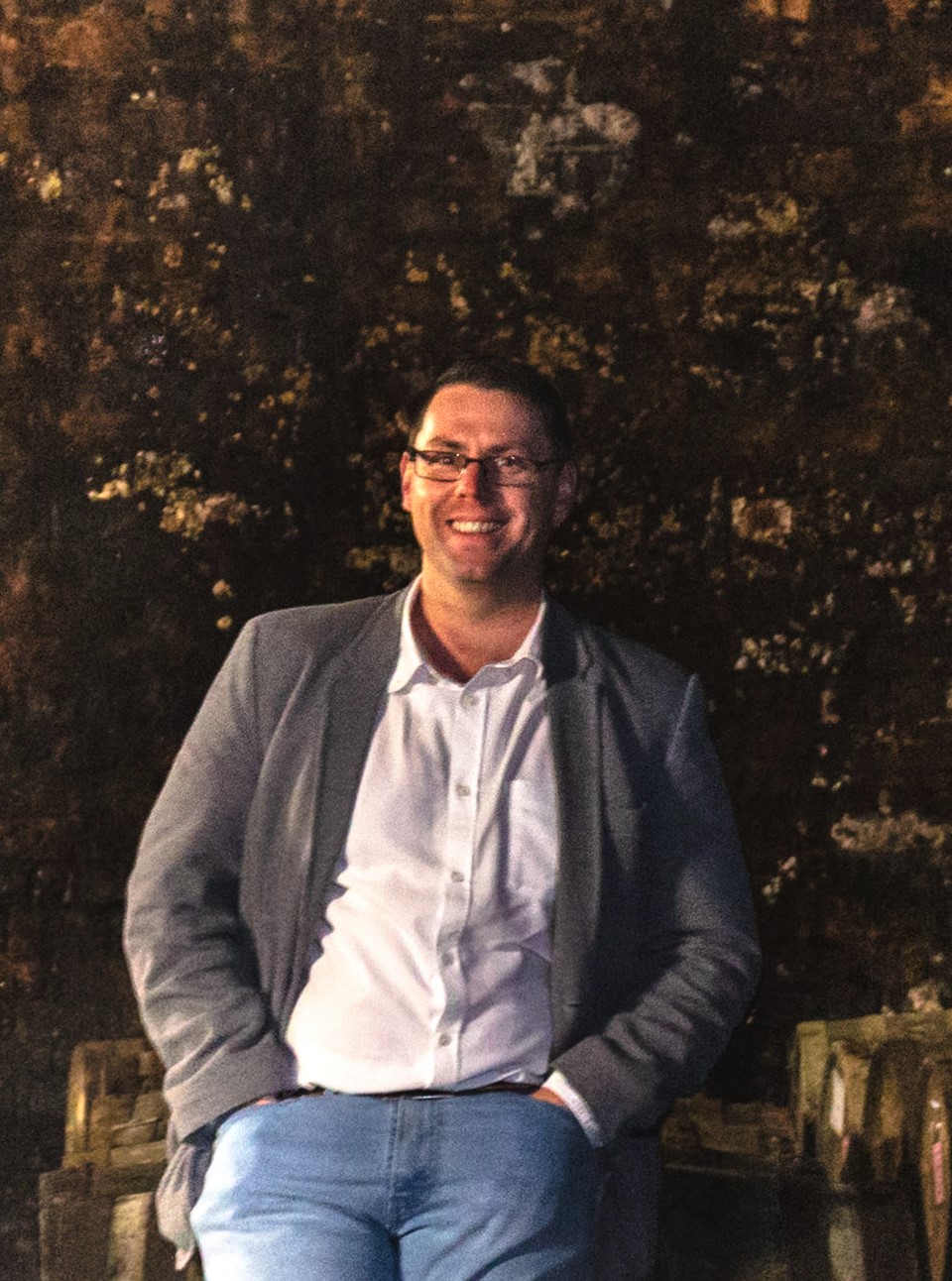 Want to start with your special Rum project?
Speak to our cask specialists first or fill in the Cask Selection Tool straightaway. Together we find your special cask.
Contact our cask specialists
Fill in the Cask Selection Tool
Receive an aged Rum offer
Resources &
industry
insights
Find resources & industry insights to learn more about our companies and the Rum world.