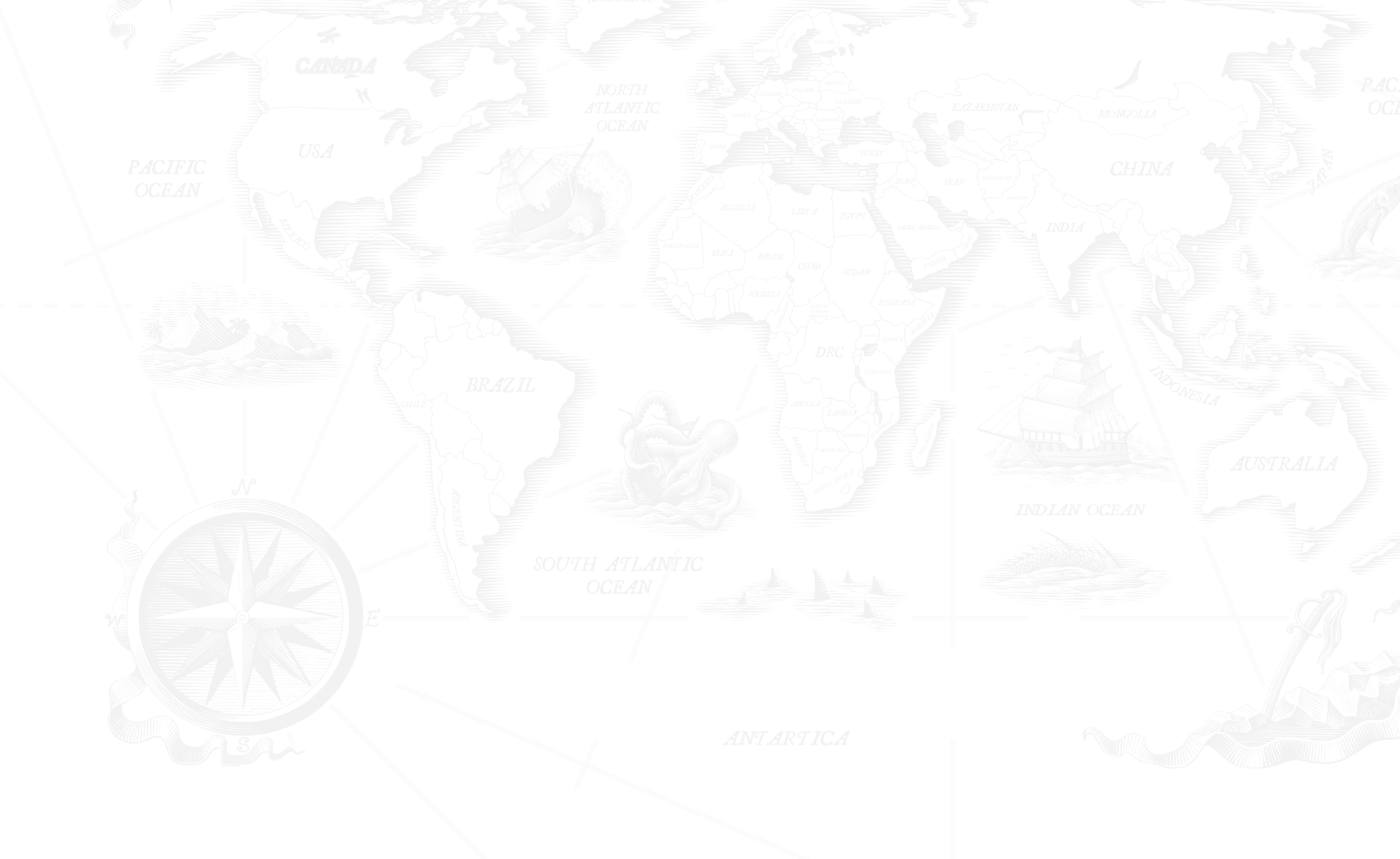 Experts in rare and aged Rums in cask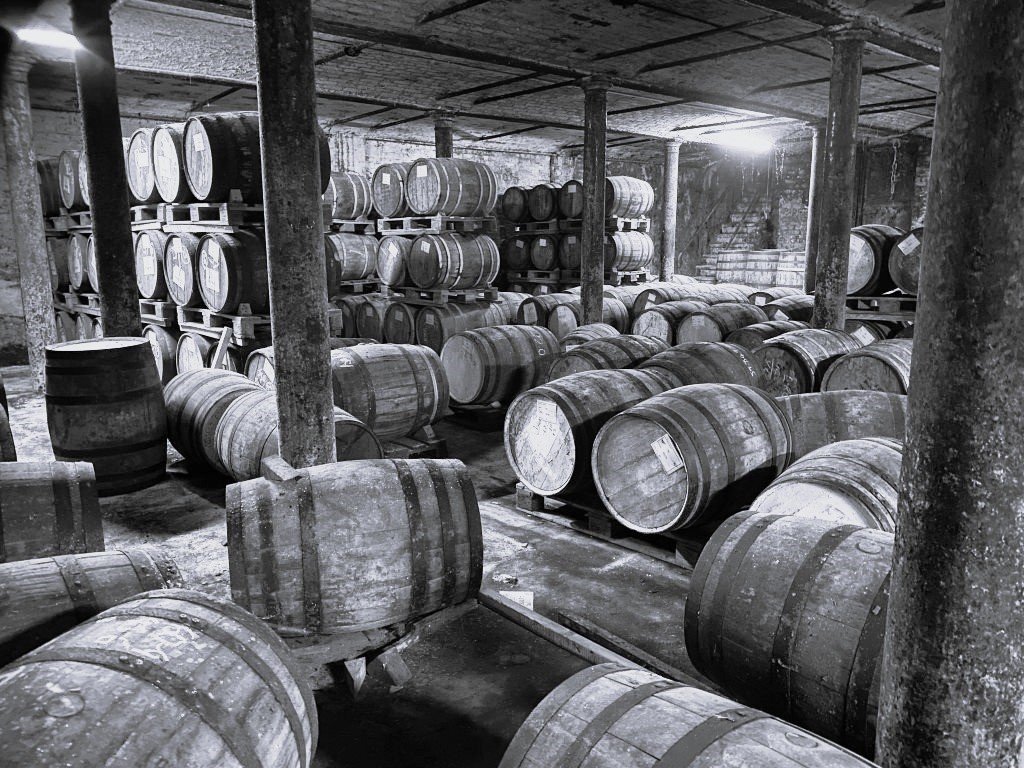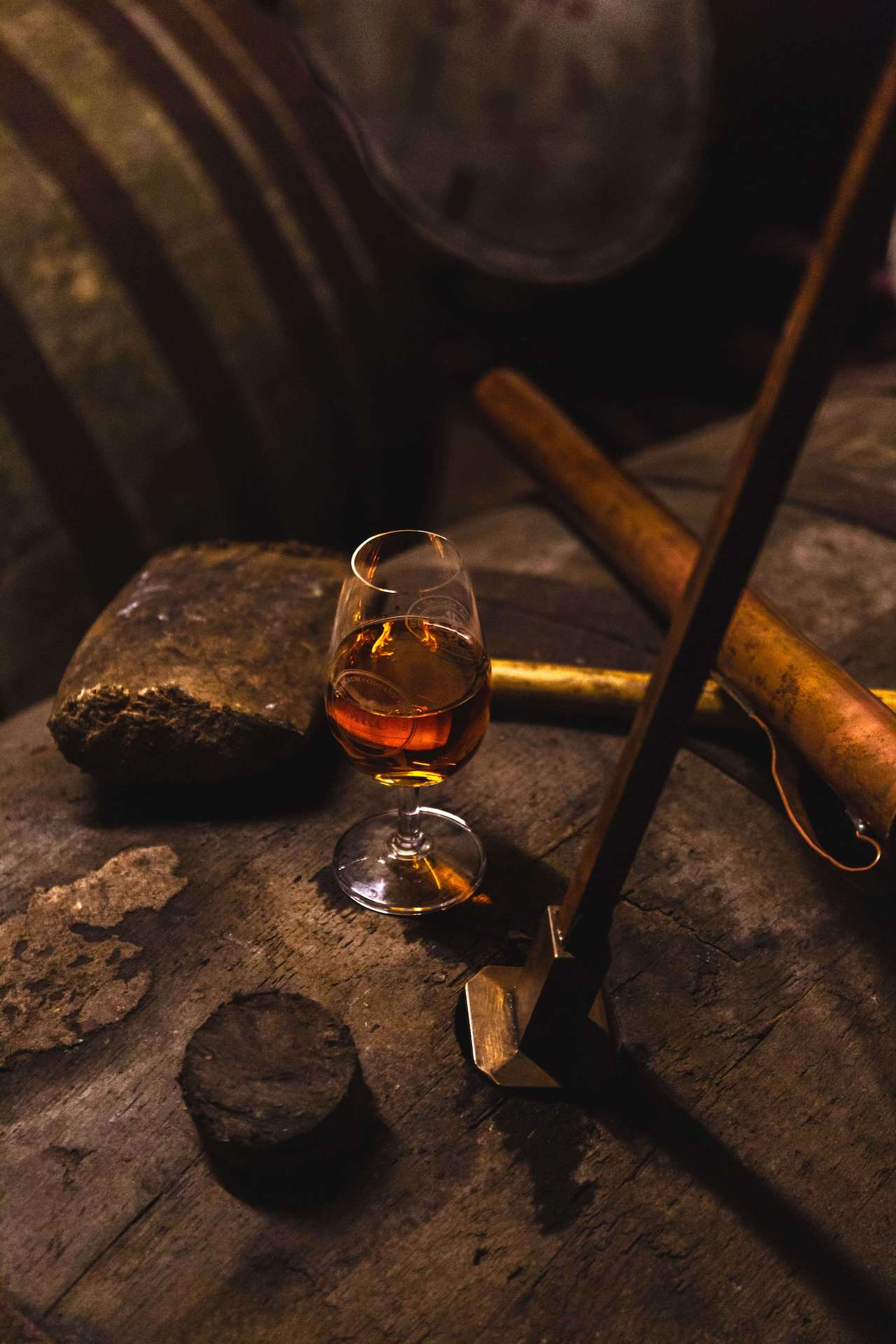 Founded in 1984 by Benjamin J. Cross de Chavannes
The Main Rum Company was founded in 1984 by Ben Cross de Chavannes, formally of Booker Sugar. During his tenure at Booker Sugar, Ben sought out barrel aged Rum for long-term maturation. In doing so, he forged strong relationships within the industry that endure to this day.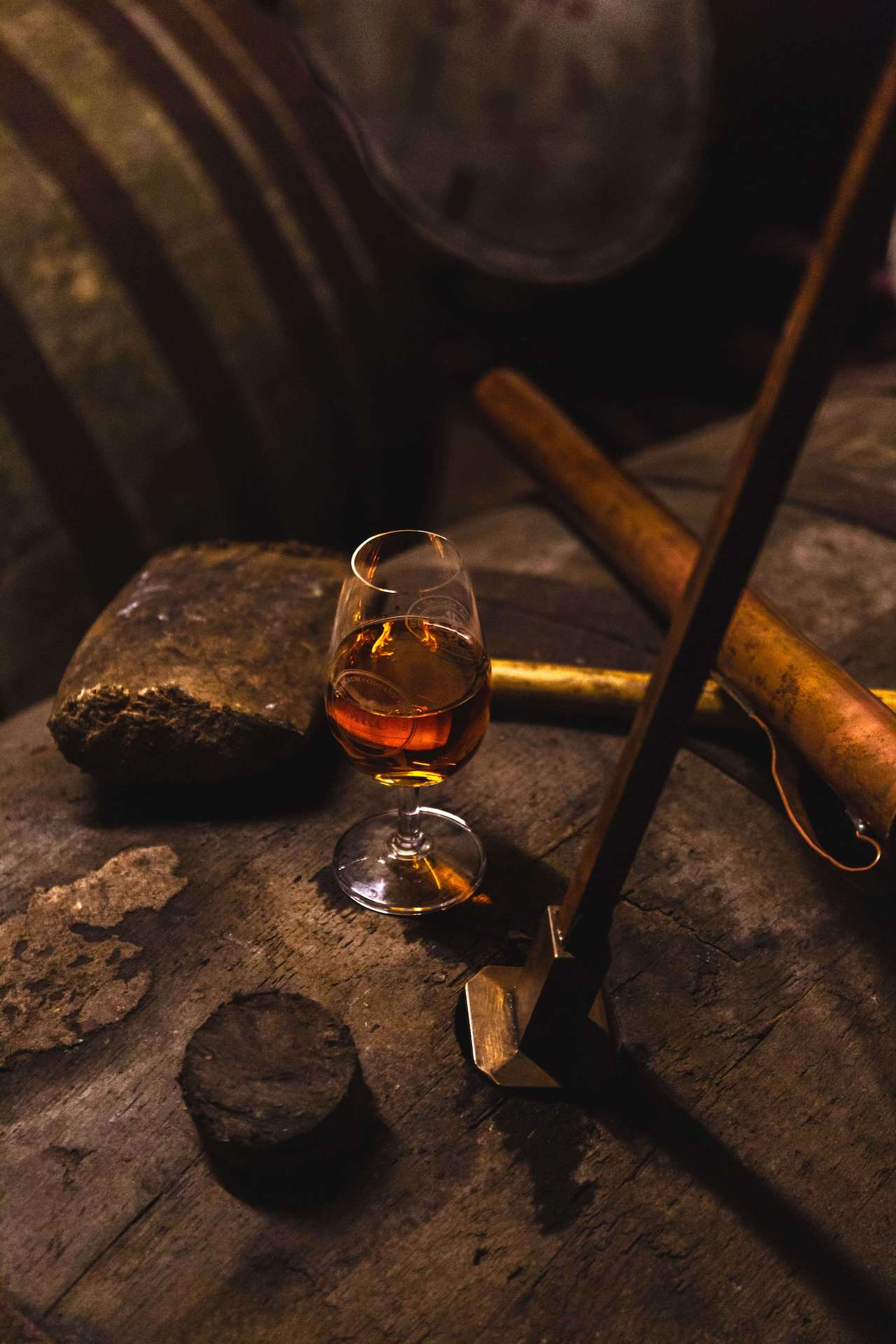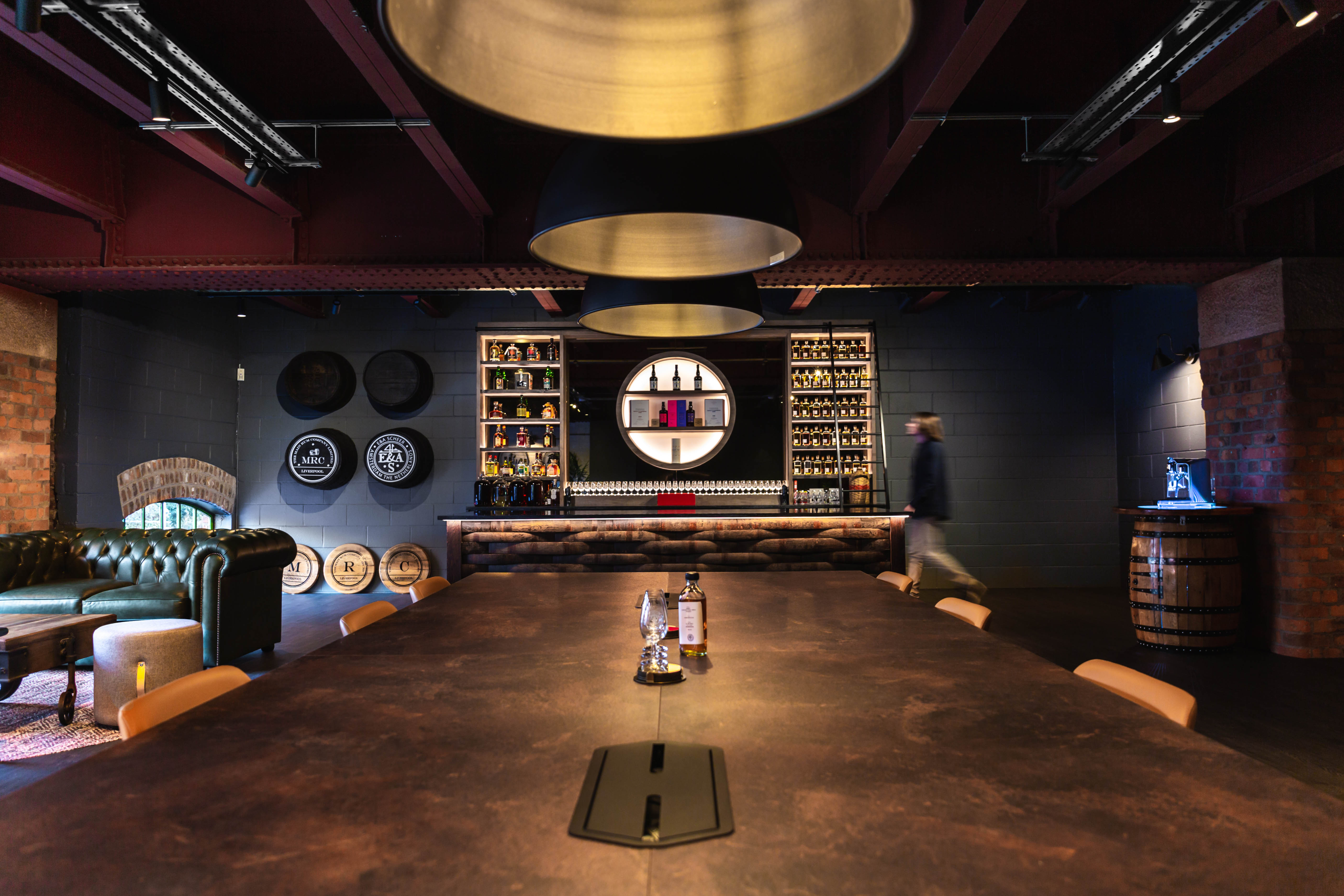 On stop Rum shop
In 2001, The Main Rum Company merged with E&A Scheer, the Dutch specialist in bespoke Rum blends. E&A Scheer
provides
a wide range of Rums, from light to
aged
to high-
ester
blends. Together, we
provide
a genuine one stop shop for all your Rum needs.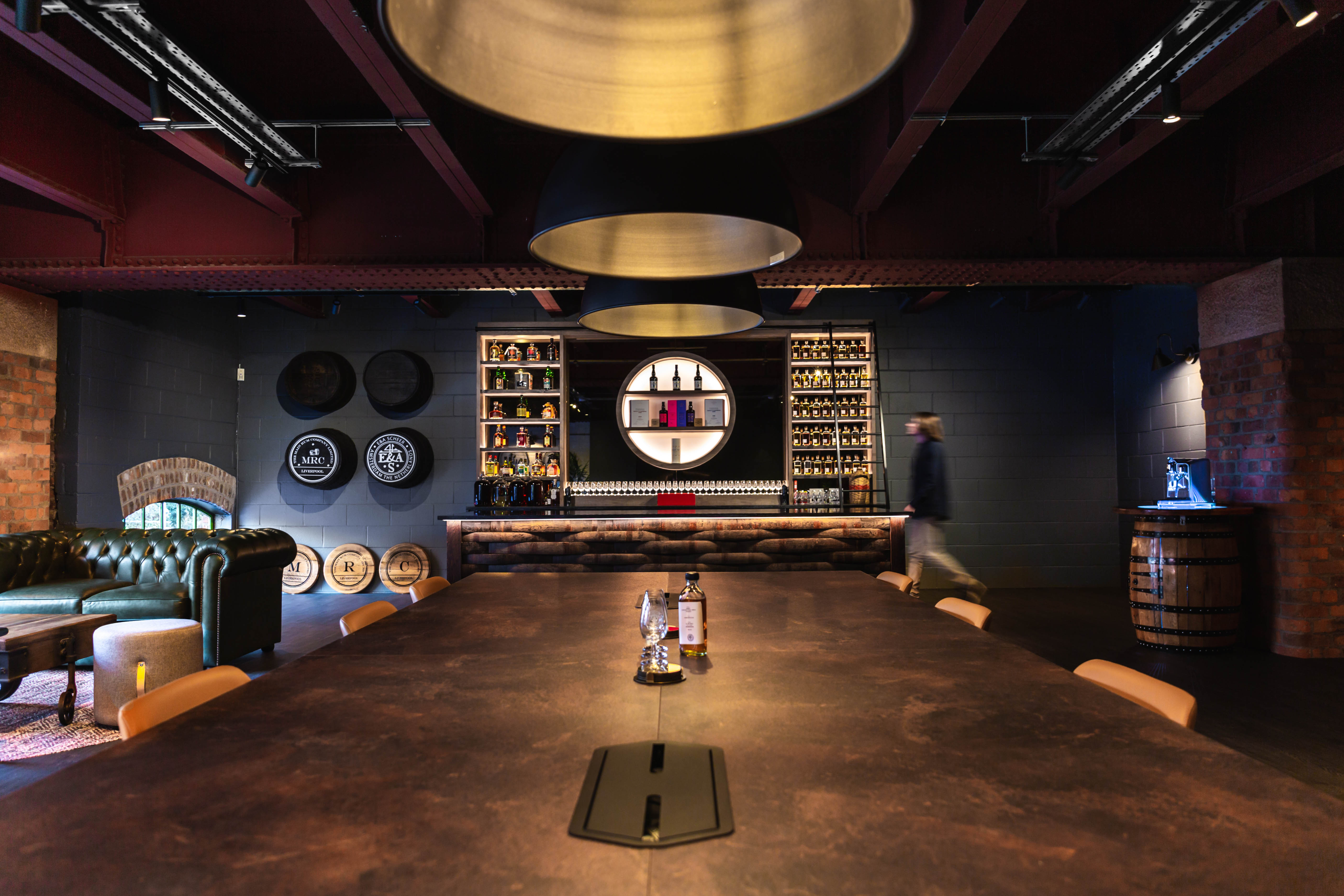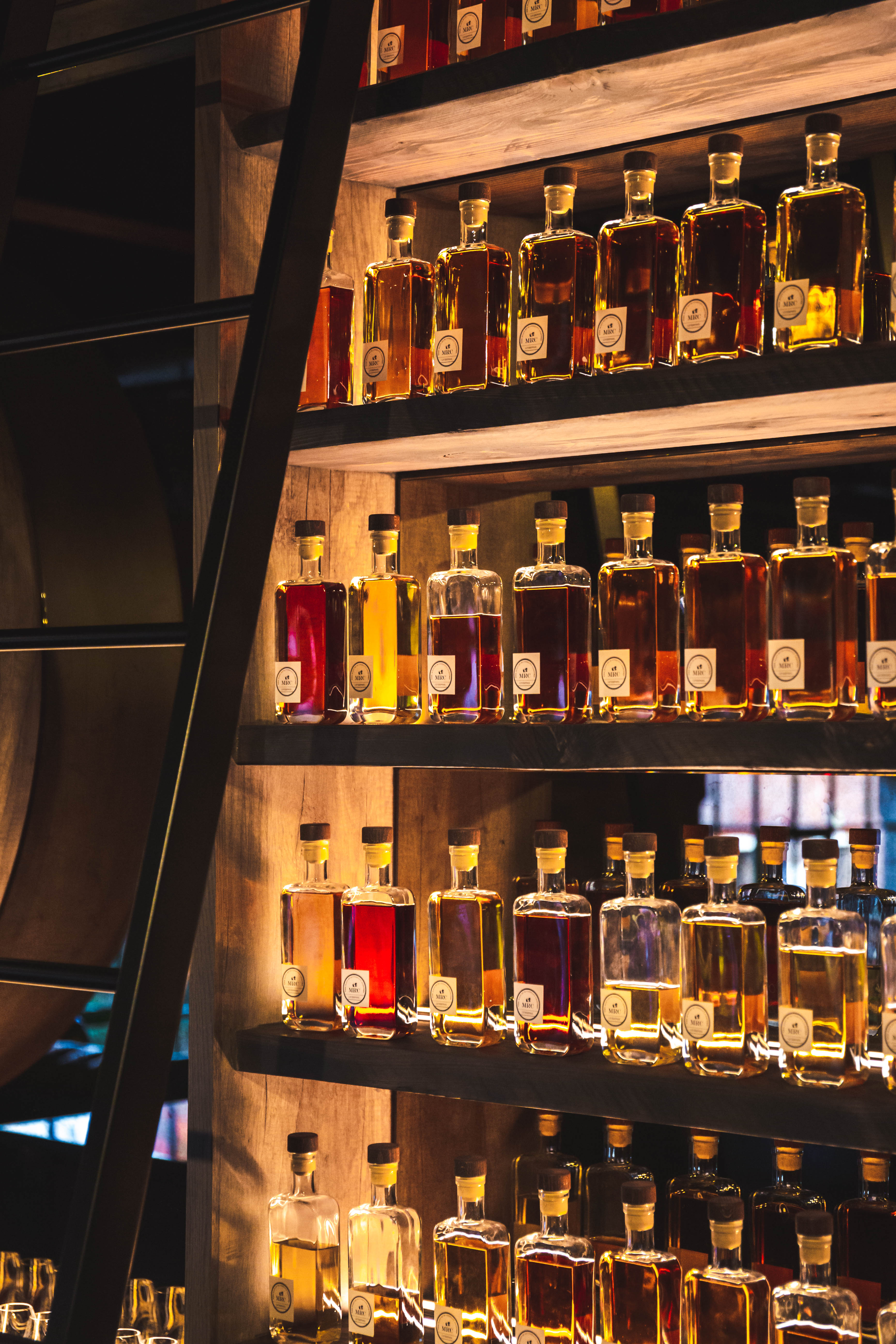 A company with a unique selection of cask aged Rums
We are proud to hold a unique
selection
of unique
, old, rare, and aged Rum in cask
.
Tropical. Continental. Aged Rums from closed distilleries.
Rums matured in different wood types. All exceptional, without exception. These single casks are typically bottled as high end, limited editions
.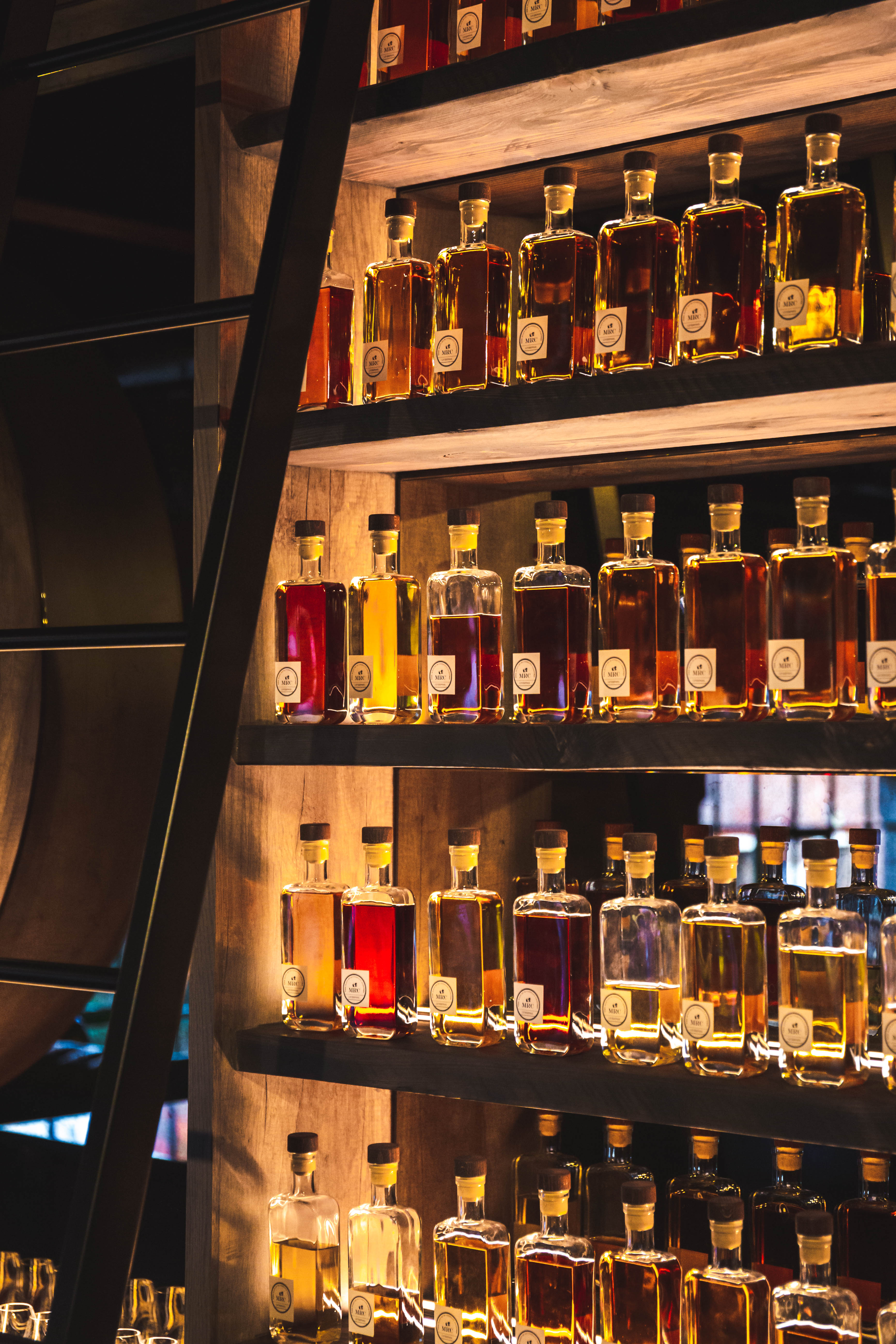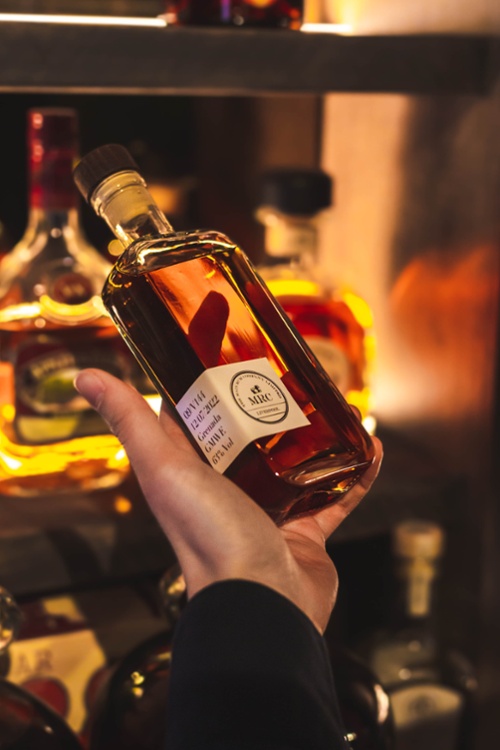 Preparing for the future
Our specialist procurement team is constantly searching for new distilleries,
unique stories
, and exceptional casks. We work closely with our industry partners,
leveraging
the power of close working relationships to remain at the forefront of the premium Rum market.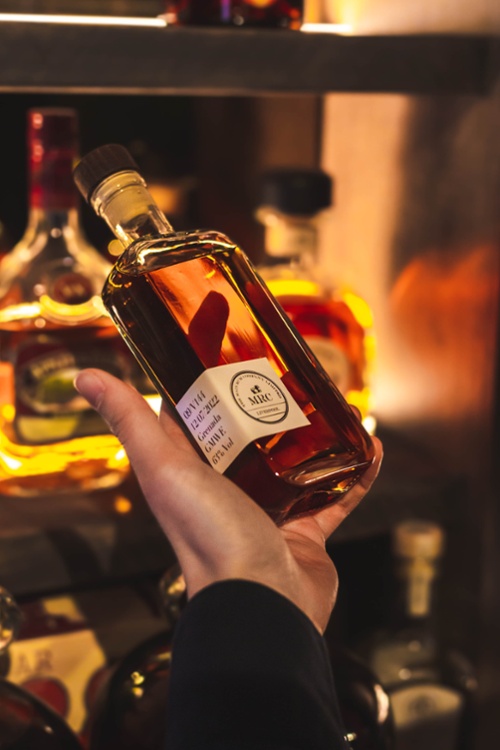 Resources &
industry
insights
Browse the latest resources & industry insights to learn more about our companies and the Rum world in general.