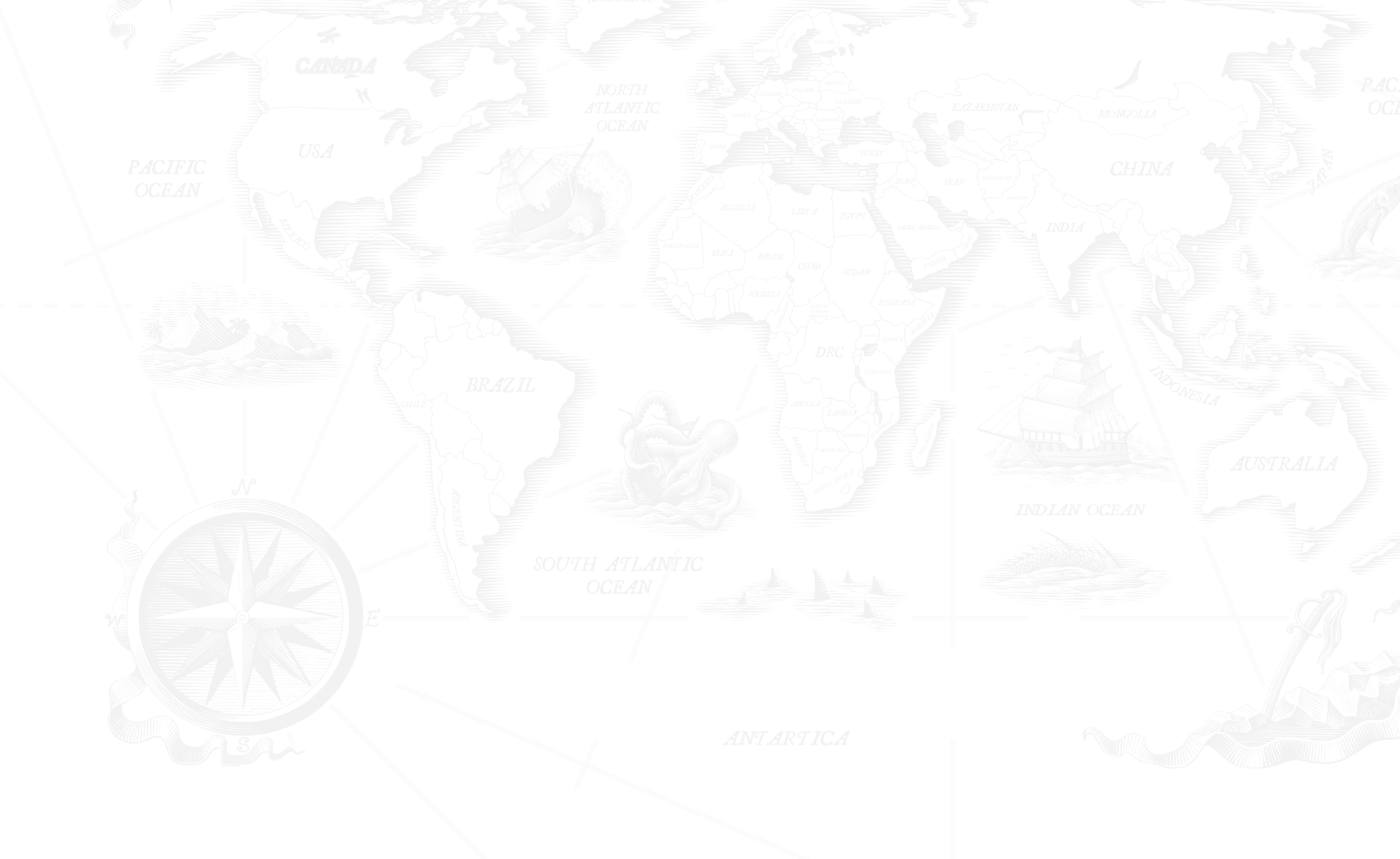 Dedicated team of Rum professionals
At the forefront of the aged Rum market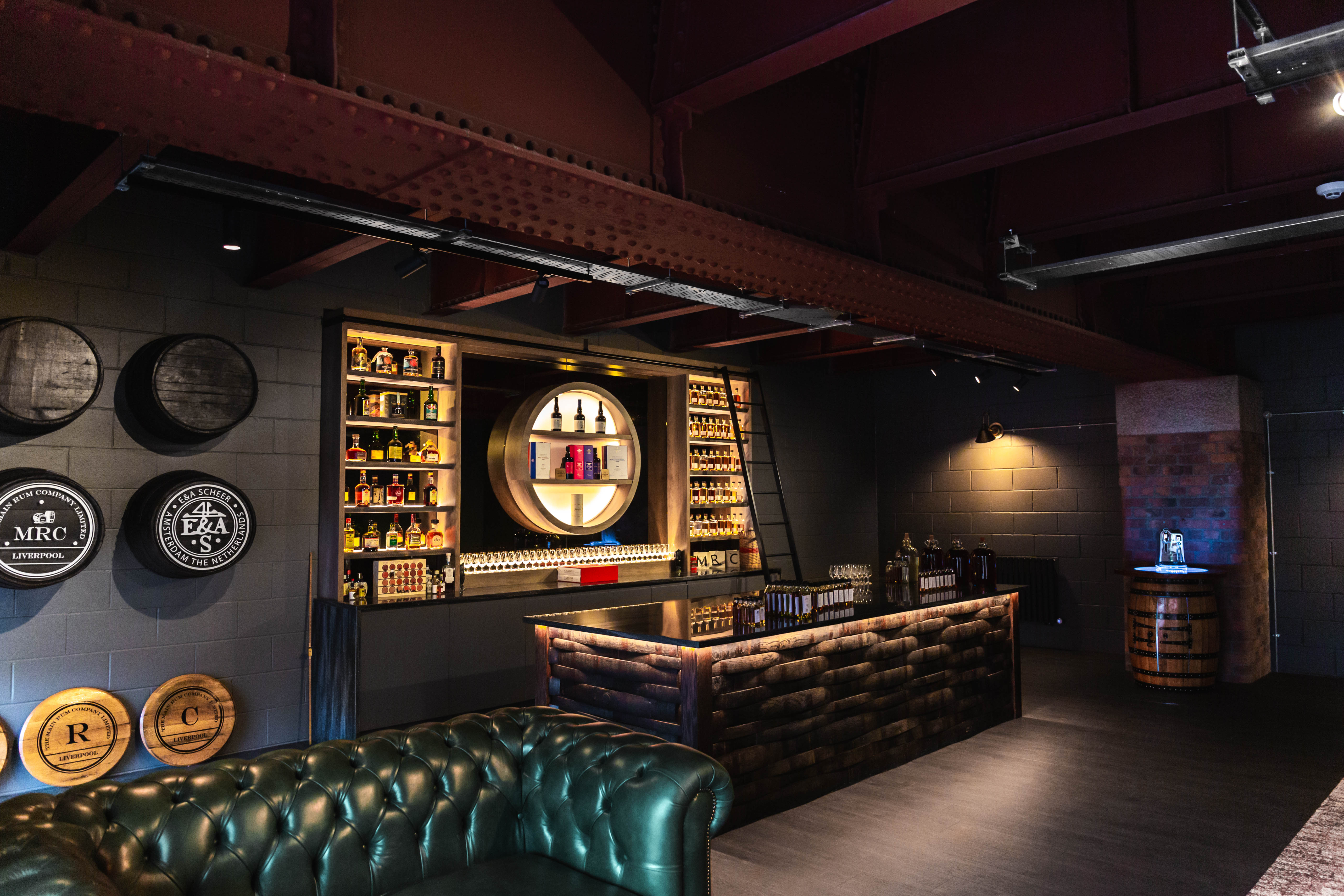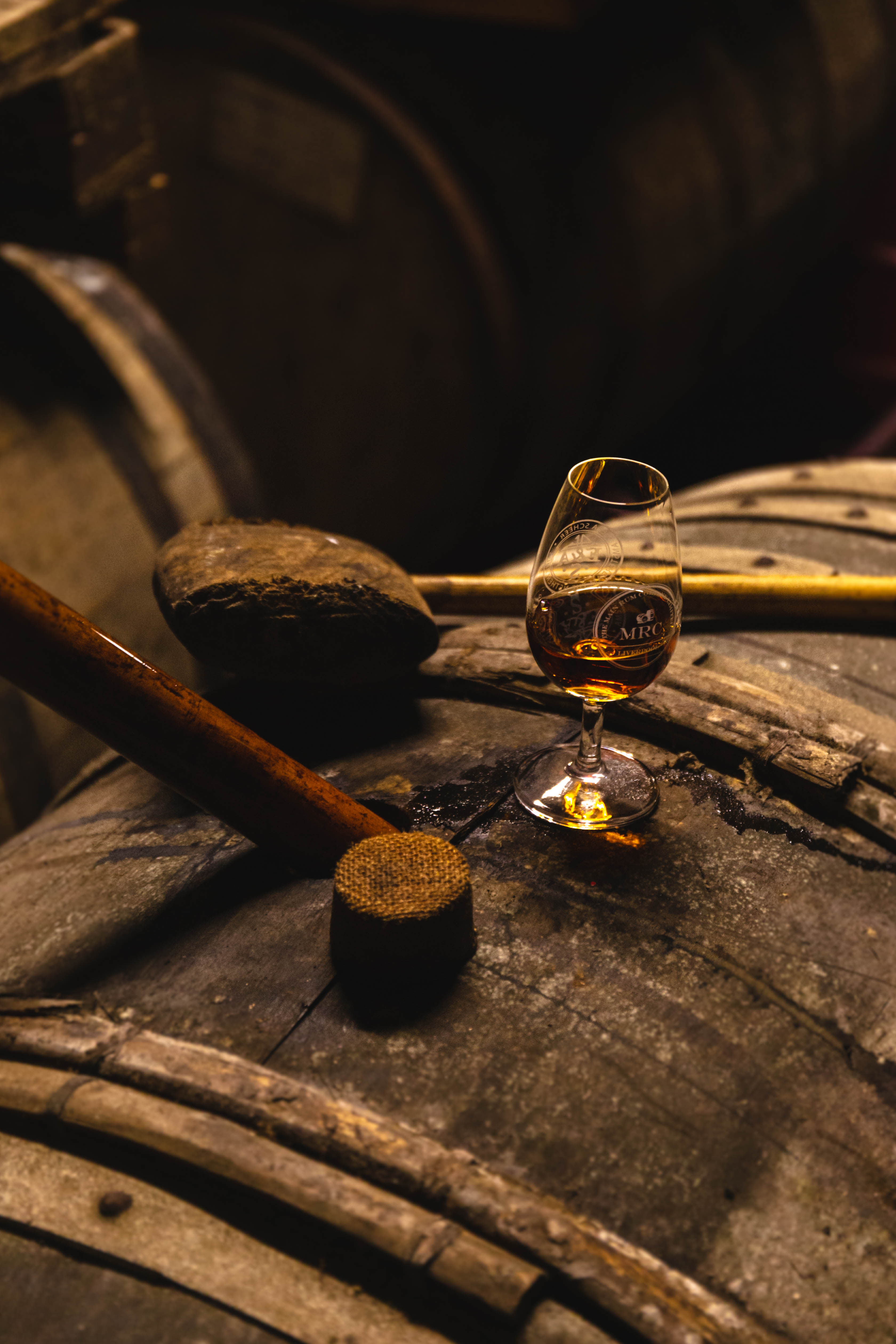 An unrivalled selection
Our expertise and our connections serve to provide a unique perspective on the market for premium aged Rum. Passionate, experienced, collaborative. Our team is focused on maintaining the most exceptional inventory available anywhere in the world.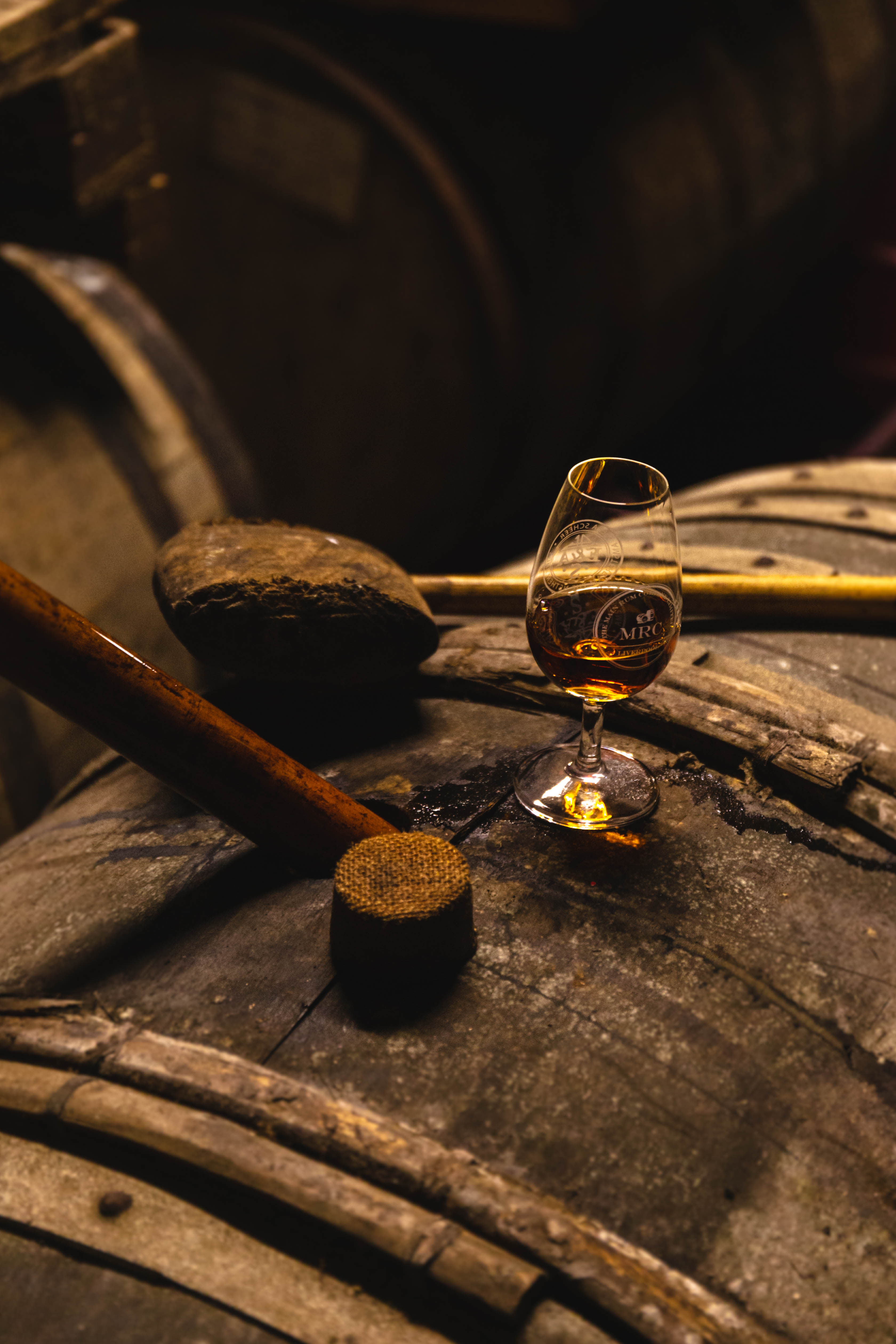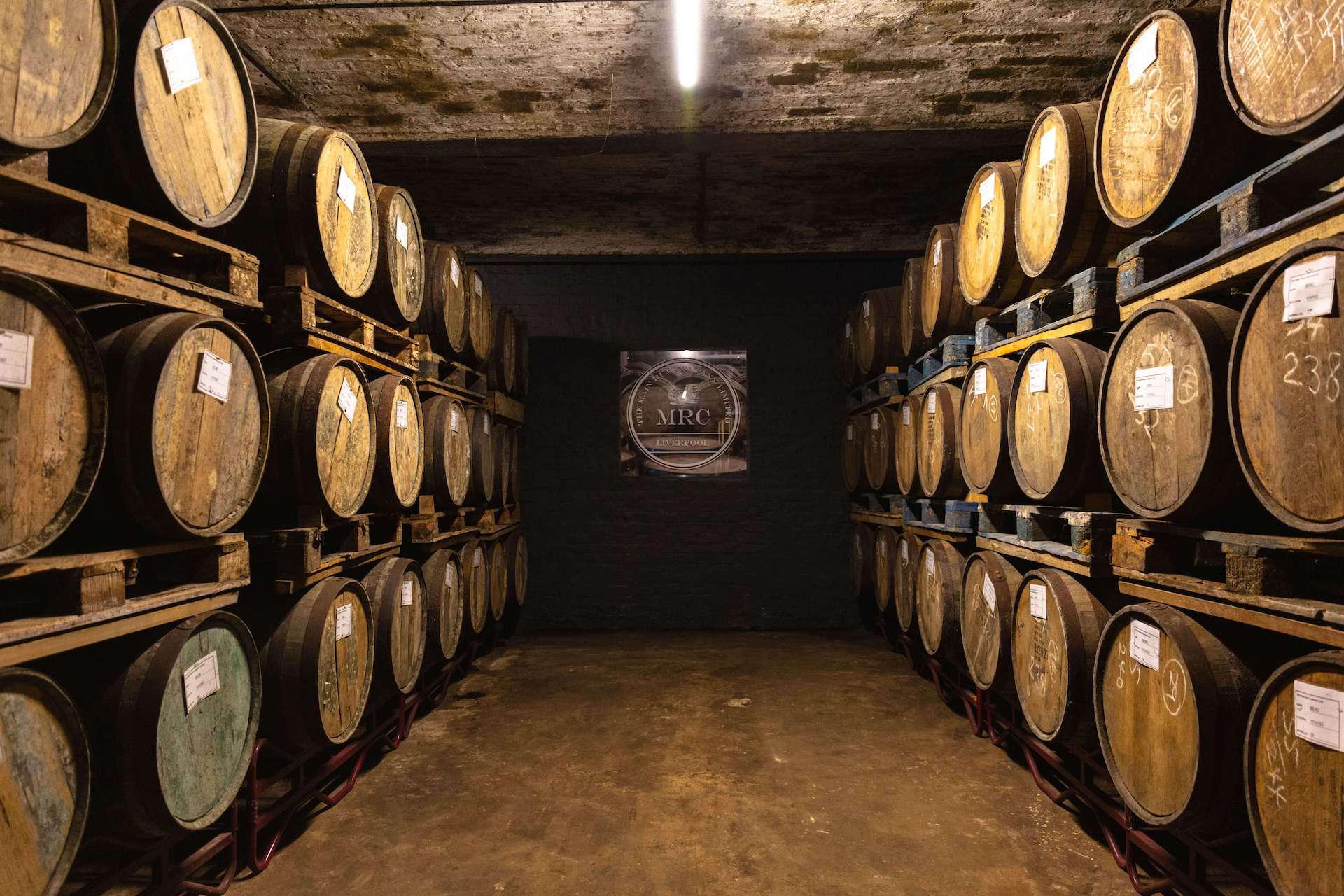 Expertise

in Rum sourcing
Our highly experienced procurement experts select a wide collection of exceptional rare and aged Rums from an equally diverse range of origins and distilleries. We then store these jewels in cask for further maturation.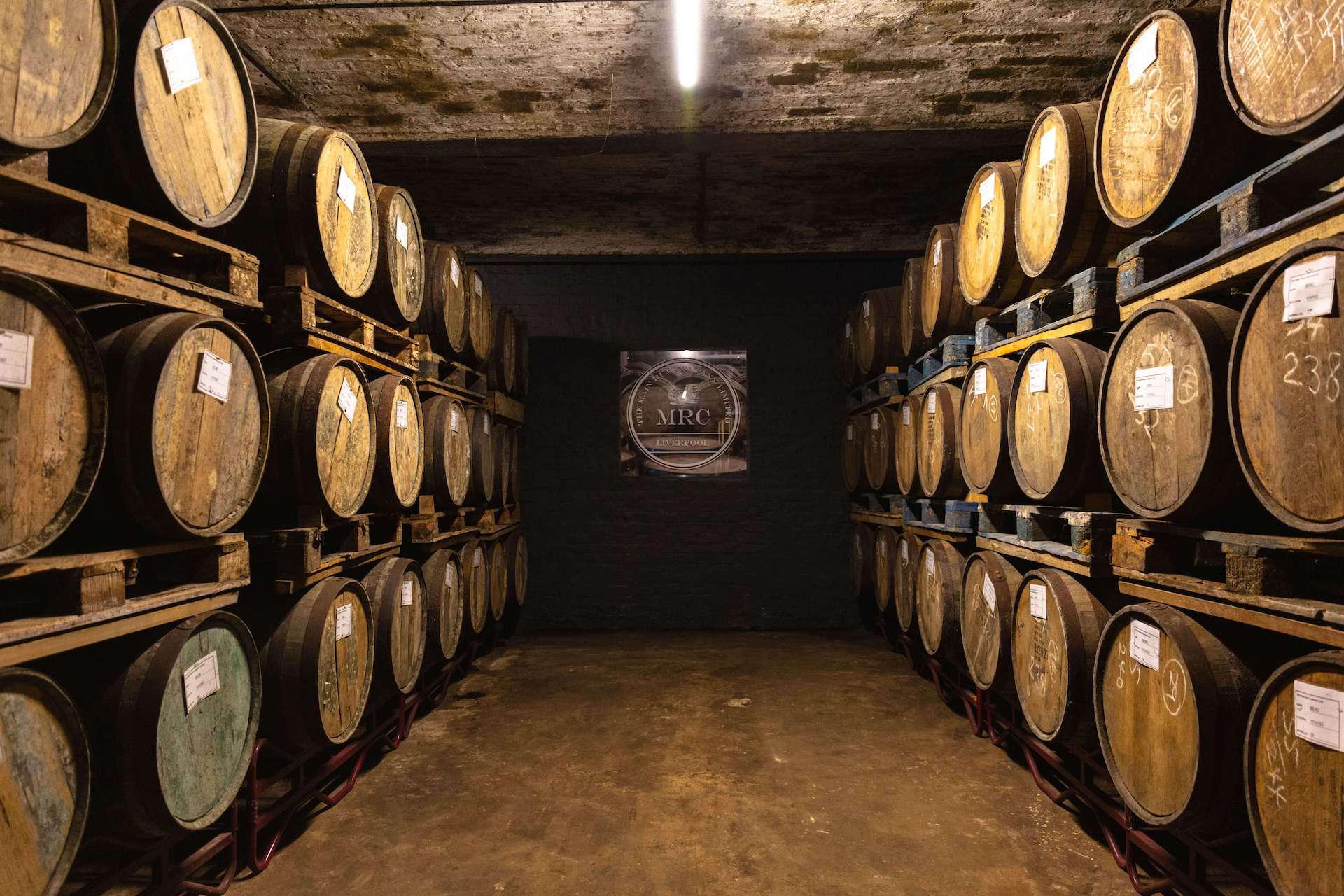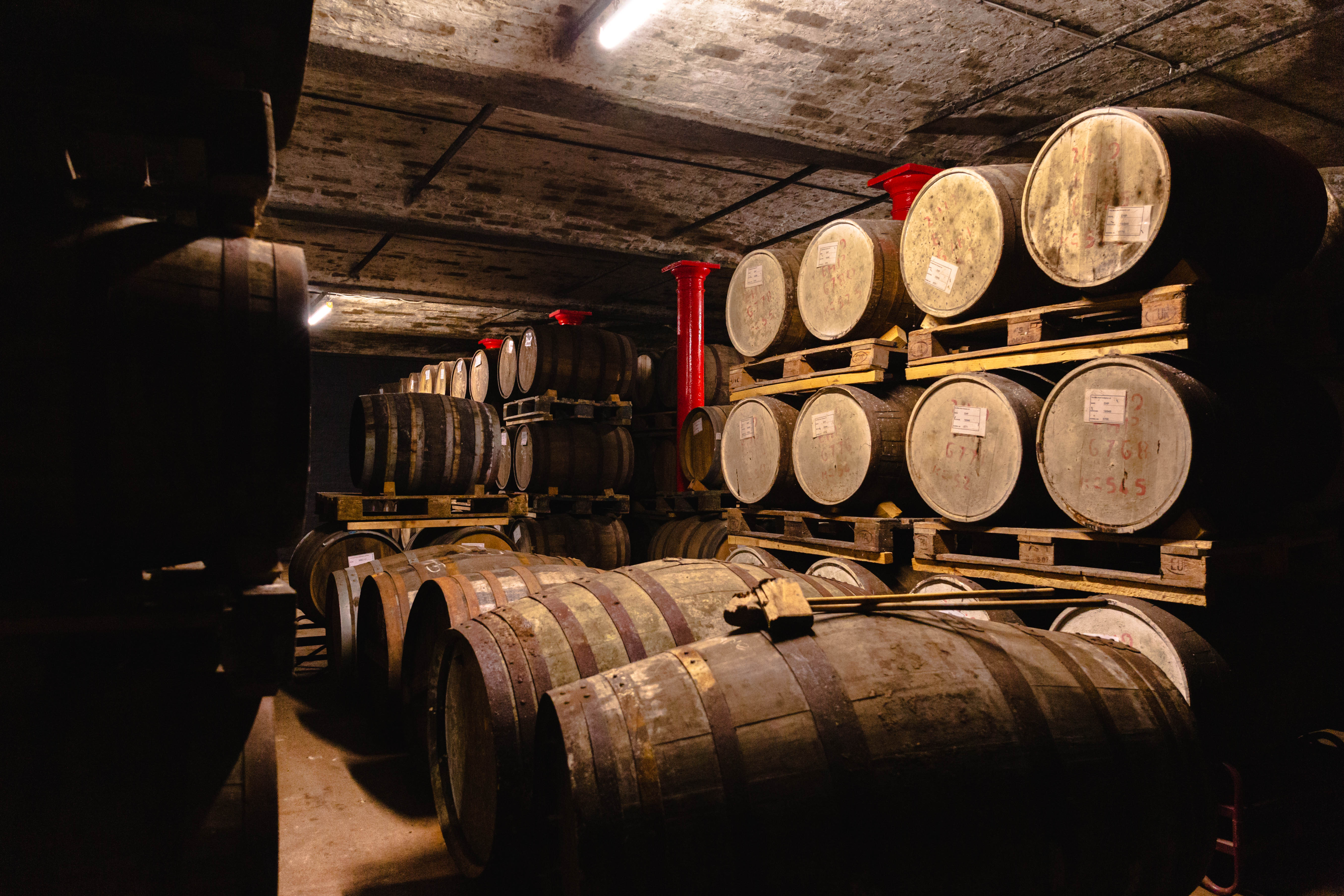 Continuous monitoring
Our specialists are keen in selecting the best possible type and age of Rum for your project. Constantly monitoring our inventory, they draw upon their expertise to ensure each is only released at the optimal moment.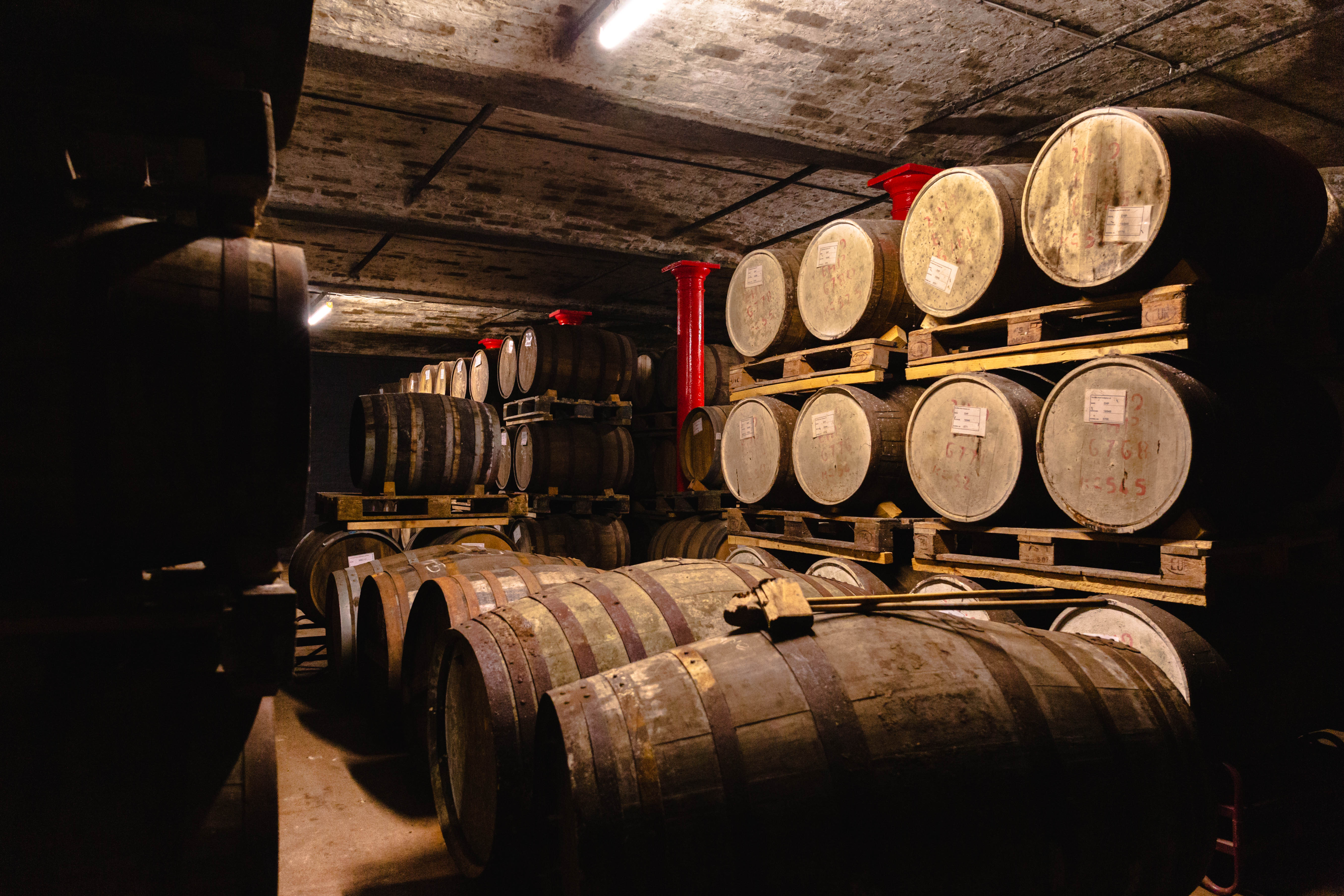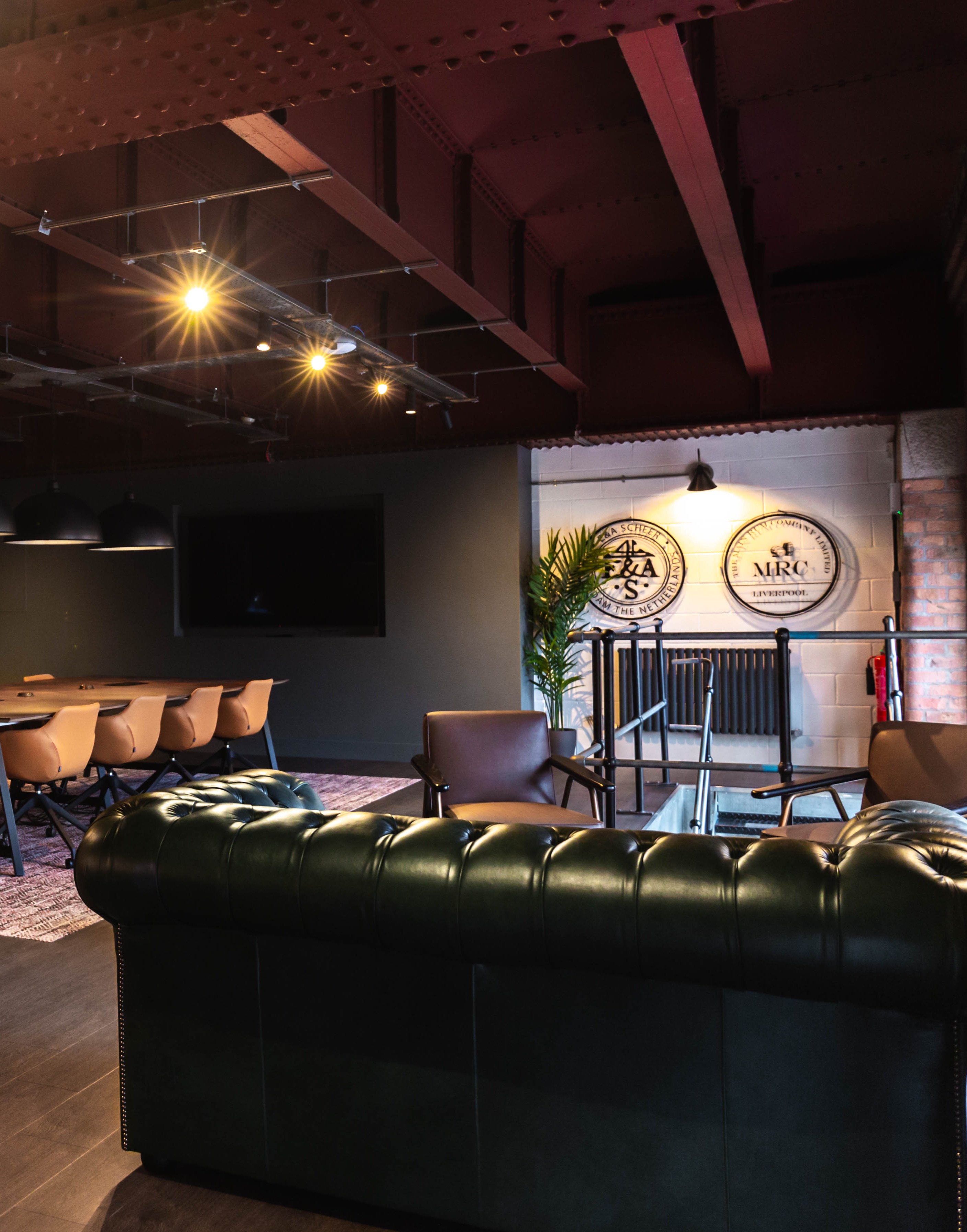 Selecting the perfect cask
We strongly believe in traceability and know the story and background behind each and every cask. Needless to say, we will share this information as soon as you have made your final selection.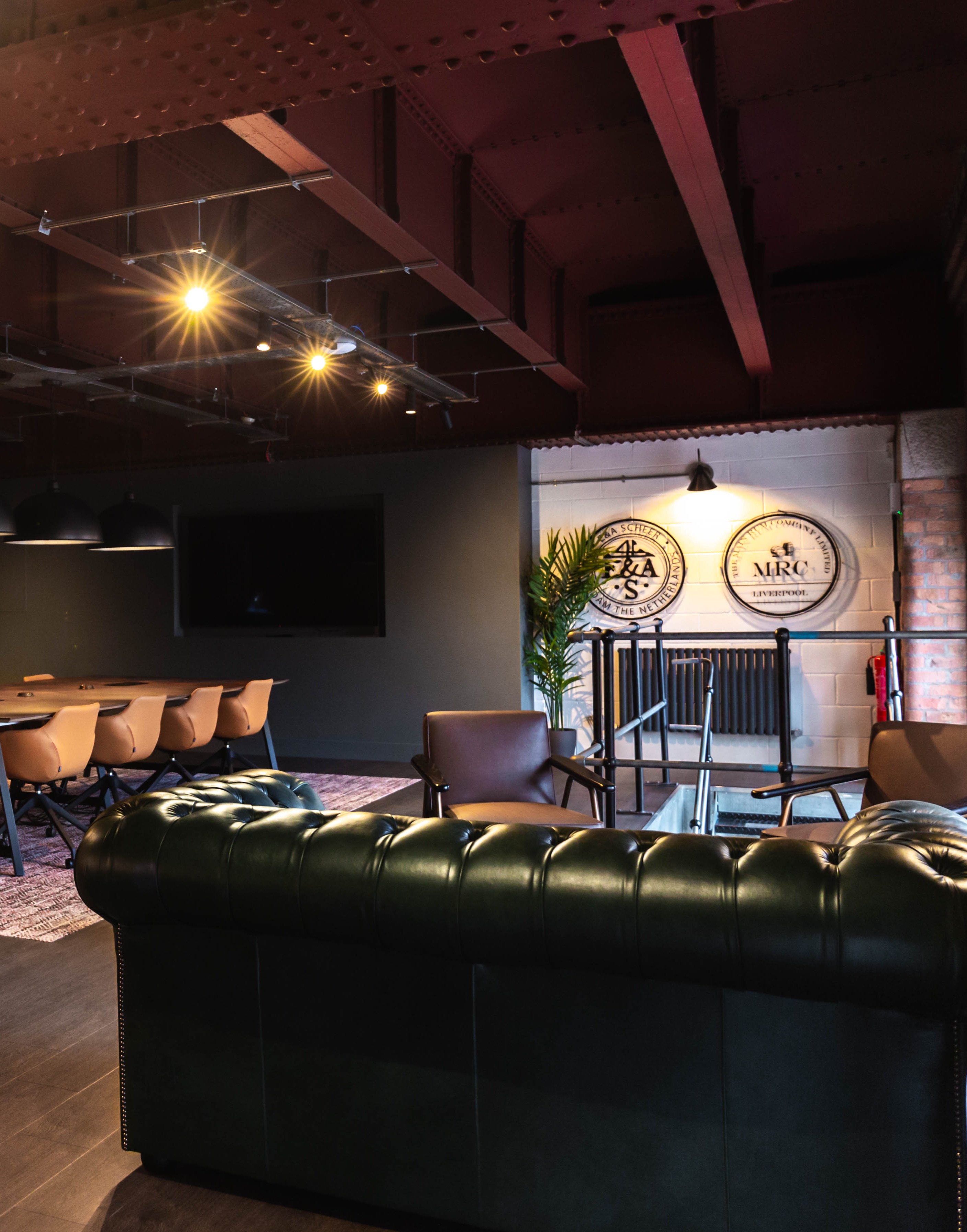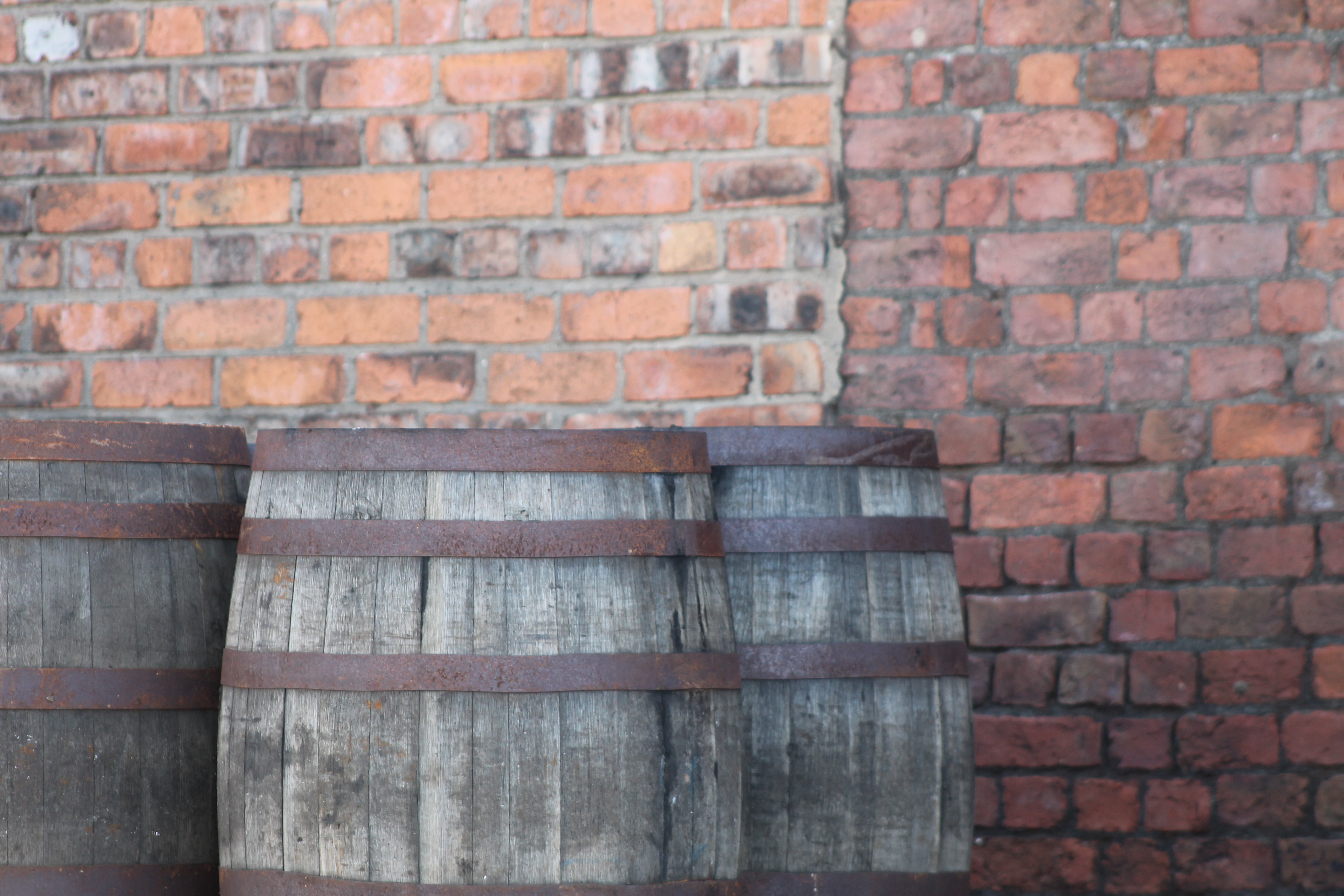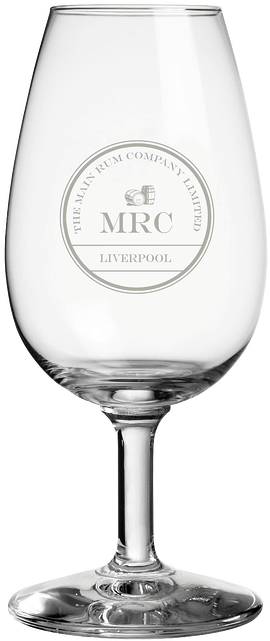 Cask Selector Tool
Use our unique Cask Selector to
determine
the most suitable casks for your needs.
Complete the short questionnaire
The team will get in touch to start the process
Resources &
industry
insights
Browse the latest resources & industry insights to learn more about our companies and the Rum world in general.