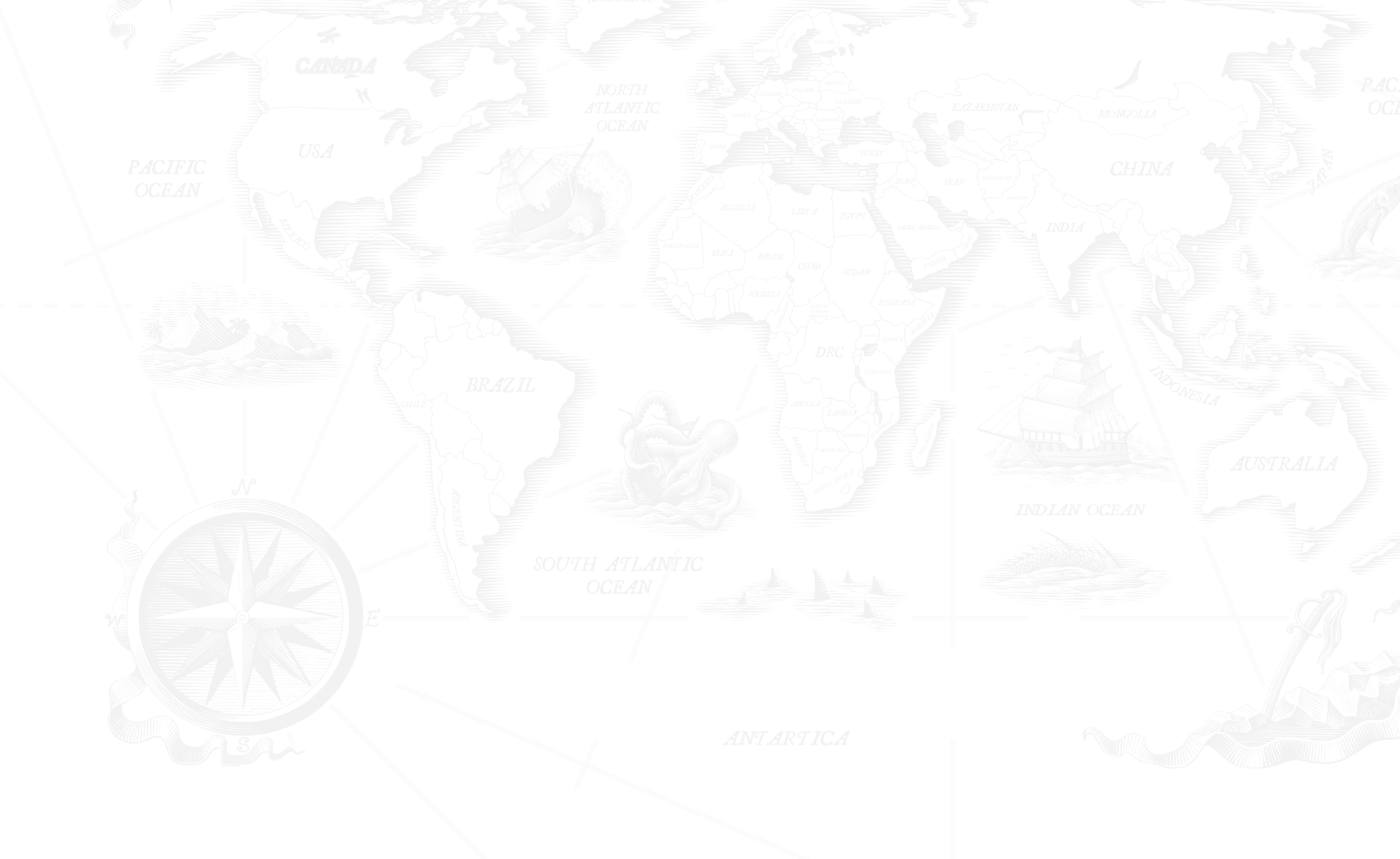 Company values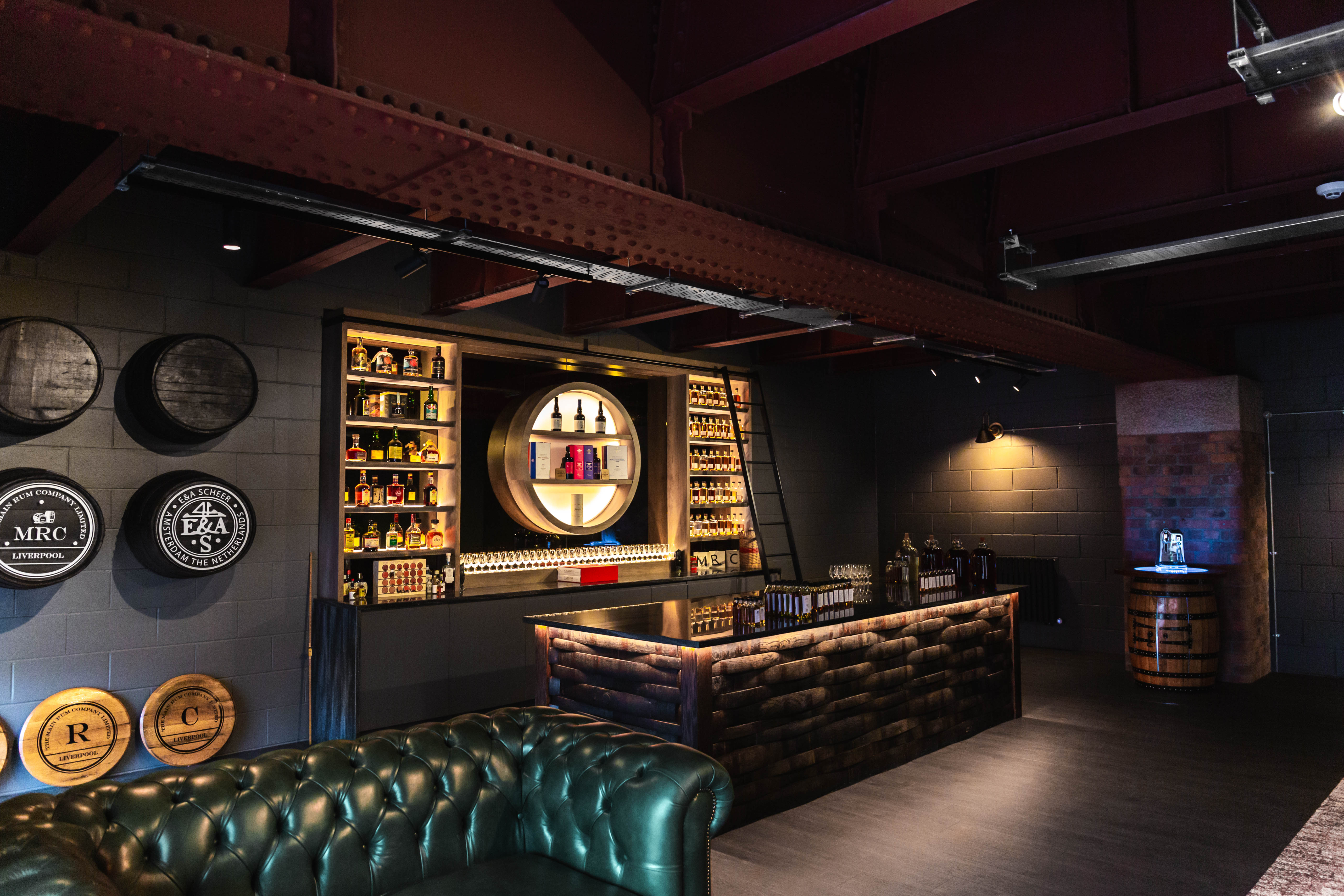 Code of ethics
Code of ethics
The Main Rum Company and E&A Scheer are global companies operating in multiple regions with different laws and regulations, we believe that a uniform set of core values is essential to guide our decisions and actions. To this end, we have created a Code of Ethics to align with where E&A Scheer and The Main Rum Company are today and with best practices, and where we want to grow as an organization.
Our company values demonstrate our commitment to ethical behaviour through the provision of guidelines of what you can expect from us and what we can expect from you.
In doing business sustainably, we proactively engage in partnerships, answer our customers' concerns, and put procedures in place that build trust.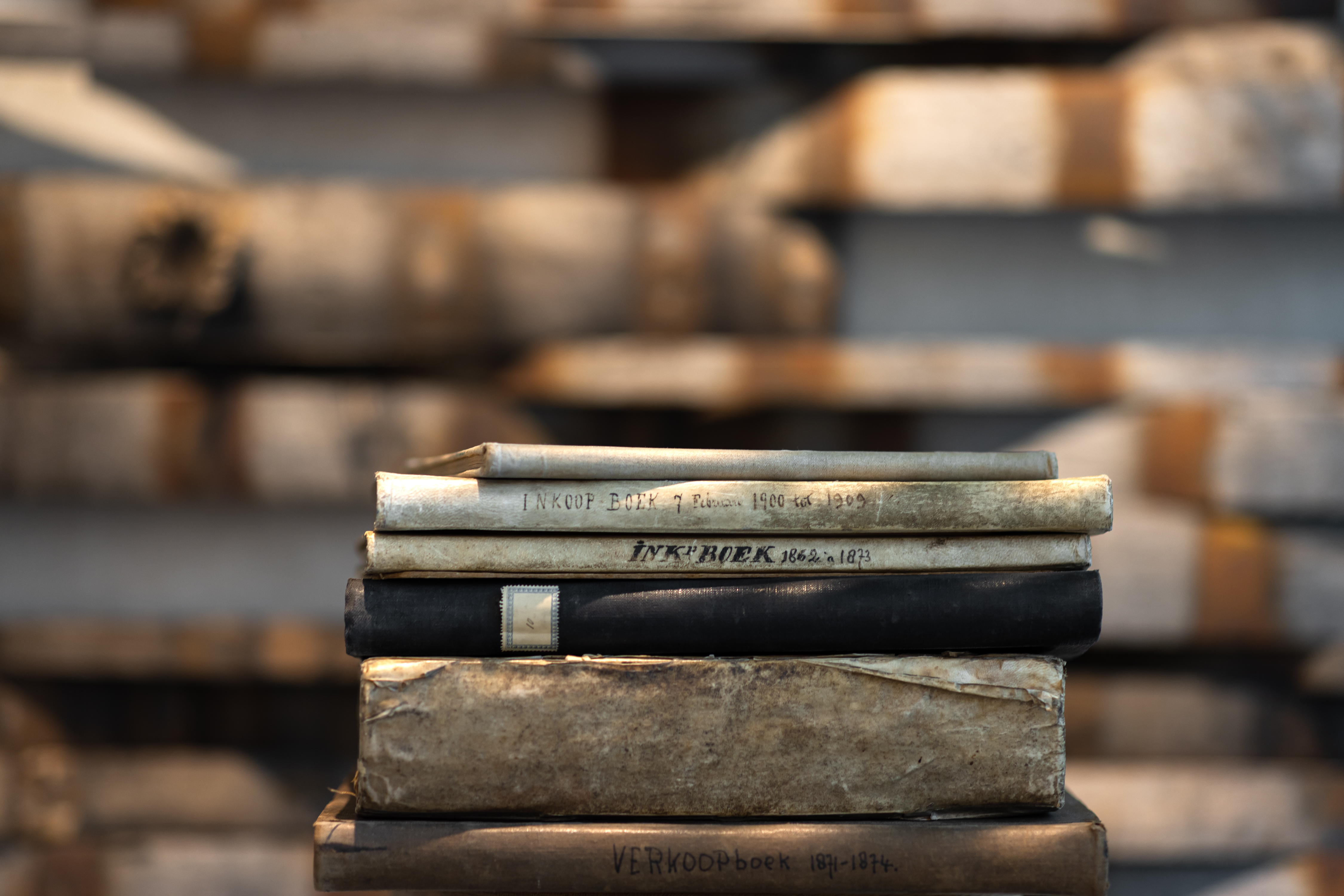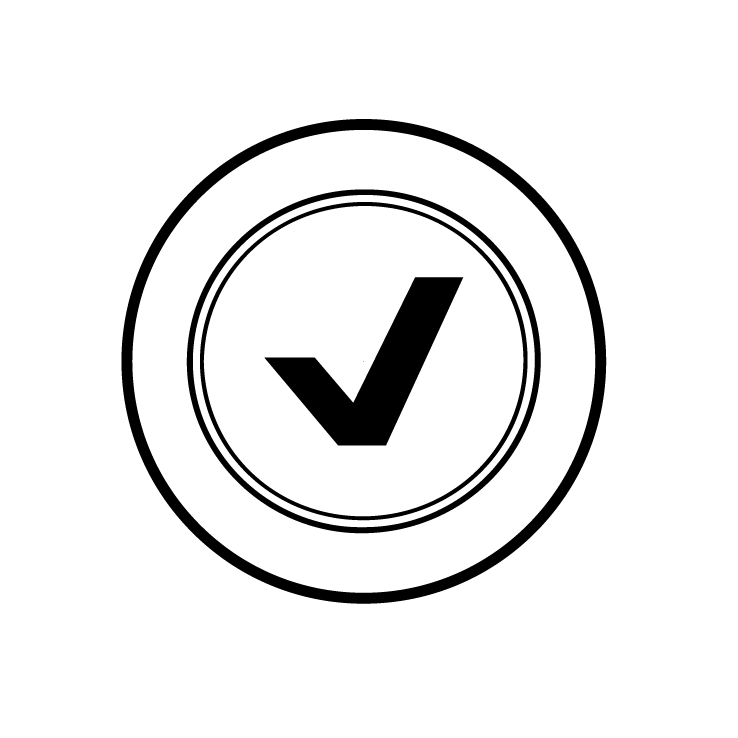 Excellence
Delivering goods and services of the highest standards, thereby creating value and prosperity for all our stakeholders, and taking full responsibility for all our decisions and actions.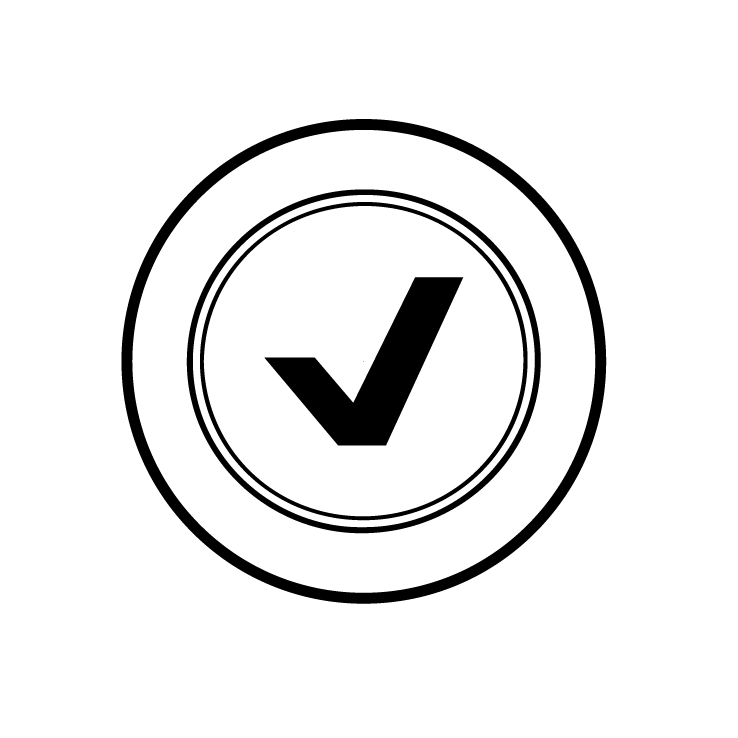 Respect
Treating everyone equally and having respect for the environment. Being truthful and building trust through all our actions.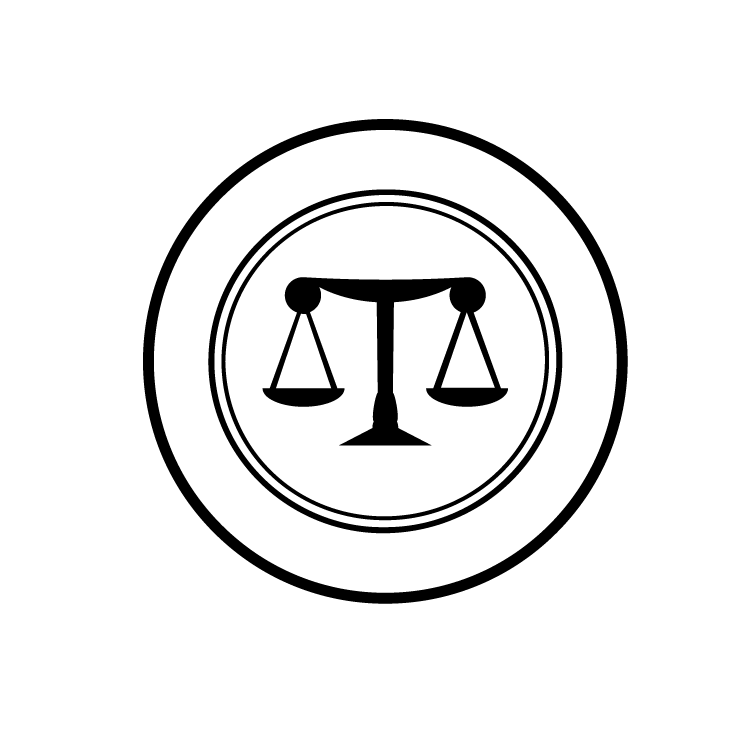 Integrity
Being honest in who we are and what we do. We act in a truthful and transparent way and take responsibility for our actions.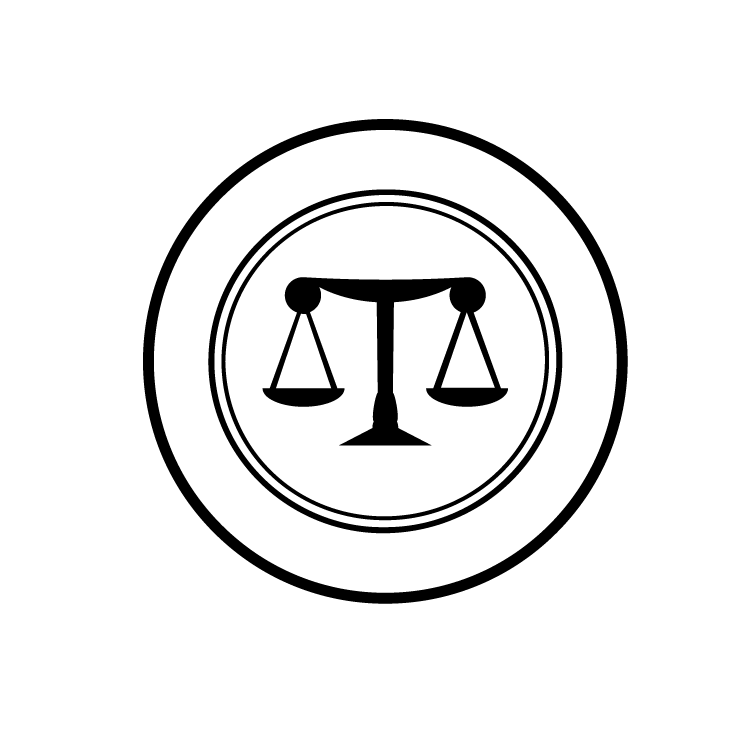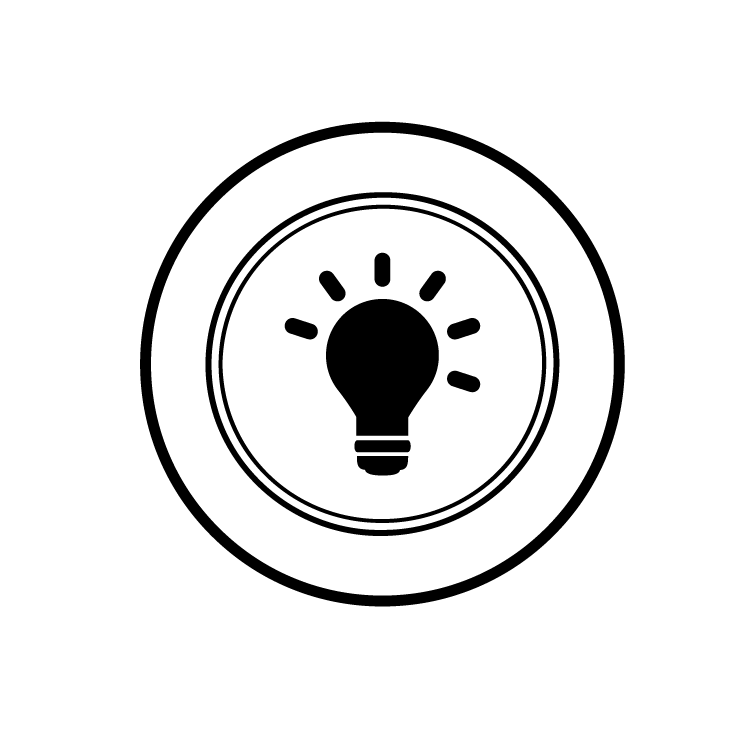 Resourcefulness
The ability to think and act creatively. Find creative and ingenious solutions for the problems you face. Find a route through the maze and always move forward by thinking creatively.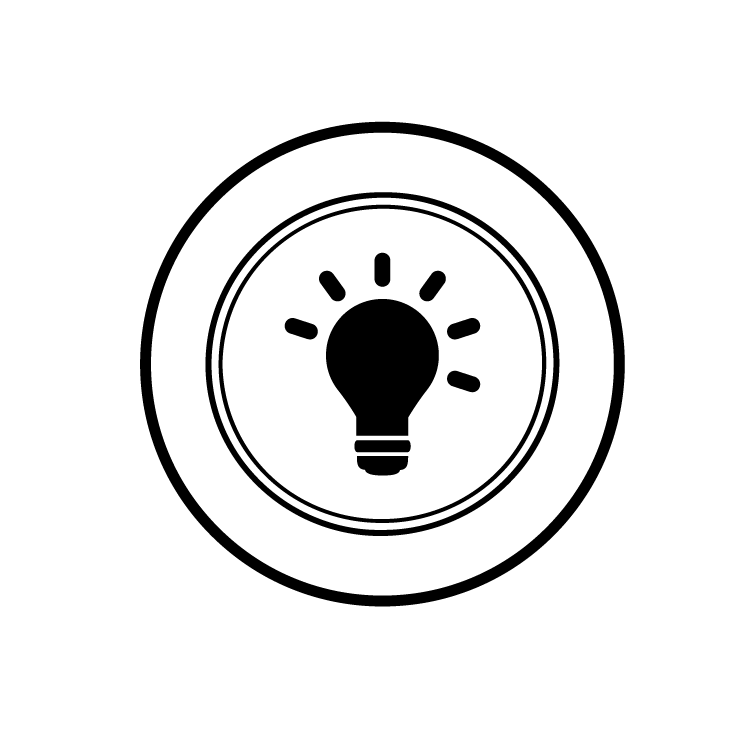 Resources &
industry
insights
Find resources & industry insights to learn more about our companies and the Rum world.