The premium marketplace
Written by
The Main Rum Company
The premium Rum marketplace
The Main Rum Company offers direct access to an exceptional collection of premium aged Rums in cask from single origins and distilleries worldwide. This provides our clients with a unique opportunity to purchase exceptional Rum crown jewels from around the world and enter a market into which it would otherwise be highly challenging to break.
The Process
Procurement: We purchase rare and aged Rums from origins and distilleries worldwide
Maturation: Wooden casks soften the Rum, imbue their own rich character, and create a Rum of true distinction.
Cask Management: Our experts select the cask that suits your specific project.
Expert Rum consultancy
The Main Rum Company also offers specialist consultancy services to help you navigate the world of Rum. Together with our parent company E&A Scheer, we draw upon extensive resources, a global network, and decades of expertise to identify and supply the ideal Rum for your market.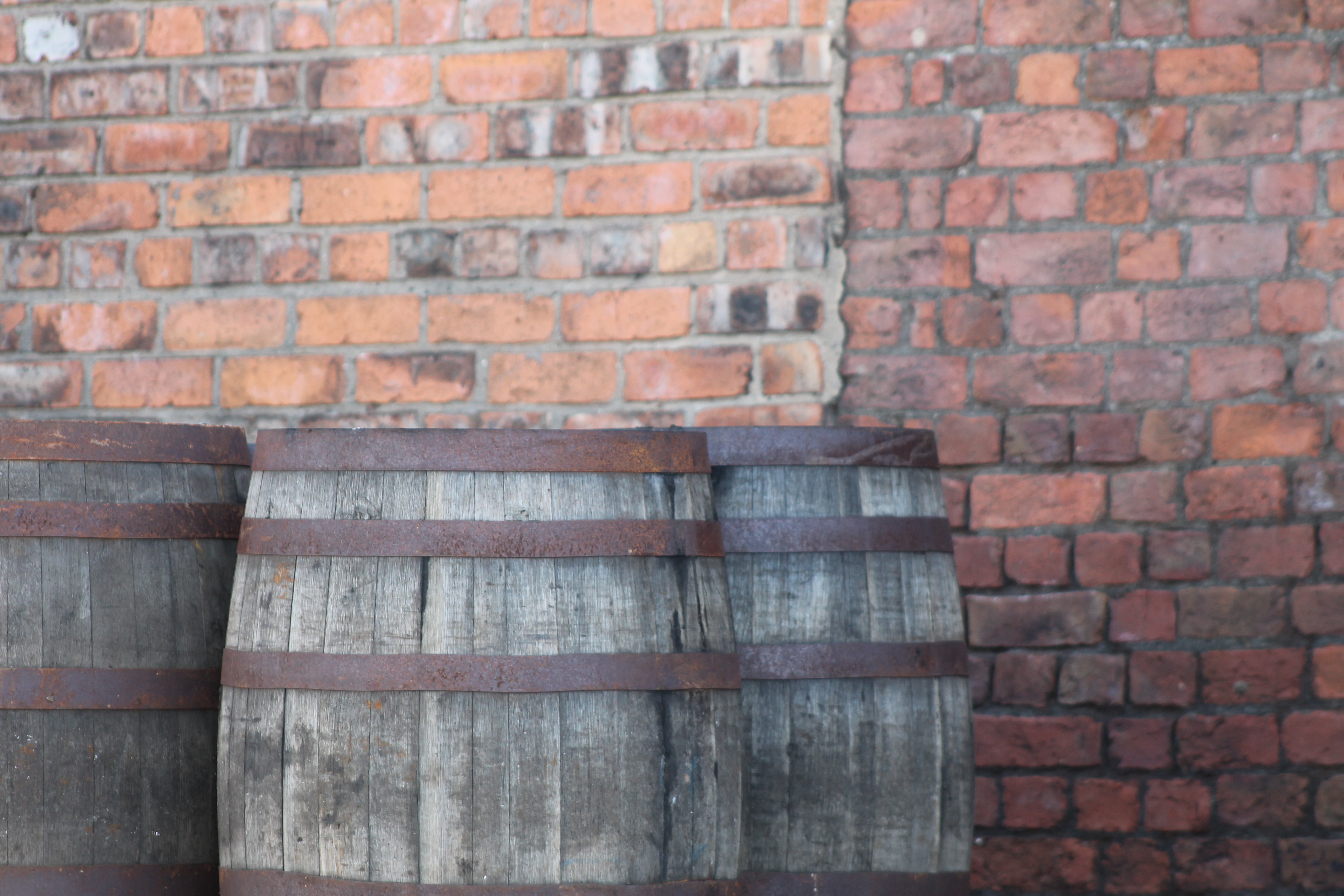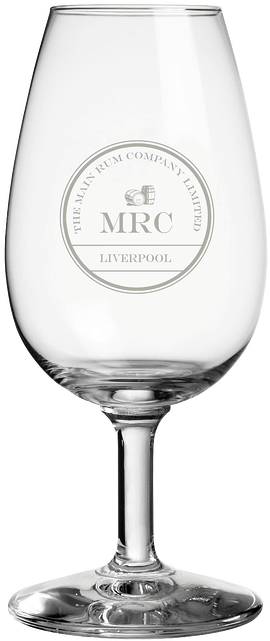 Cask Selector Tool
Use our unique Cask Selector
to help our experts
determine
the most suitable casks for your needs.
Complete the short questionnaire
The team will get in touch to start the process
Resources &
industry
insights
Browse the latest resources & industry insights to learn more about our companies and the Rum world in general.