Premium Accessibility
Written by
The Main Rum Company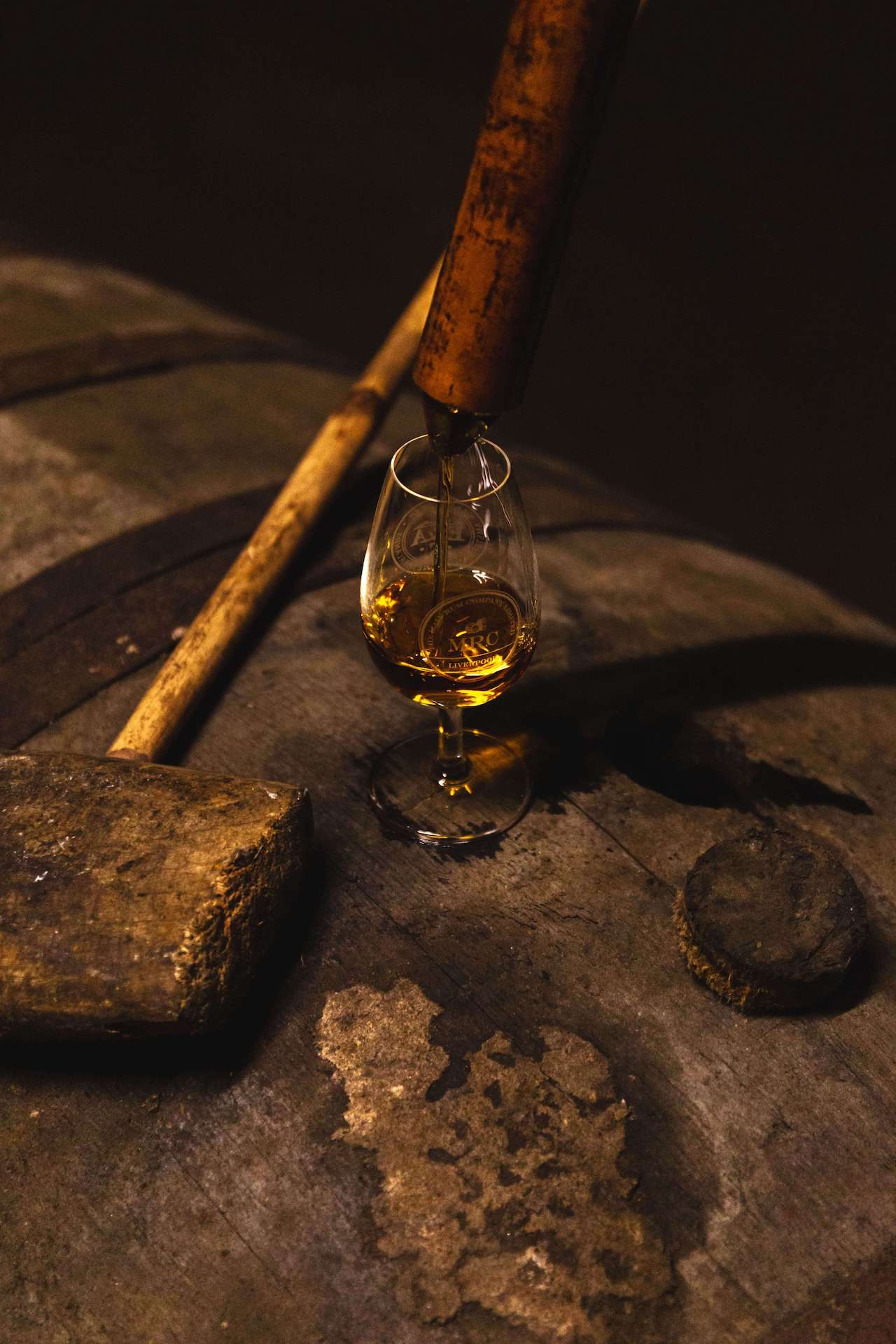 Premium accessibility.
A wide range of premium aged Rum from various origins and distilleries around the world.
The marketplace for rare and aged Rum in casks from around the world, aged in small wood. From our extensive inventory, we would like to offer you, the client, accessibility to purchase exceptional Rum jewels from around the world and enable your brand to enter the market that would otherwise be difficult to access.
The MRC Process
1. Procurement: Our team travels the world selecting Rums from various origins and distilleries.
2. Cask Management: Starting with our cask management, we are keen on selecting what types of Rum we put in casks.
3. Maturation: The wooden casks soften the Rum, remove the less pleasant elements and thus create a rich and versatile taste.
4. Release: Selecting the best possible cask, Rum and age for your project.
Advisory
Not only do we have experience in rare and aged Rums in cask. We offer an advisory role for private label companies and help you with our knowledge and experience in the Rum world. With a very broad network and decades of experience and knowledge, The Main Rum Company and E&A Scheer can help you get in touch to find the right bottlers and distribution.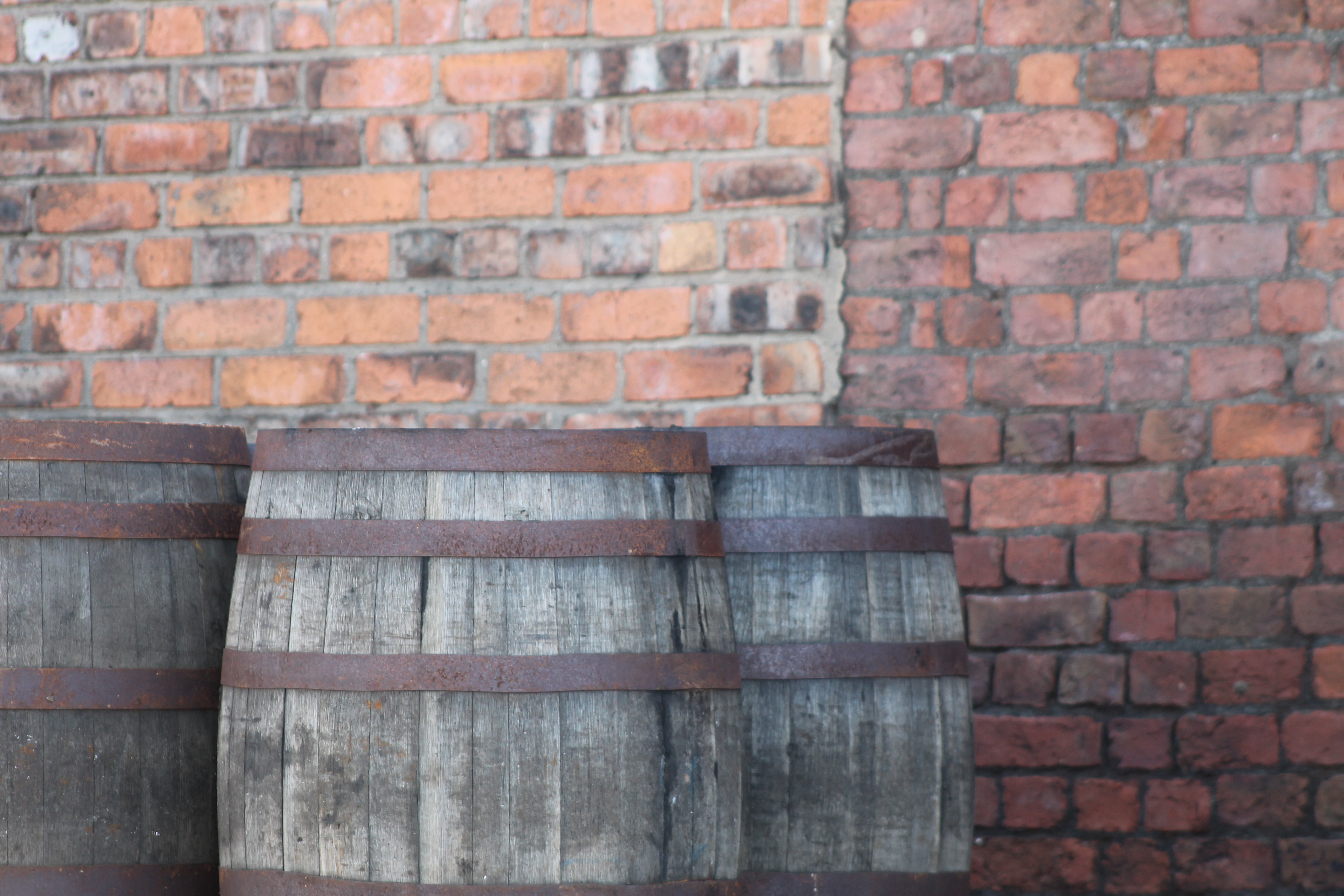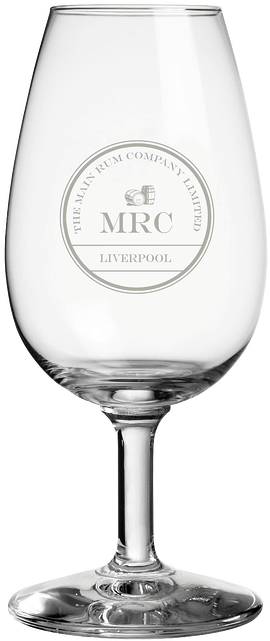 Do you want to know more about our offerings?
We have developed a specific tool to determine which target we are to create together with as you.
Contact our cask specialists
We will get back to you as soon as possible
Find other products
and markets