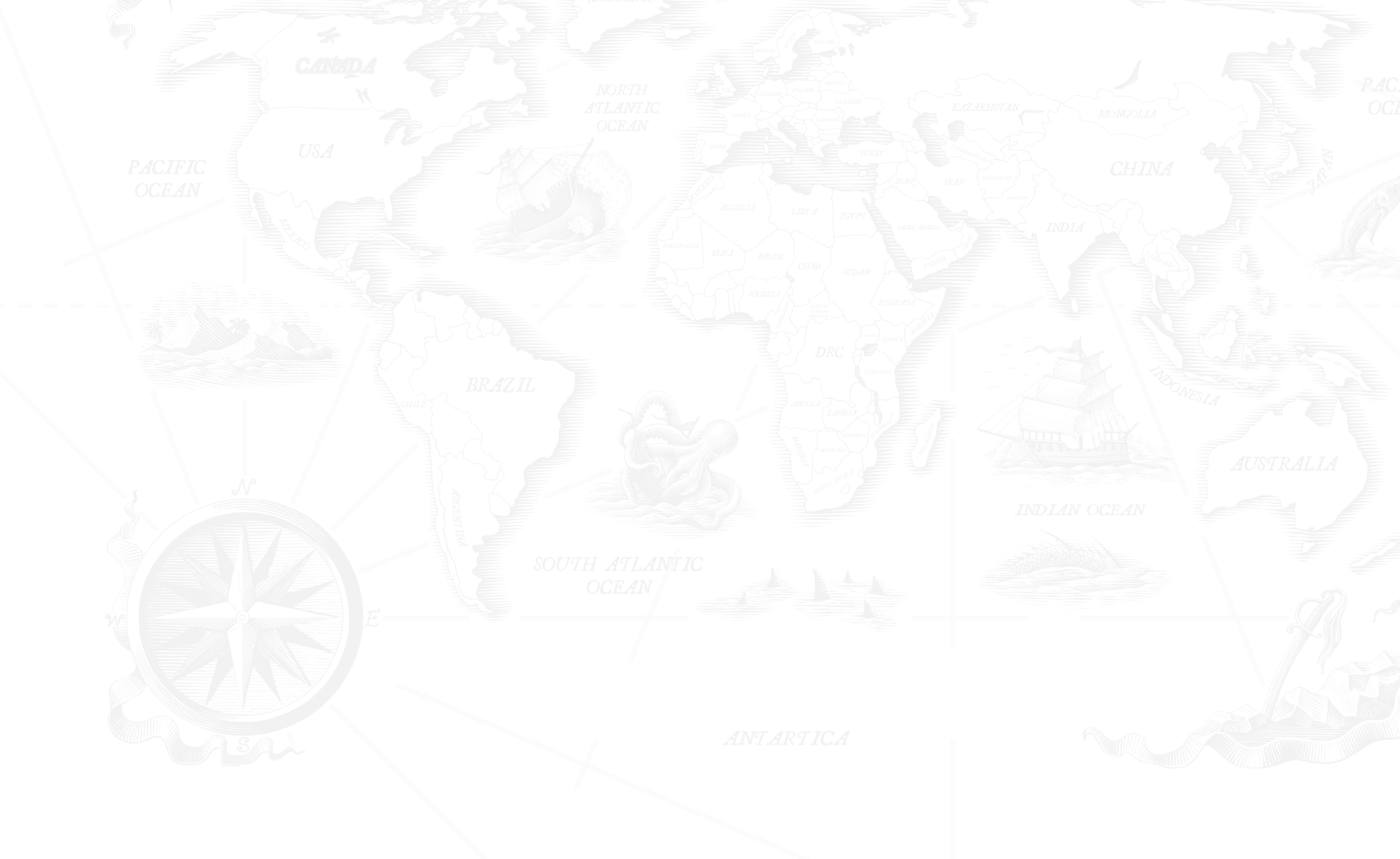 Rum sourcing. Made more sustainable.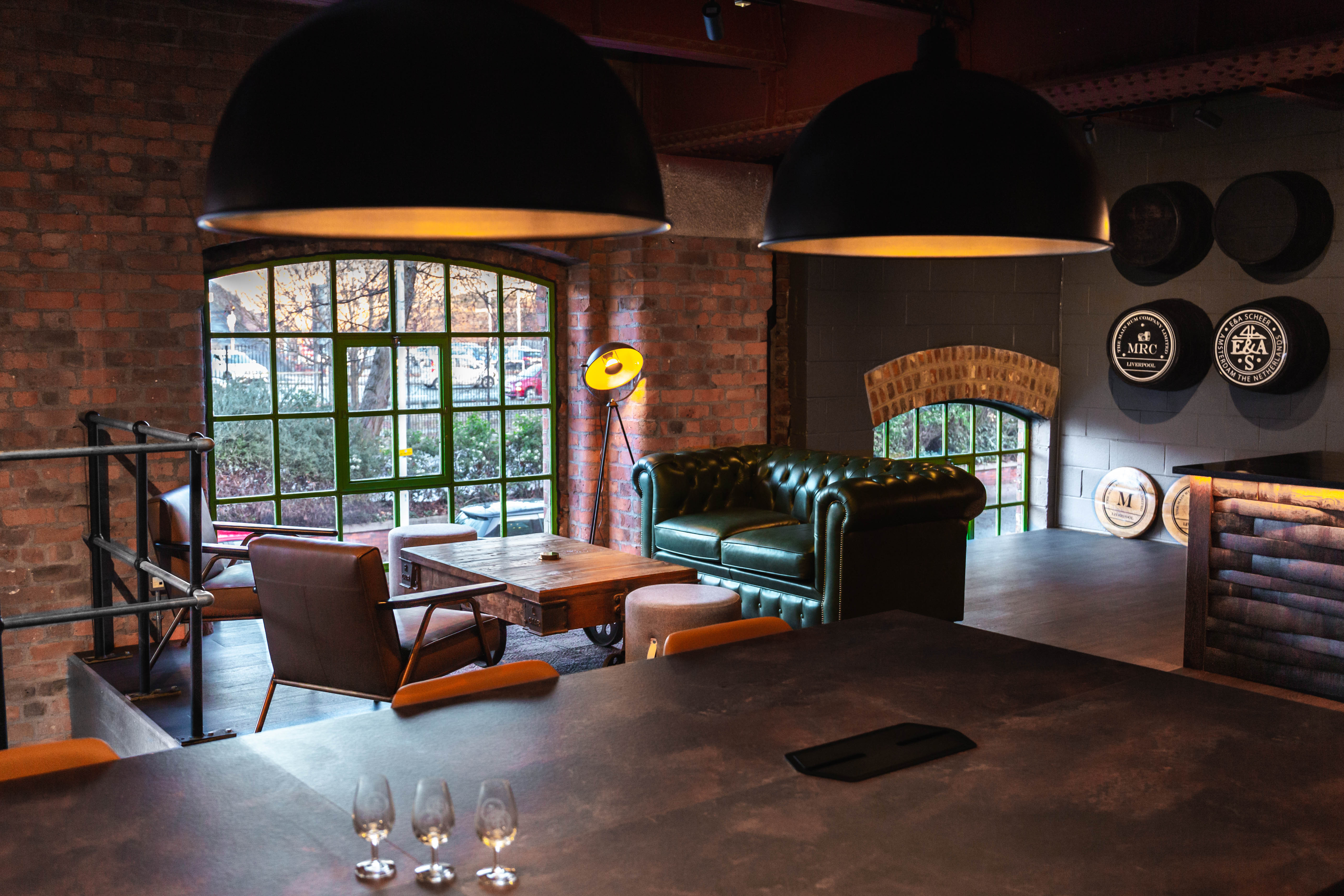 Sustainability
Environmental, Social & Governance
Environmental, Social & Governance
Sustainability leadership
Together with our parent company E&A Scheer, The Main Rum Company plays a pivotal role in the global Rum industry. As one of the largest buyers and suppliers of bulk Rum, we strive to use our leadership to drive Environmental, Social and Governance (ESG) related issues across the supply chain and make a significant and sustainable impact. We expect all employees and stakeholders to act in line with our principles.
As early as 2012, our Corporate Social Responsibility (CSR) policy stated: The Main Rum Company wants to be the leading example in our supply chain for transparent and socially responsible business and to motivate others to join this movement. Nothing has changed.
Our mission
When it comes to ESG, we really do mean business. We have mapped out our mission for the next five to ten years, outlining clear goals and defining measurable actions for the short, medium, and long term. These are monitored through a number of dedicated standards, including our supplier rating on the SEDEX platform. We realise that this journey towards ever better ESG policies will take time and team effort, but we are proud to be making headway.
Our UN Goals
We are building our ESG strategy UN Sustainable Development Goals 8, 12, and 13 – and will go beyond existing certifications wherever possible. In doing so, we aim to leverage our influential position in the bulk Rum supply chain between producer and client/consumer to promote responsible action for people and planet.