Contact
Leave your question and we will contact you.
Please feel free to contact us or fill in the contact form and we will contact you as soon as possible.
Do you wish to start directly on your Rum cask project? Please go to our Cask selection page. After filling in a short questionnaire, we will send you an aged Rum offer, which we carefully pick from our exclusive collection.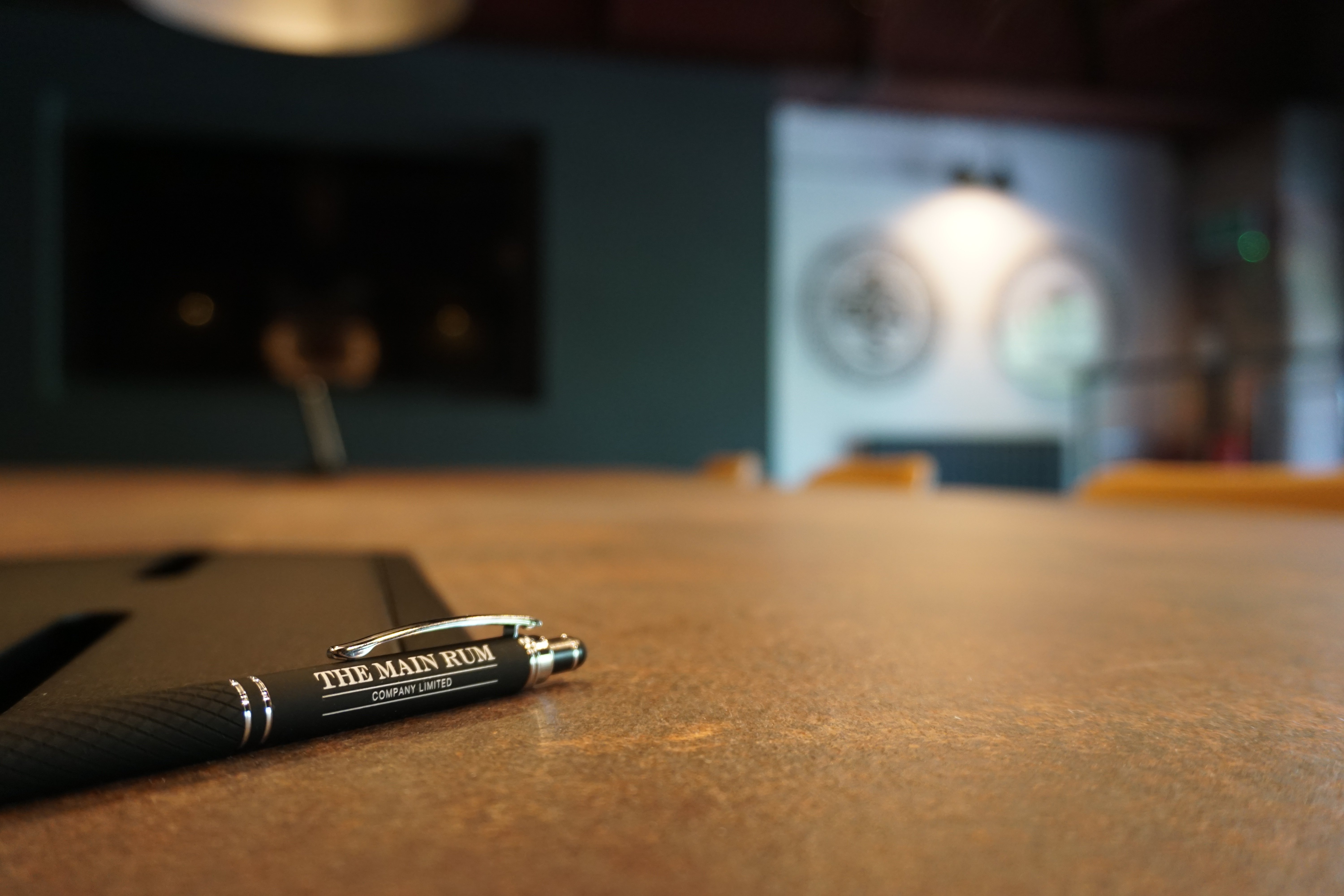 Send us a message
Contact details
Who is E&A Scheer
The Main Rum Company office
Century Building
8 Tower Street
Liverpool L3 4BJ
Phone number:
+44 151 709 8865
Mail: info@mainrum.com
Registered No.: 1848086
VAT No.: 477280715