Rare and aged Rums in cask
Written by
The Main Rum Company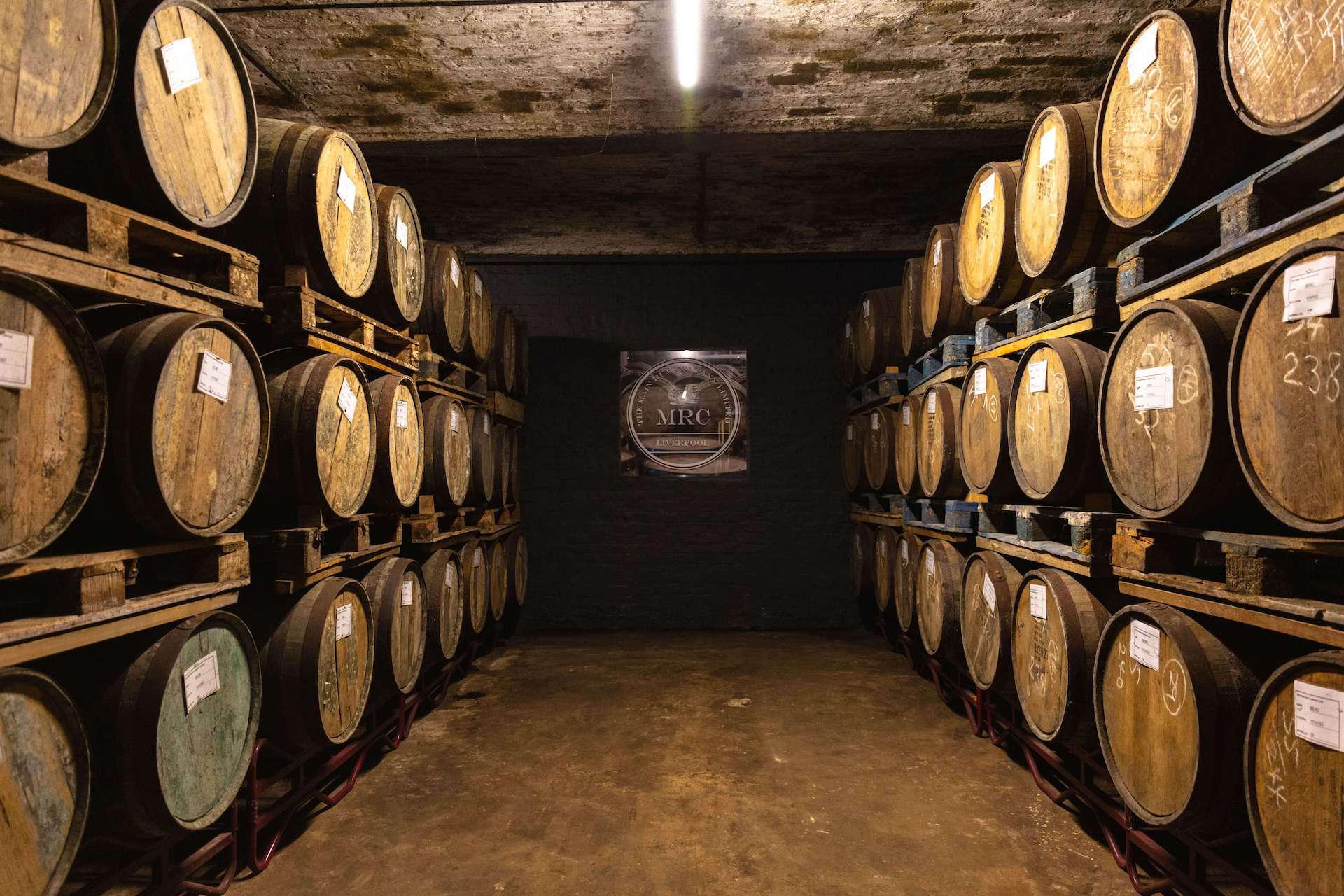 From Cane to Fame
Rum is made according to different traditions in different territories. The Rum journey from 'Cane to Fame' takes another twist when the Rum is filled into wooden casks for maturation. When woken from its slumbers, the Rum has acquired additional characteristics from the wood and has become a unique product. The narrow steel rings help prevent the Rum from leaking. The connections in the cell wall of the wood then ensure that the wood can continue to breathe, which leads to oxidations, extractions and esterification, from which the Rum benefits enormously. Finally, the most important thing, if properly cared for and composed, the oak cask adds the most delicious flavours to the Rum, producing fine sipping Rums that can be compared to fine old Cognacs and Singe Malt Whiskies.
Cask definition
Cask is the general term for a wooden, often cylindrical structure in which alcoholic beverages are stored. An American cask is approximately 200 litres in size, a puncheon between 285 and 350 litres and a hogshead around 250 litres.
Our offerings
1. We can offer both single estate, single cask Rums with provenance and bespoke Rum blends. Origin status can be maintained or mixed to produce a variety of flavours and styles, from light-bodied Rum to the most complex. In the category of rare and aged Rum, provenance is a real strength, particularly as there are so many stories to tell about the individual Rum styles we have to offer.
2. We can deliver the Rum in 200 liter Drums or 1.000 liter IBCs. These food-grade containers offer many opportunities in transport but mainly for the protection of your product. Based on your requirements, we can pack the casks on a pallet or fill Drums or IBC, which are made ready for transport.
It is these speciality Rums that we are able to offer to the more discerning client who wants to focus on the premium market.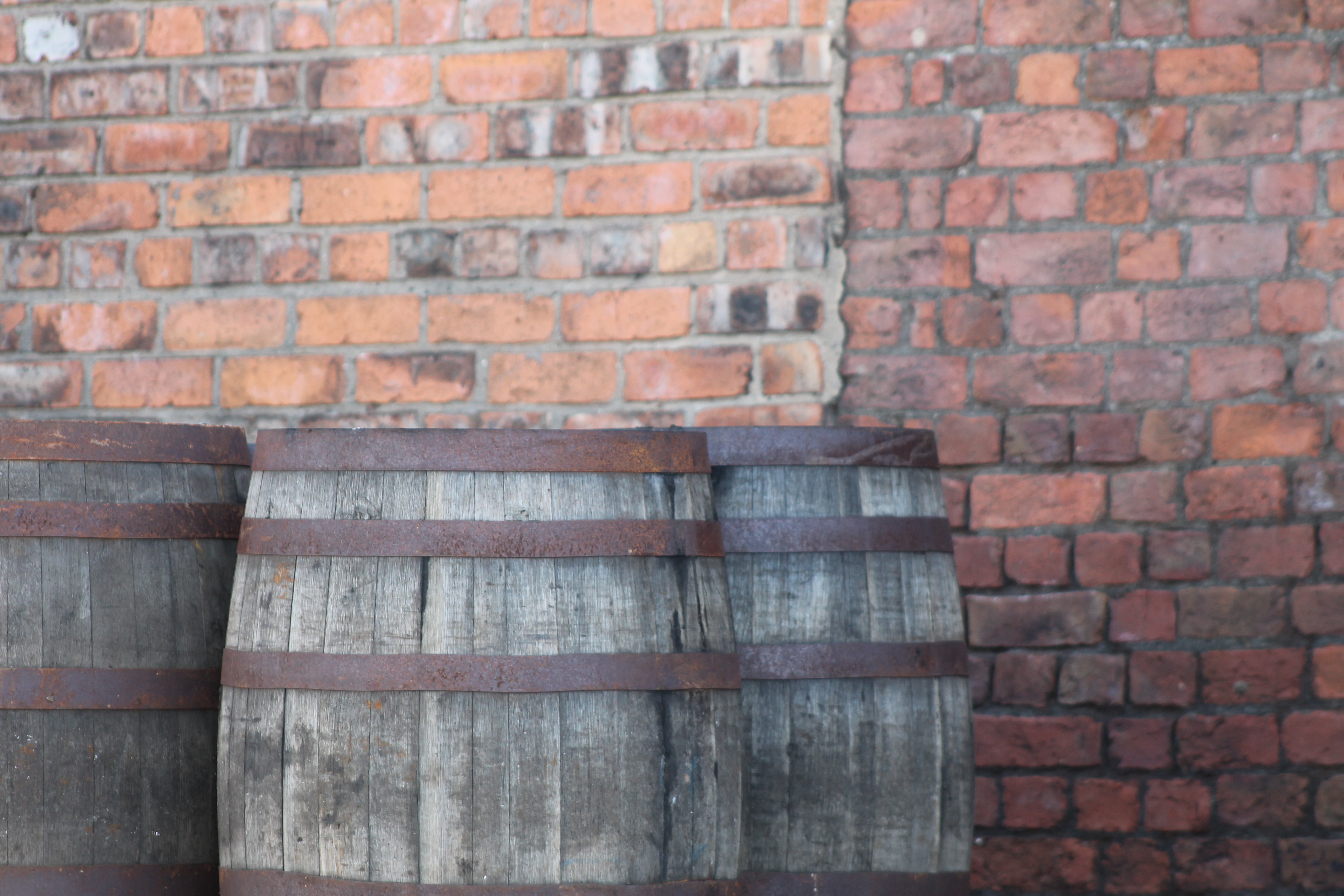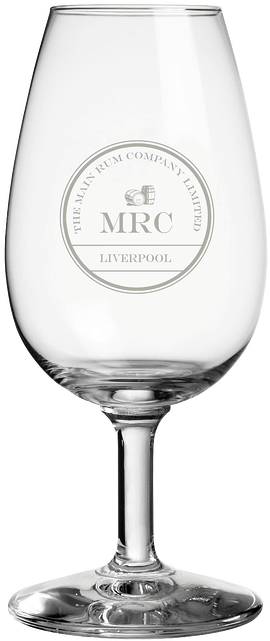 Do you want to know more about our offerings?
We are more than welcome to answer your questions.
Contact our cask specialists
We will get back to you as soon as possible
Find other products
and markets