Rare and aged Rums in cask
Written by
The Main Rum Company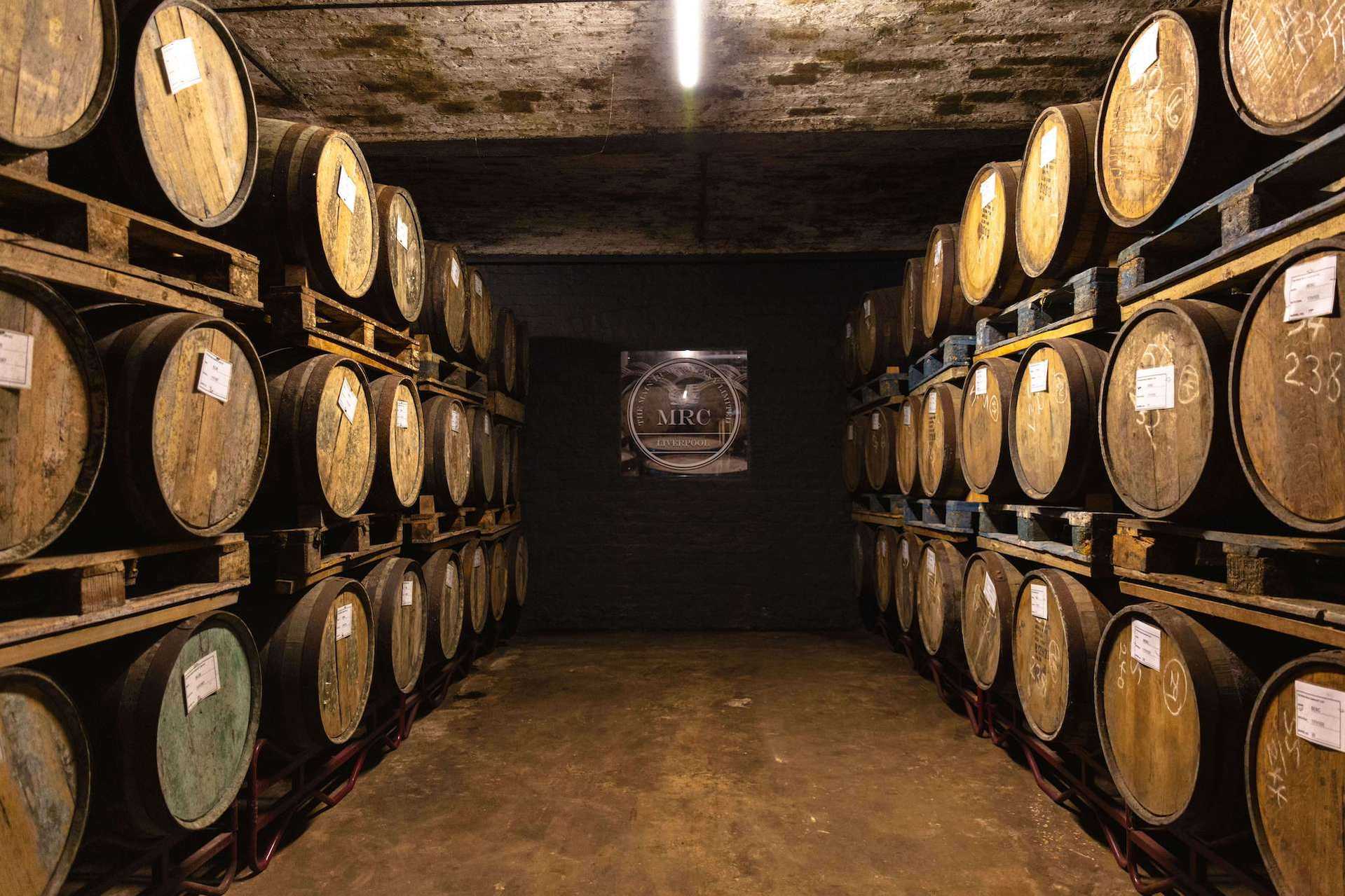 Premium Rum: from cane to cask
The final stage in the journey from 'cane to cask' takes place when the Rum is added to wooden casks for maturation over a number of years.
Over time, the wood interacts and breathes, transforming the liquid inside. Most importantly of all, the oak cask itself imbues the spirit with its own unique and highly distinctive character.
When finally awoken from its slumber, the final Rum can reach a premium level of quality comparable to fine old Cognacs and single malt whiskies.
What do we mean by 'Cask'?
Cask is the general term for wooden, usually barrel-shaped containers of varying sizes. An American cask is approximately 200 litres in size. A puncheon is between 285 and 350 litres. And a hogshead around 250 litres.
Our Rum types
The Main Rum Company offers single cask aged Rums with provenance. Origin status can be maintained or mixed to produce a variety of flavours and styles, from light-bodied to the most complex of Rums. Provenance represents a particular advantage, as each Rum style has a unique story to tell - and an authentic heritage to taste.
Flexible supply options
We can deliver your Rum in 200 litre drums or 1,000 litre IBCs. These food-grade containers are versatile when it comes to transportation, but above all provide uncompromising protection for your product. We can pack the casks on a pallet or fill drums or IBC ready for transport, whichever you prefer.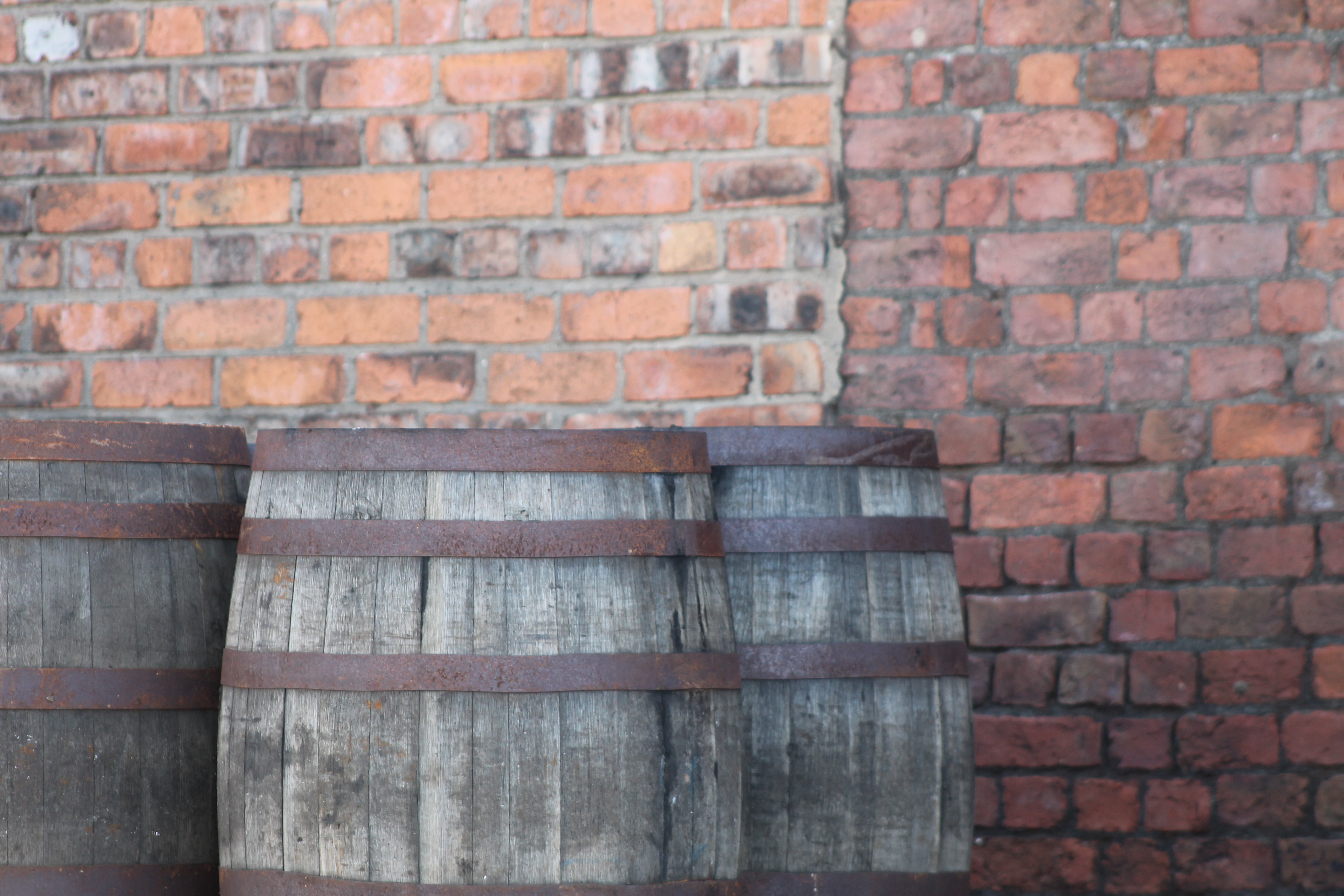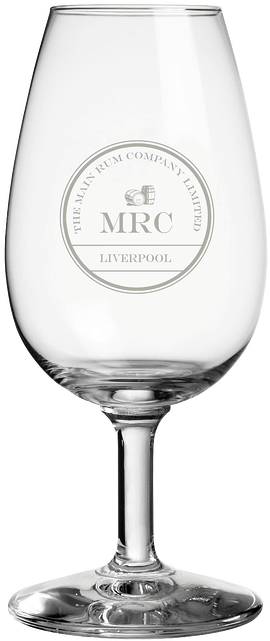 Cask Selector Tool
Use our unique Cask Selector to help our experts determine the most suitable casks for your needs.
Complete the short questionnaire
The team will get in touch to start the process
Resources &
industry
insights
Browse the latest resources & industry insights to learn more about our companies and the Rum world in general.