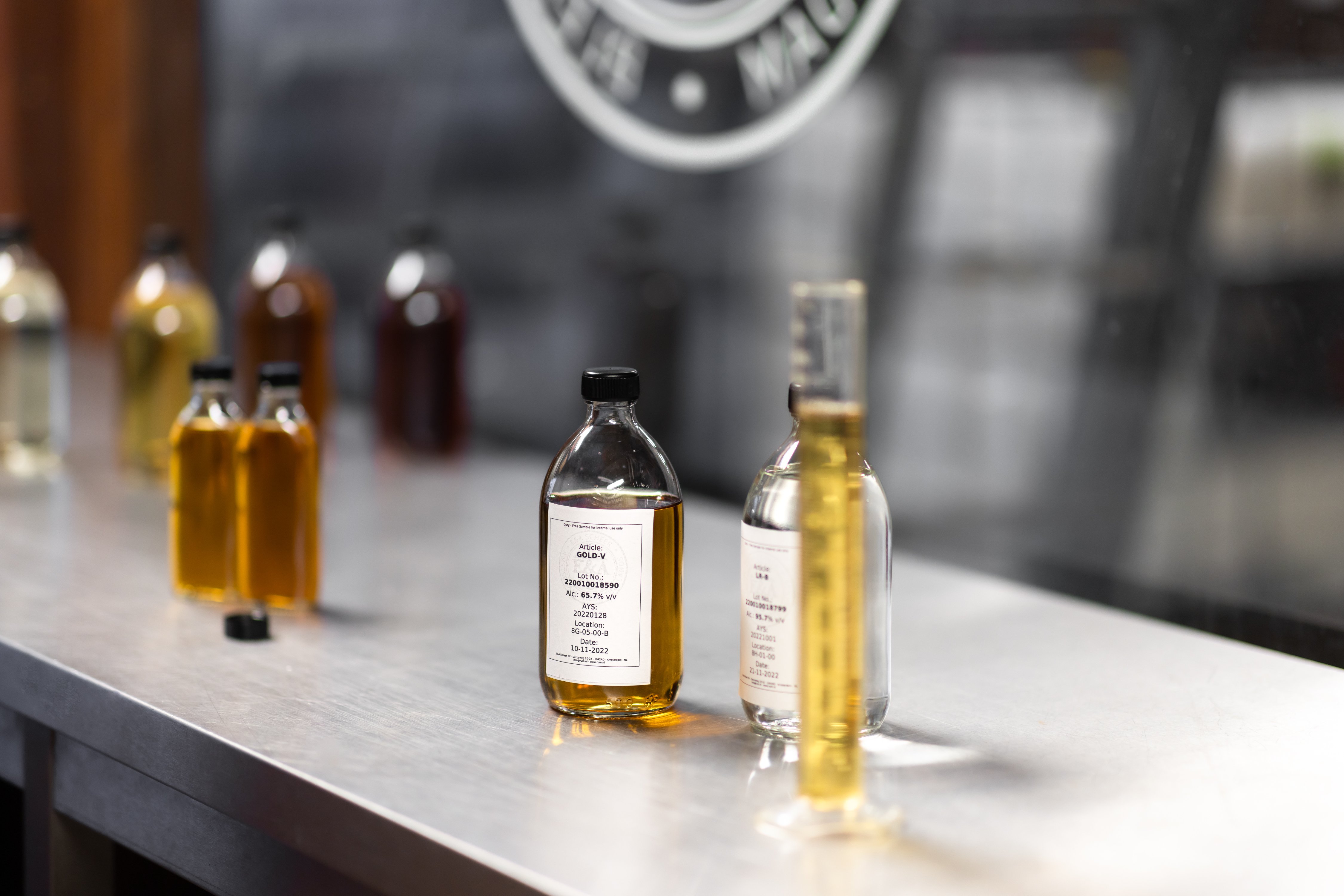 E&A Scheer has developed into an independent, full service and partnership-oriented company for suppliers and buyers in more than 50 countries. As an independent company, E&A Scheer has access to a full range of Rum qualities from over 35 distilleries and origins. We use all these Rums to create bespoke Rum blends in bulk based on your specifications and requirements.
The production of Rum takes place all around the world. A large part of the Rums is produced in the Caribbean and Latin America. However, Rum is also produced in other parts of the world. Each region has its own styles and traditions. Due to long-lasting cooperation with many Rum producers, we have gained substantial knowledge about the different Rum distilleries and Rum distillates available. We can advise on the use of Rum, Batavia Arrack and Cachaça for various types of industries and markets. The Rum specialists at E&A Scheer can provide you with professional consultation for the entire Rum blending process.
Working with us gives you direct access to a wide variety of Rum components from origins and distilleries all over the world. Our large inventory ensures direct and fast availability of Rum of consistent quality. With this, we can create Rum blends of any age, origin and price.
Your advantages in purchasing from E&A Scheer
1. Reproducable Rum supply for all volumes
2. Consistent quality of Rum blend recipes
3. More control over prices compared to sourcing from individual producers
4. Non-competitive outlet for bulk Rum and aged Rums in cask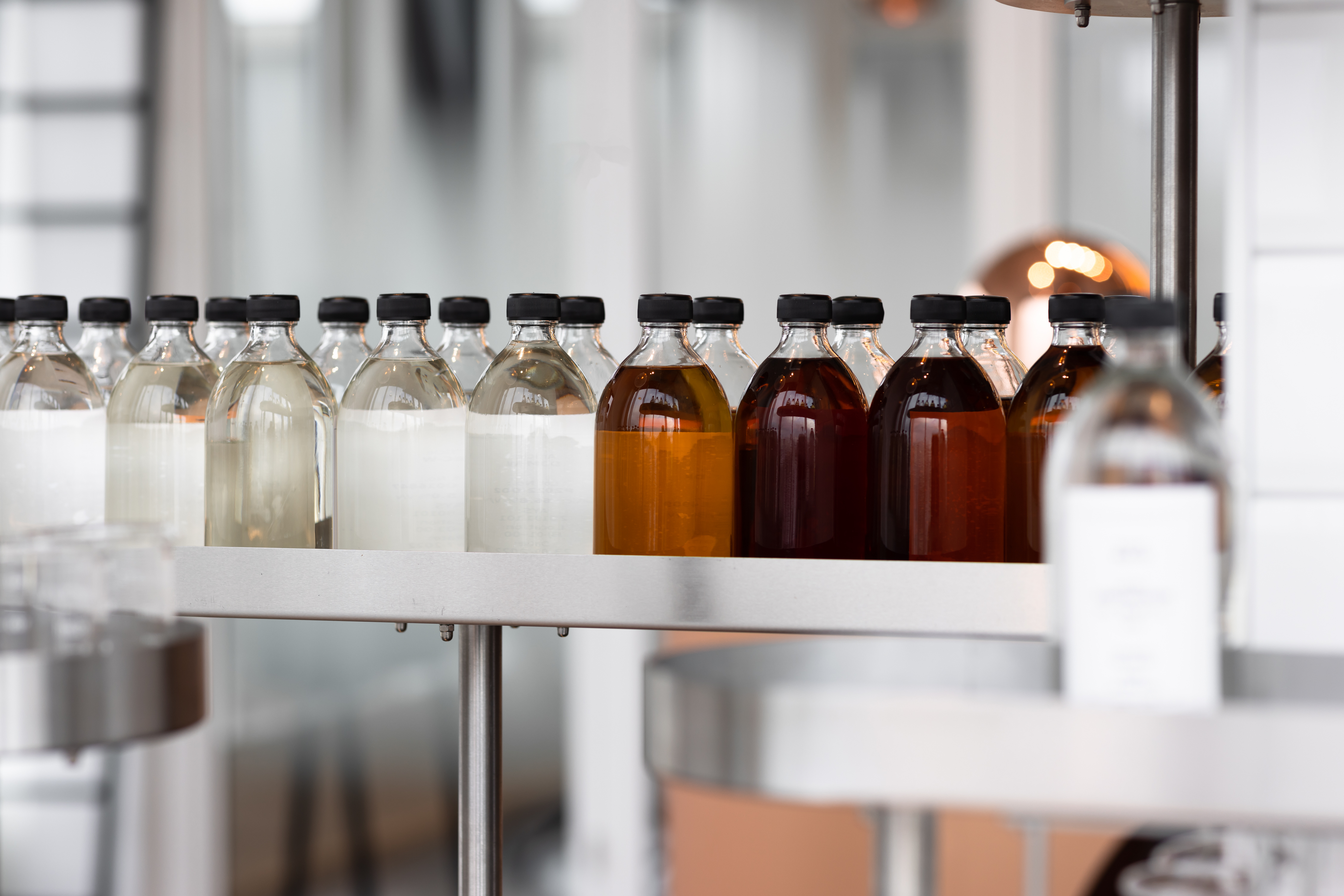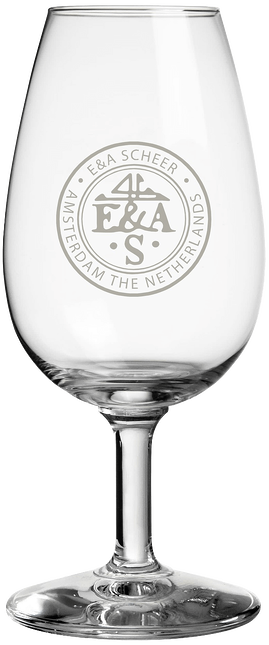 The Blending Tool
We have developed a specific tool to determine which target we can create together with you.
Fill in the short questionnaire
Rum blender will contact you
Receive personalised samples
Resources &
industry
insights
Find resources & industry insights to learn more about our companies and the Rum world.