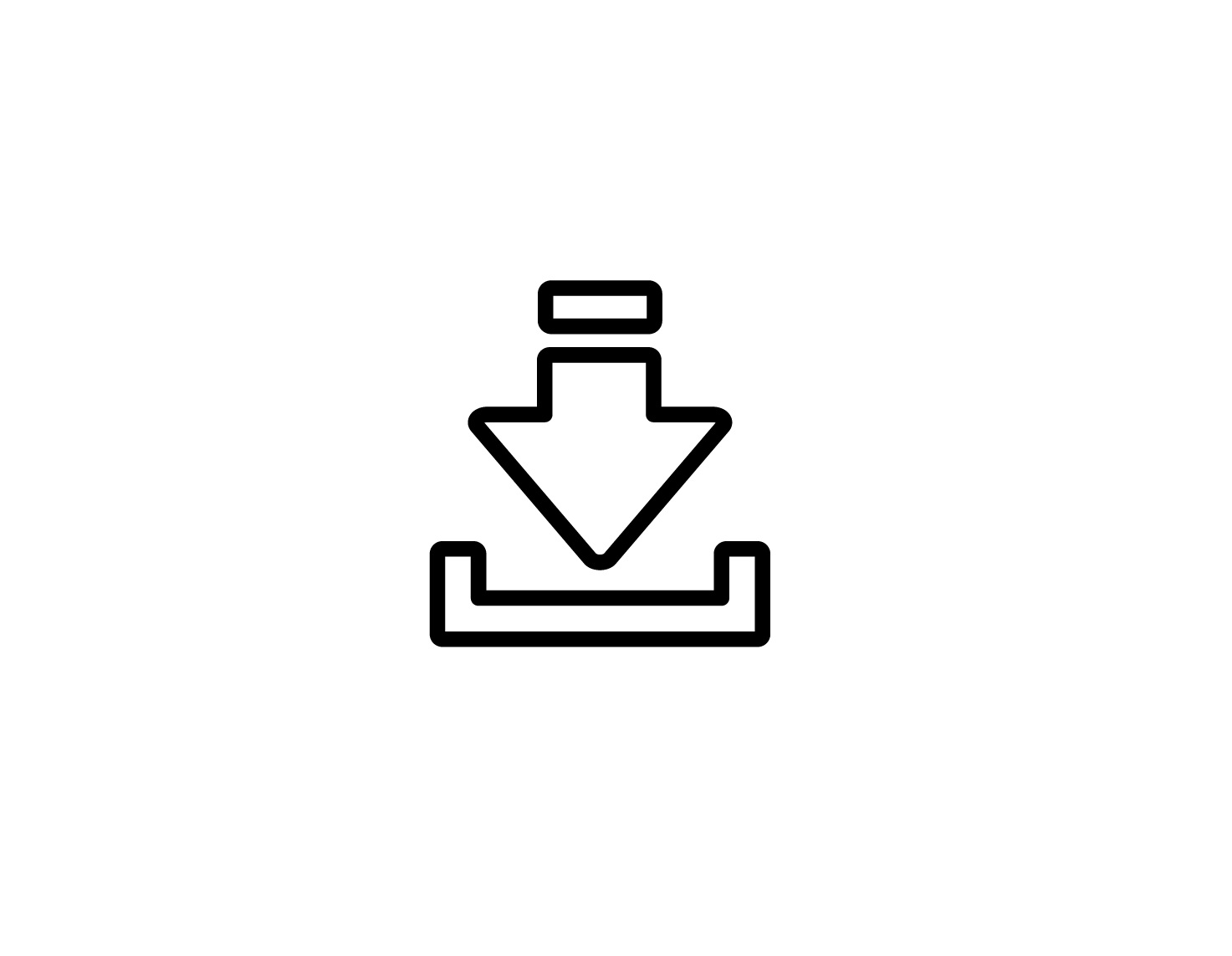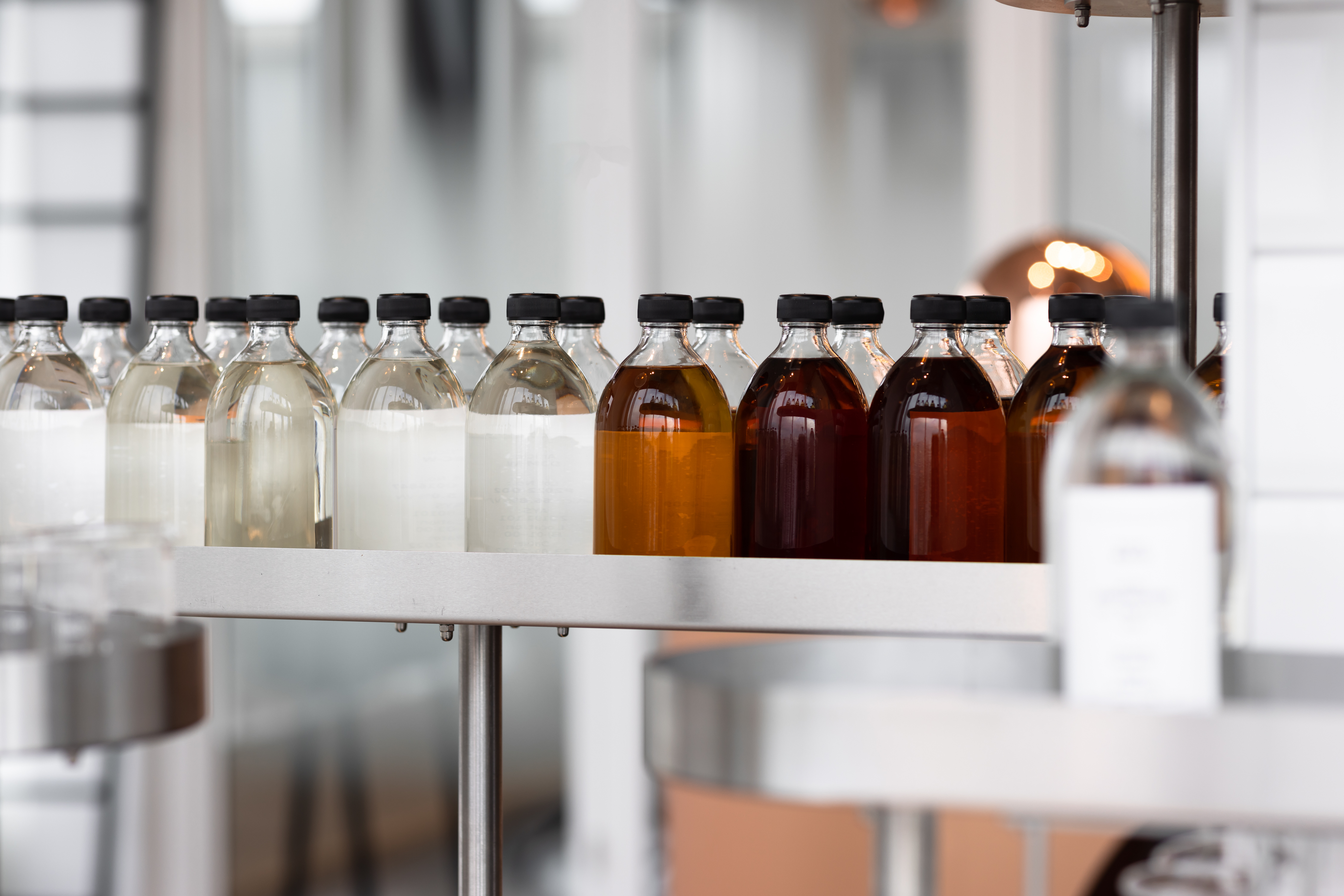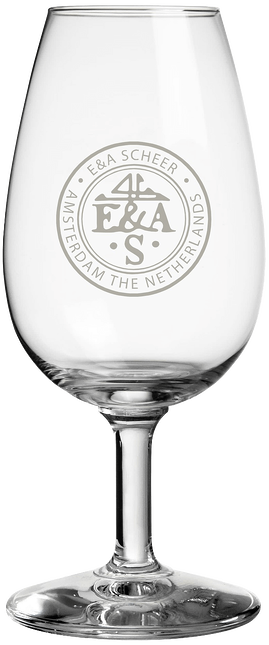 Do you want to know more about a certificate?
If you miss any information or wish to speak to someone about any item.
Contact our Rum specialists team
We will get back to you as soon as possible
Resources &
industry
insights
Browse the latest resources & industry insights to learn more about our companies and the Rum world in general.