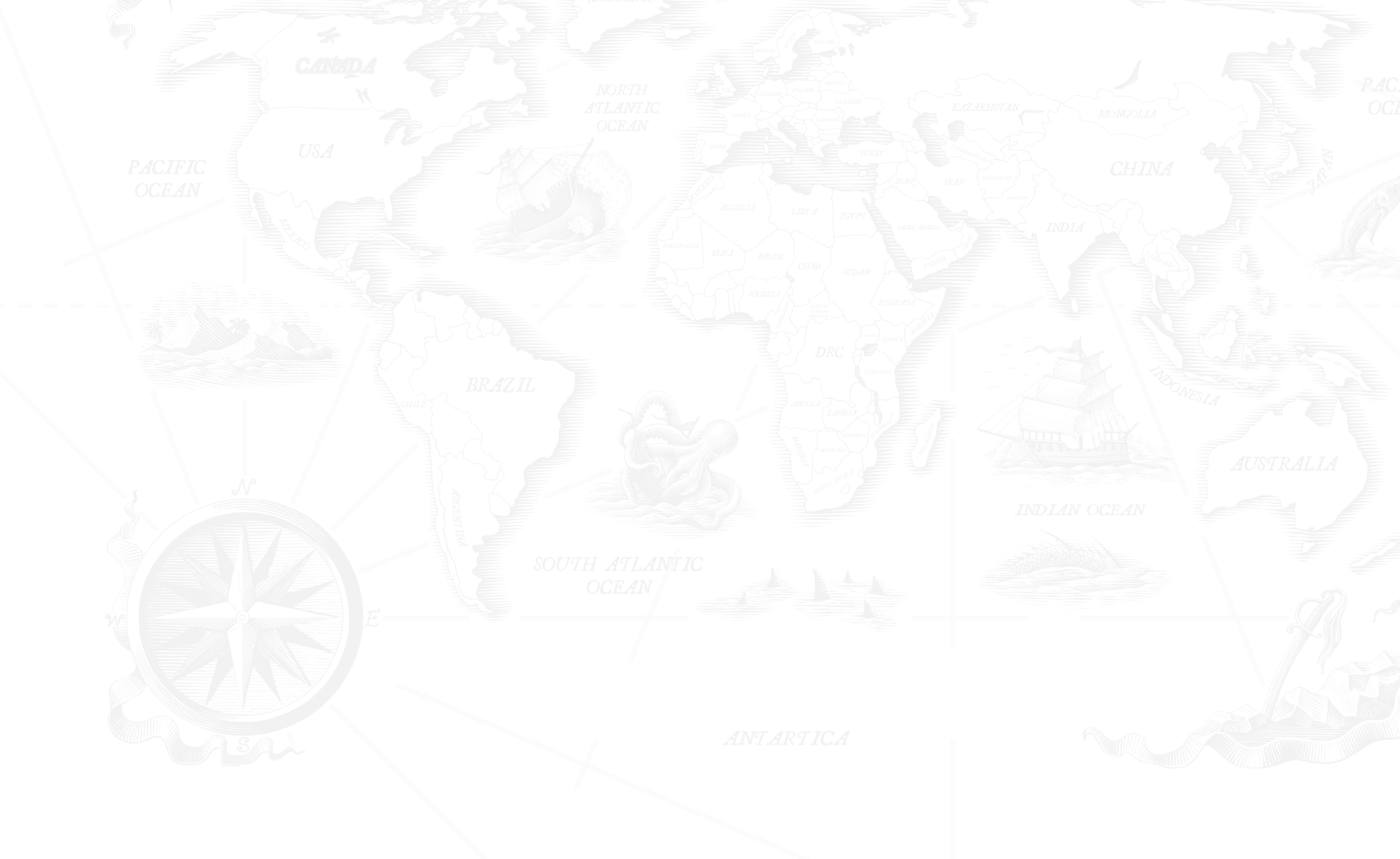 Dedicated team of Rum professionals
Team The Main Rum Company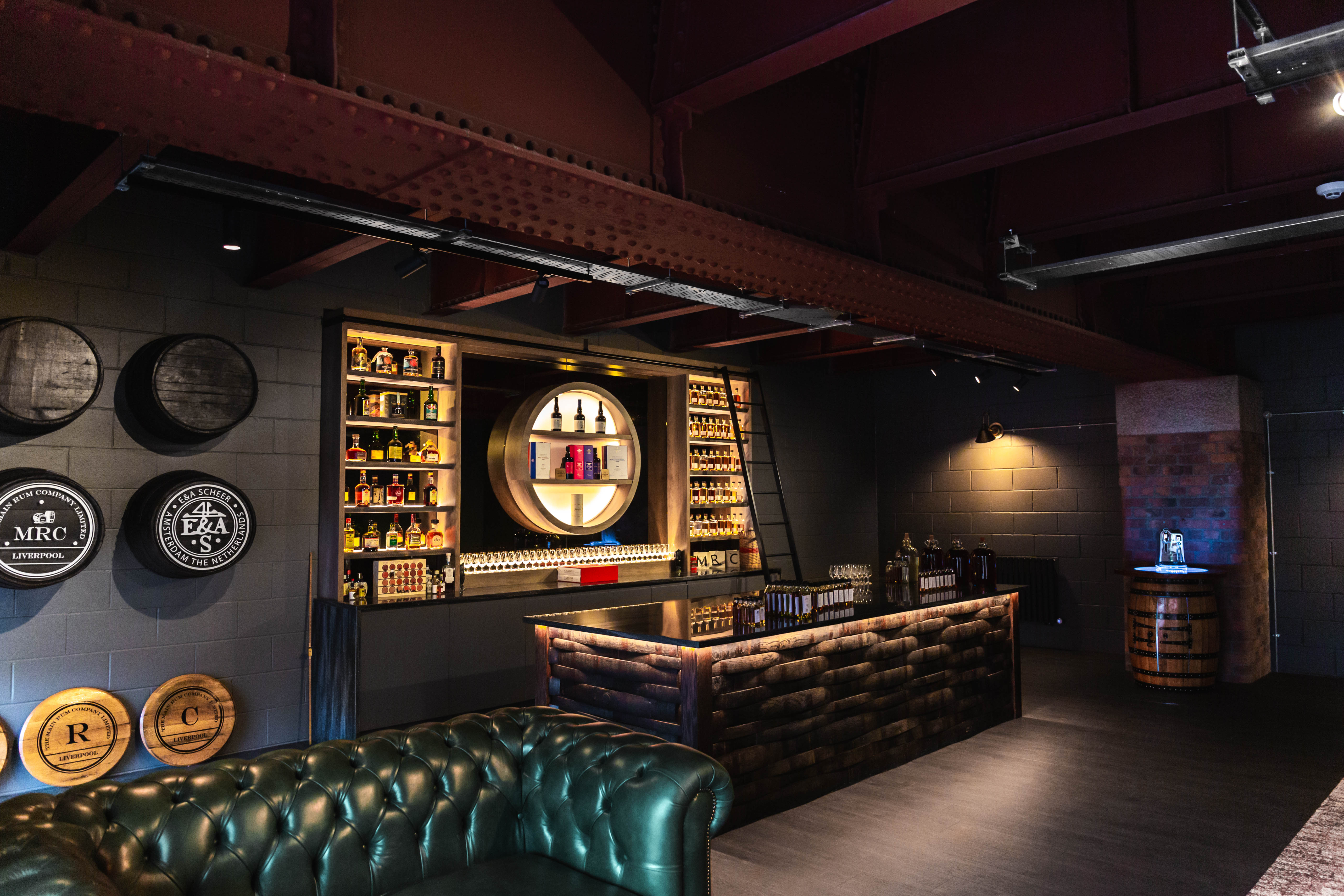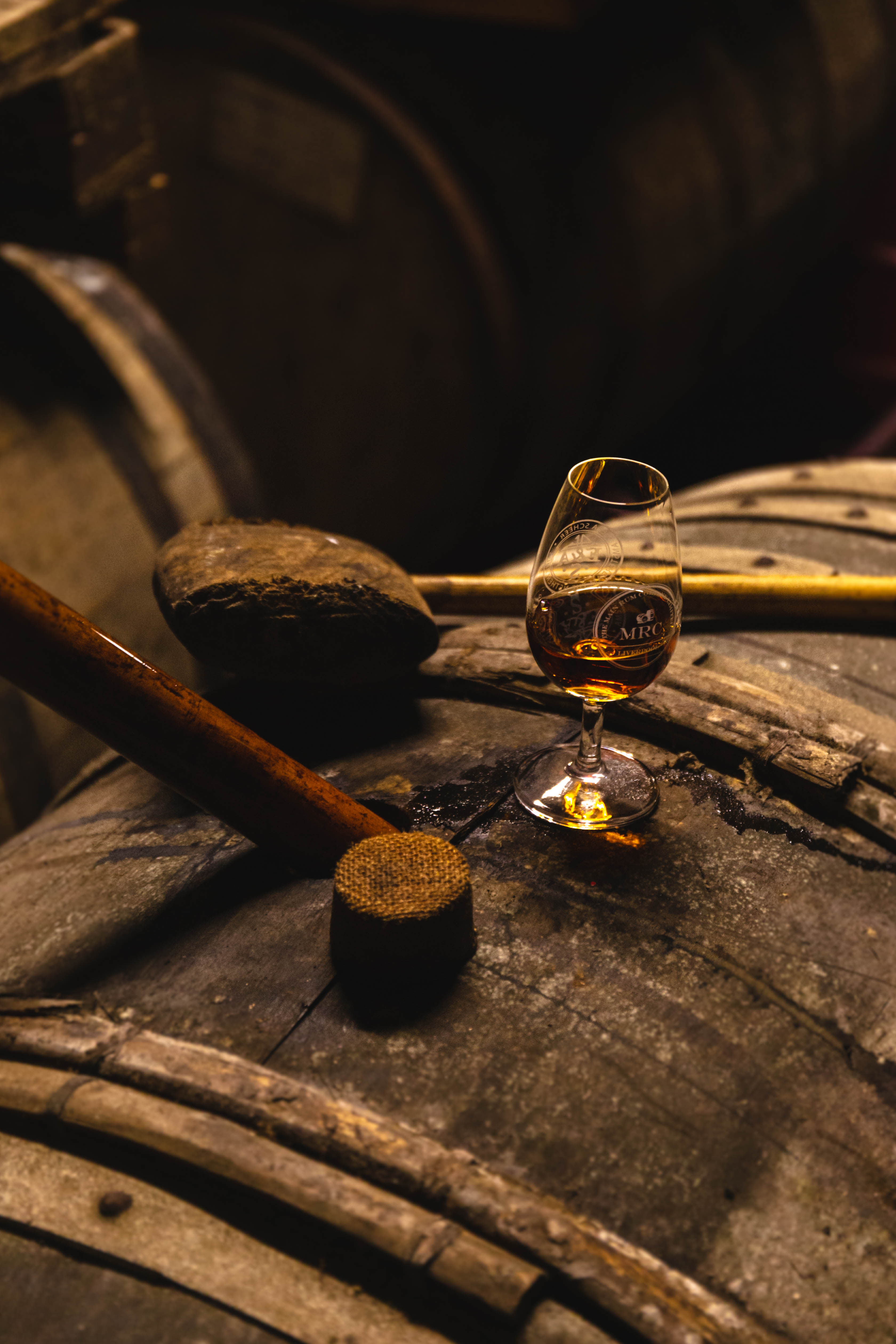 Experienced in Rum sourcing
Our team is experienced and knows all about Rum. We travel the world selecting and buying many Rum types from various origins and many distilleries. We keep these jewels in cask for further maturation.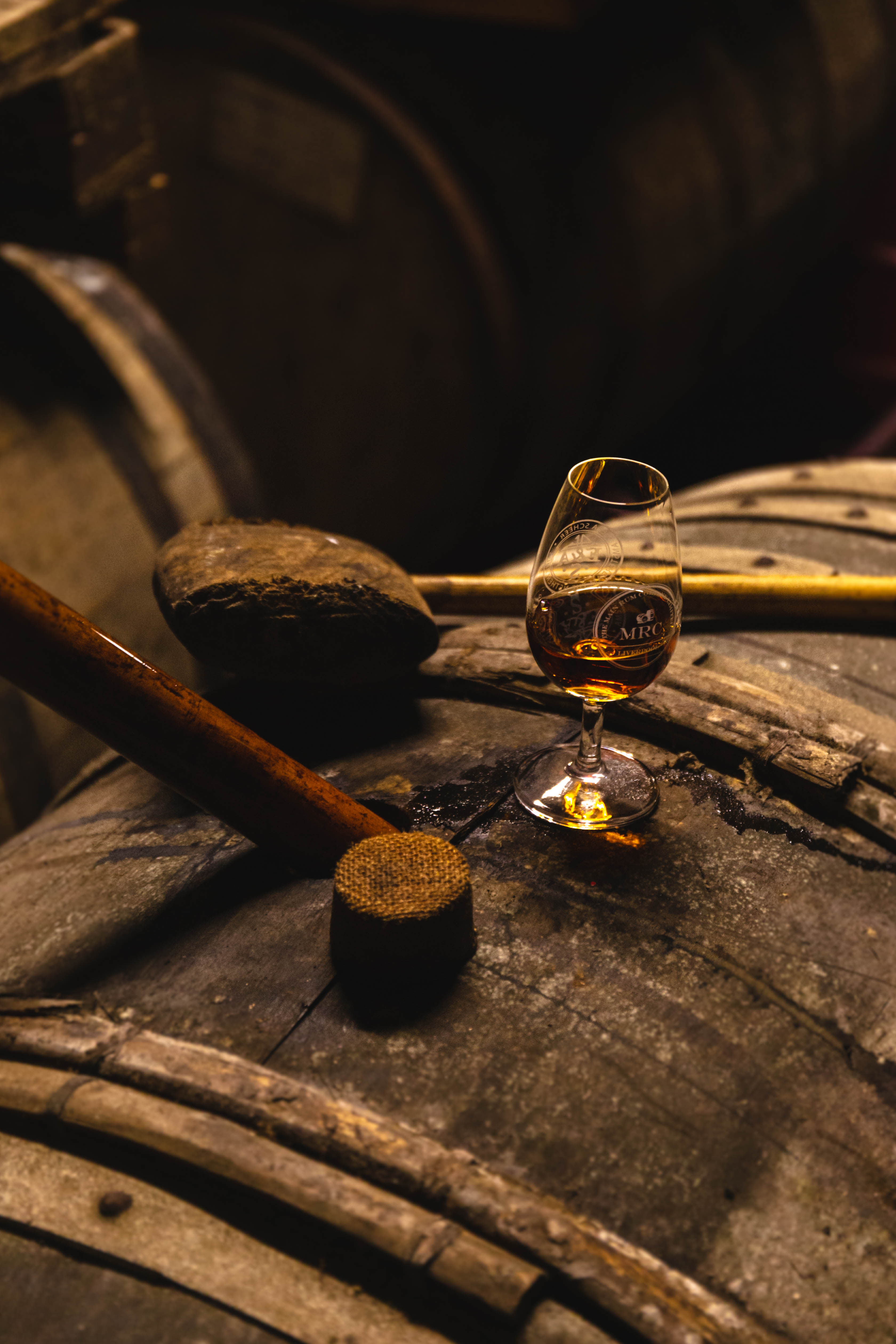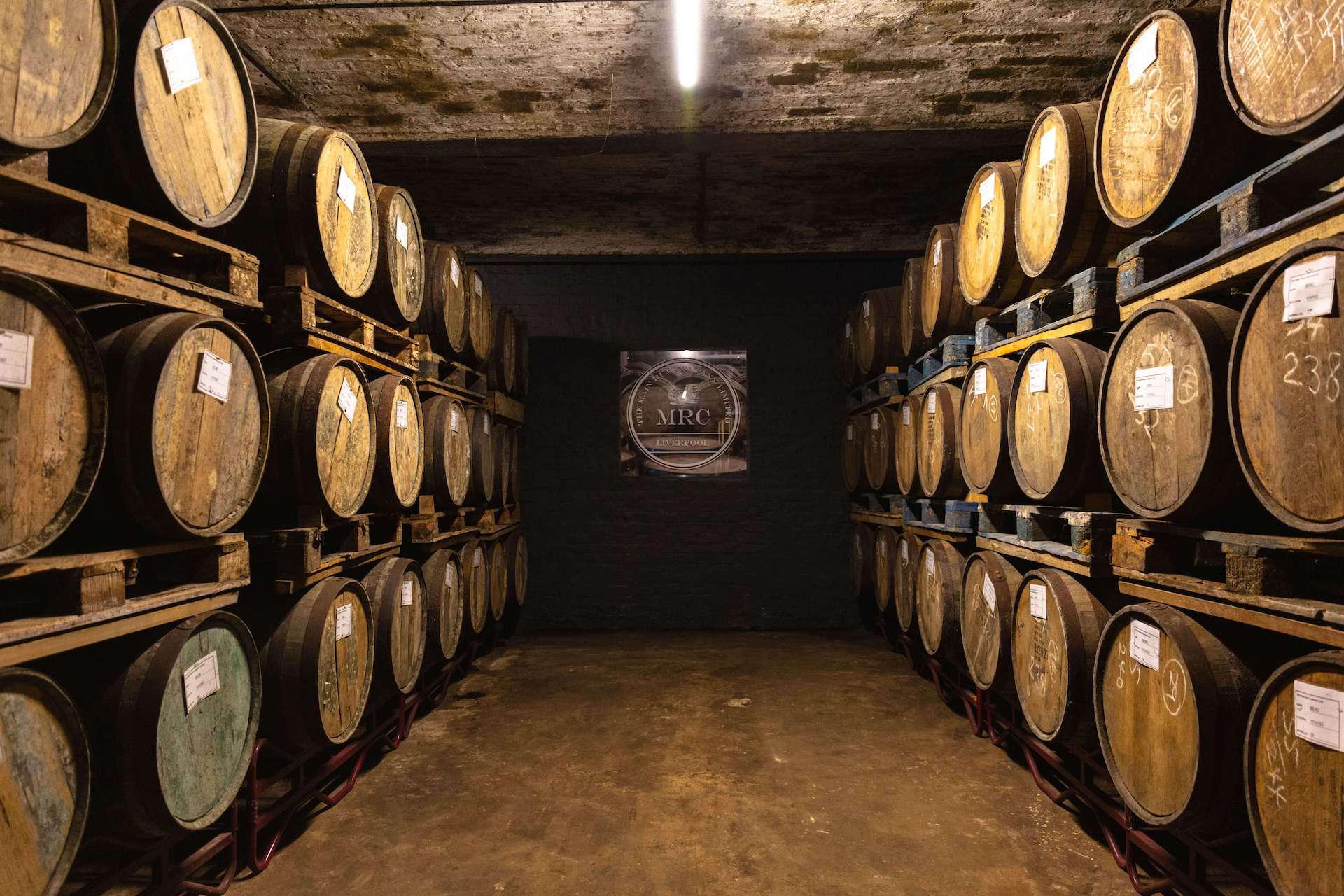 Continuous monitoring and management of Rum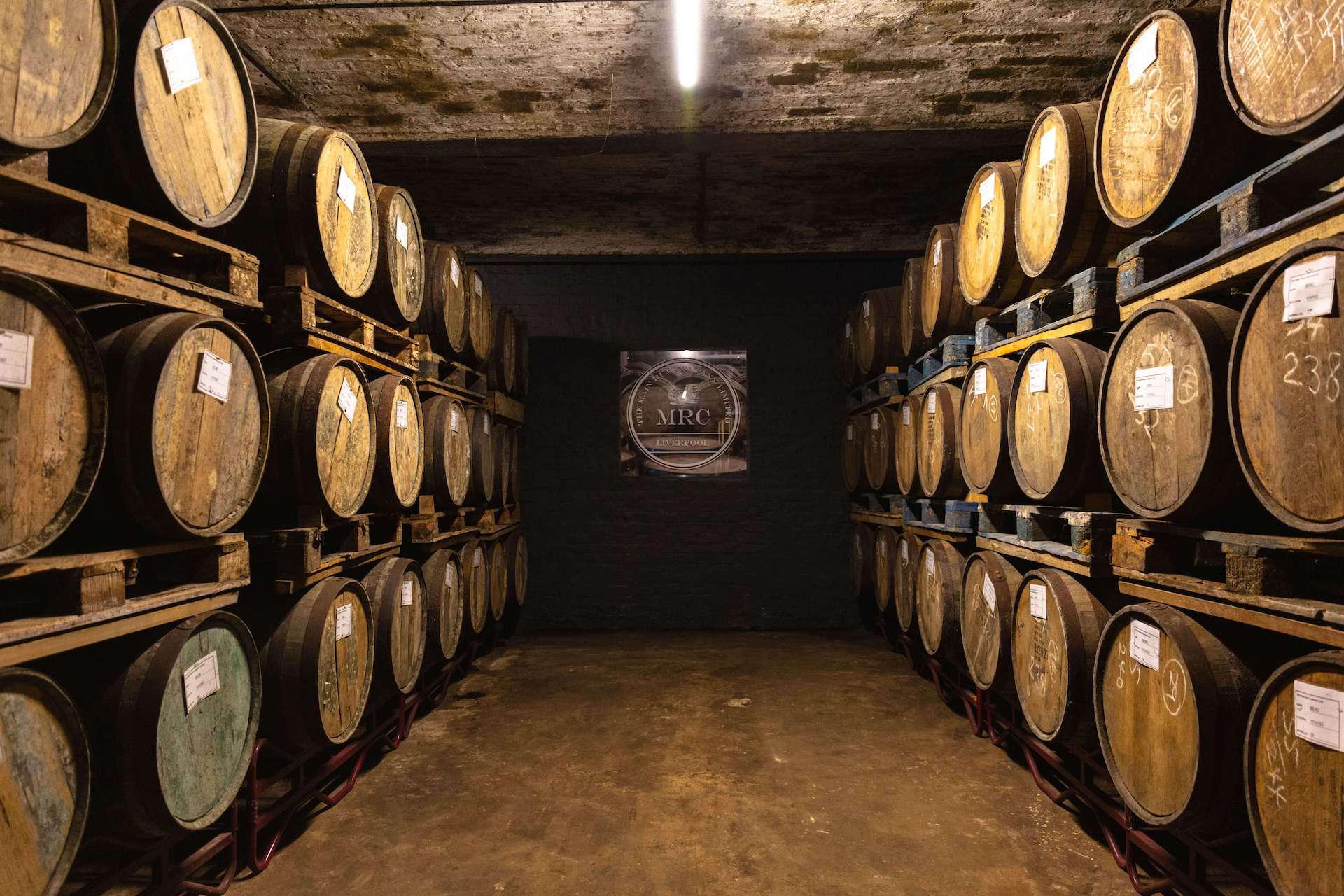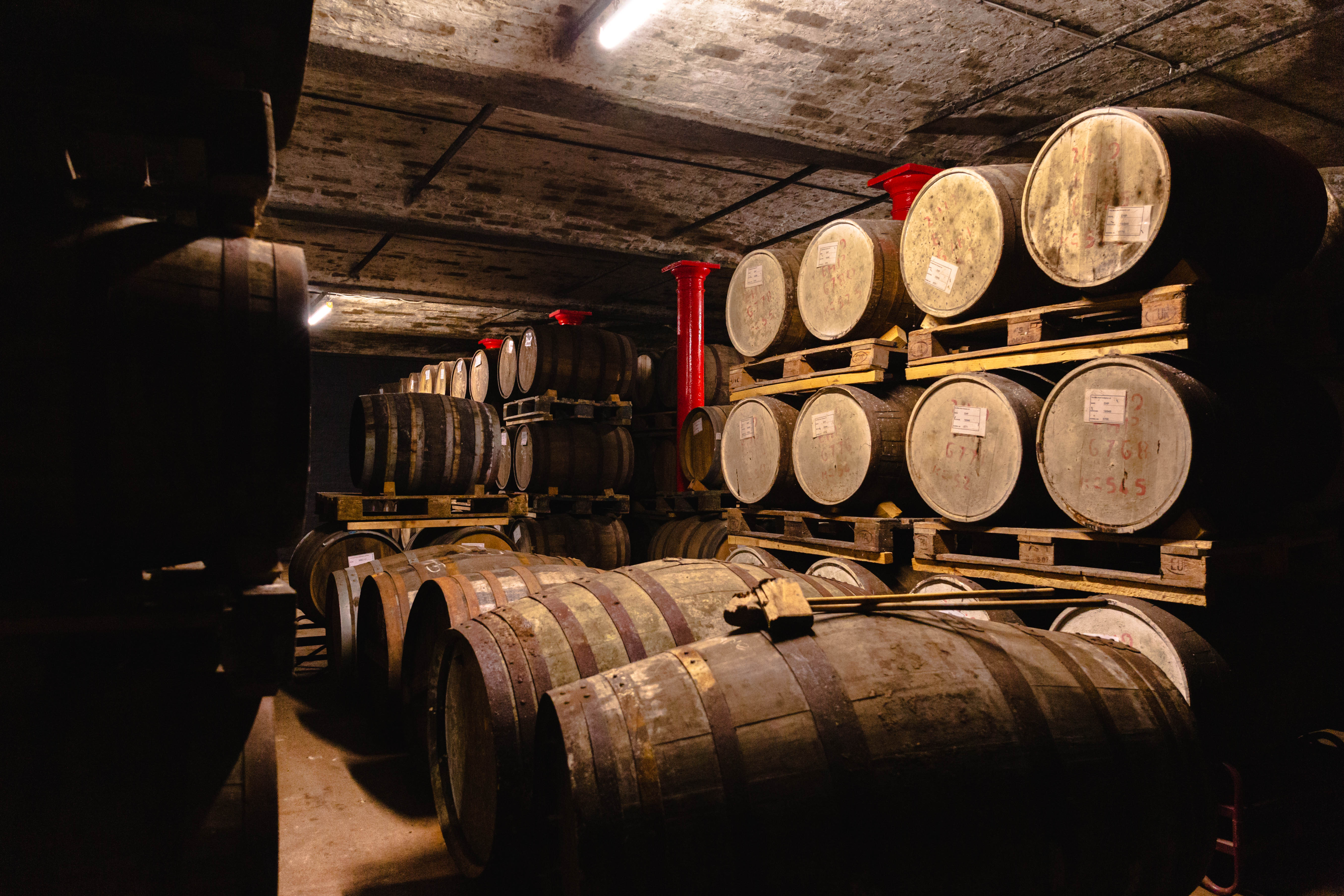 Specialists in cask selection

Selecting the perfect cask for your project
We strongly believe in traceability, so we know all the stories and backgrounds for each and every cask. Selecting the best possible cask, Rum type and age for your project is what our specialists are passionate about. After the selection of your casks, we provide you with this detailed information.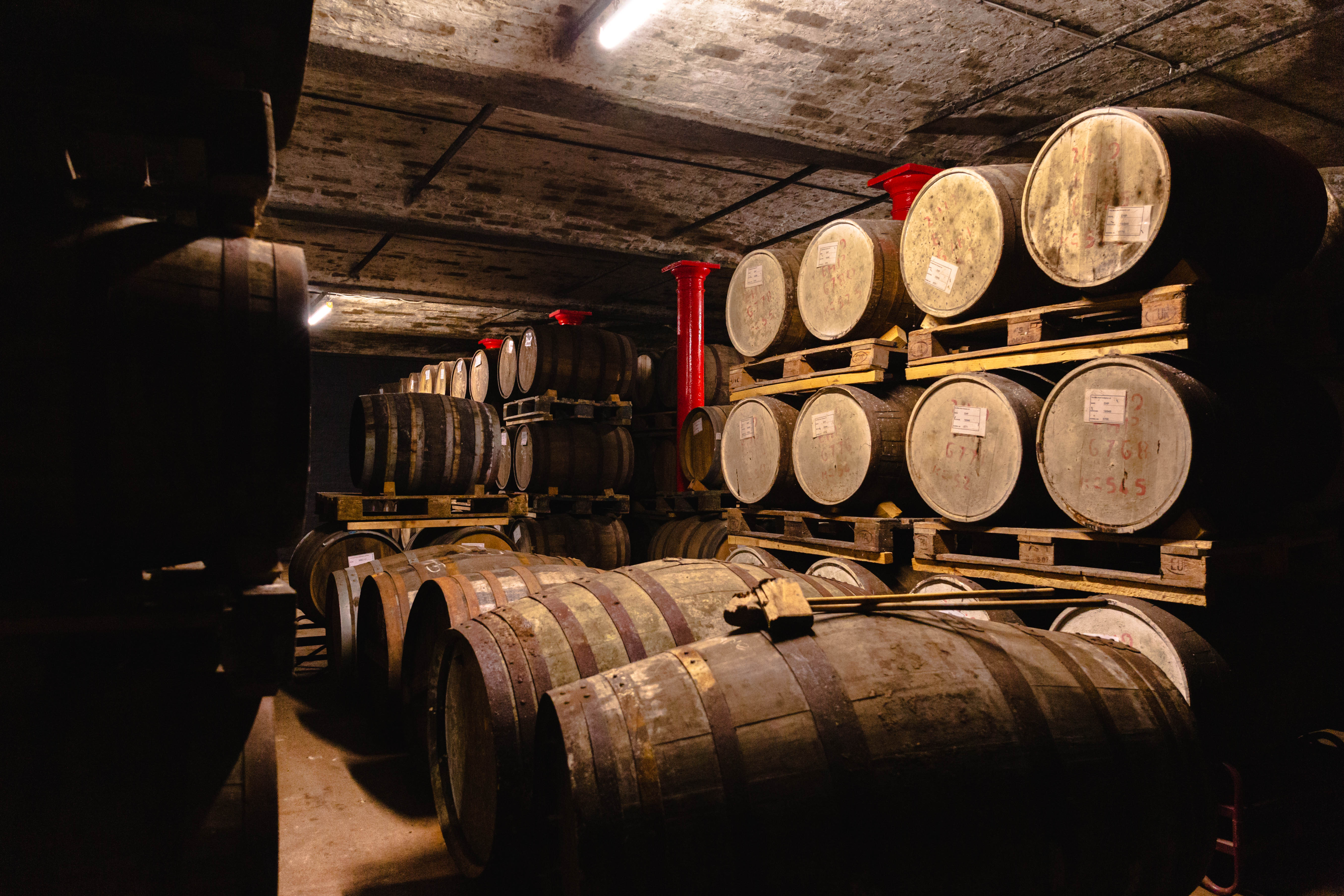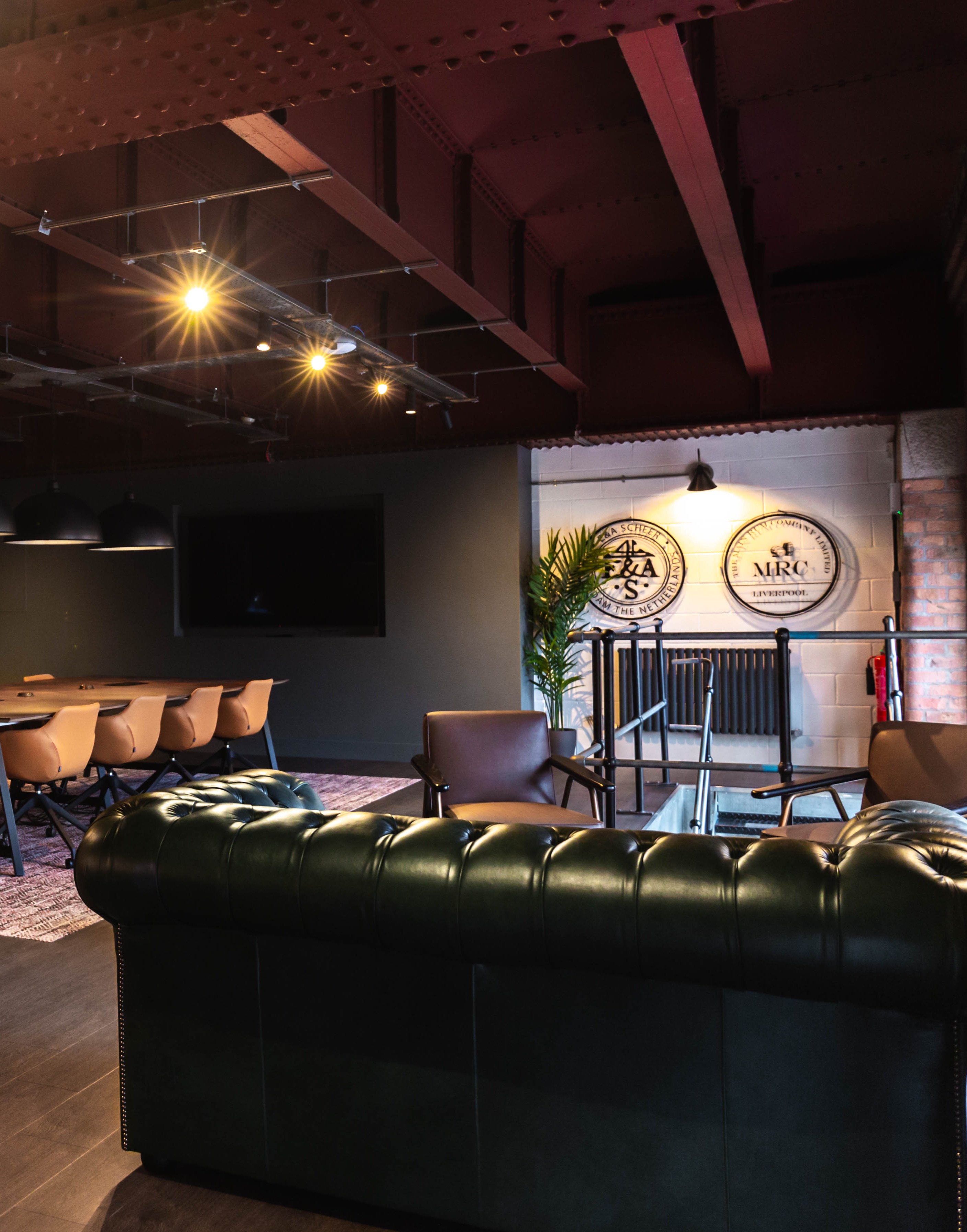 The Main Rum Company team

At the forefront of the aged Rum market
Our experience and connections give us a unique perspective of the aged Rum market. Our team is passionate about the industry and work hard to ensure we have the best inventory and supply available. We take the time getting to know our clients so they can trust that the cask they select is the best cask for their project.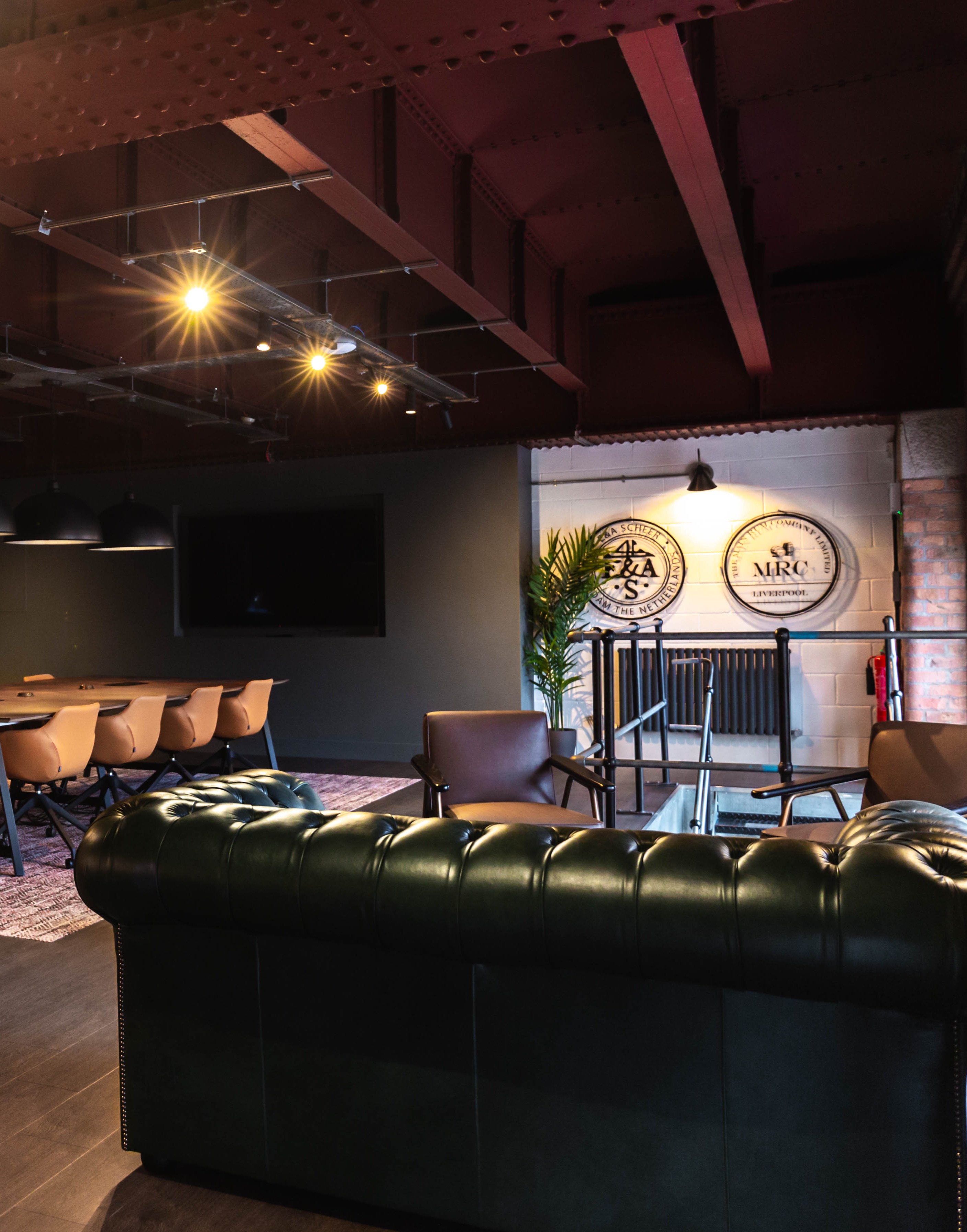 Resources &
industry
insights
Find resources & industry insights to learn more about our companies and the Rum world.