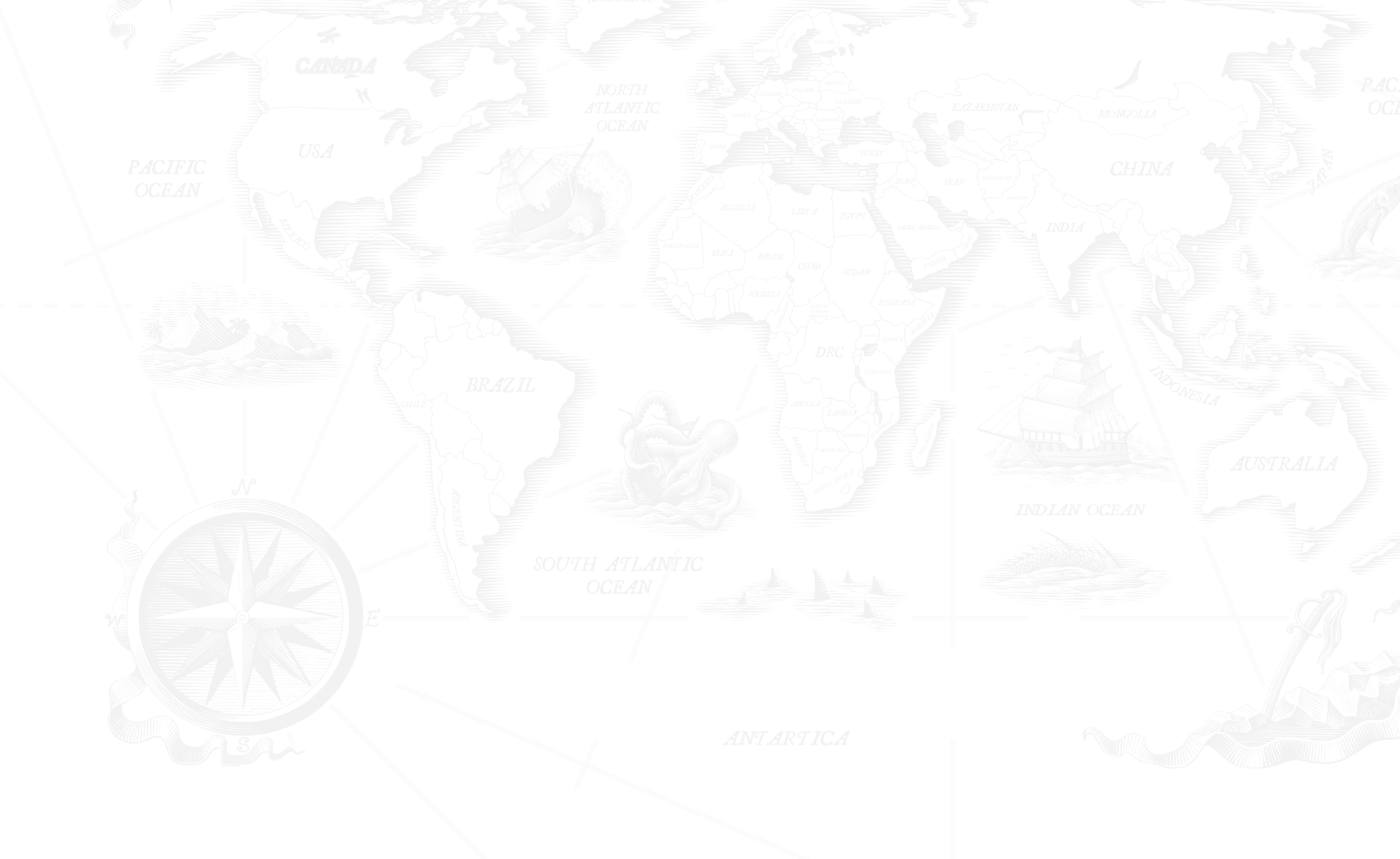 Experts in rare and aged Rums in cask ESG
Environmental,
Social & Governance
Environmental,
Social & Governance
Leadership
E&A Scheer plays a pivotal role in the global Rum industry. As one of the largest buyers of bulk Rum and as a global supplier of Rum as an ingredient, we have the intention to further use and expand our leadership in various ways. We feel the responsibility to act within our means with regard to Environmental, Social and Governance (ESG) related issues in the supply chain. For years, the core values of the company have been Excellence, Respect, Integrity, and Resourcefulness. Based on these long standing and deeply integrated values, all members of the Scheer team feel we can make a significant and sustainable impact within our supply chain. We expect all employees and stakeholders within our value chain to act in line with these principles. Our Corporate Social Responsibility (CSR) policy mission established as early as 2012 also referred to this mission: E&A Scheer wants to be "the leading example in our supply chain for transparent and socially responsible business and to motivate others to join this movement"
Mission
To do this, we have outlined our ESG mission for the next 5-10 years. Based on that mission, we have set clear goals for the short, medium, and long term and defined measurable actions. It is important to realise that this is a journey towards ever better ESG policies, which will require time and team effort. Our journey to become an important ESG based Rum company will be monitored through several standards, including our supplier rating on the SEDEX platform. We have described our Mission and identified the 3 UNSDG goals that we will build our strategy on.
UN Goals
E&A Scheer aims to leverage her important liaison position in the bulk Rum supply chain between producer and client/consumer to promote taking responsible action for people and planet. We want to enable efforts that work towards UN Sustainable Development Goals 13, 12 and 8 and, where required, go beyond existing certifications. For this, it is important we strongly anchor ESG policies within our own company whilst reaching out to others to work together on a set number of initiatives.