Company information
Written by
The Main Rum Company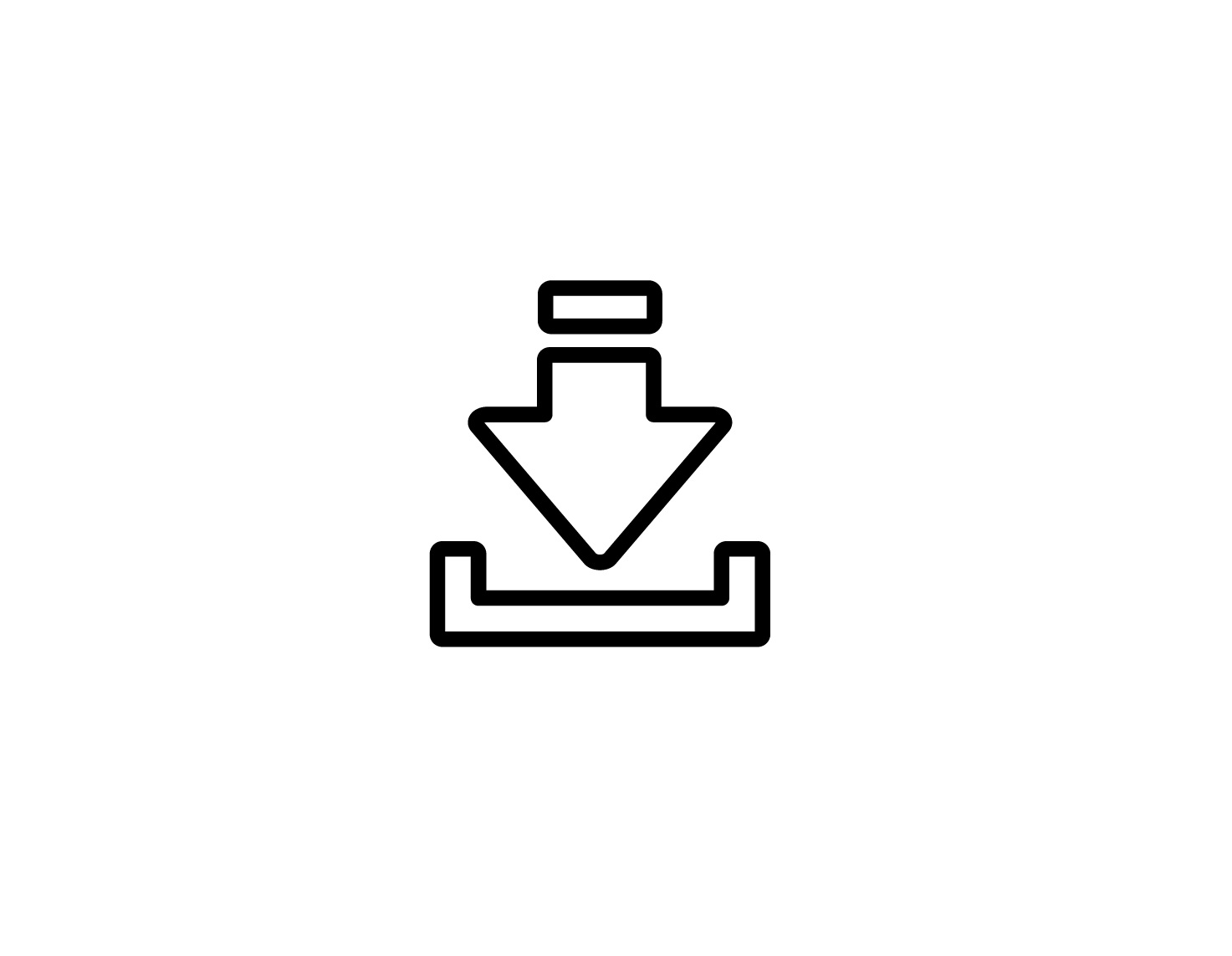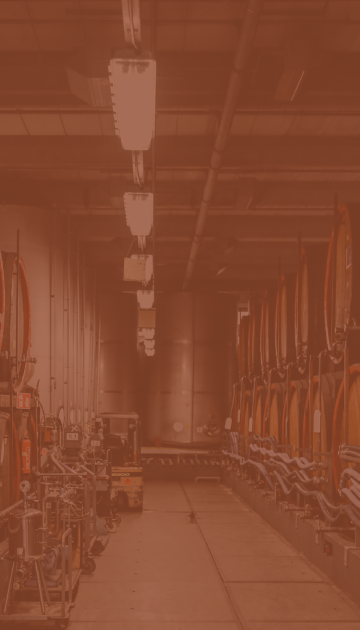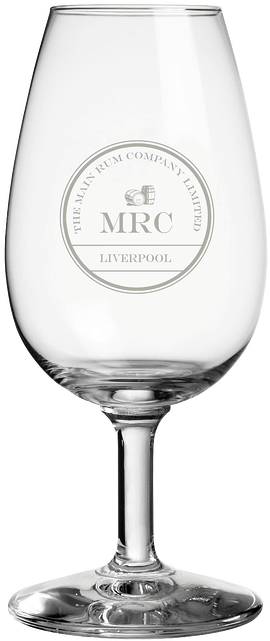 The Cask Selection Tool
We have developed a specific tool to determine which casks will best suit your needs.
By clicking on the button below and filling in the short questionnaire, you will give us sufficient feedback on several of the dimensions involved to select suitable cask(s).
Fill in the short questionnaire
Cask specialist will contact you
Receive an aged Rum offer
Resources &
industry
insights
Browse resources tailored to your needs and learn how to grow your Rum market.