The Rum specialists
Explore the
world of Rum
E&A Scheer provides access to an unrivalled selection of Rum, Cachaça, and Batavia Arrack from distilleries across the globe. We offer the complete spectrum of styles and profiles both in bulk and in individual casks. We are unique in offering this breadth of range – and this level of flexibility.
Rum blends
for various
markets
E&A Scheer supplies Rum, Batavia Arrack and Cachaca in bulk for various markets. Based on your preferences our Rum blenders create a bespoke Rum blend.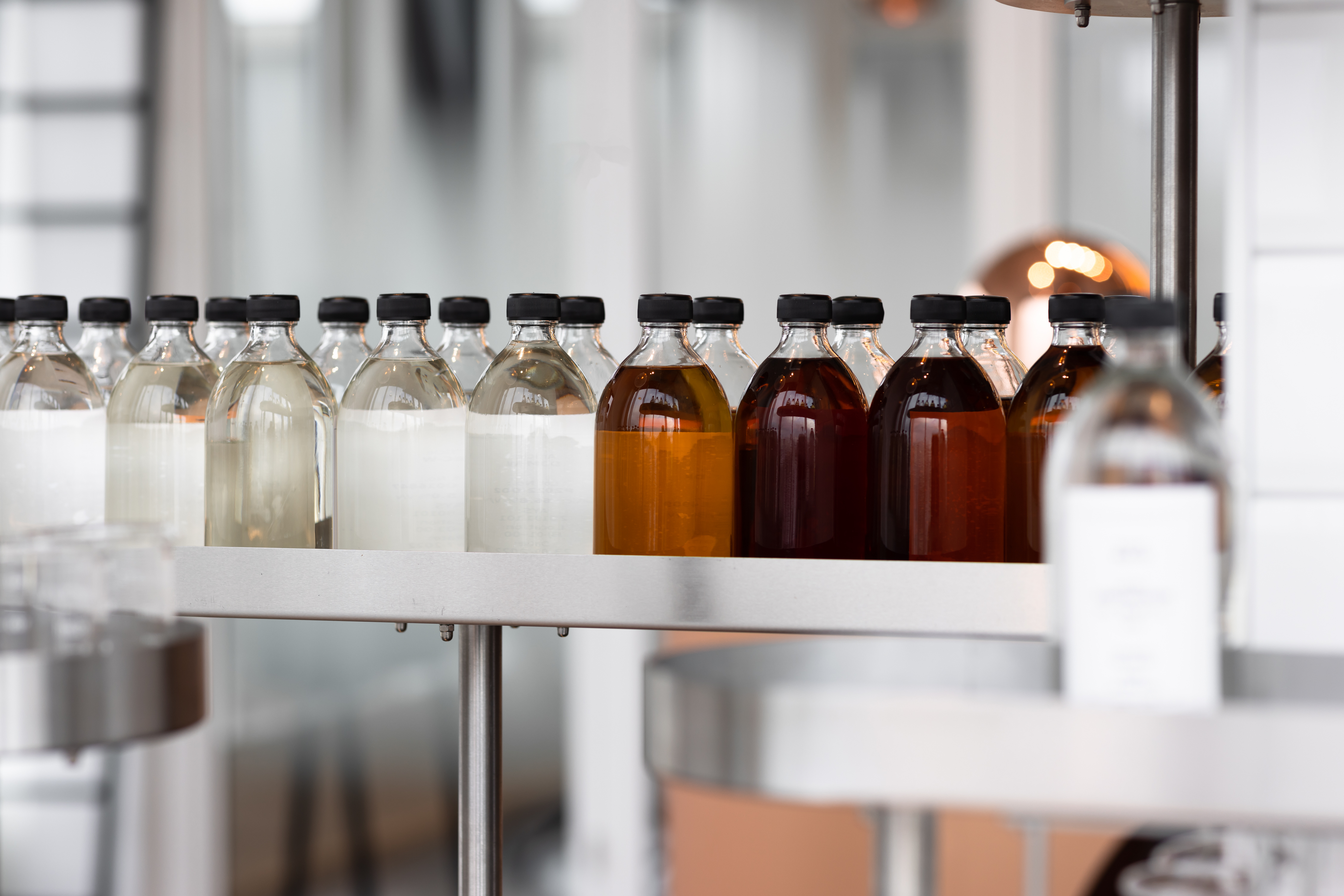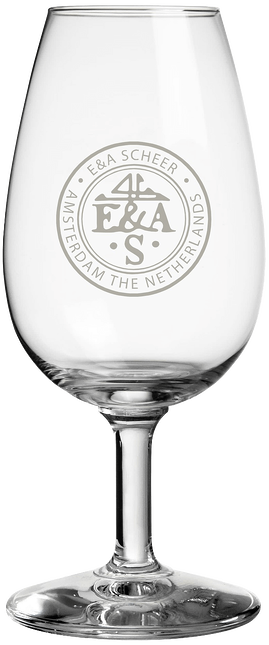 Want to talk about our Rum products?
We are more than welcome to answer your questions.
Contact our Rum specialists
Receive an answer within 24 hours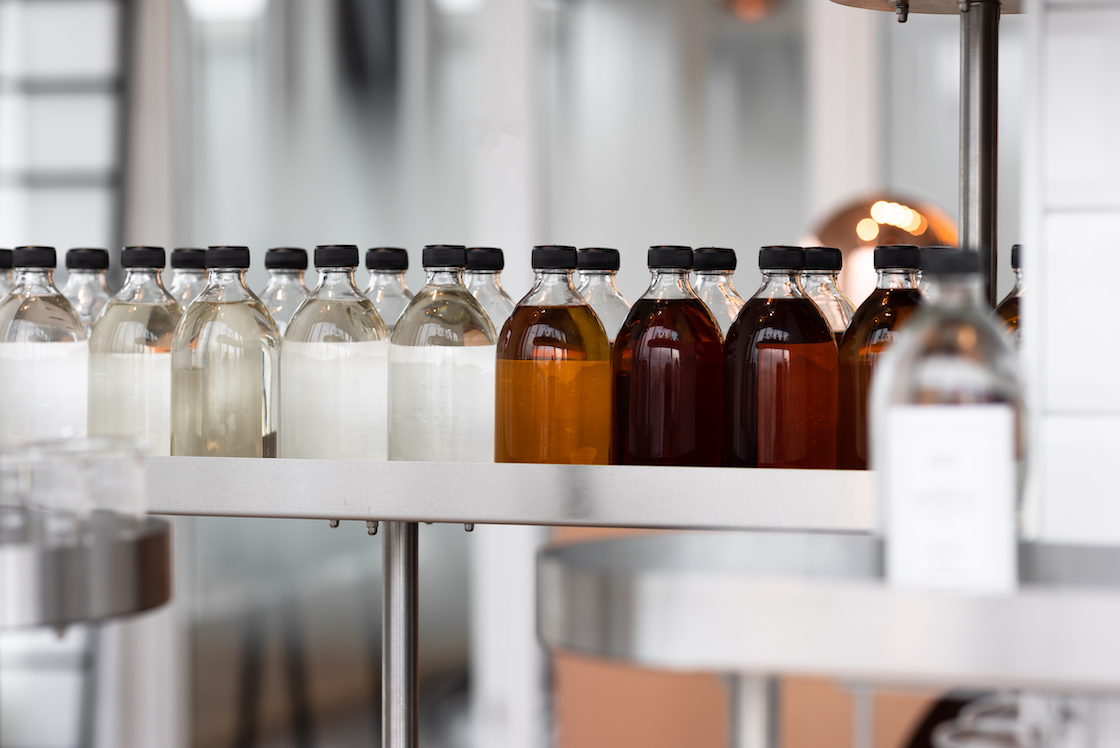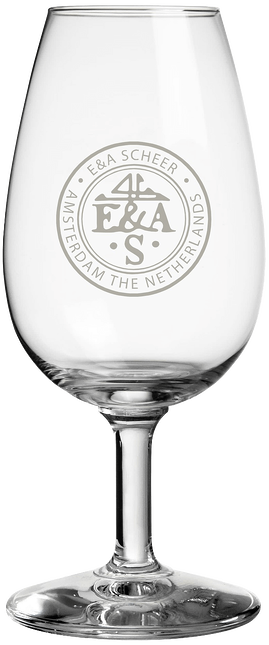 Let's talk Rum
If you have any questions about Rum in general, or
developing
your own
unique
blen
d
, our experts are here to help.
Contact our Rum specialists
The team will get back to you