Rum blends for
specialist markets
E&A Scheer supplies bespoke blends of Rum, Batavia Arrack, and Cachaça in bulk for the drinks, flavour & fragrance, and confectionery industries. Our blenders work closely with all kinds of clients from innovative start-ups to established global brands, developing bespoke recipes based on your specific requirements.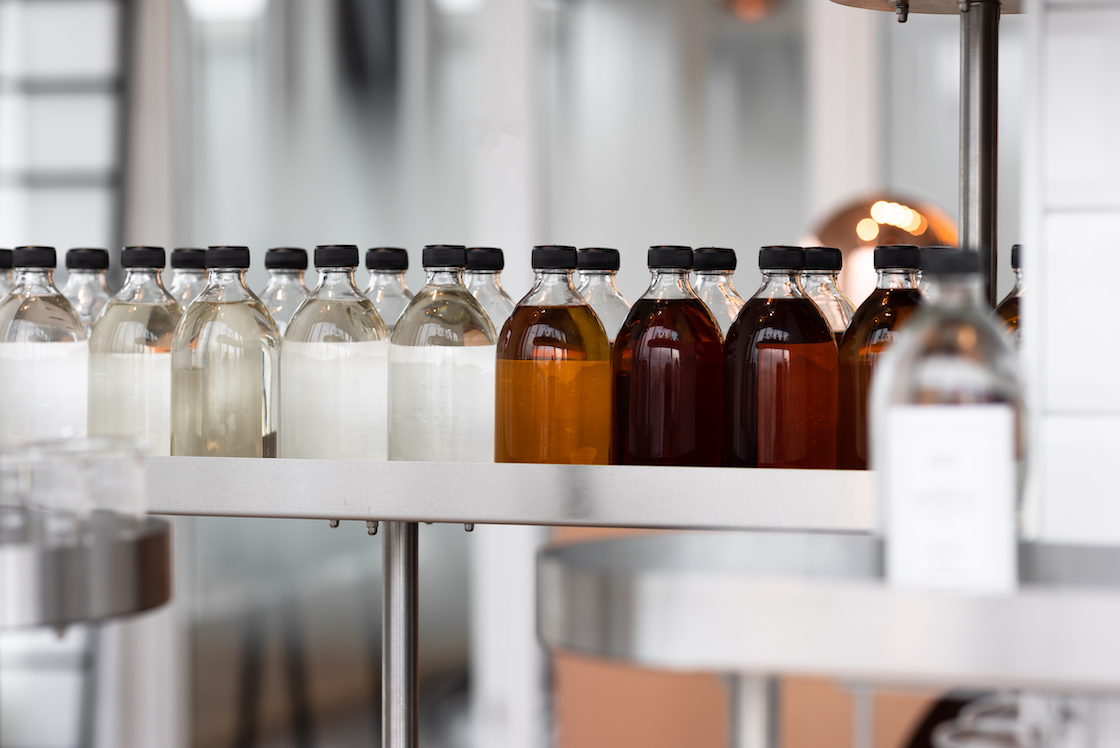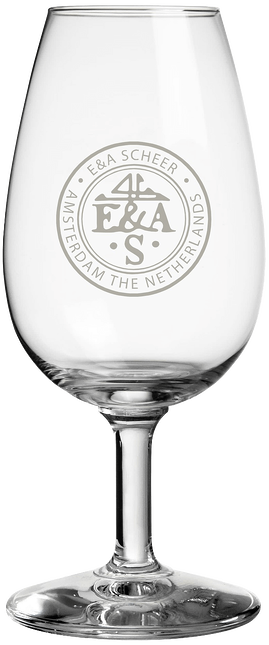 Here to support your business
Our Rum specialists are here and happy to discuss how we can support your business, from creating a bespoke blend to consistently supplying it in bulk over the long-term.
Contact our Rum specialists
The team will get back to you