Choose any type of Rum
Our Rum products and offerings
At E&A Scheer, we have all types of Rum available, which enables us to offer the full spectrum of styles, flavours and tastes. We are specialised in Rum, Cachaca and Batavia Arrack, both in bulk as in individual casks.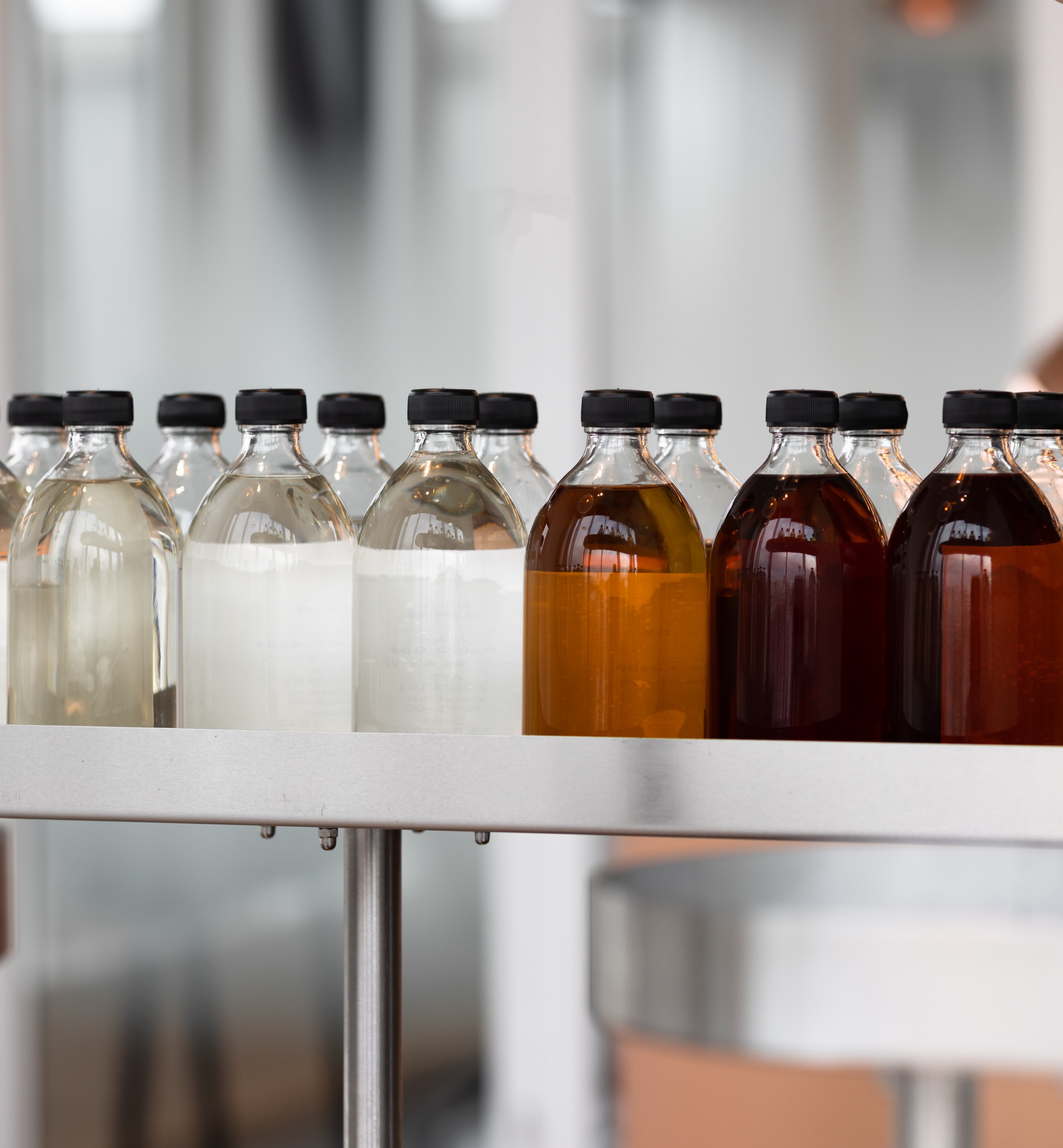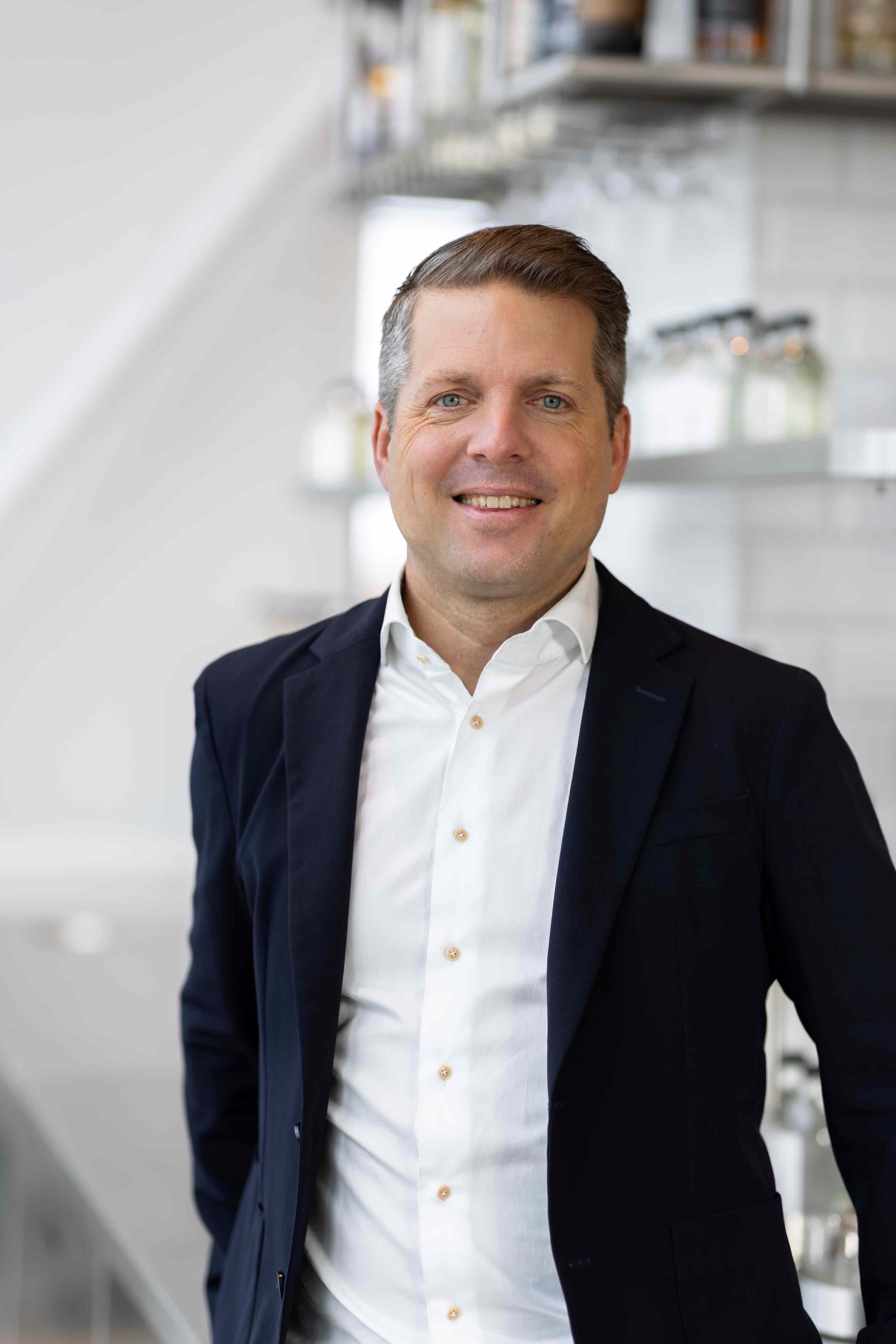 Want to talk about our Rum products?
We are more than welcome to answer your questions.
Contact our Rum specialists
We will get back to you as soon as possible
Your Rum partner
Your partner
in the Rum world
E&A Scheer has developed into a full service and partnership-oriented company for suppliers and buyers in more than 50 countries.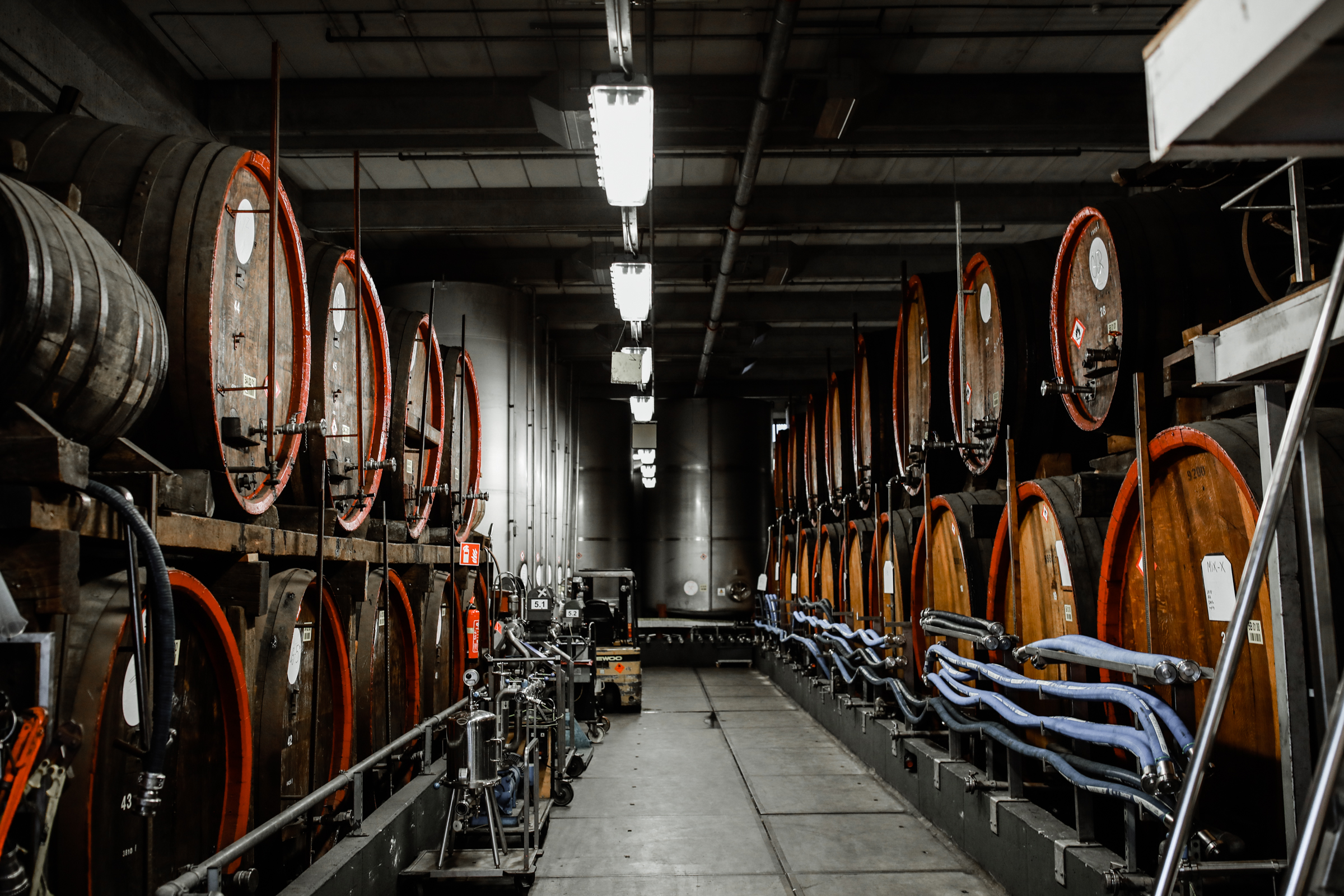 Supply your Rum
Partner with E&A Scheer to unlock a multitude of advantages in building a sustainable and forward-looking rum business. Benefit from our expertise, resources, and long-term collaboration to establish a resilient and future-proof presence in the rum industry.
Learn more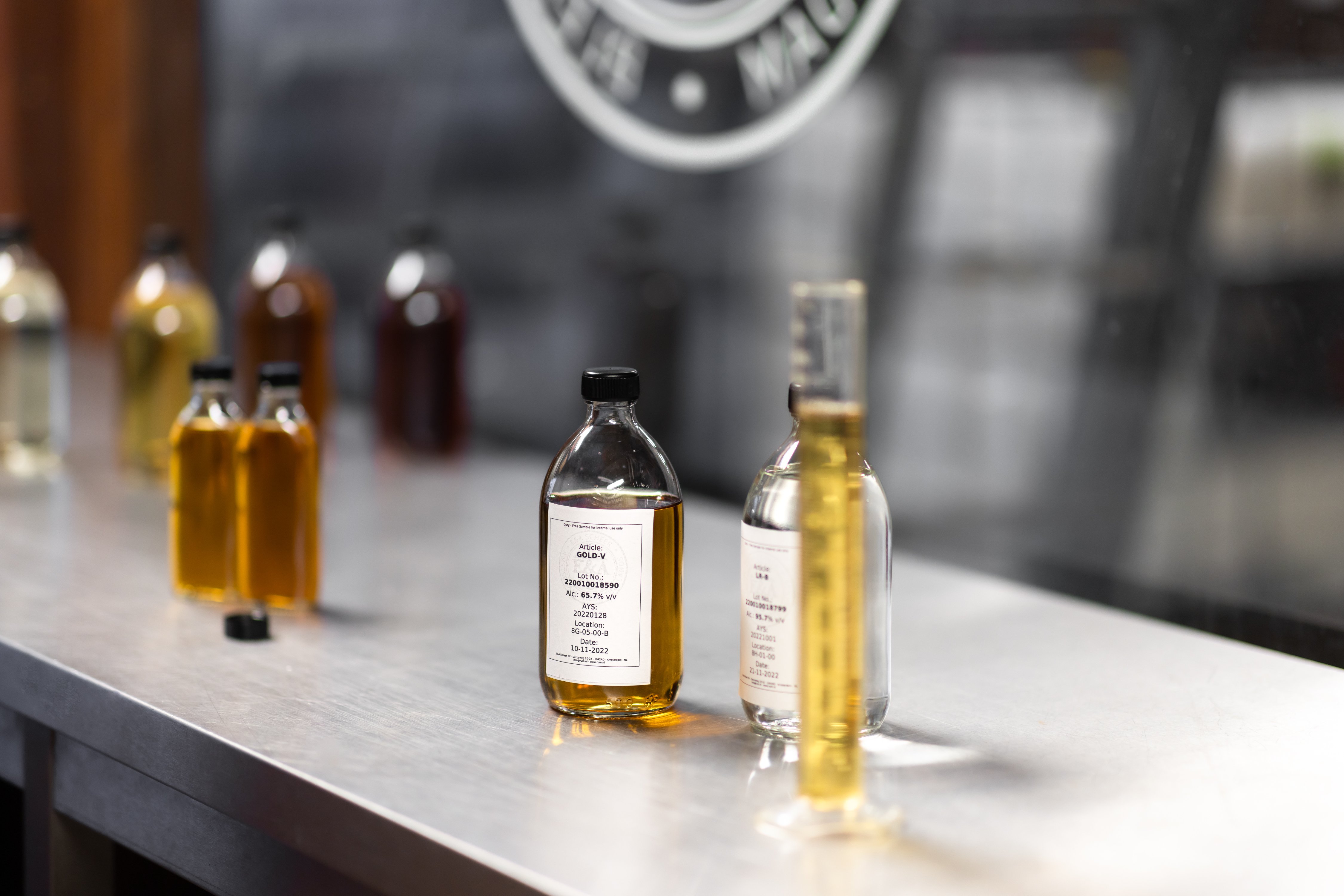 Purchase Rum
Gain direct access to an extensive range of Rum components sourced from distilleries and origins worldwide through E&A Scheer. Discover a vast selection of high-quality Rum varieties and ingredients to elevate your creations in the Rum industry.
Learn more
Rum blends
for various
markets
E&A Scheer supplies Rum, Batavia Arrack and Cachaca in bulk for various markets. Based on your preferences, our Rum blenders create a bespoke Rum blend.