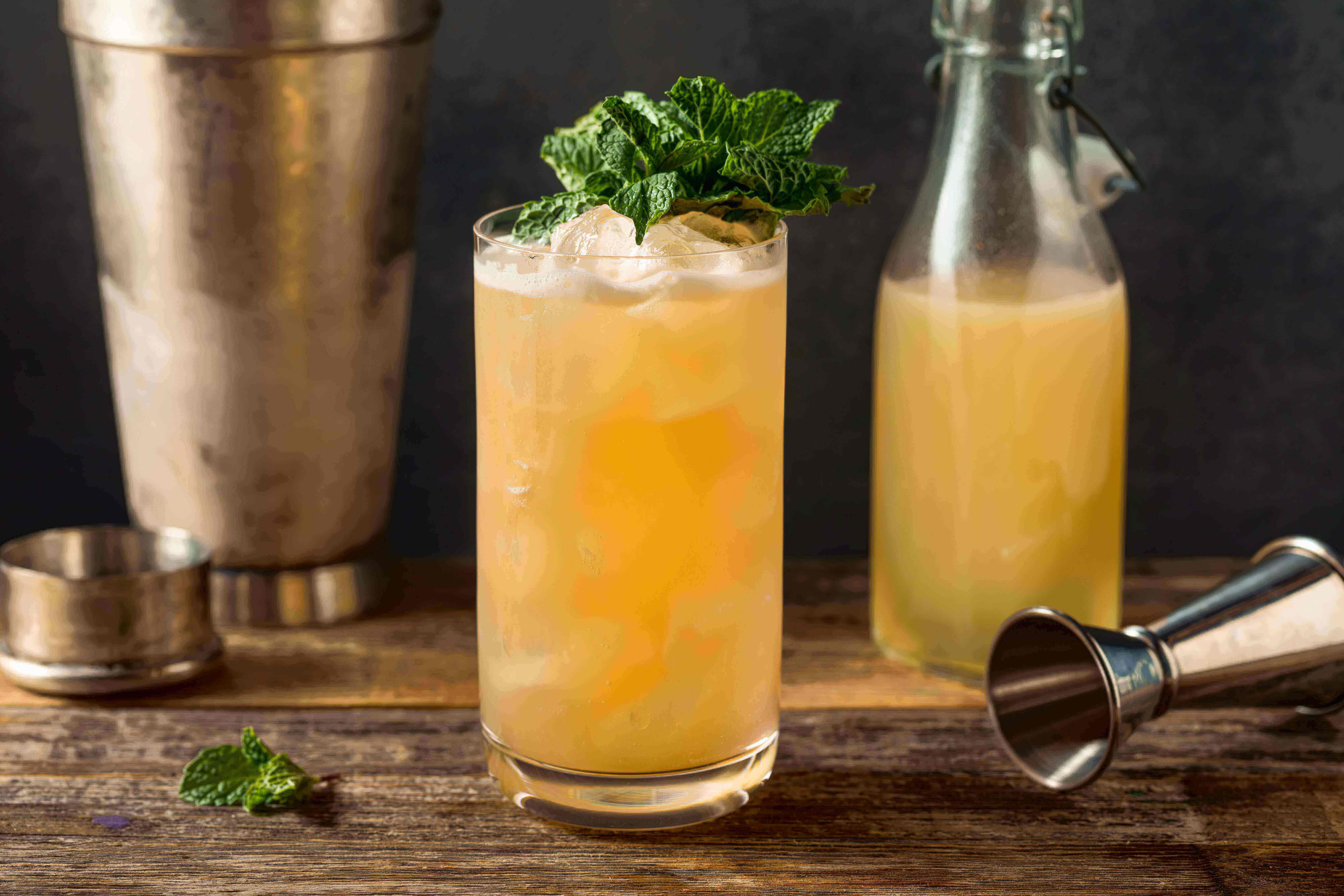 The East Indies Cane Spirit
Batavia Arrack can be classified as Indonesian Rum. It is comprised of a very specific range of pot still distillates, originating from the East Indies, produced on the Island of Java, Indonesia. What sets Batavia Arrack apart from other types of Rum, is the addition of local fermented rice in the fermentation process. Distillation is carried out using very traditional pot stills, adopting ancient Chinese distillers' methods.
Arak, Arack, Arrack, Batavia Arrack
These terms are being used as a name for a wide range of totally different alcoholic products, distilled from many different raw materials. Some products called Arak are anis seed based alcoholic drinks, some are distillates bases on palm tree materials, coconuts, or other raw materials.
Batavia Arrack for the beverage industry
Batavia Arrack has always been used in the beverage industries of those countries previously trading with the East Indies, either as a small component in a blend or as major element.
Batavia Arrack for the flavour & fragnance industry
These days Batavia Arrack is mainly used as a component in sophisticated spirit blends. However, most Arrack types are also widely used as a raw material in the flavour & fragrance industry.
Batavia Arrack import and blending
E&A Scheer has been importing Batavia Arrack for over three centuries. In the early days, Batavia Arrack was supplied by E&A Scheer mainly to European customers, but nowadays, the product is shipped to over 50 countries worldwide. The Rum specialists of E&A Scheer can provide you with suitable advice on the use of Batavia Arrack in your specific product or market.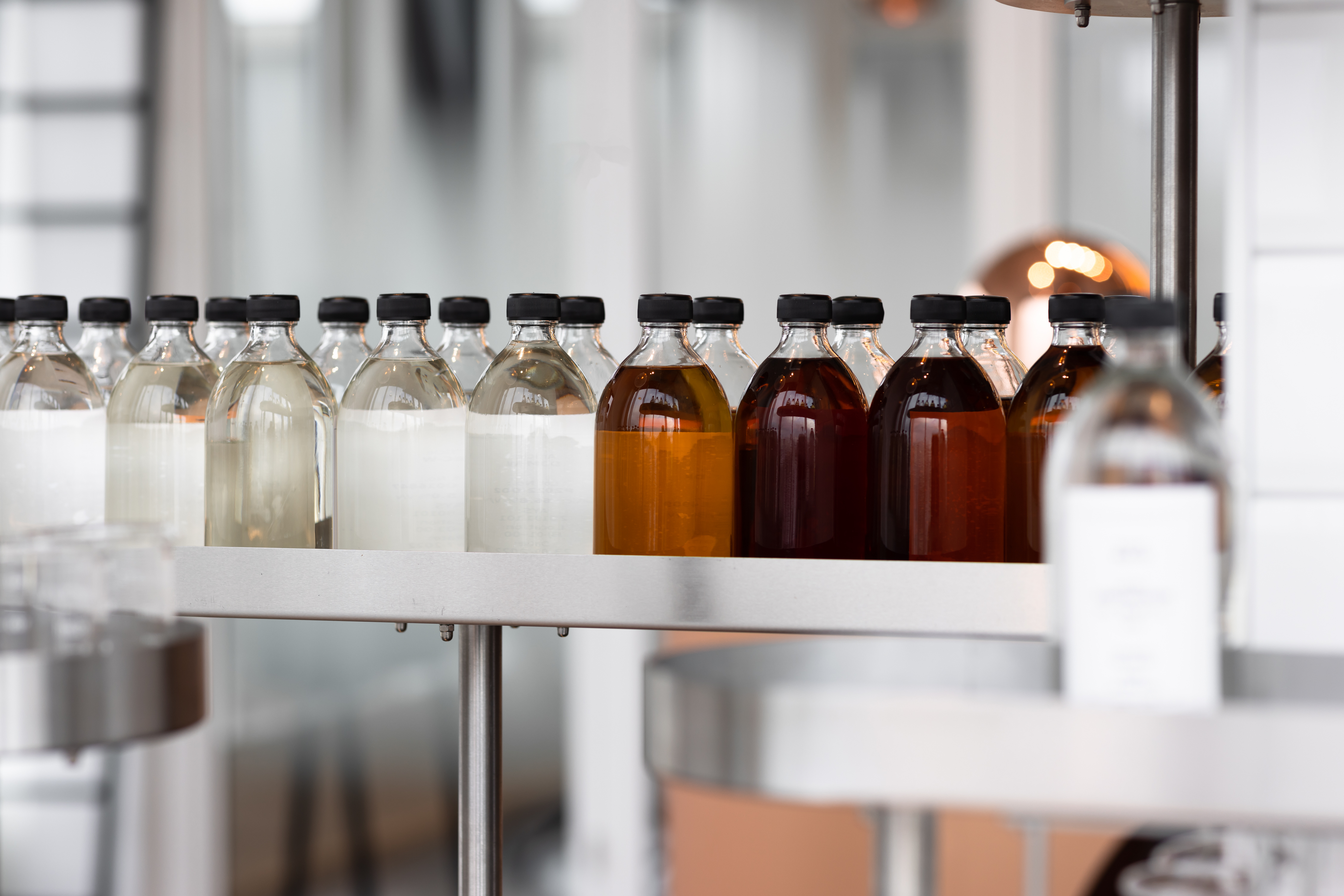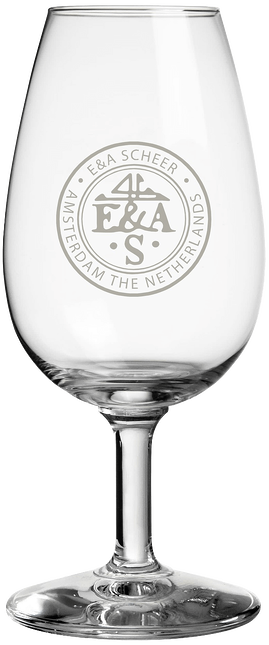 The Blending Tool
We have developed a specific tool to determine which target we can create together with you.
Fill in the short questionnaire
Rum blender will contact you
Receive personalised samples
Resources &
industry
insights
Find resources & industry insights to learn more about our companies and the Rum world.