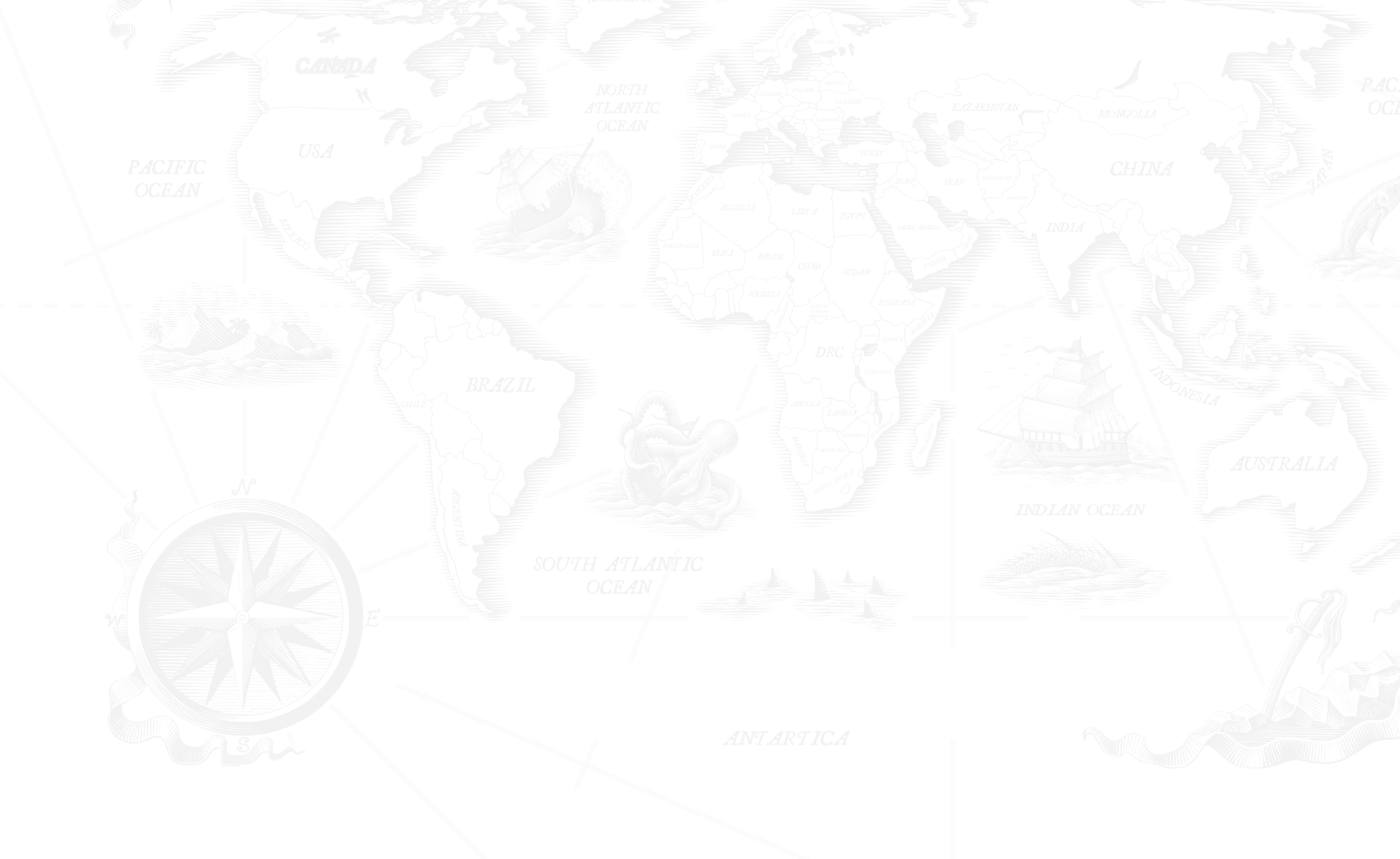 Dedicated team of Rum professionals
Meet E&A Scheer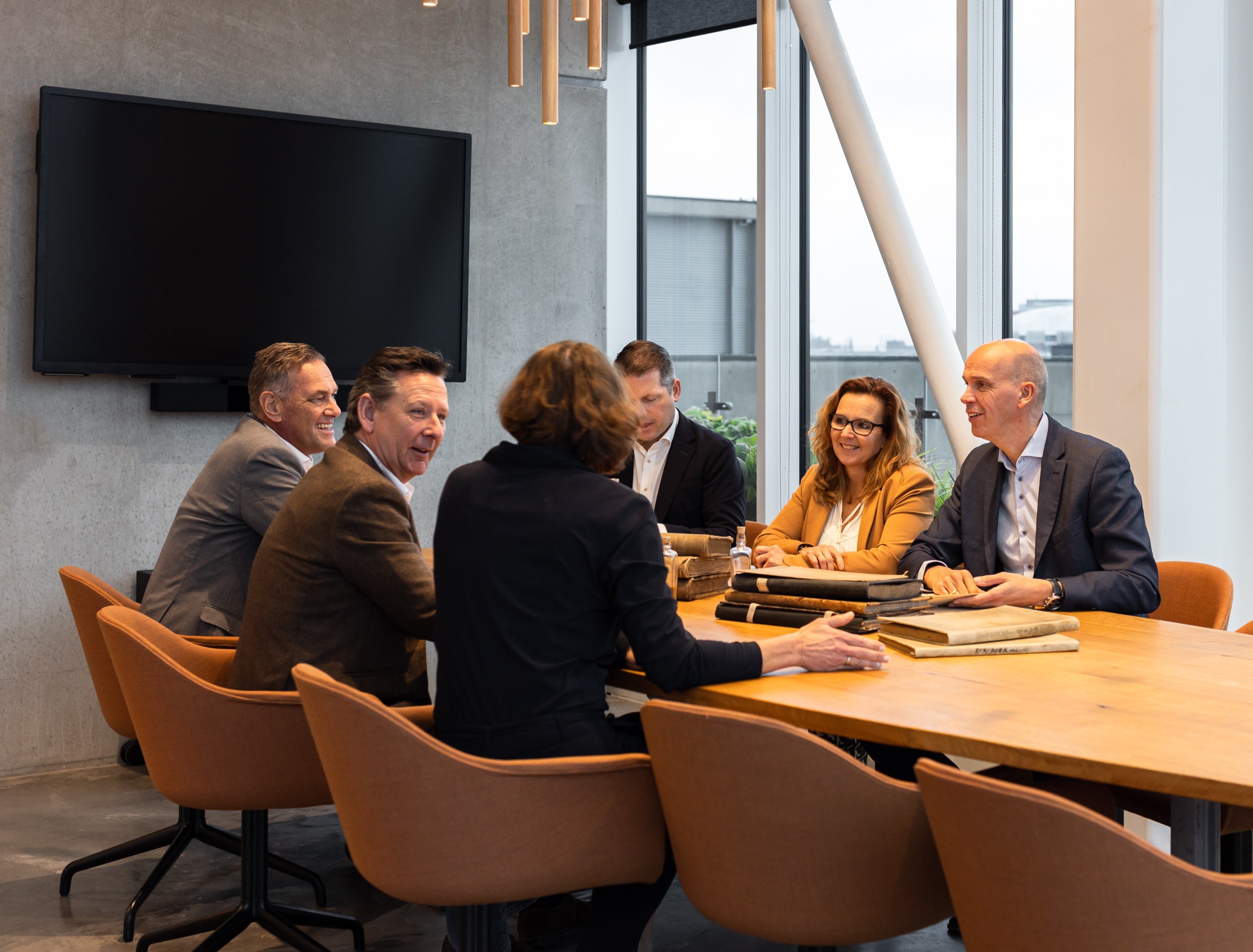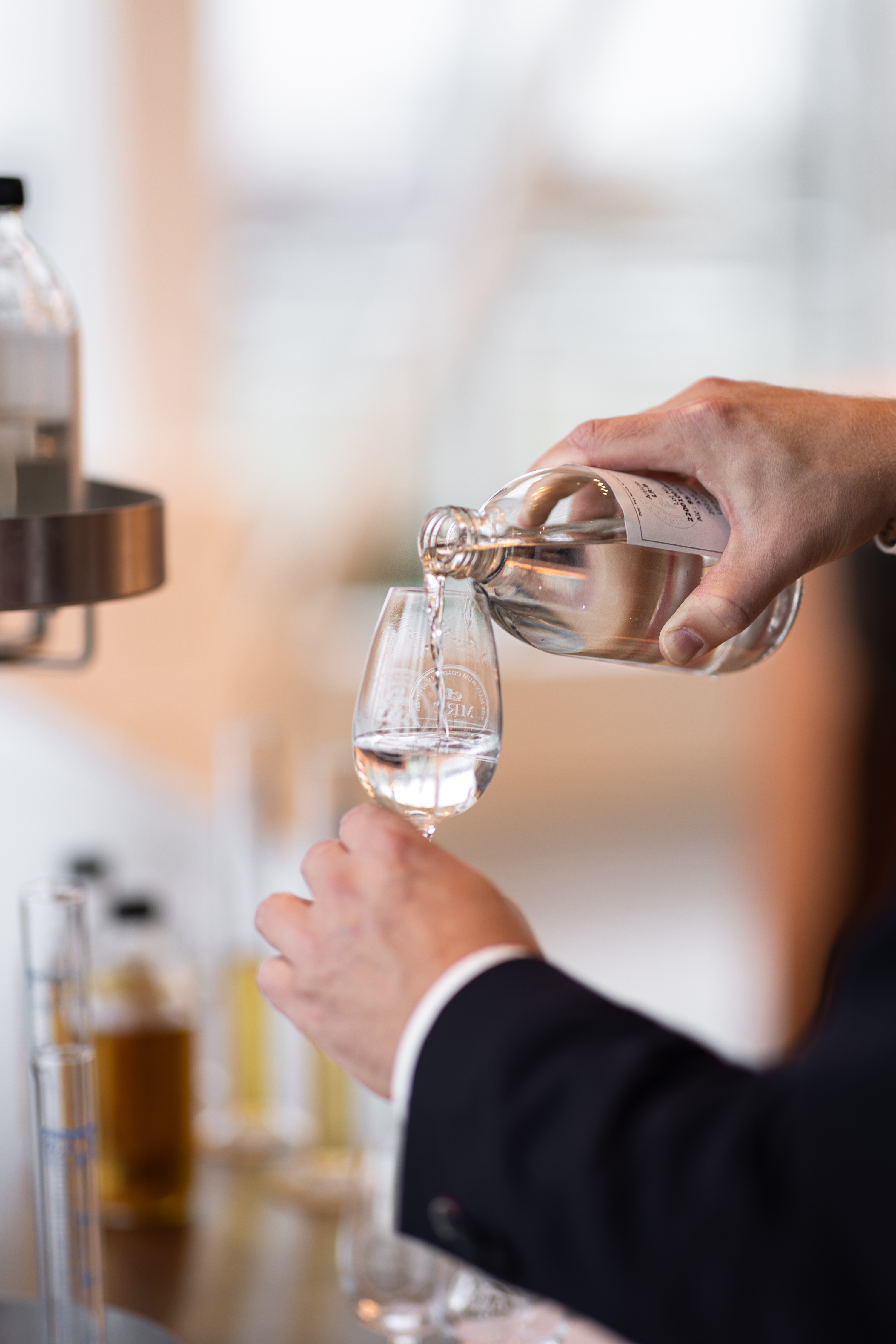 Rum blenders
We have mastered the art of knowing how Rum types combine well together and which Rums to use for certain blends. Our dedicated team of blenders has decades of experience in creating bespoke, consistent Rum blends.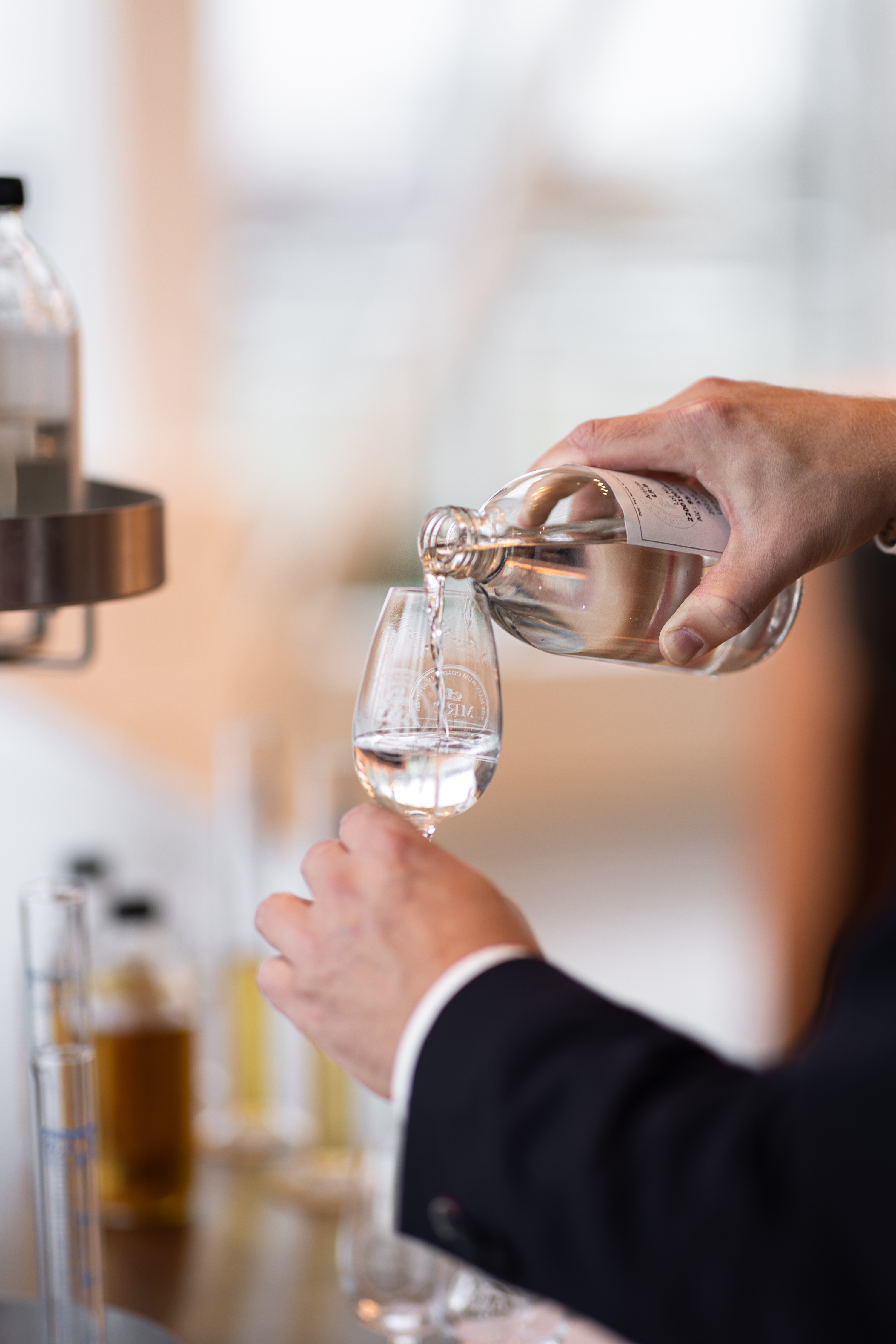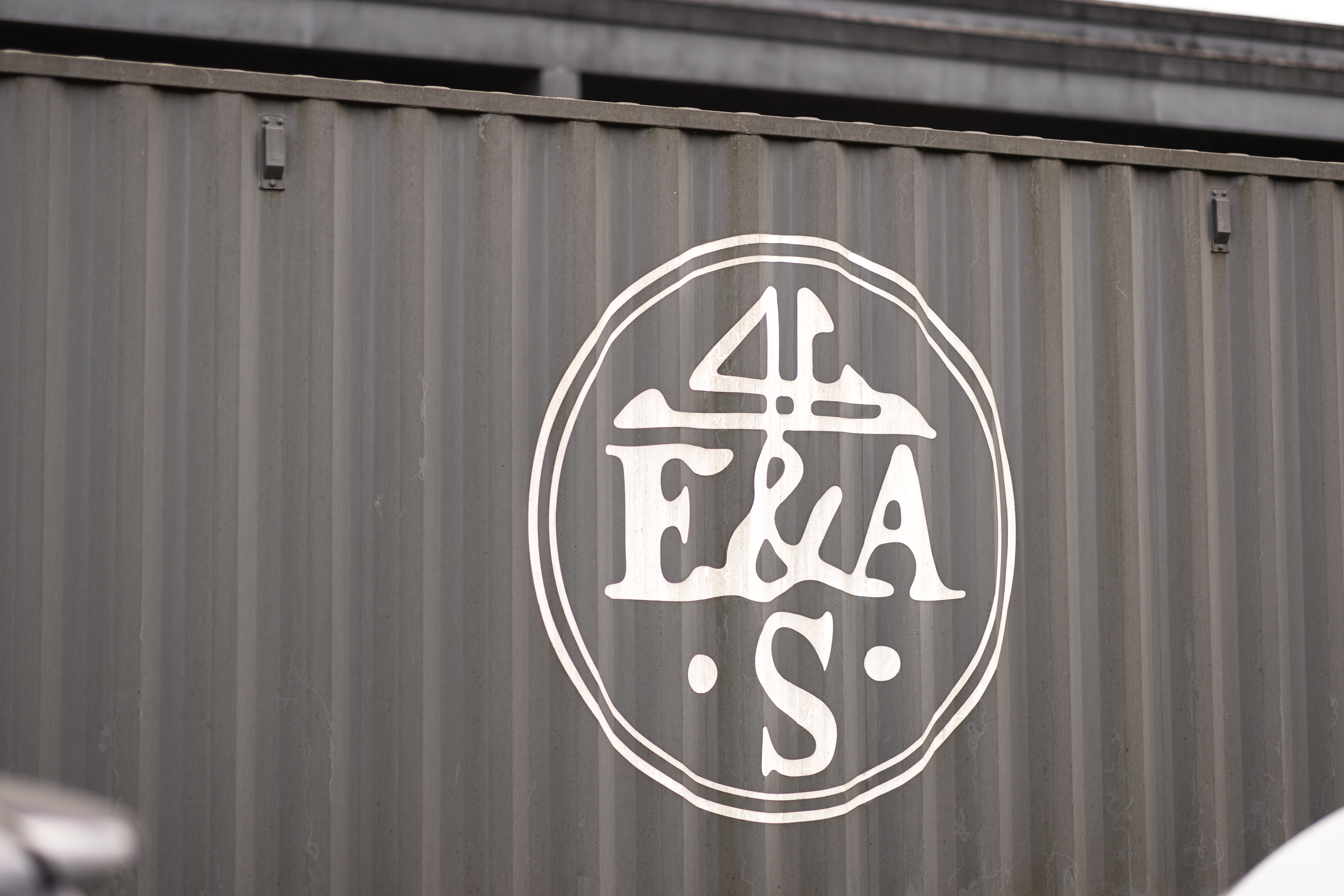 Warehouse & operations
Our facilities and operational team are dedicated to the product we work with. We only work with natural products in our warehouses. All incoming and outgoing batches are carefully checked to meet the quality requirements. Our team is trained to deal with dangerous goods, as the liquids are all high in alcoholic strength .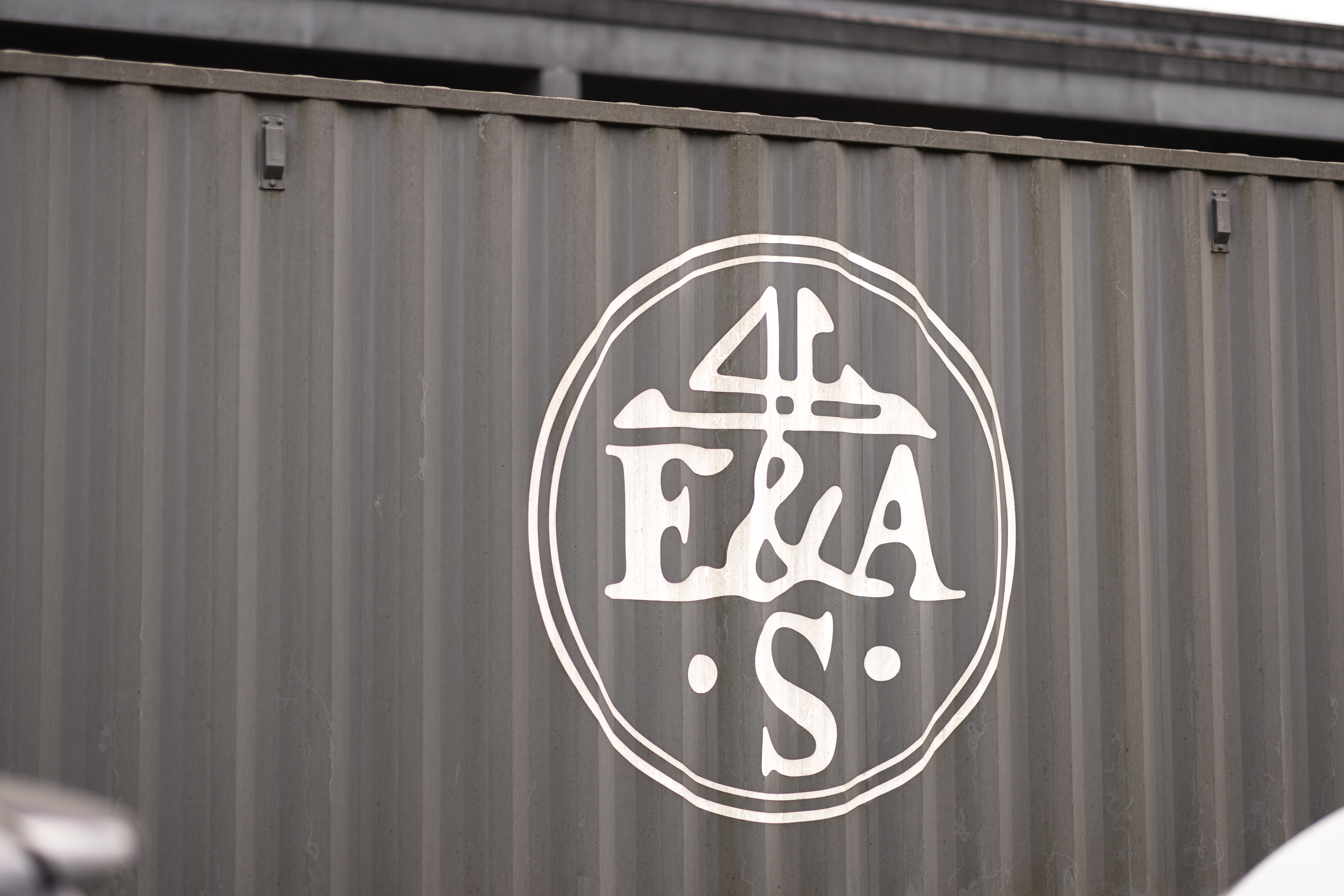 Support & logistics specialists

Support & logistics
E&A Scheer supplies Rum to clients in over 60 countries worldwide. Our experienced team of logistical specialists manages smooth logistics in any corner of the world. As a result of the team's long experience, we know how to deal with difficulties one might face in some countries when it comes to supplying Rum at high alcoholic strength.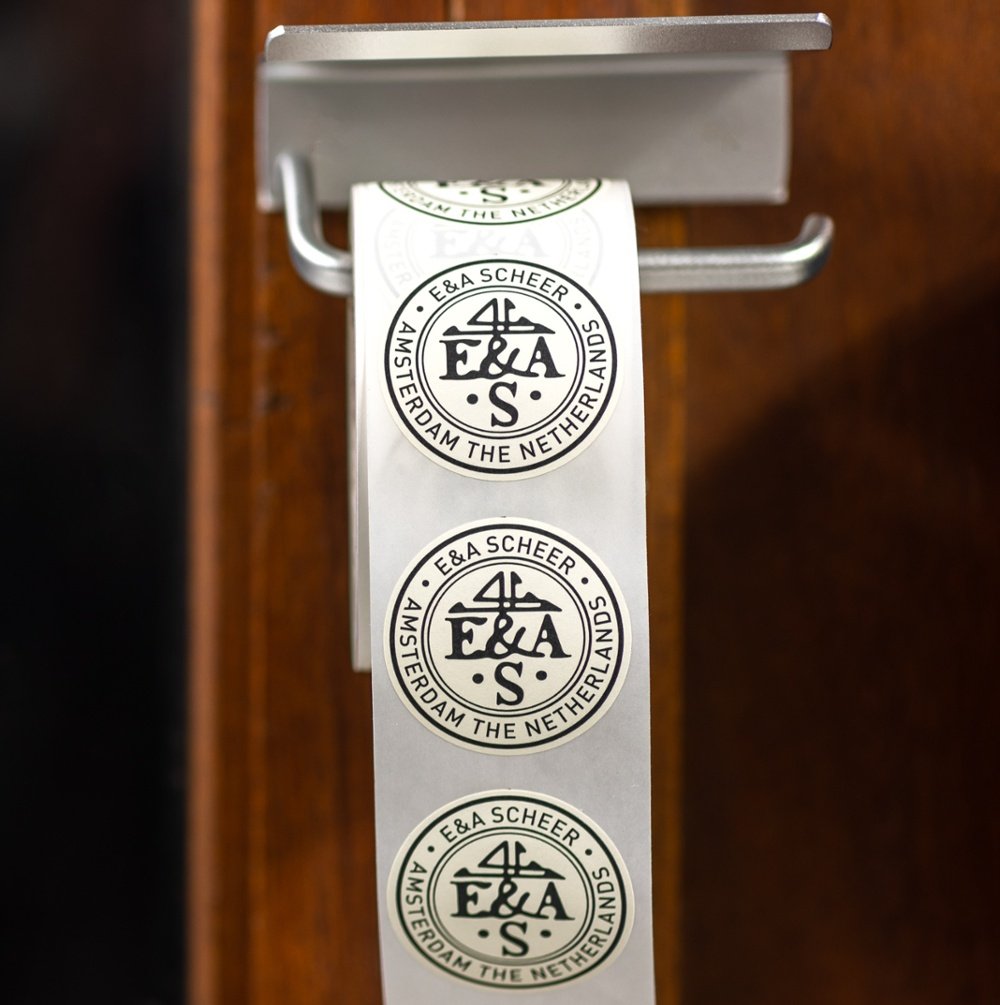 Great teamwork
With these departments working closely together, we can guarantee a fast processing time for our customers. Often in only a week time, we can send you a sample of your bespoke Rum blend for tasting purposes. This unique blend is reproducable for all volumes, with consistent quality and at competitive and stable pricing. When ordering, your order will be ready within ten working days.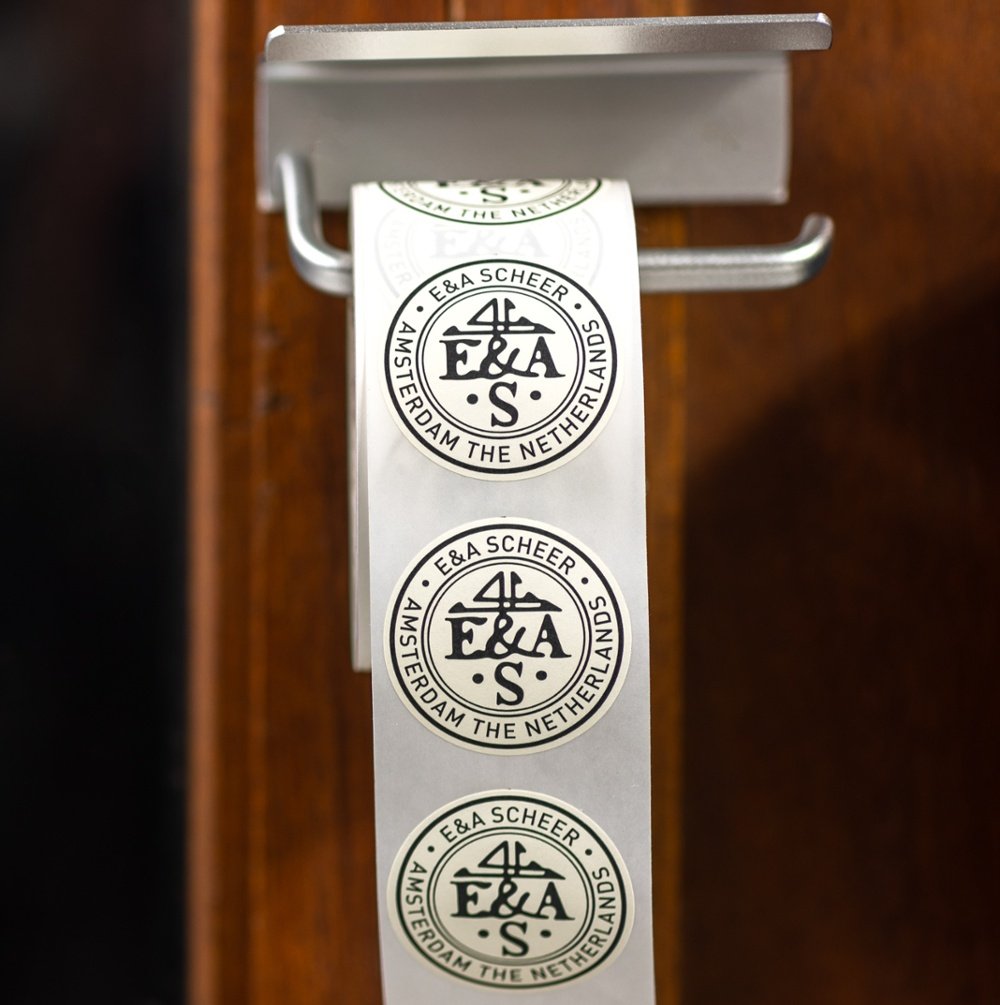 Resources &
industry
insights
Browse the latest resources & industry insights to learn more about our companies and the Rum world in general.