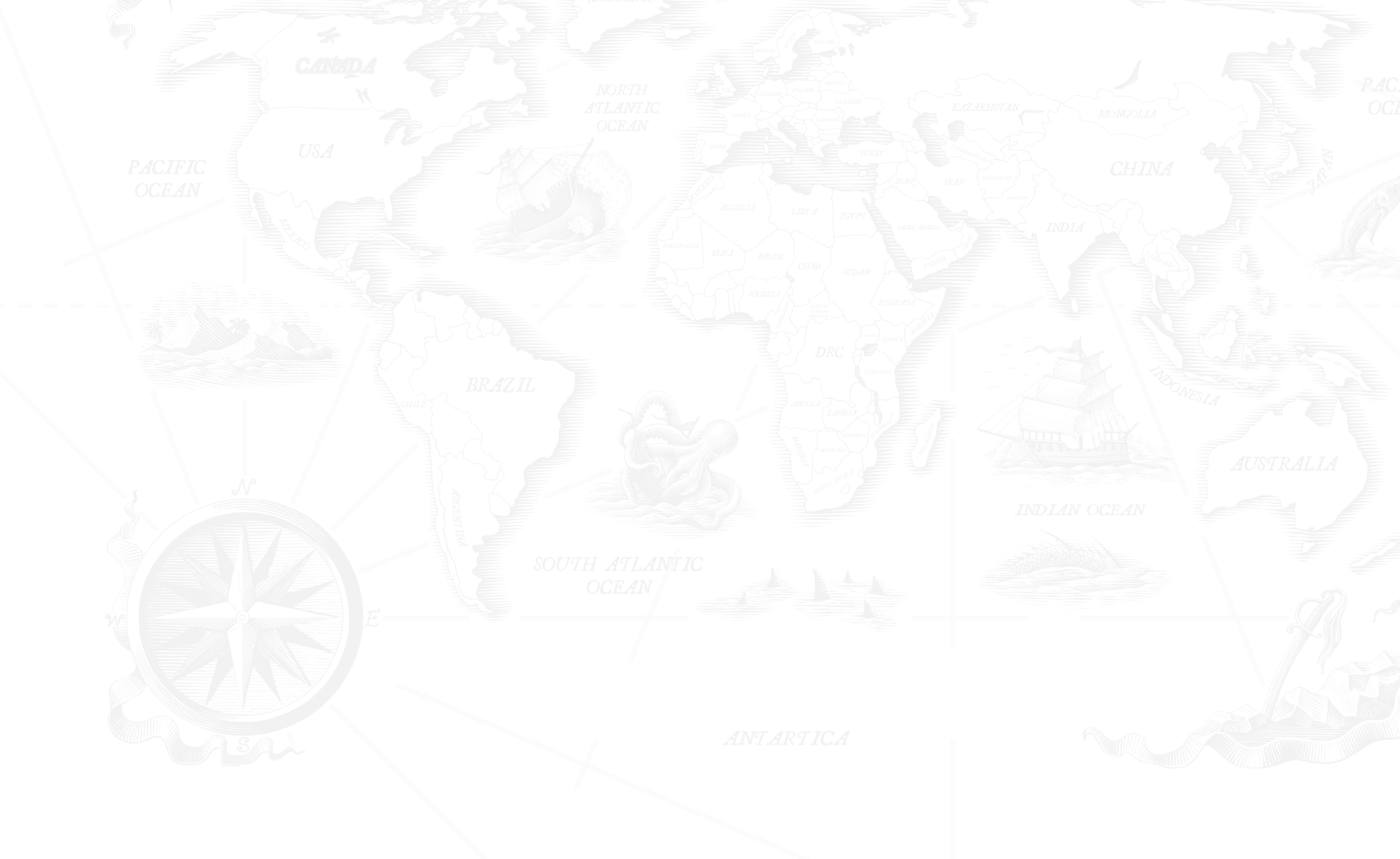 Rum suppliers to the world
The experts behind many

Rum

brands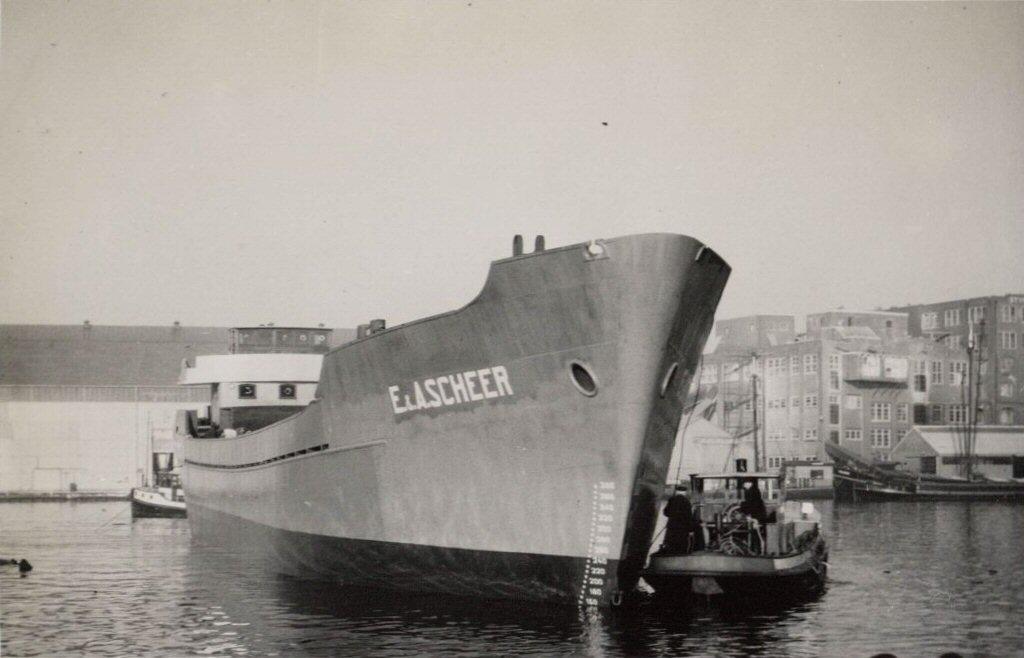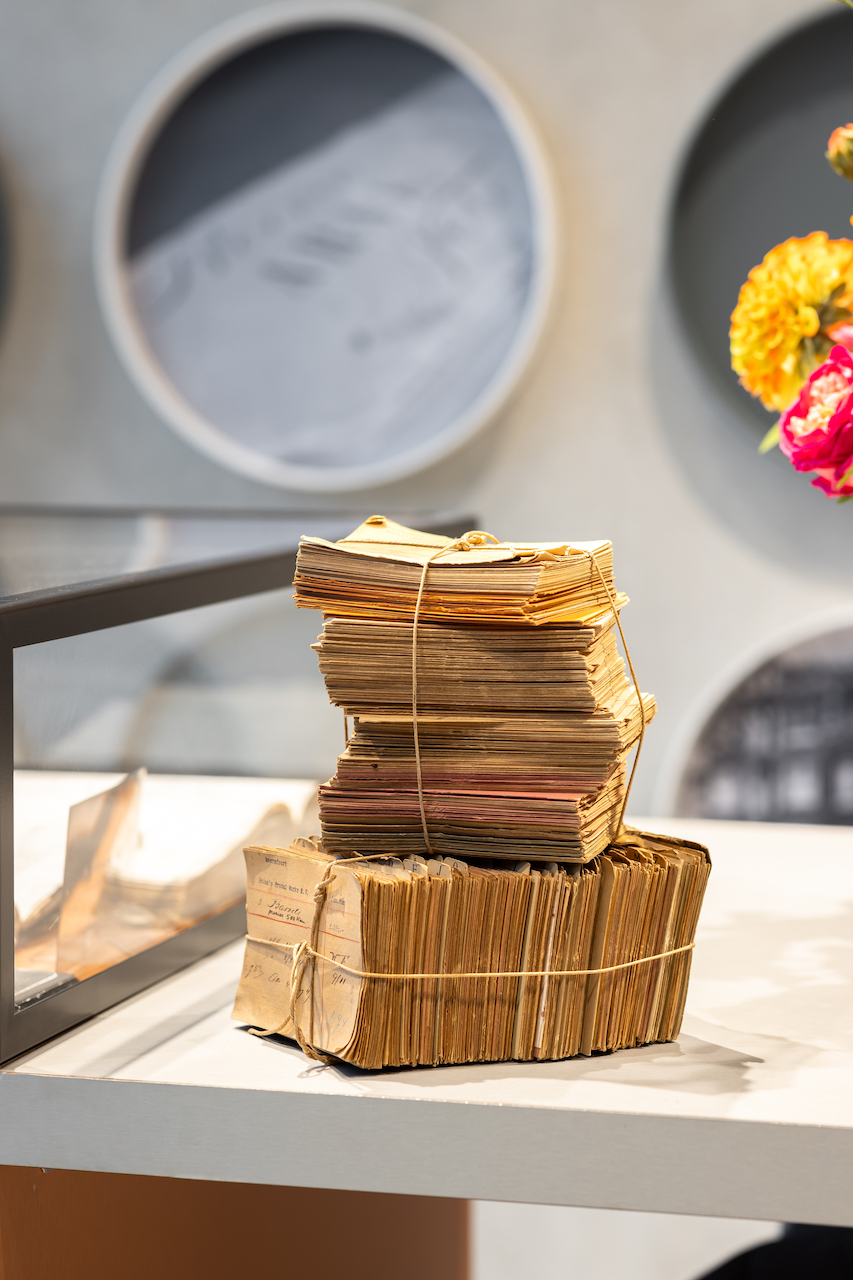 Three centuries of Rum heritage
In the 18th Century, E&
A Scheer is
established
by brothers Evert and
Anthonie
Scheer. The company is formally known as a
Comptoir
de
negotie
: a counting house of negotiation selling wines and spirits to customers around the world. Batavia Arrack is the first Rum type to be included in the portfolio.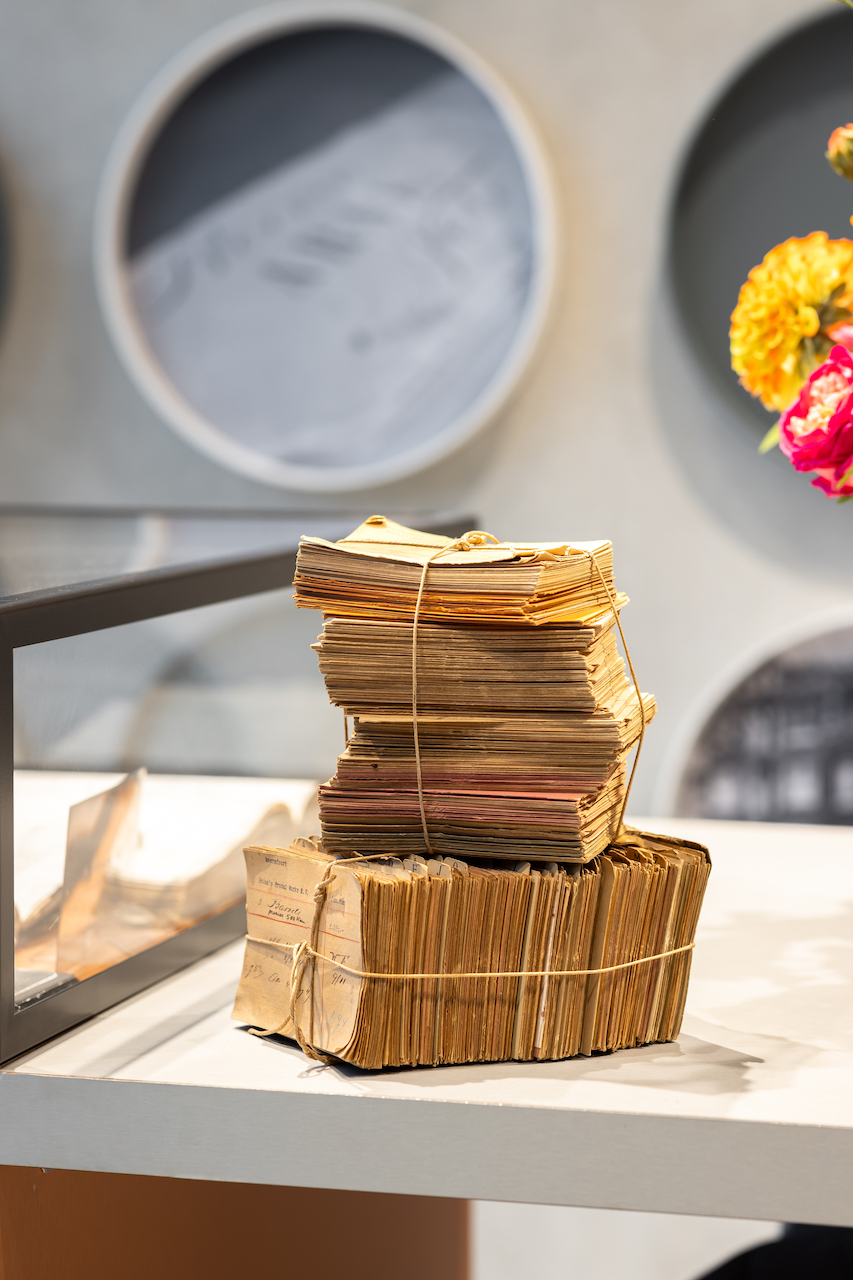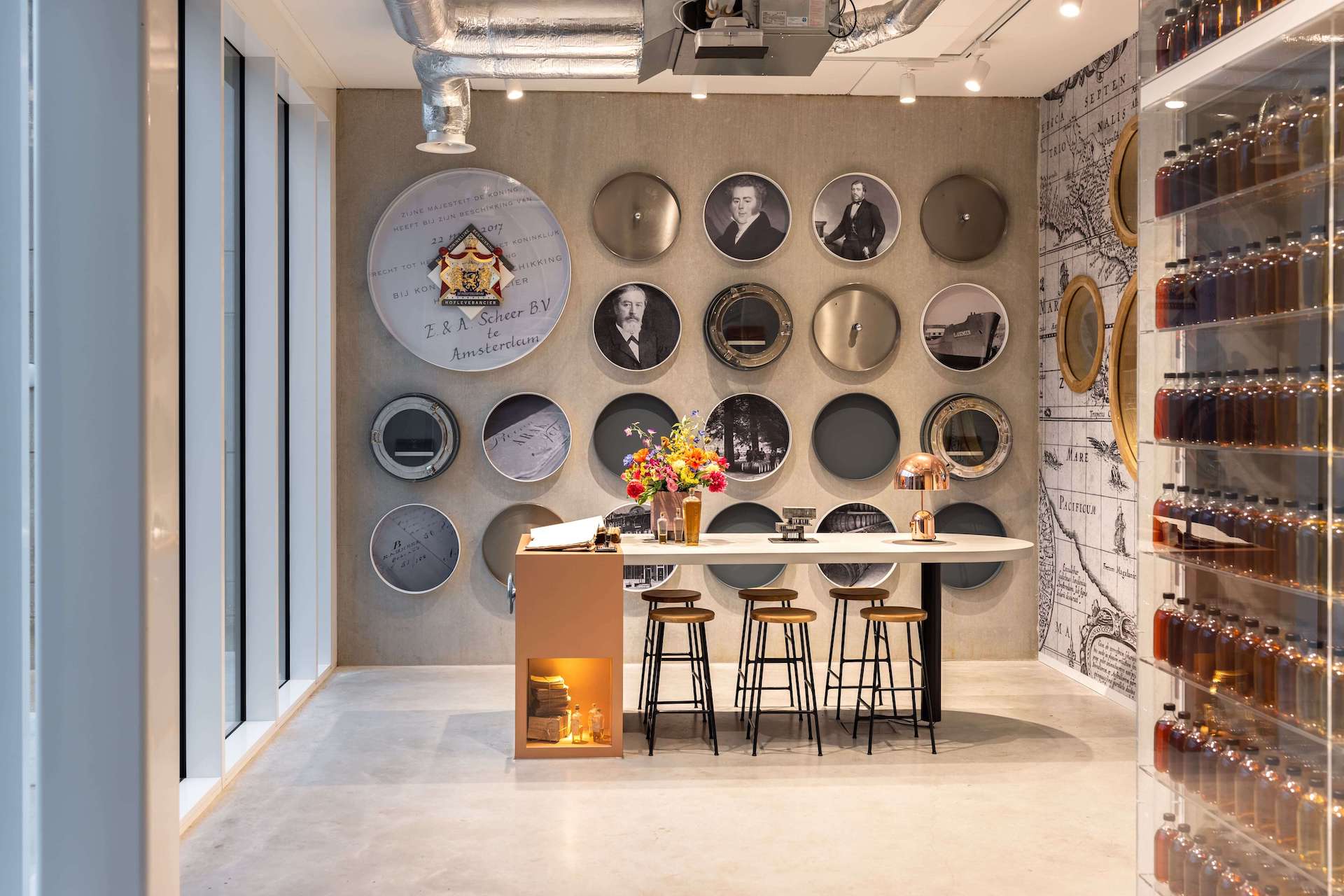 Supplying Rum around the world
In the 19th century, E&A Scheer starts to
develop
bespoke blends from the Rums stored in the company's Amsterdam warehouse. Together with a large inventory, this guarantees a consistent product is always available at short notice. All Rums are shipped in bulk from bonded warehouses direct to customers for industrial use or bottling.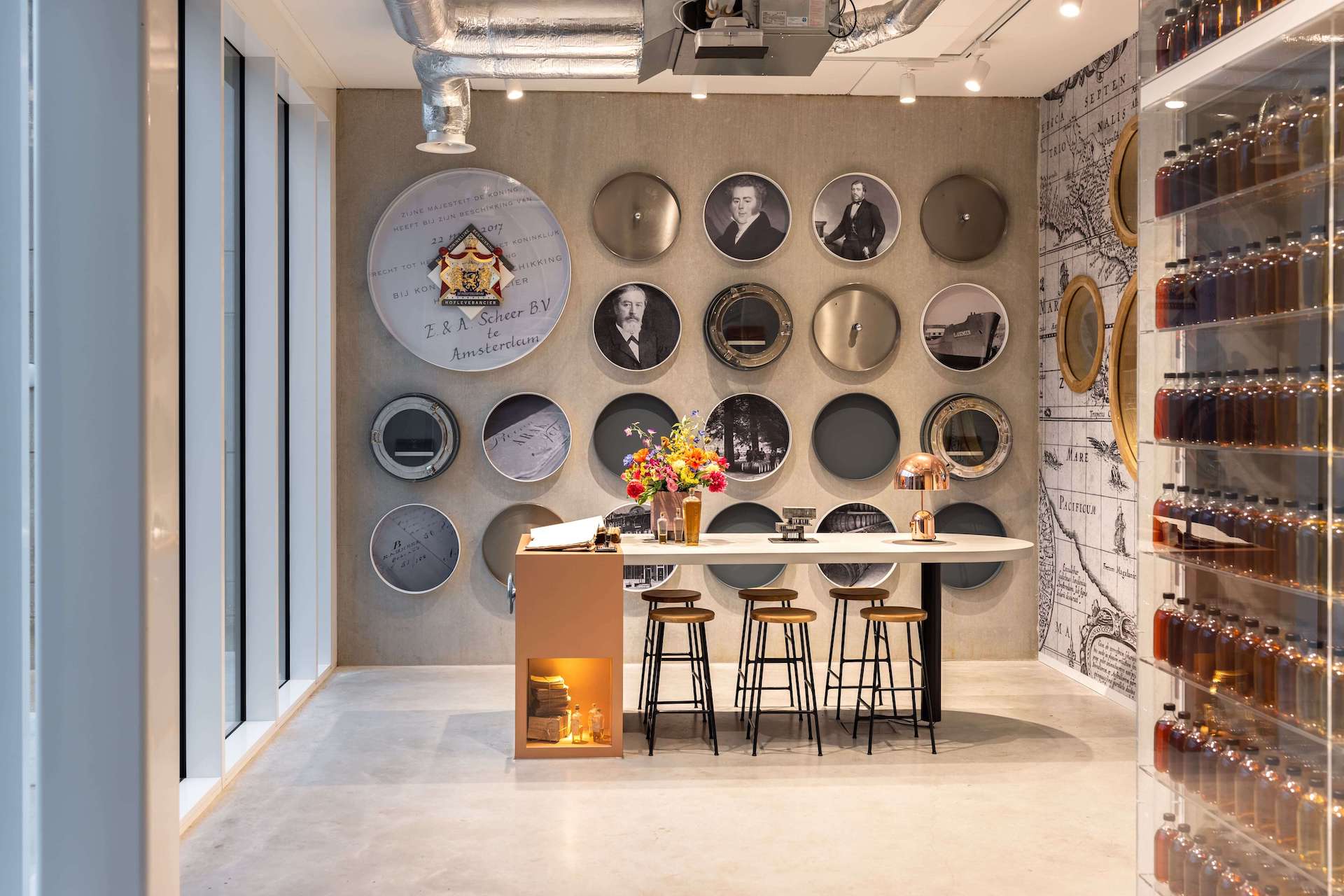 The one stop Rum shop
In 2001, the company acquires the shares of Liverpool-based The Main Rum Company, specialists in exceedingly rare, single barrel Rums. These casks are ideal for limited edition Rums at the very top end of the market. Together, E&A Scheer and The Main Rum Company now offer a single destination for any and every kind of Rum available.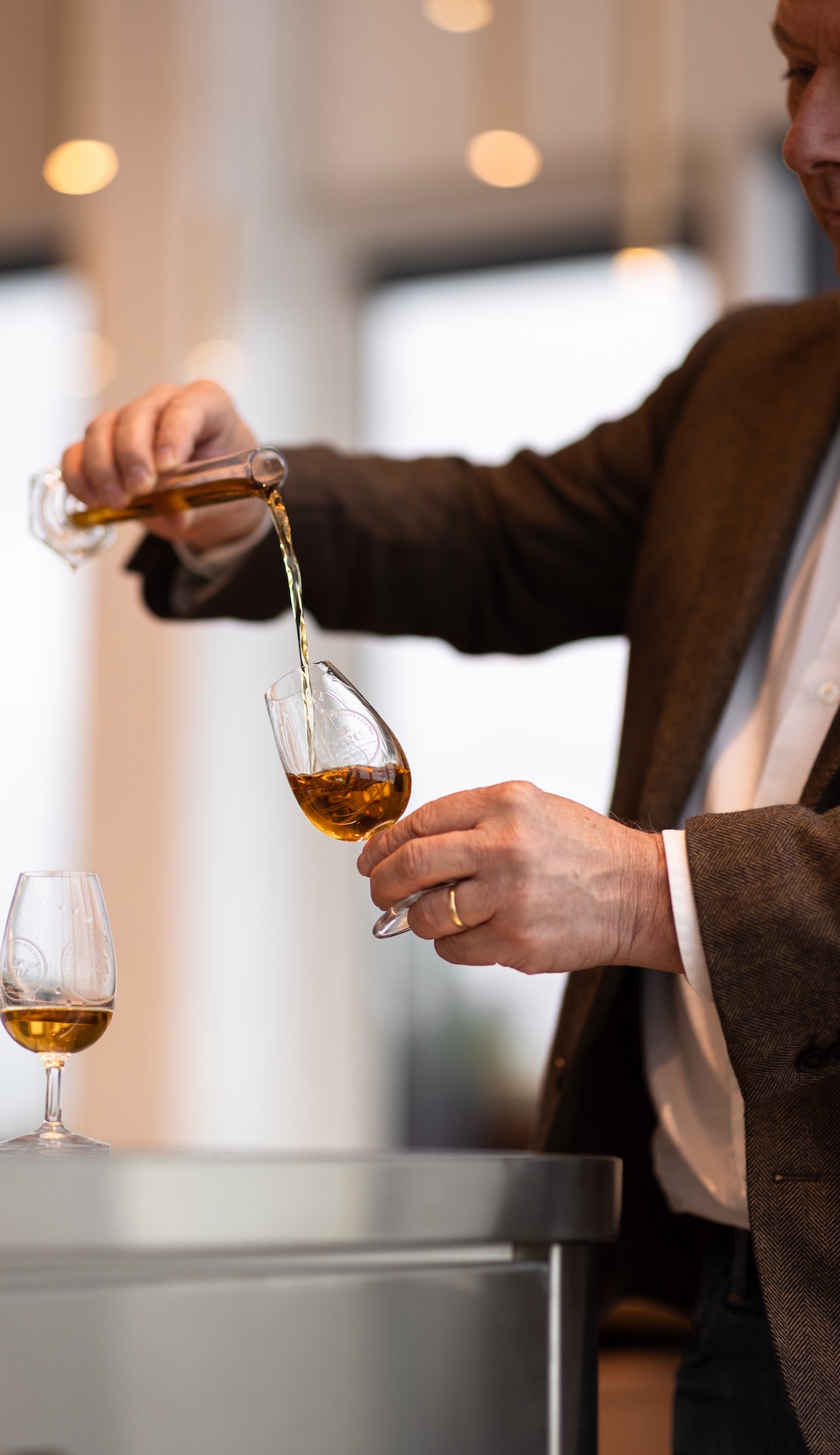 New markets and uses
E&A Scheer has evolved a full-service, partnership-oriented company for customers in over 60 countries. In recent years, the company has rapidly increased volumes and expanded into new markets such as fragrances & flavourings and confectionery. An integrated logistics service is also available where required.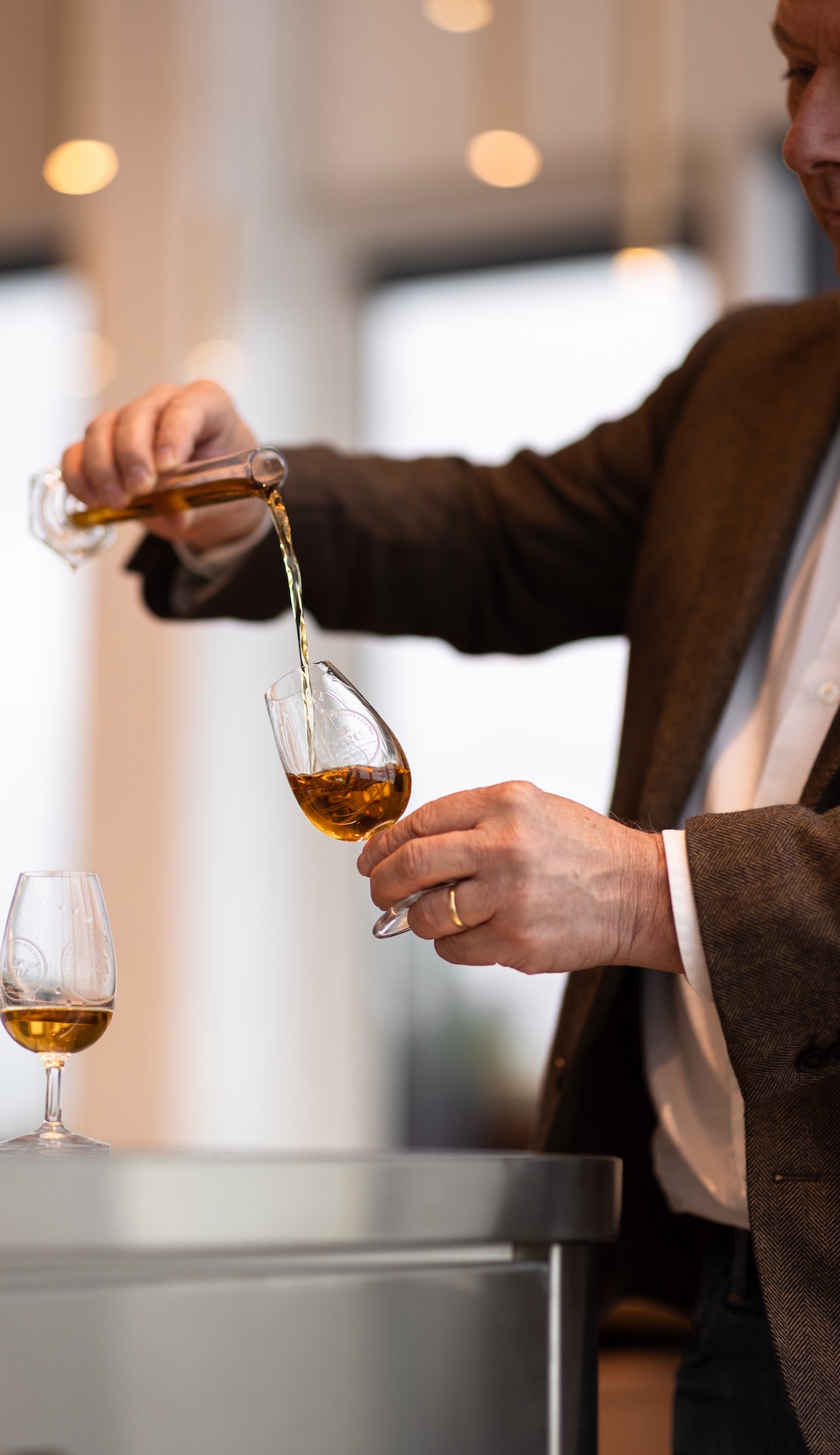 Recognised by
the Dutch
Royal Court

After blending and supplying bulk Rums across the globe over the last three centuries,
E&A Scheer was
exceptionally proud to be recognised by the Dutch Royal
Court
in 2017. The right to carry the royal mark is appointed only after the most scrupulous selection process and
represent
s
industry leadership, an untarnished reputation, and a distinguished
track recor
d
of quality, reliability, and continuity.
Resources &
industry
insights
Browse the latest resources & industry insights to learn more about our companies and the Rum world in general.