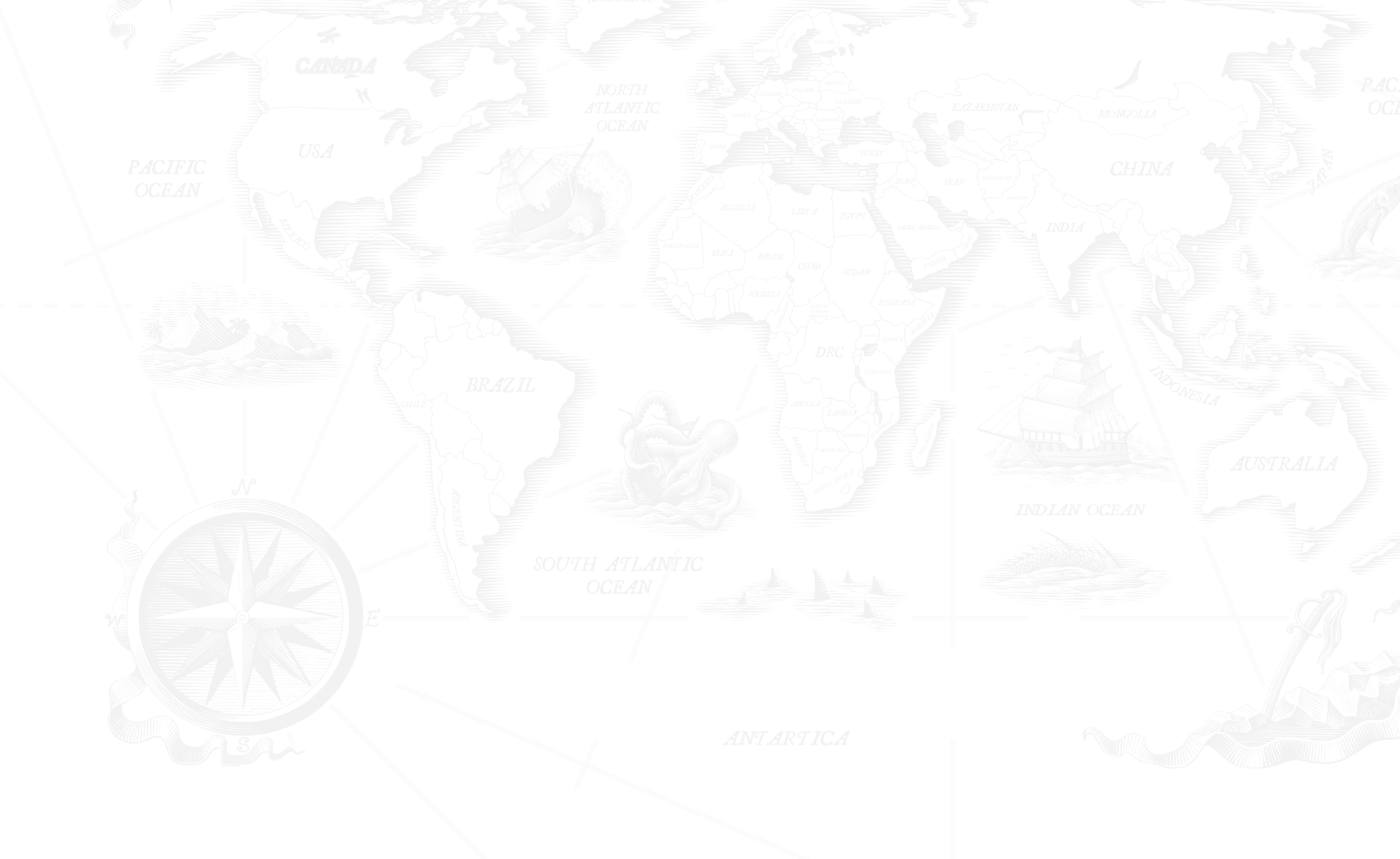 A reliable logistic partner in bulk Rum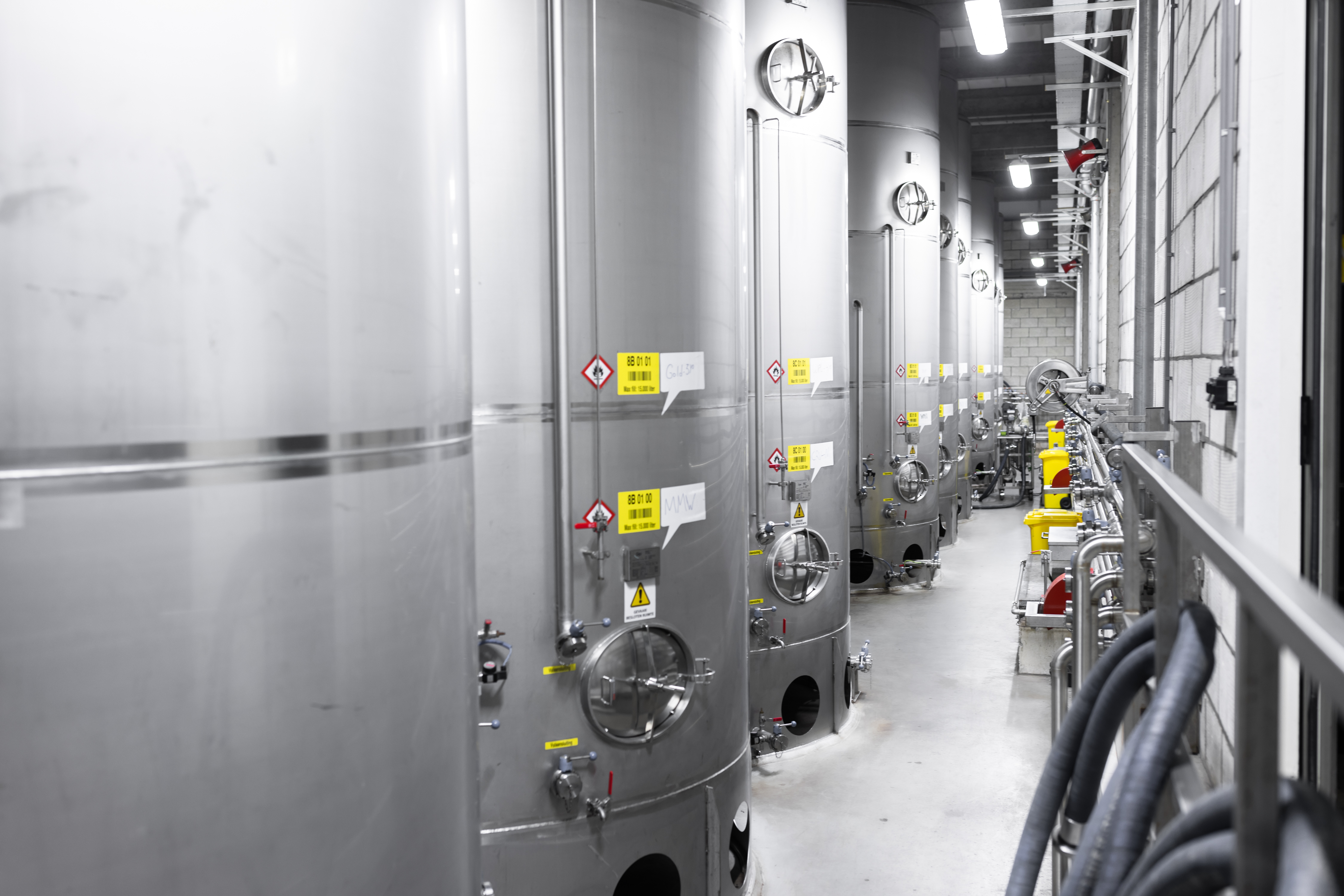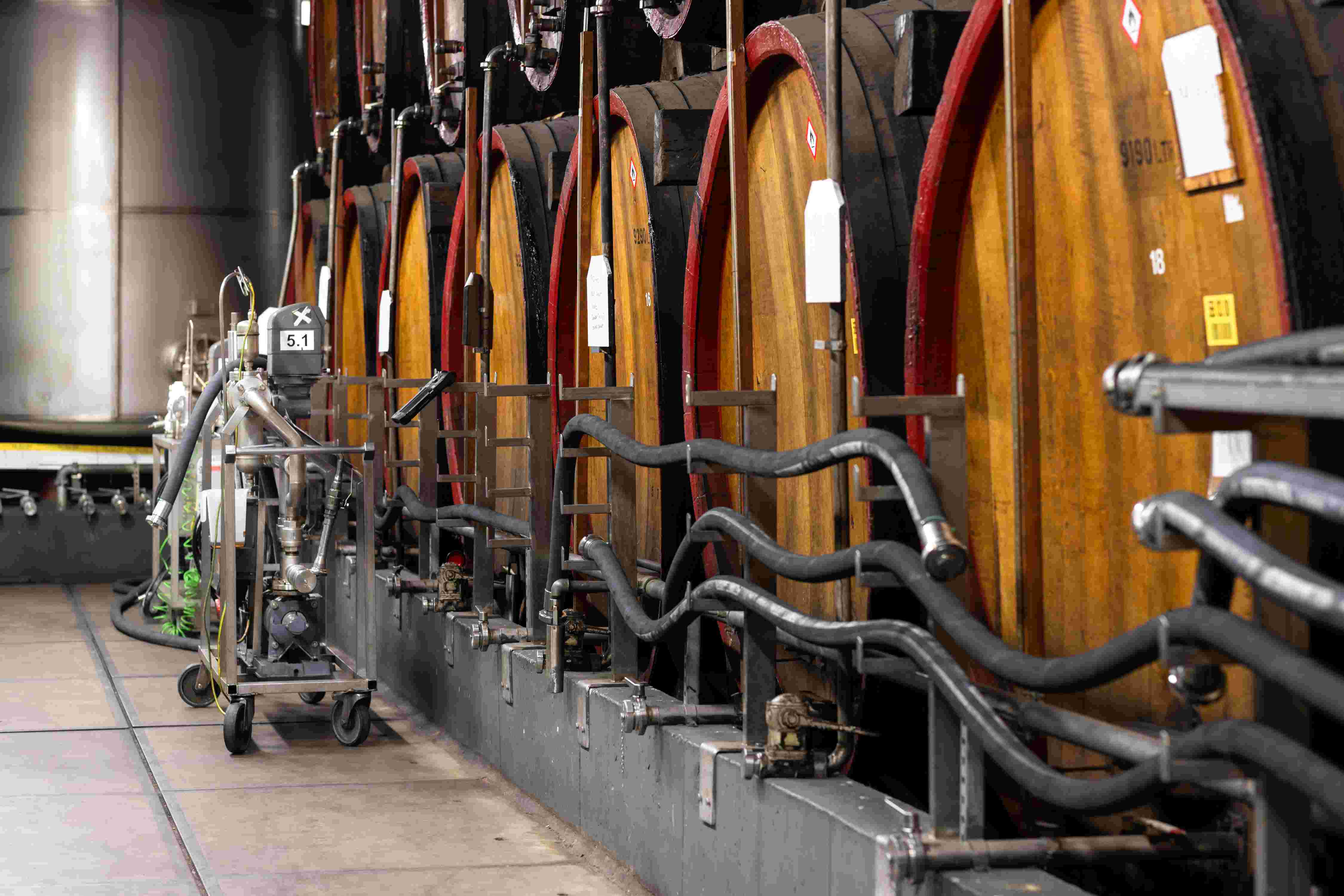 Shipping bulk Rum around the world
For over three centuries, E&A Scheer has been importing sugarcane distillates such as Rum, Batavia Arrack and Cachaça directly from distilleries located in a wide range of producing countries to service a growing international market. This has always been vital for companies wishing to produce their own brands to be able to secure supplies of quality bulk Rum, Batavia Arrack and Cachaça from distant production locations.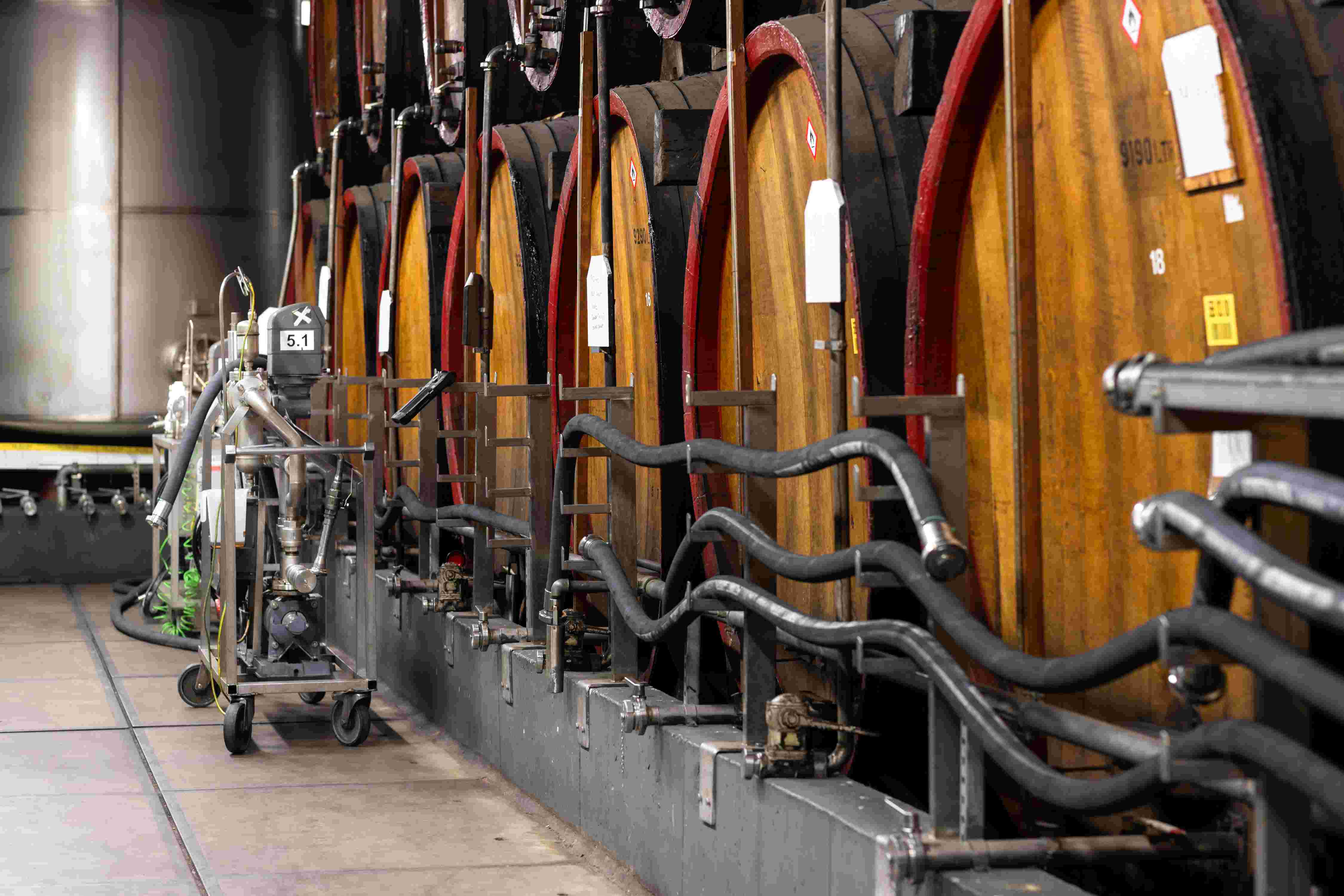 Sourcing from over 35 distilleries worldwide
E&A Scheer sources Rum from over 35 different Rum distilleries and origins, and we export our blends to over 50 countries worldwide. Our large-scale operations and long history make us one of the leading bulk Rum companies in the world.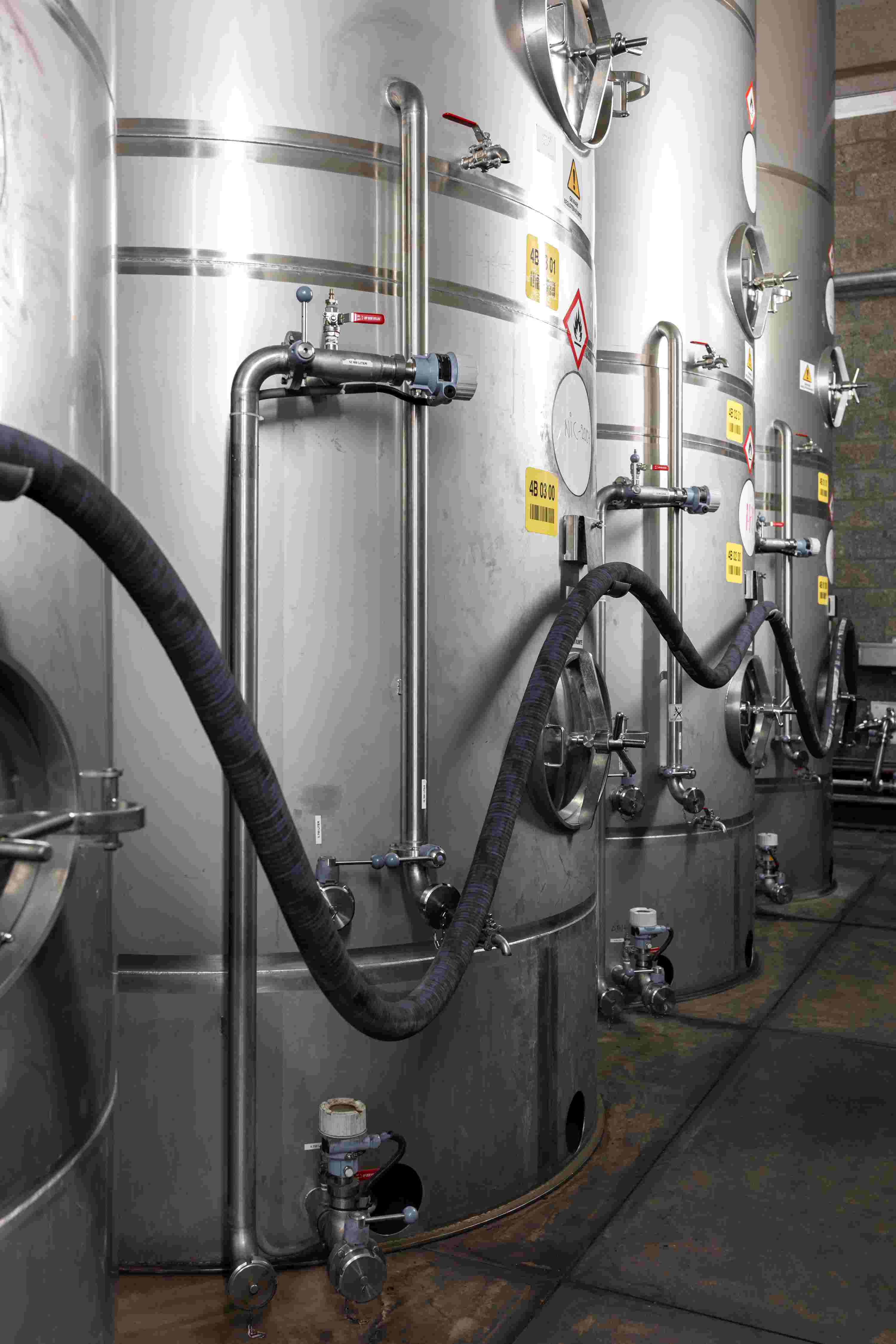 Supplying Rum in all volumes
We are servicing our markets with a stable quality product and short lead times. Our extensive inventory allows our clients to source their bespoke Rum blends in smaller volumes. E&A Scheer has different packaging options, making it possible to supply any specific volume starting at 1.000 litres.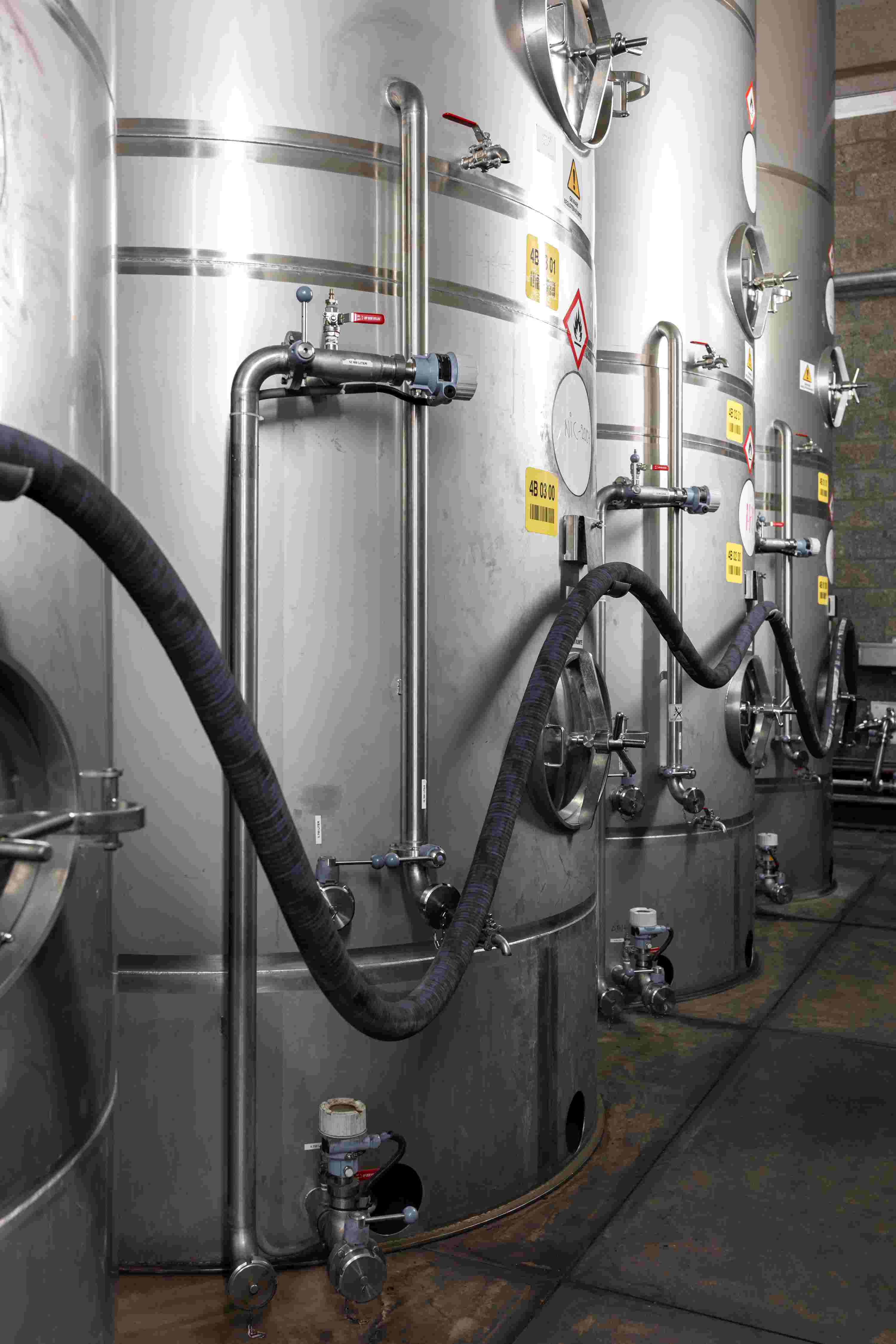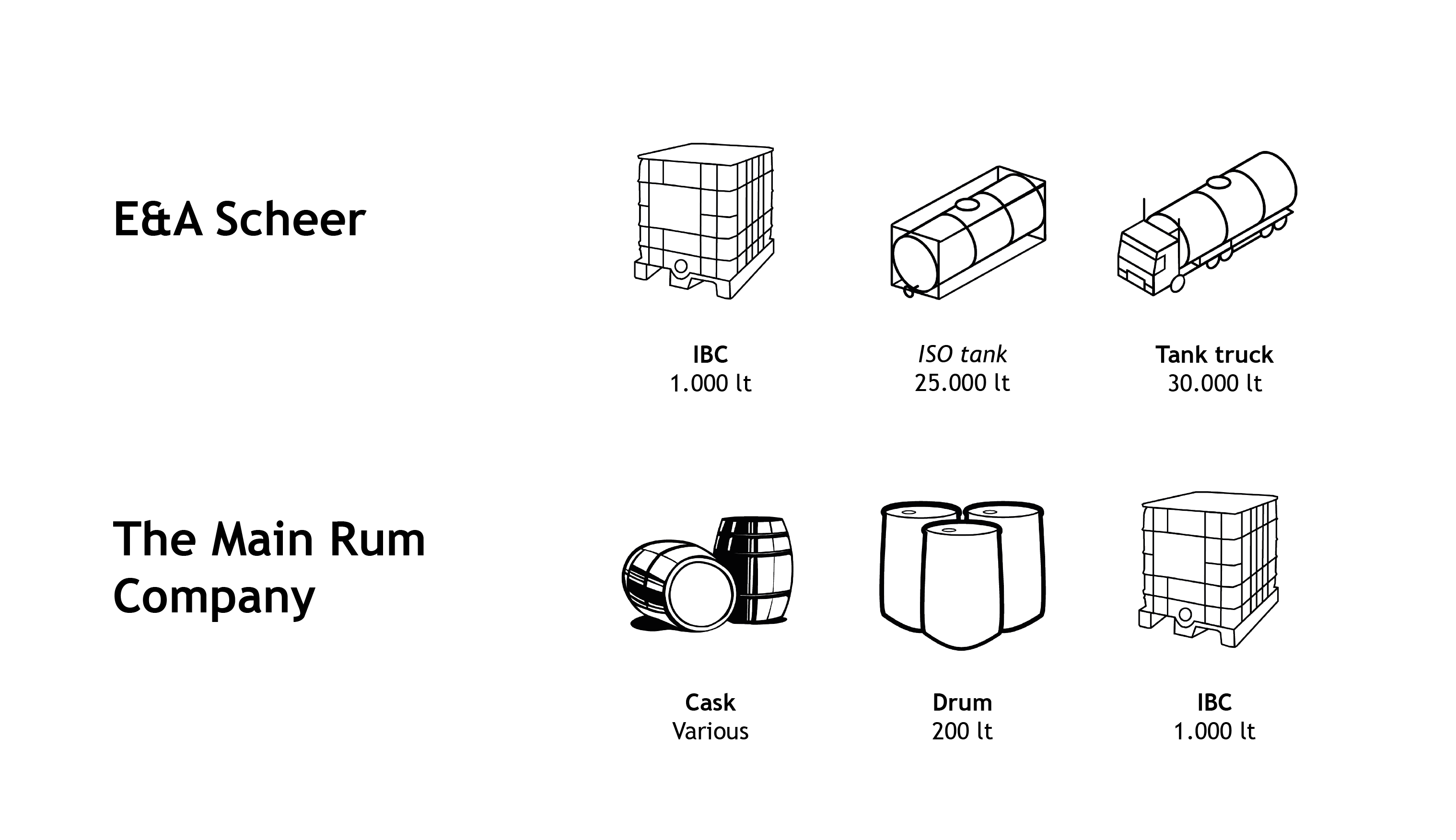 Packaging options
At E&A Scheer, we have different packaging options, allowing us to supply any specific volume starting at 1.000 litres. At The Main Rum Company, we supply single casks that can be shipped in drum or IBC.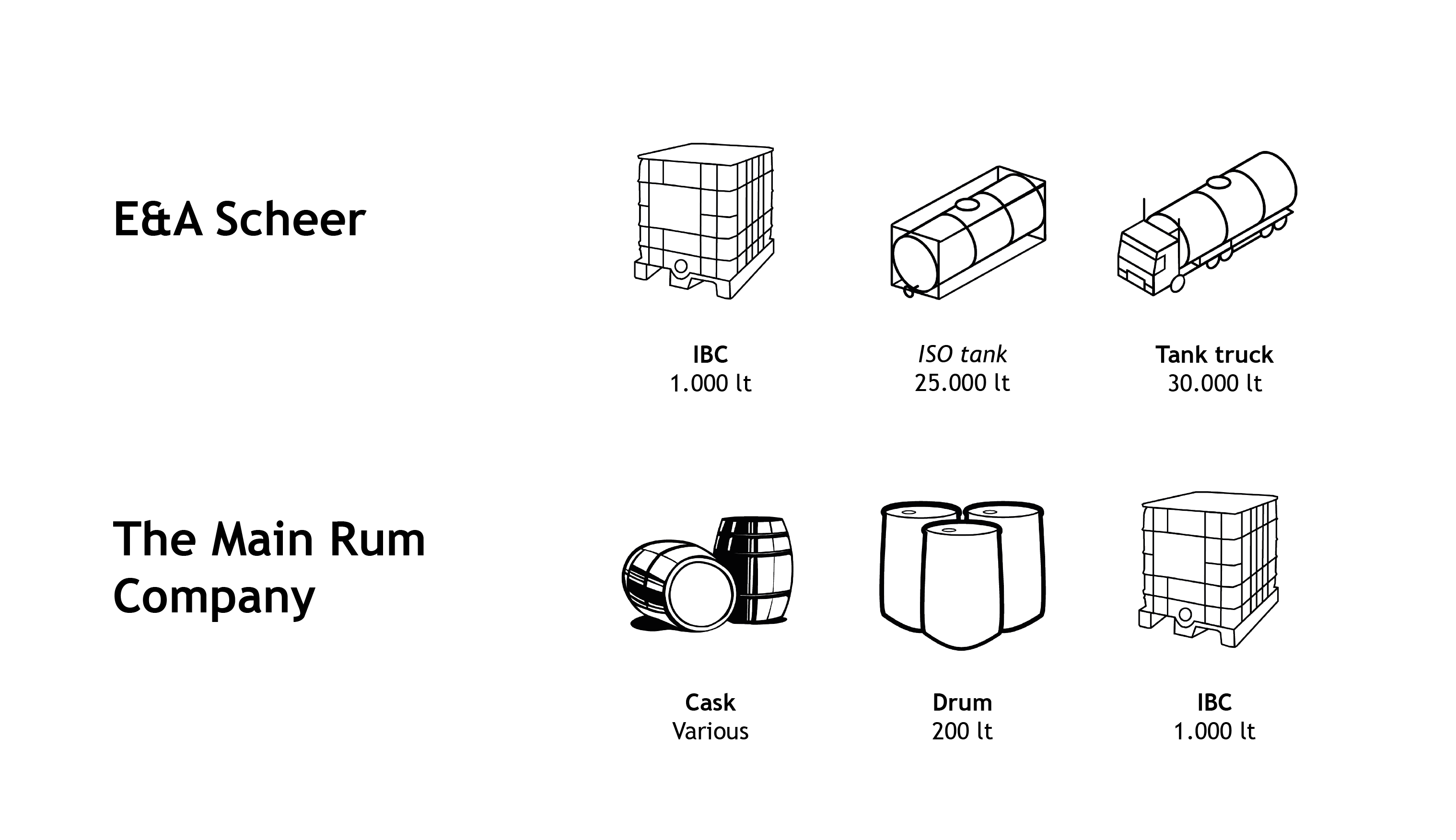 Awarded by
the Dutch
Royal court

We are very proud to have received this particular recognition in 2017 after blending and supplying Bulk Rums all over the world over the last 3 centuries. The award is only appointed after a careful selection by the Dutch Royal House.
With this, we are part of a very select group of Dutch companies taking up a prominent position within their industry, an excellent reputation and distinguishing themselves by quality, solidity and continuity.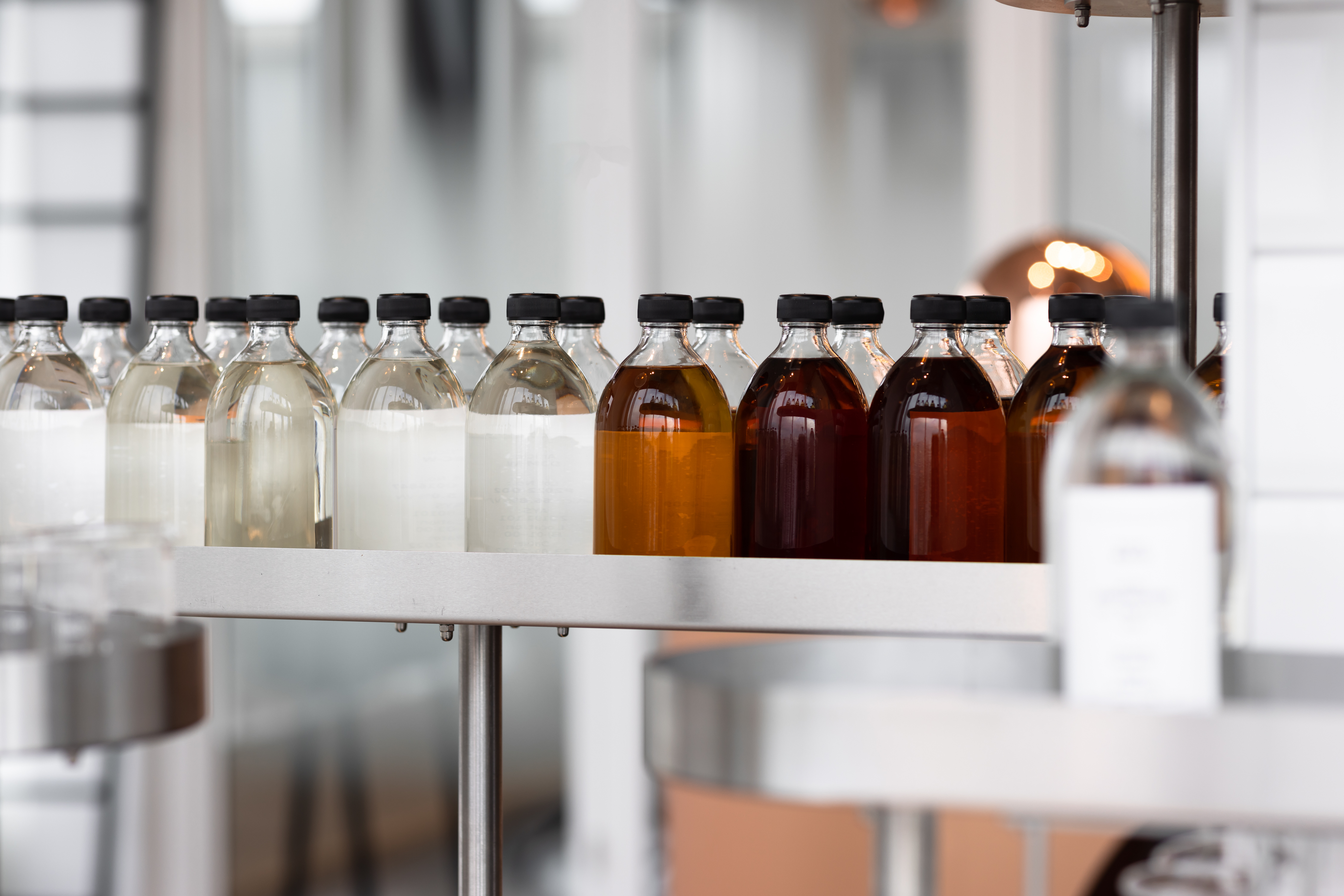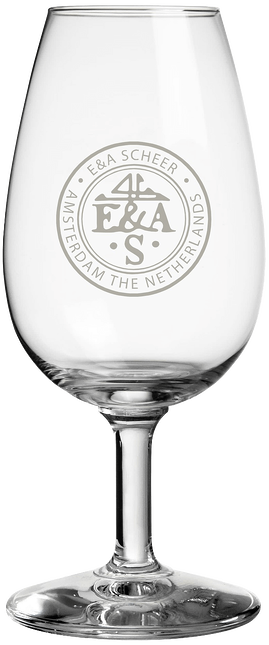 Need more information about our packaging and transport?
We are more than welcome to answer your questions.
We will get back to you as soon as possible
Resources &
industry
insights
Find more resources & industry insights and learn more about our companies and the Rum world.