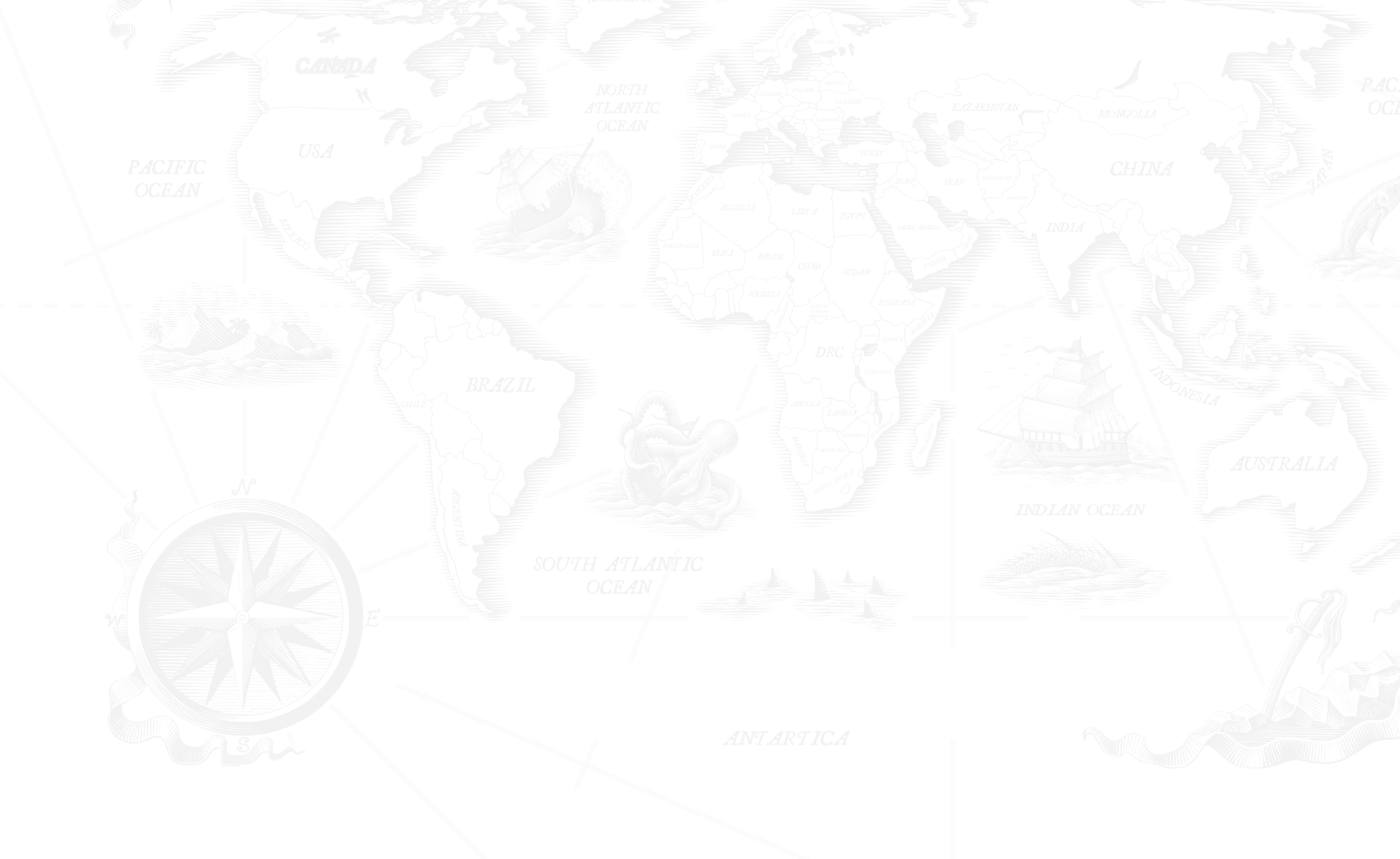 A reliable logistic partner in bulk Rum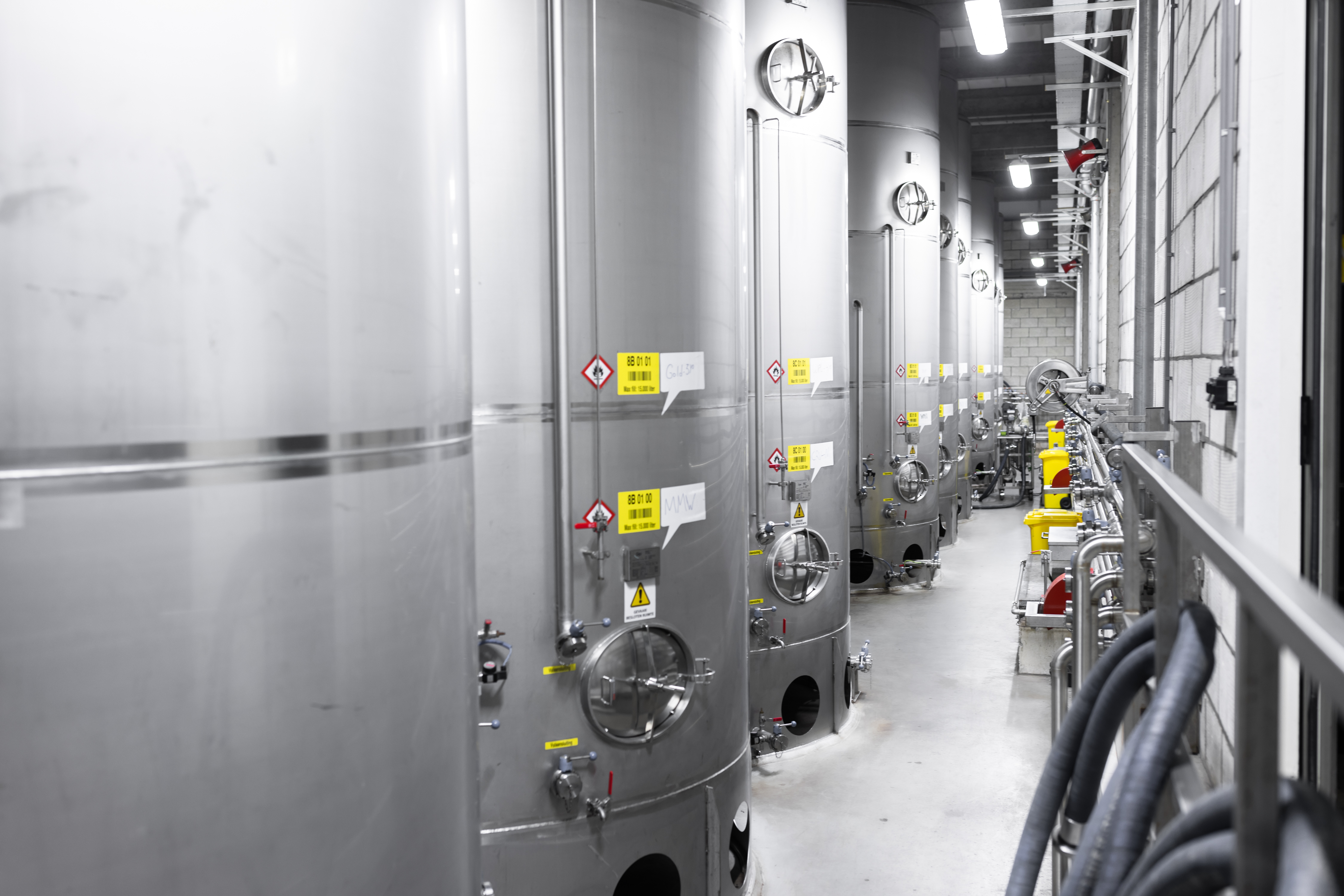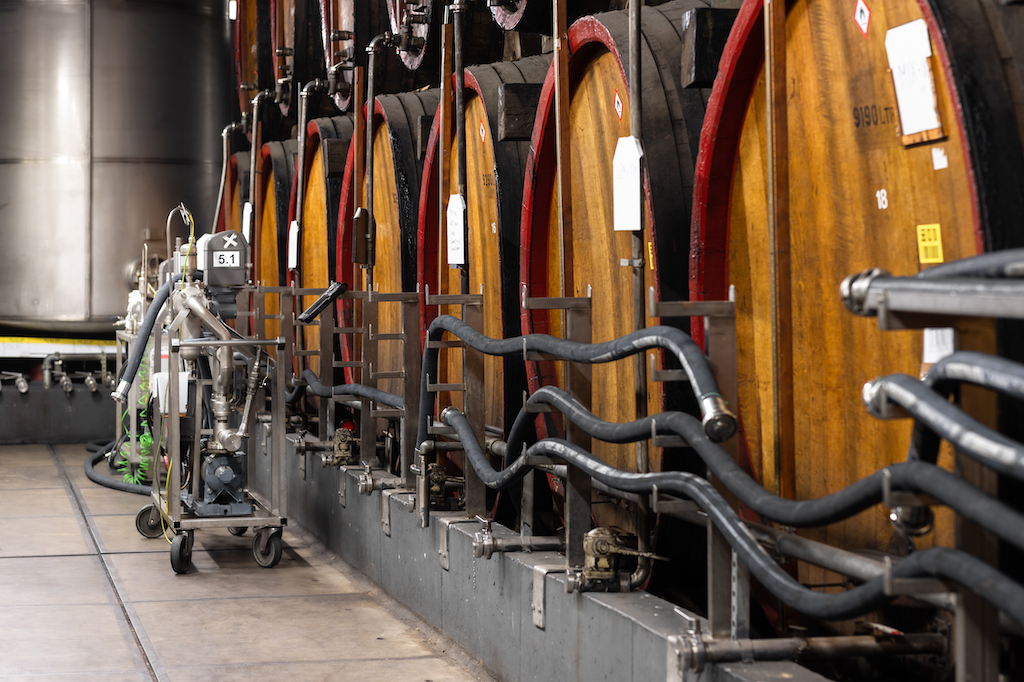 Warehouse and operations
Our facilities and operational team are, quite simply, built around Rum.
E&A Scheer
only work
s
with natural products. All incoming and outgoing batches are carefully checked to meet our uncompromising quality requirements.
The
team is
even
fully
trained to deal with dangerous goods, since the liquids are all high in alcohol.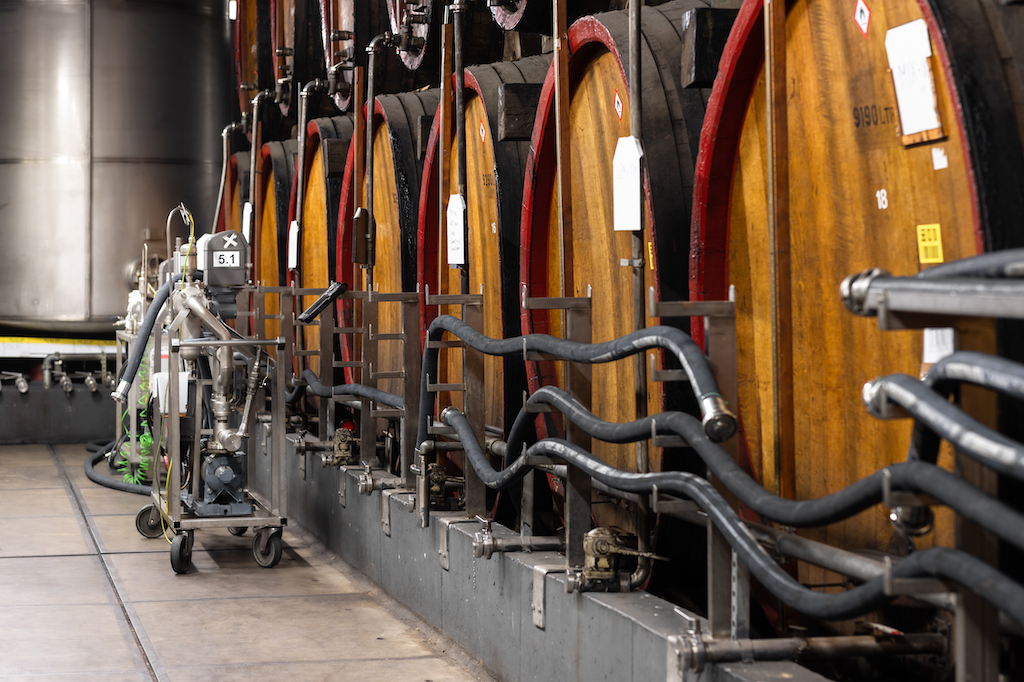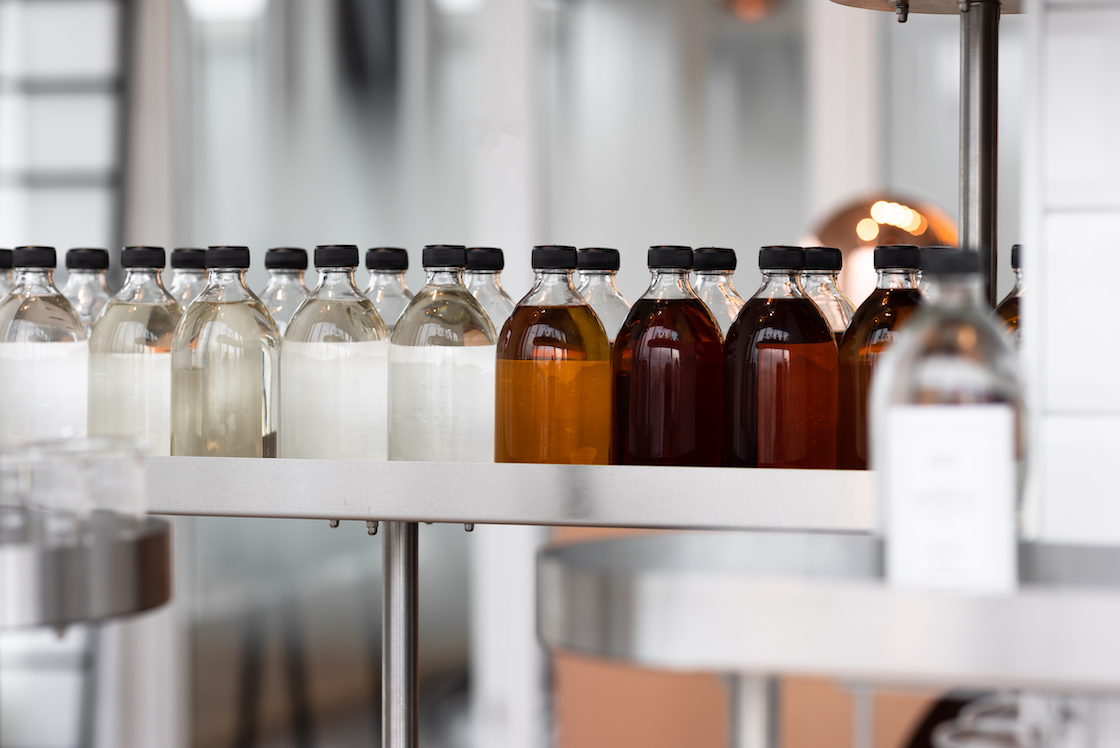 Support and logistics
Supplying Rum to clients in over 60 countries worldwide, we are highly experienced in managing seamless logistics to any corner of the world. That includes knowing how to deal with the complexities that arise when it comes to exporting high strength spirits to certain markets.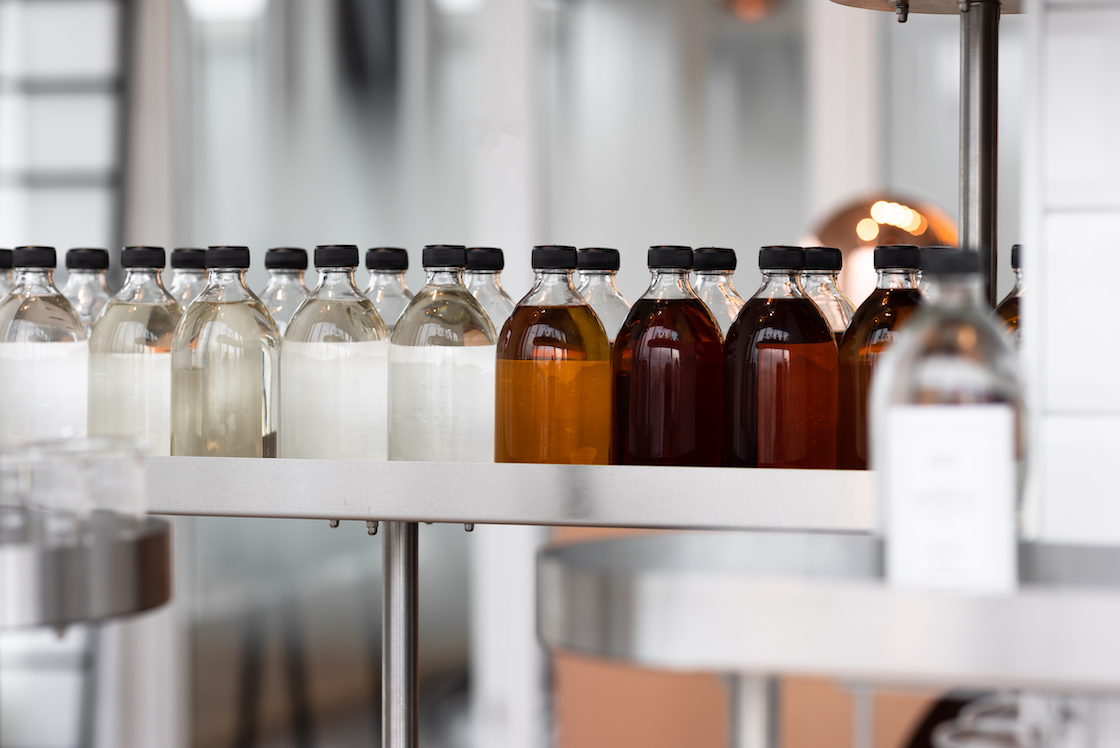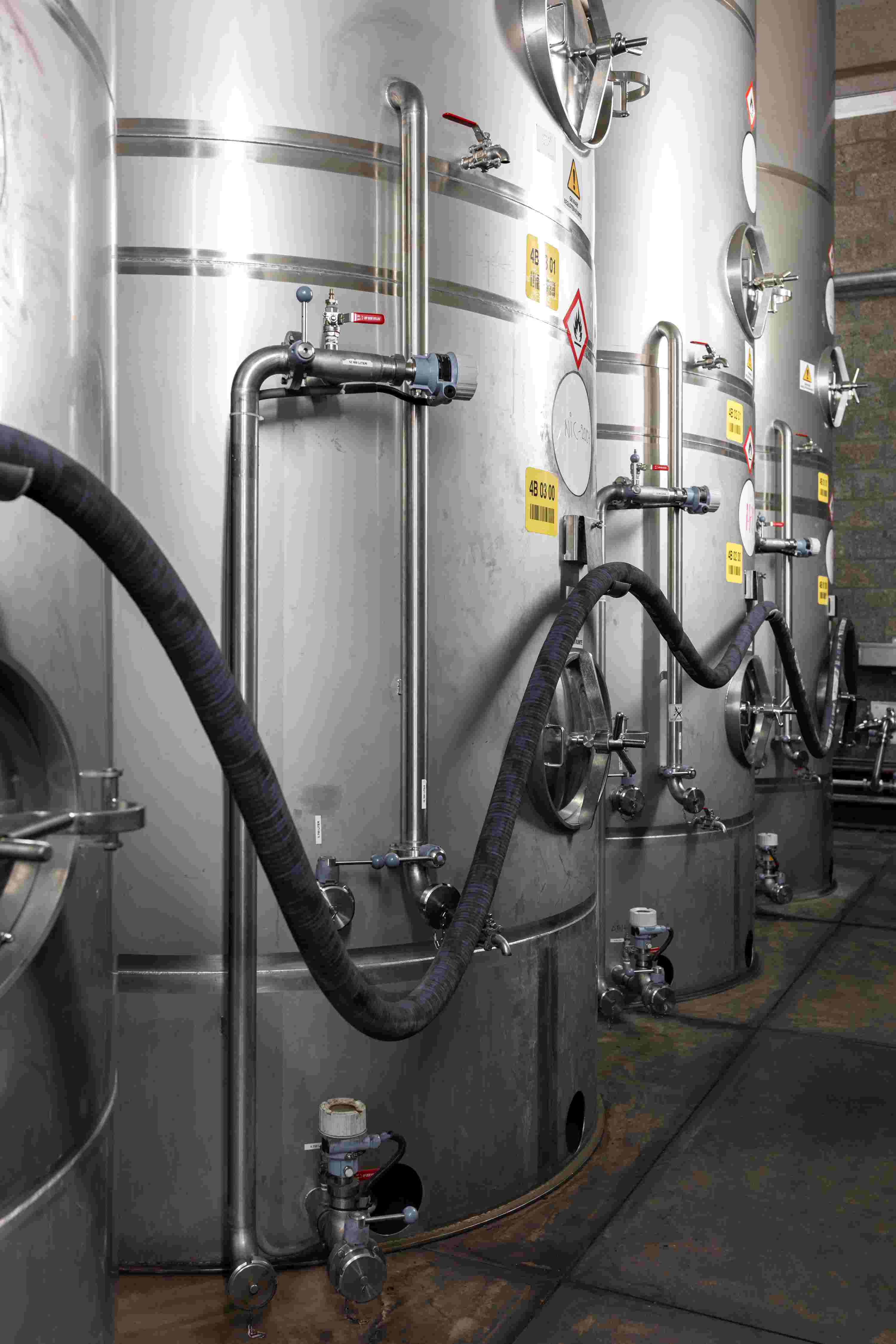 Seamless operation
E&A Scheer delivers consistent quality and short lead times. We will send samples of your bespoke Rum within a week. Your final order will be ready within 10 working days. And your unique blend will be reproducible in any volume with consistent quality whenever you require.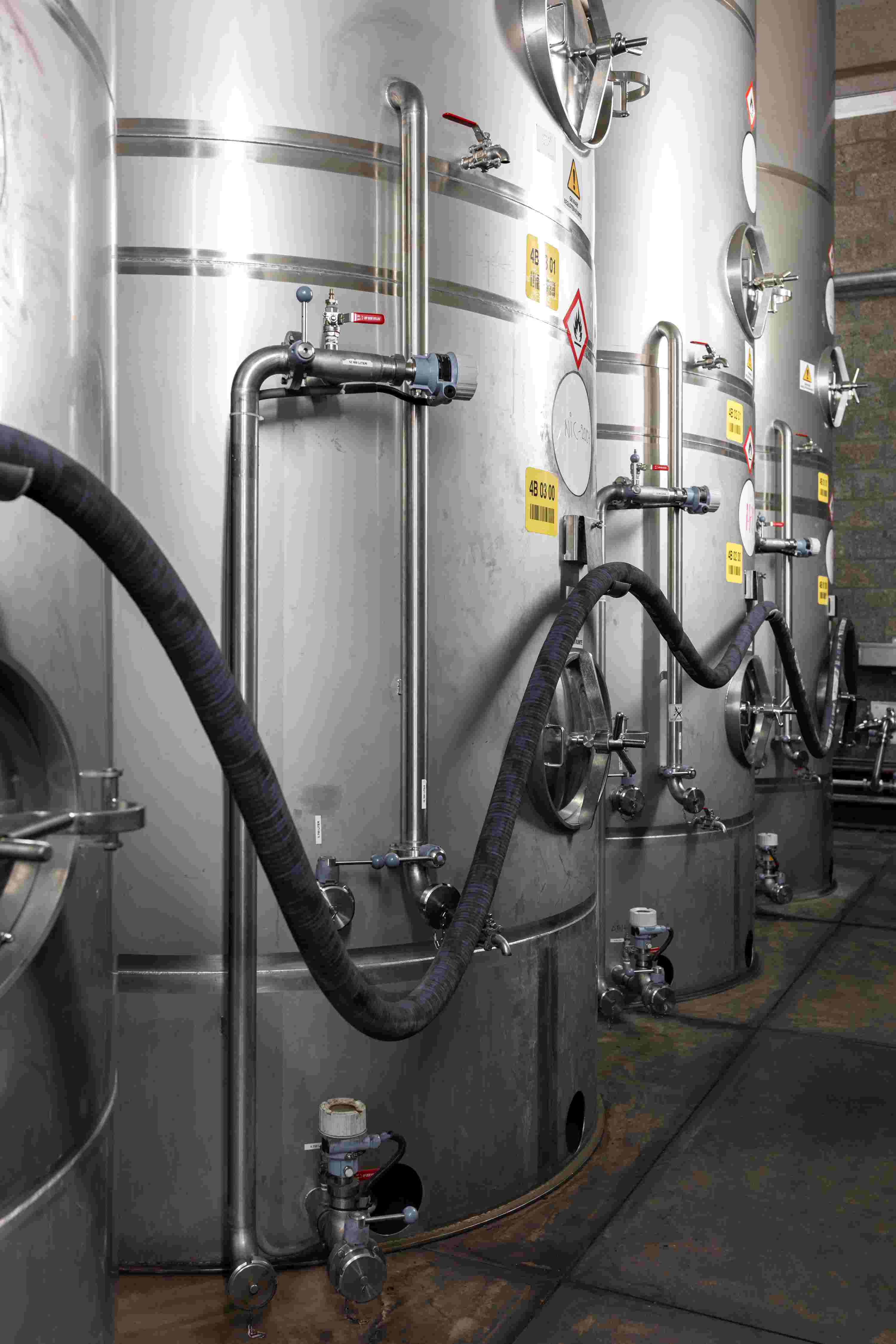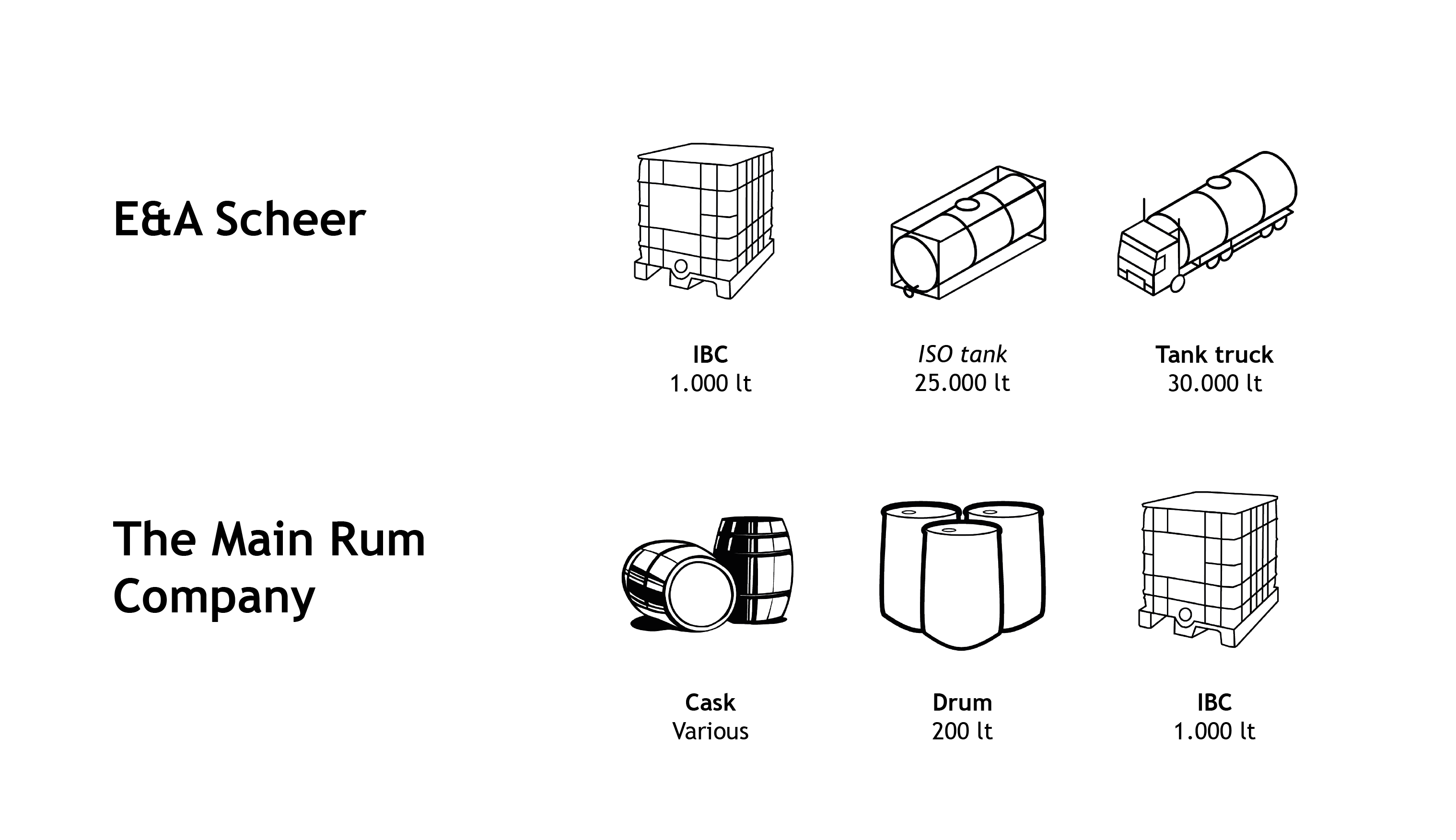 Flexible volumes and packaging
An extensive inventory also allows clients to source bespoke Rum blends in volumes from one thousand litres, and a range of different packaging options. Sister company The Main Rum Company, meanwhile, supplies volumes ranging from single to multiple casks that can be shipped in drum or IBC.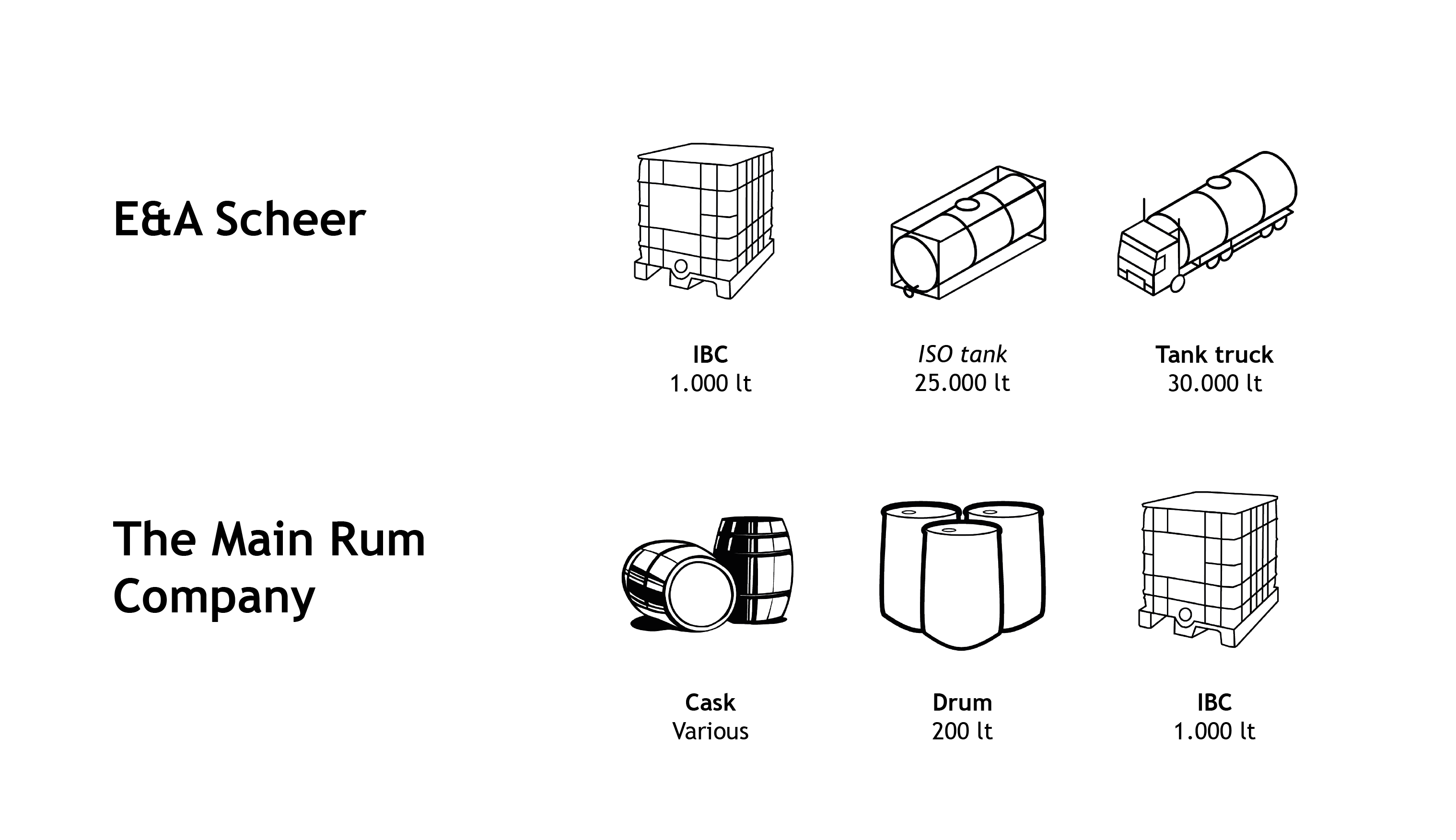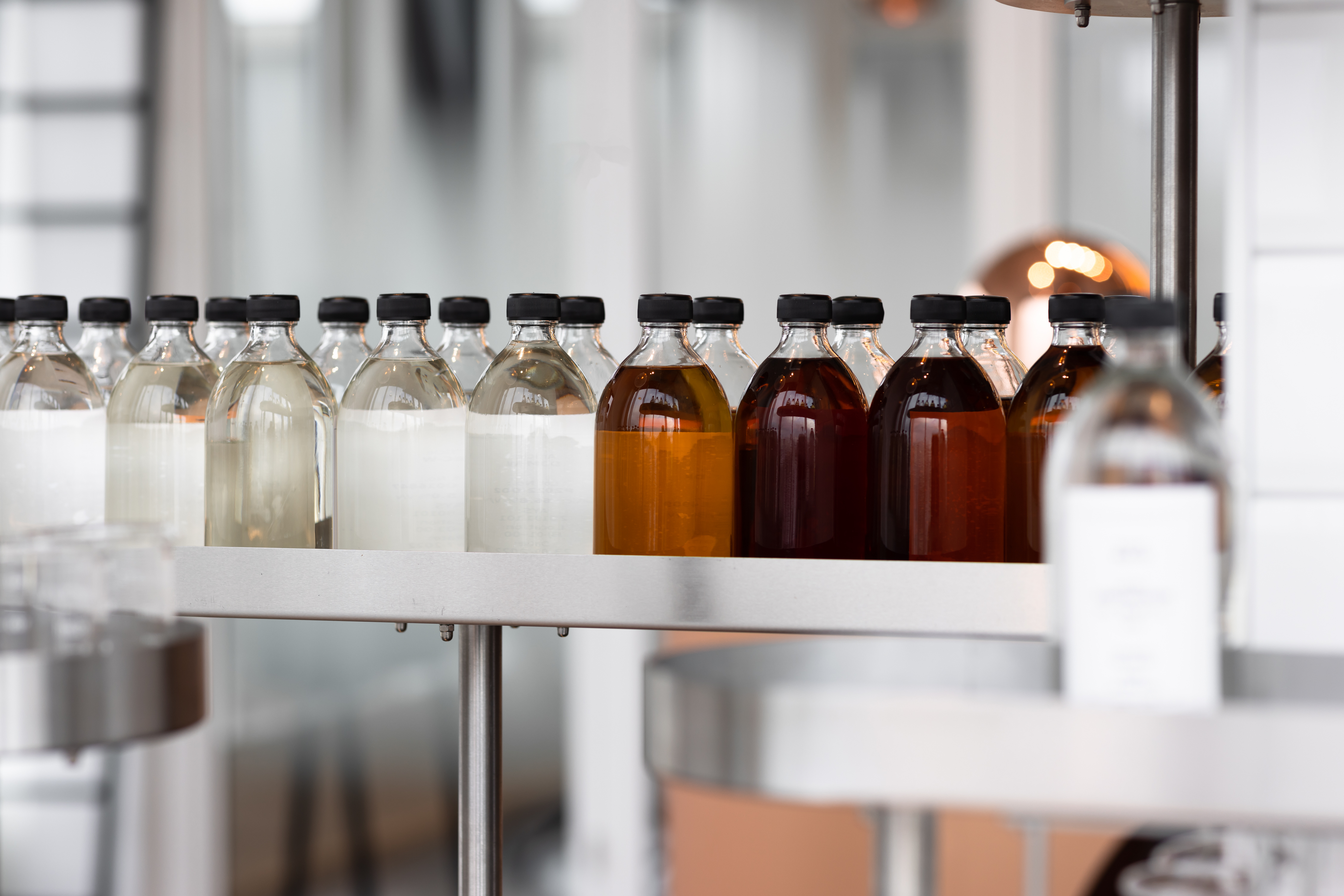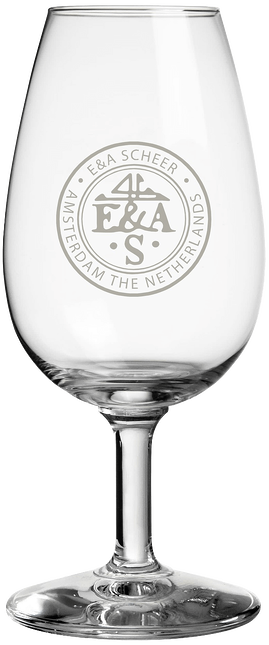 Let's talk logistics
We are always more than happy to discuss
logistics
in general, your individual requirements, or any specific questions you might have.
Please get in touch
and
the team will respond
as soon as possible.
The team will get back to discuss
Resources &
industry
insights
Browse the latest resources & industry insights to learn more about our companies and the Rum world in general.