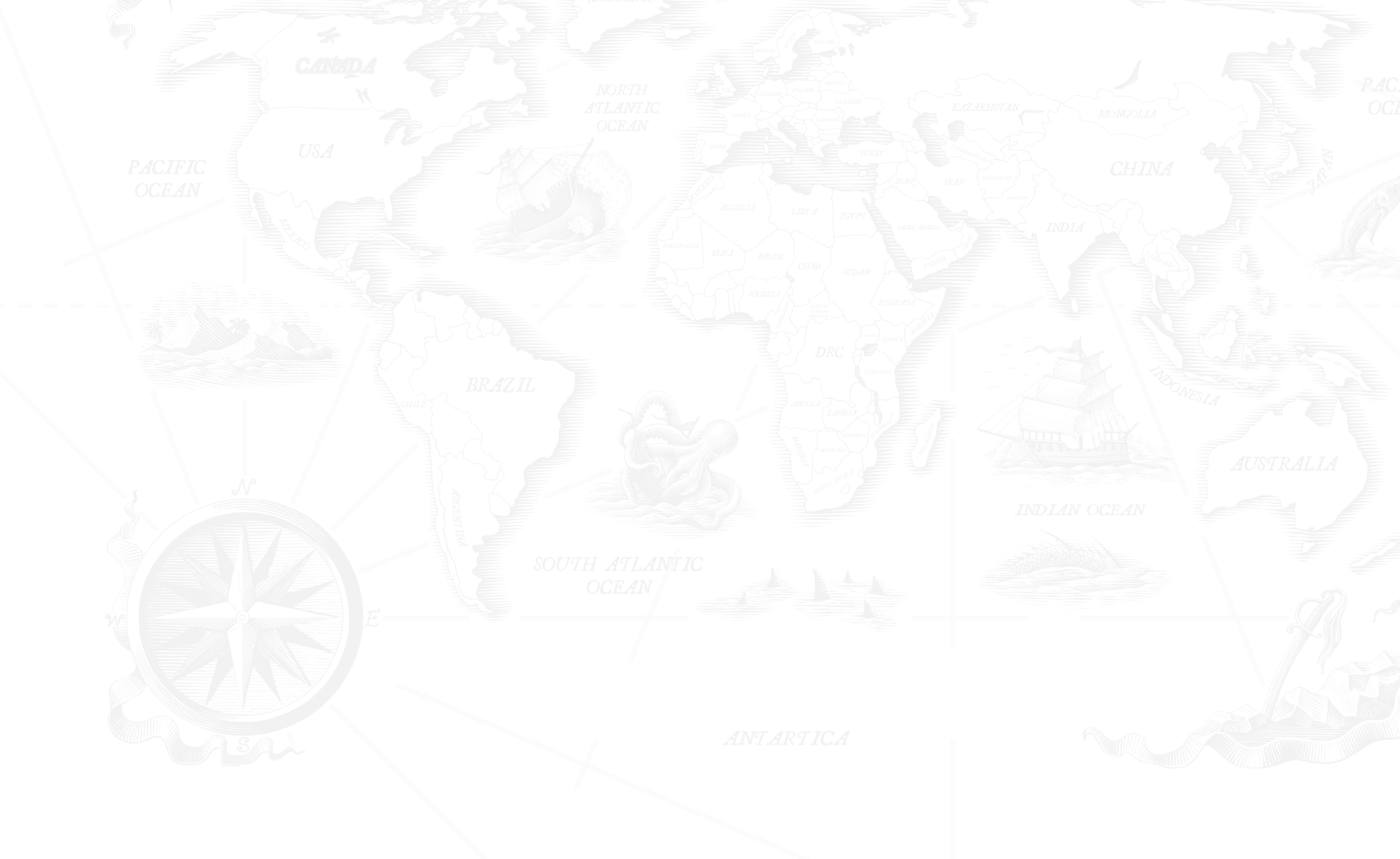 Rum Suppliers to the World
Master Blenders for Three Centuries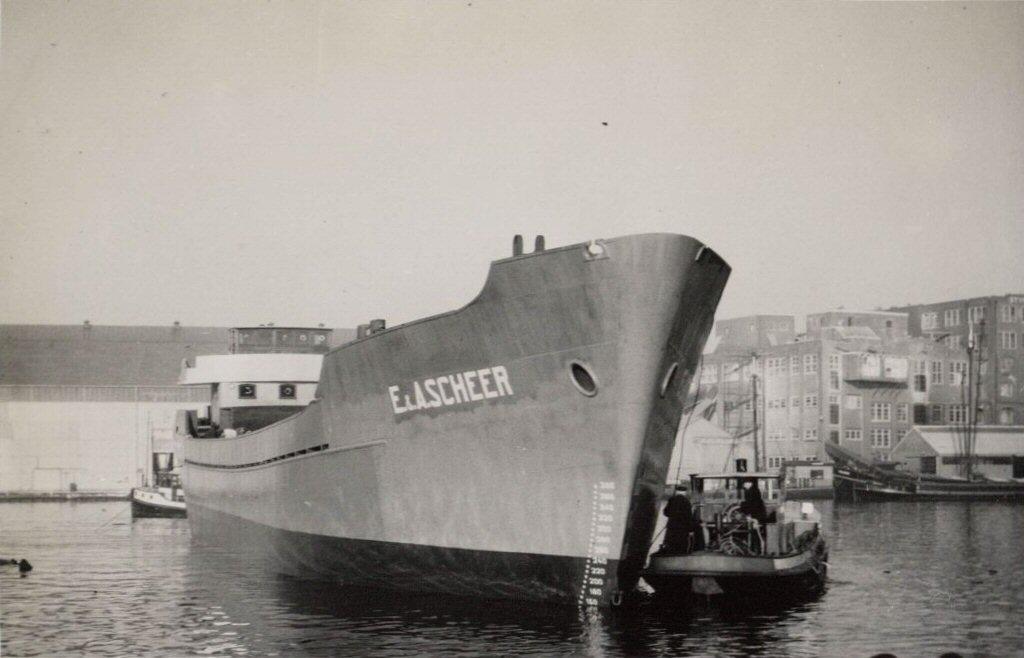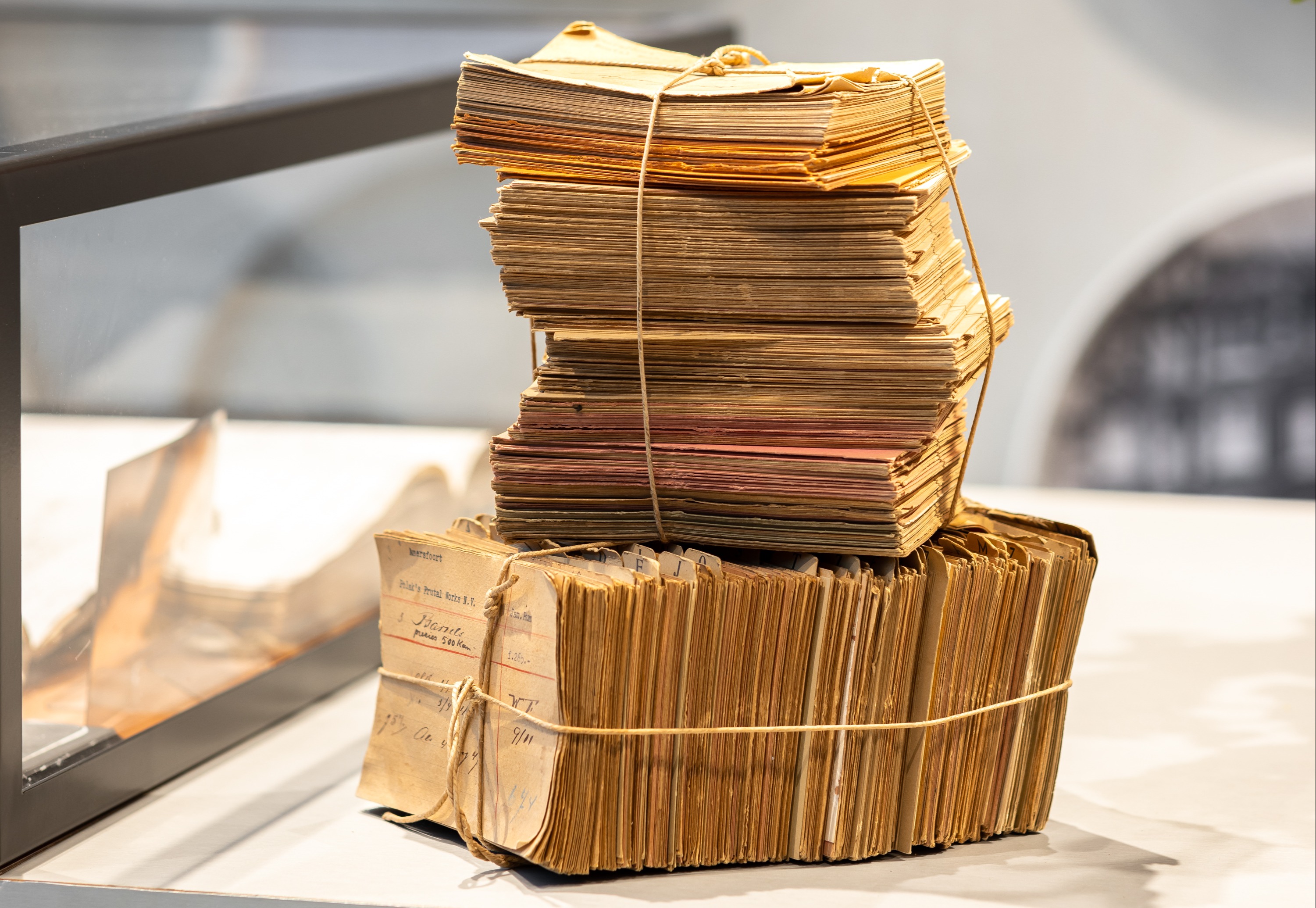 Founded by brothers Evert & Anthonie Scheer 300 years ago
The company was formally known as a comptoir de negotie: a ' counting house of negotiation'. The negotiation in question concerned wines and spirits, which were sold to locals or customers worldwide. Batavia Arrack was the first Rum type included in the portfolio.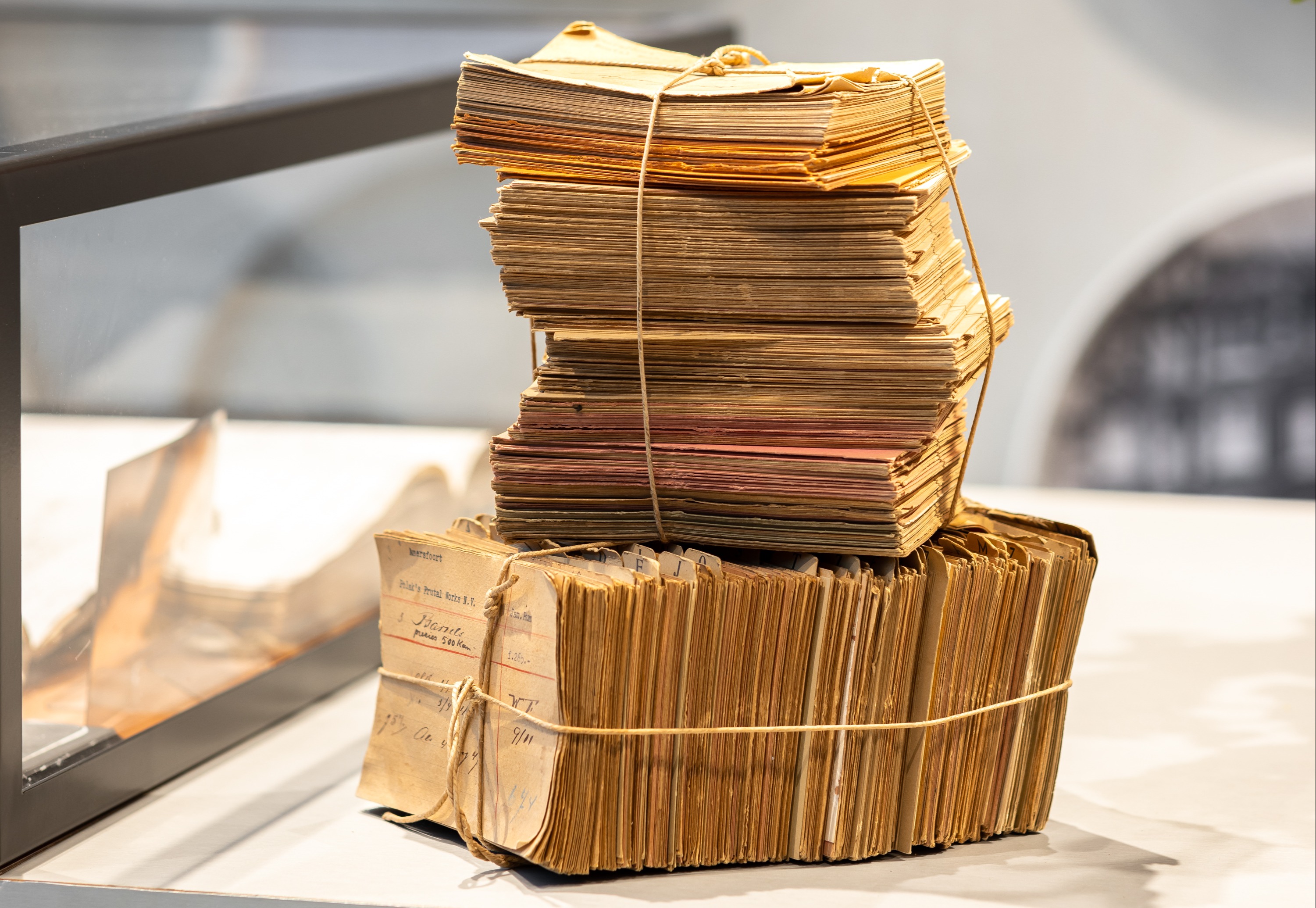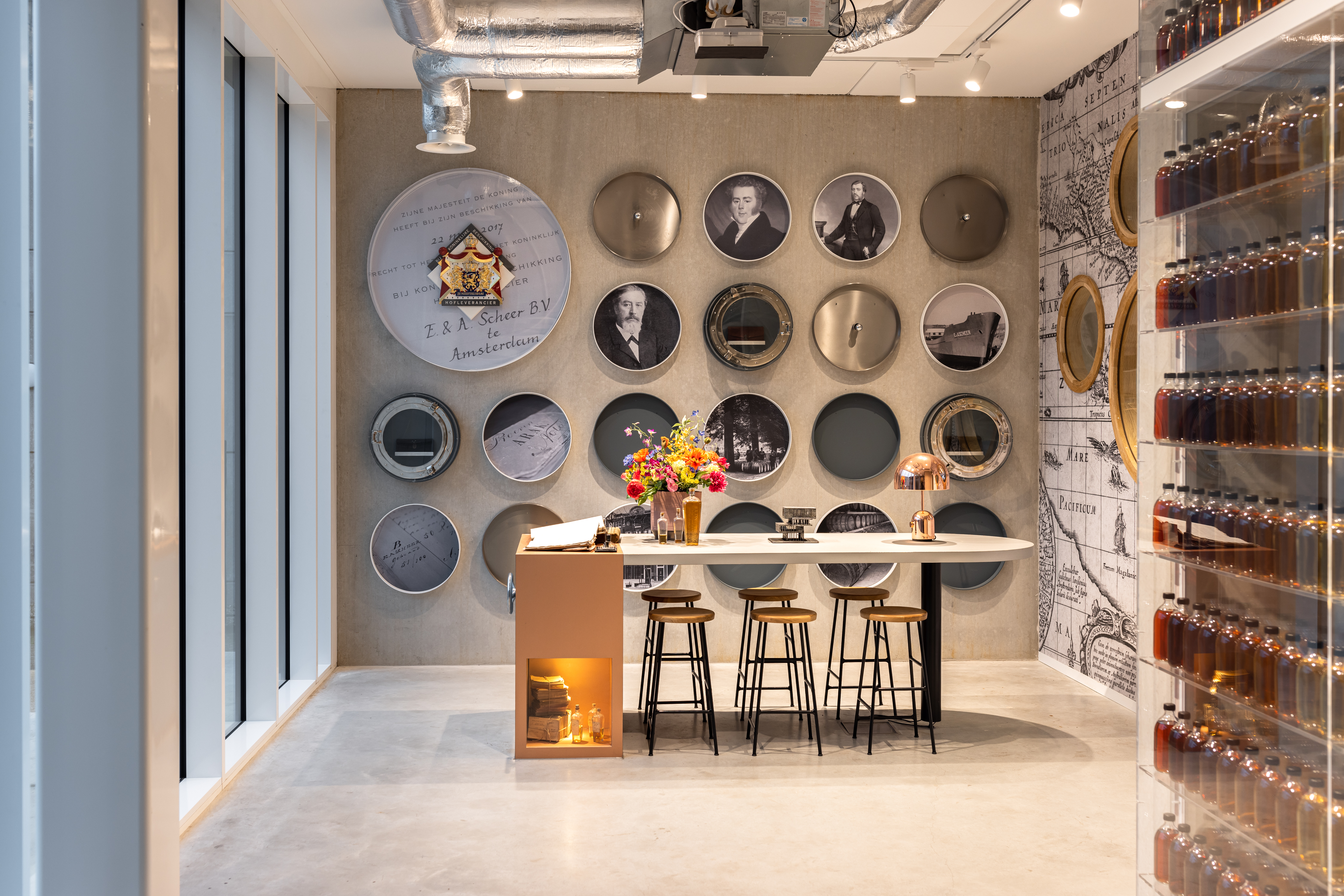 Supplying Rum around the world
In the 19th century, E&A Scheer blended the original qualities in their warehouse to be able to guarantee consistency of quality. Inventories were built in Amsterdam to ensure availability at short notice. All Rum and Batavia Arrack was shipped from the bonded warehouses in Bulk to customers for industrial use or bottling.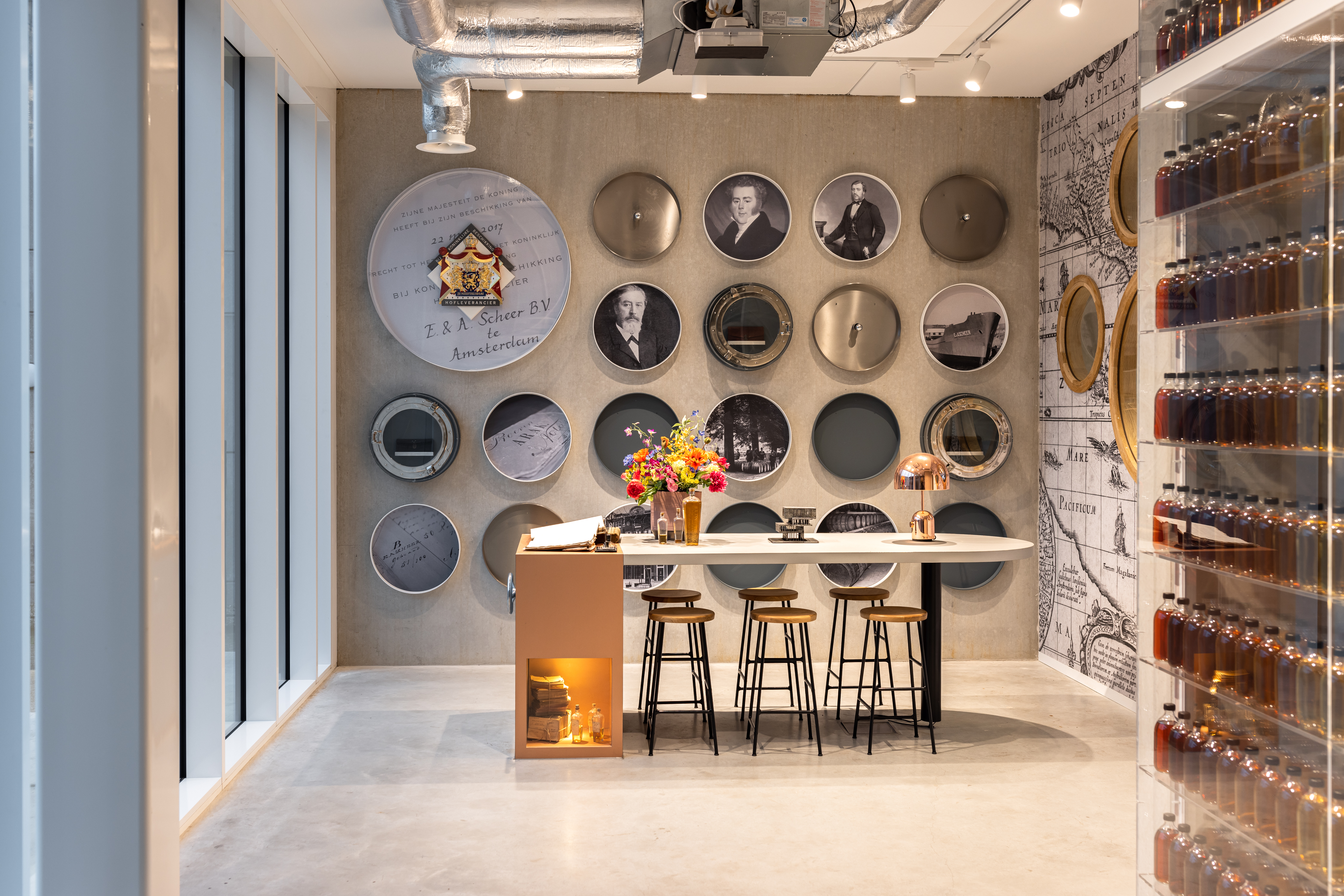 One stop Rum shop
Since 2001, we offer a range of single barrel aged Rums with full provenance through our 100% daughter company based in Liverpool, UK. The Main Rum Company holds a unique and limited inventory of very rare Rum casks, which can be perfectly used for limited editions at the (very) high end of the market.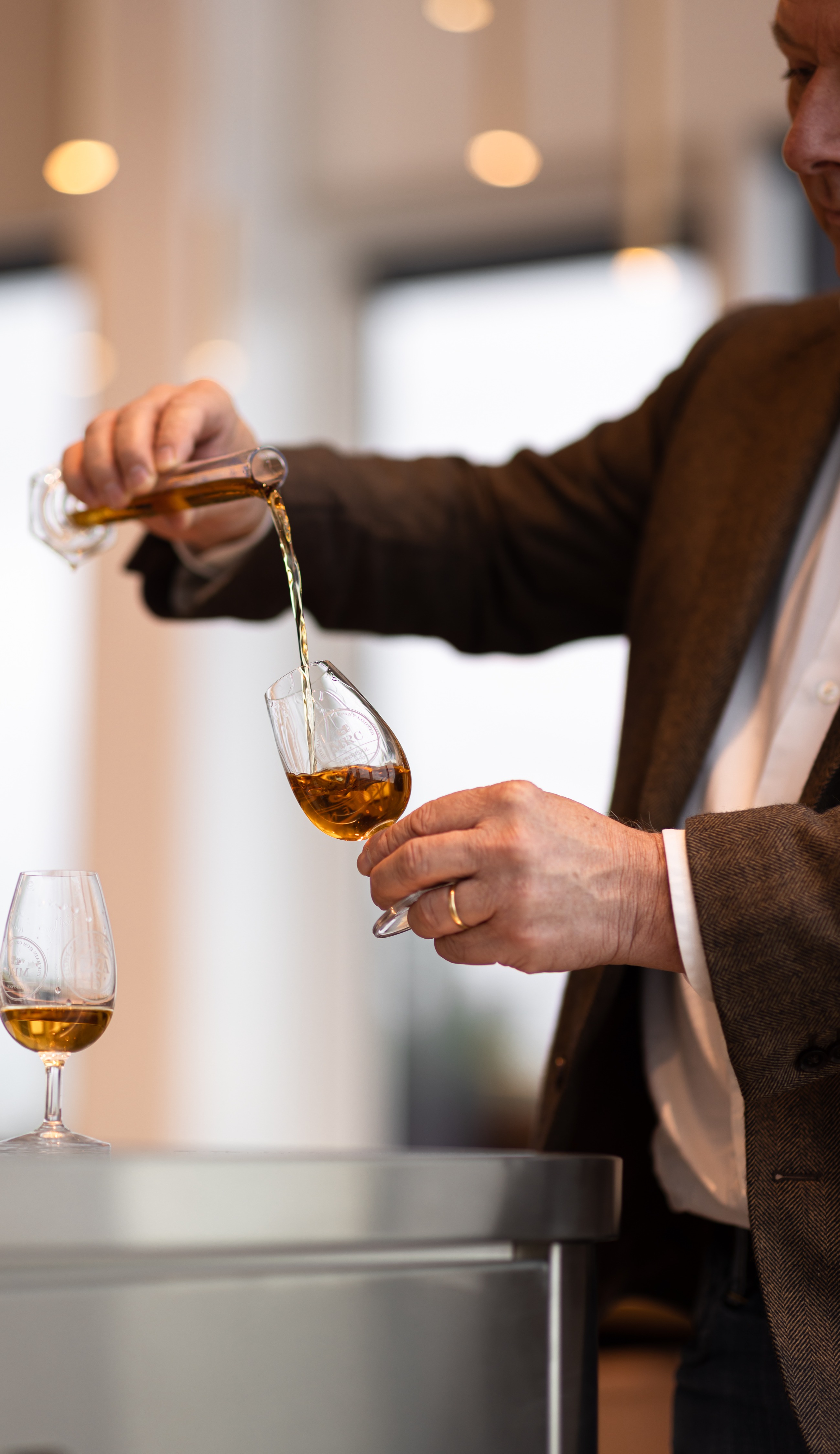 New markets and applications were found
Recent years have shown rapid expansion of the volumes and the addition of new markets and customers, such as the aroma and confectionery industry. Logistic services have been added to those requiring them. E&A Scheer has developed into a full-service and partnership-oriented company for customers in more than 50 countries who need sugarcane distillates.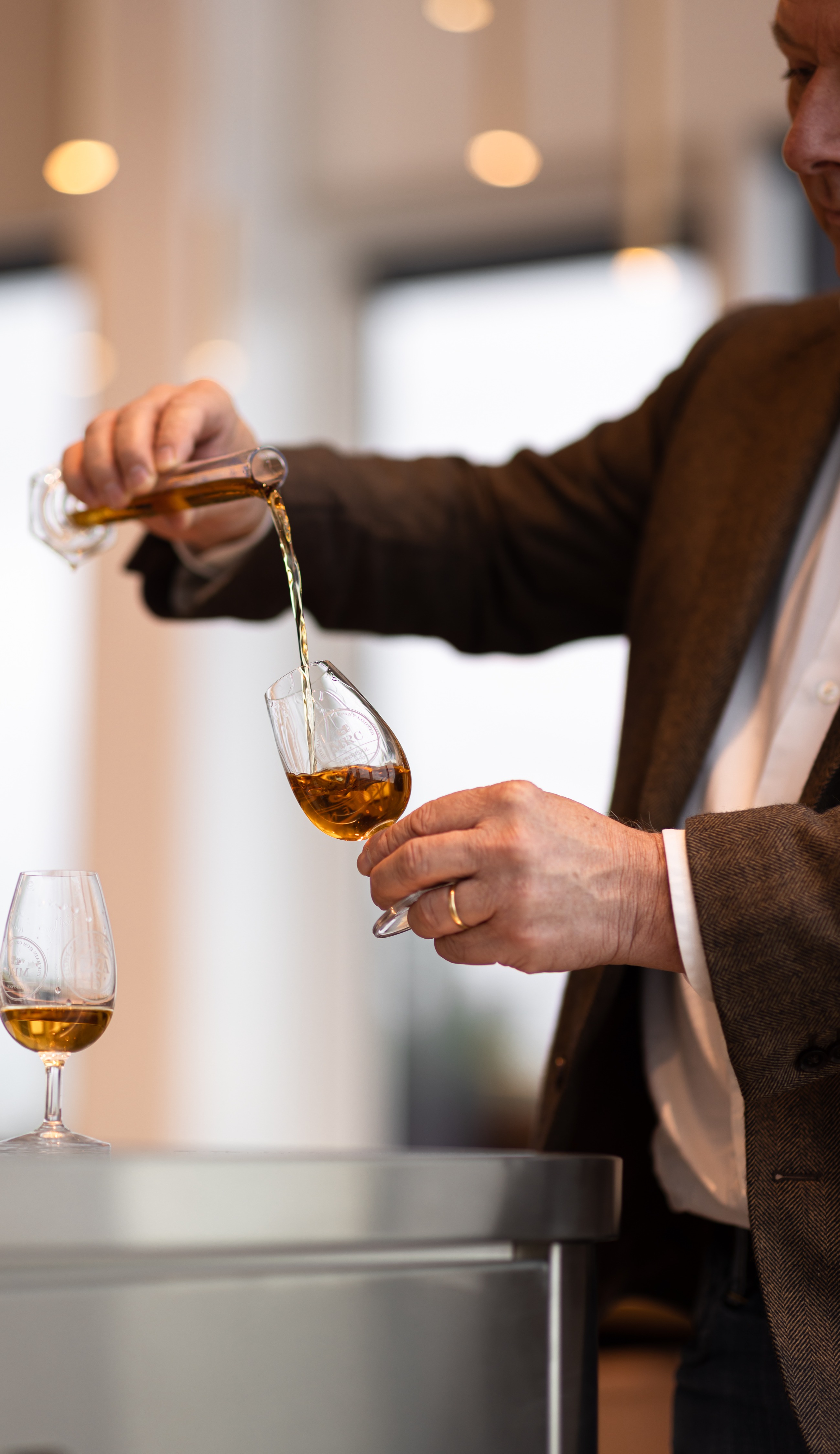 Awarded by
the Dutch
Royal court

We are very proud to have received this particular recognition in 2017 after blending and supplying Bulk Rums all over the world over the last 3 centuries. The award is only appointed after a careful selection by the Dutch Royal House.
With this, we are part of a very select group of Dutch companies taking up a prominent position within their industry, an excellent reputation and distinguishing themselves by quality, solidity and continuity.
Resources &
industry
insights
Find resources & industry insights and learn more about our companies and the Rum world.